Golden Light | Naperville Photographer
July 9, 2023
/
/
Comments Off

on Golden Light | Naperville Photographer
When picking a location, I think about the style and the individuals involved.  For this late summer/early fall session, I knew I would be photographing this sweet three year old who would want to be on the move. So I chose a place she could adventure and discover nature. I love bare feet in water. Our main struggle was keeping her from going all in! LOL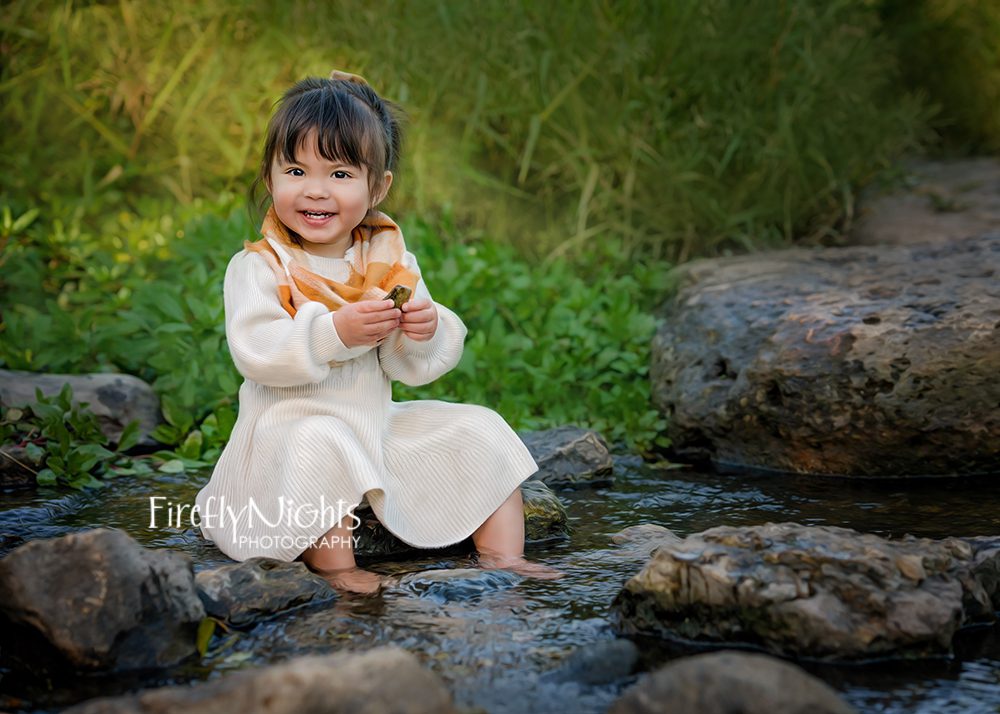 Early fall, late summer, the tall grasses turn to amber. They make for beautiful pictures. And then when you add to it a late afternoon sunlight, you get magic. And I loved getting these quiet moments of her childhood wonder as she explored. I love those chubby toddler cheeks!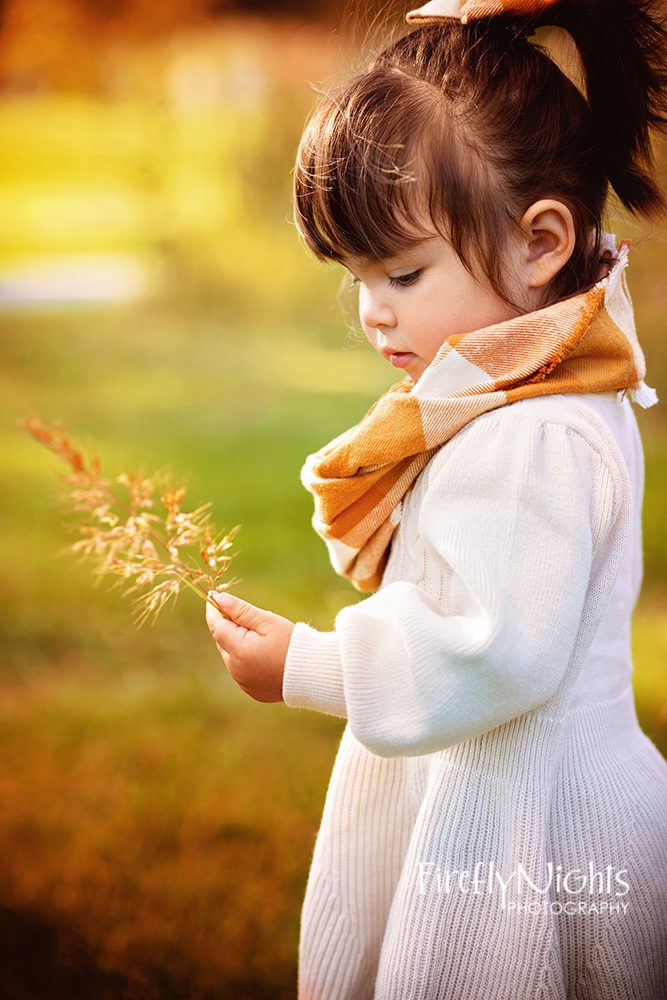 And part of exploring was trying to climb a little fence. Don't worry, mom was right there to keep her from getting up too high.
Pulling her away to go to places I wanted her to be sometimes required a bit of persuading, but we eventually prevailed and got her back to the beautiful golden grasses.  She has so much sass. Can't you just see it in those dark eyes?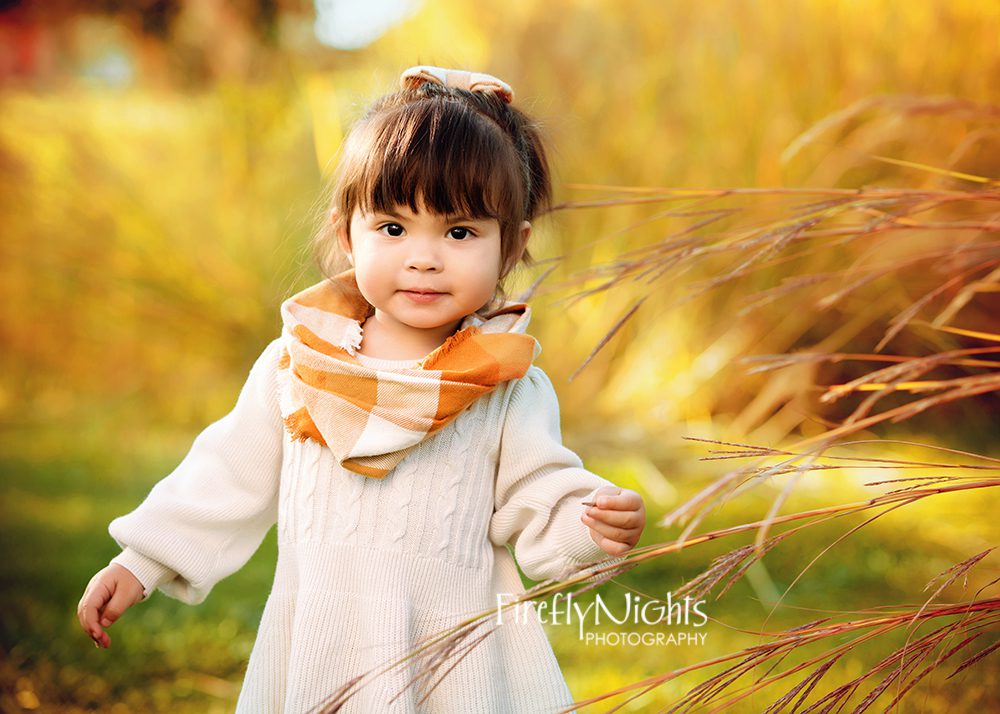 And while we were out, we also got some nice pictures with her mommy. We found this little patch of tall wild flowers.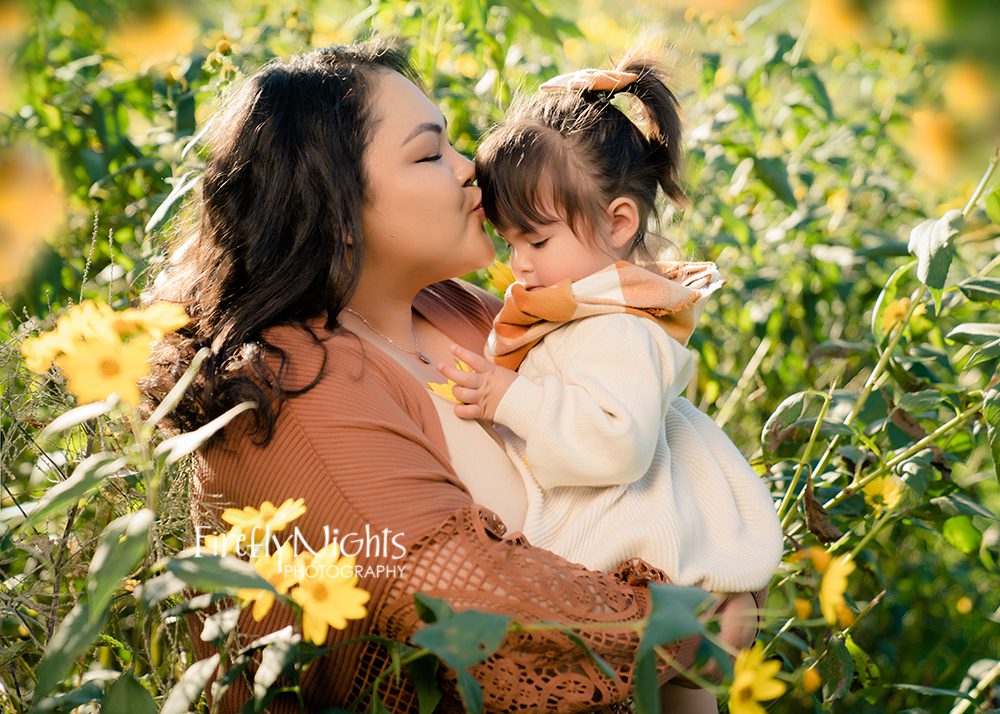 Any season, there are beautiful spots to go for a photography session with us.  Whether you want nature, sun, urban, etc, I can take you there and give you some beautiful moments with beautiful pictures.