Chicago Special Needs Photographer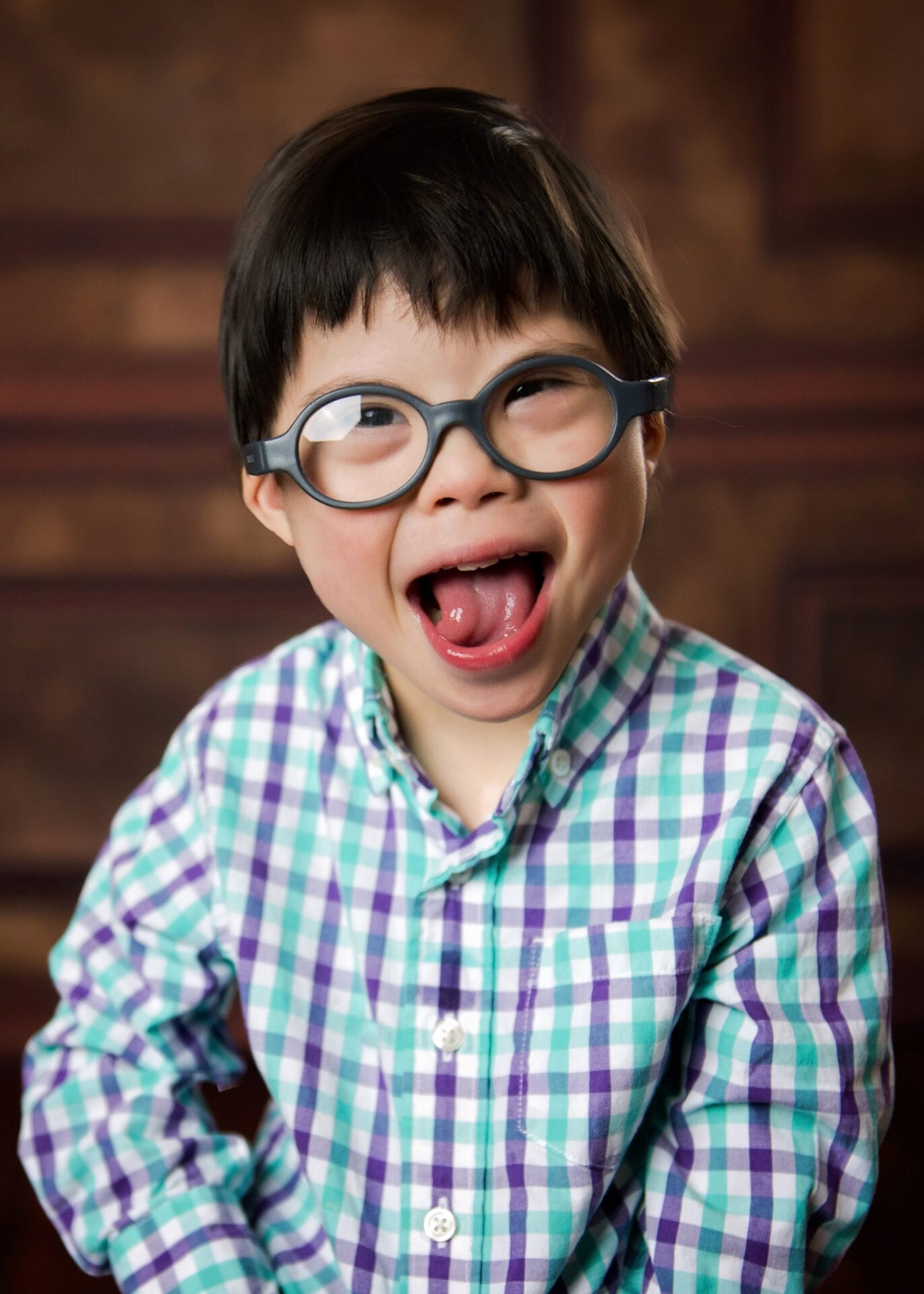 Specializing in Special Needs
Firefly Nights Photography is known nationally as the premier special needs photographer. One of my passions is working with children who have special needs, especially children on the spectrum. With my own son who has Asperger's Syndrome, it is a personal interest of mine. And with my assistant having a son with cerebral palsy and autism, we love providing special needs mini sessions at discounted pricing every April beyond our regular sessions. I understand the special needs involved with working with children who have sensory issues, physical limitations, and behavioral challenges and love providing pictures for such families. If your child would best benefit by me coming to your home, that is also available.
I am more than willing to work with you to make the session as easy on your child as possible.
My current experience extends to working with children with all forms of autism, Down's Syndrome, cystic fibrosis, cerebal palsy, Trisomy, as well as several other genetic and chromosomal disorders. I welcome any and all discussions on your child's disorder and needs to ensure I am the best fit for your family.
Firefly Nights Photography was named a 2011 Director's Choice by Stories of Autism, been featured on Chicago's ABC News,  autismpodcast.org, and Rock the Shot. My special needs work is also seen in Learning Express Toys national advertisements for their sensory line of toys as well as been showcased on the cover of Autism File magazine.
I am also the official photographer for Autism Society of Illinois.  My special needs work can be seen in doctor's offices, international magazines, calendars, national advertisements, and countless homes.
Click HERE for a link to my Chicago ABC News segment.
Click HERE for my interview with autismpodcast.org
Click HERE for my interview with Photographer's Café
Click HERE for my article on special needs photography with Rock the Shot