Looking for the Best Naperville Photographer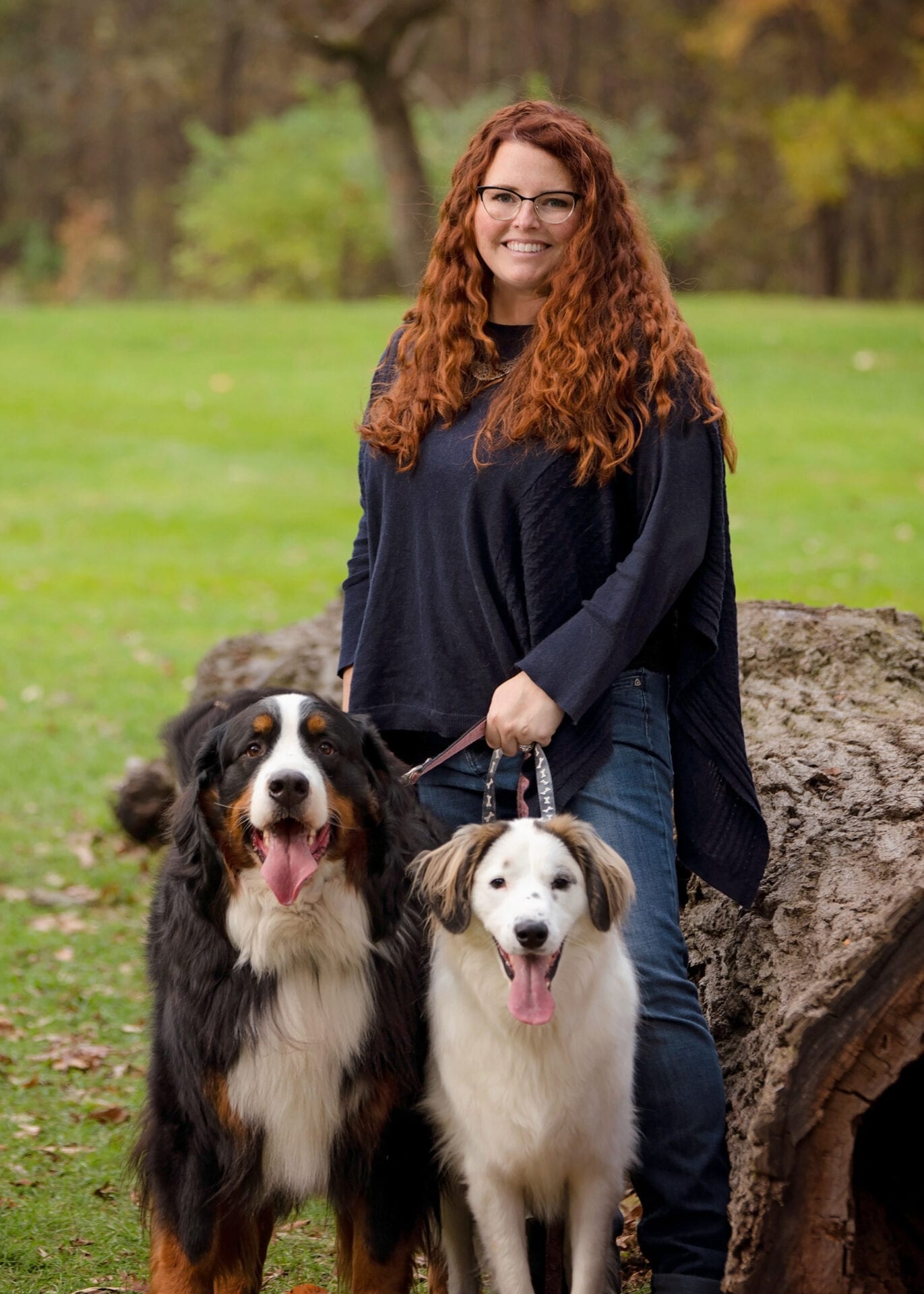 About
Megan Drane, Master Photographer, is the artist behind Firefly Nights Photography, an internationally award-winning portrait and commercial photography studio located in the heart of downtown Naperville. Named Naperville's Best Photographer six times, as well as a current member of Team USA for the World Photographic Cup, Megan considers herself a visual storyteller, capturing the playful, whimsical, and mysterious aspects of people. By capturing people's true essence in combination with mastered lighting and experience, we create true pieces of art. Our goal is not to provide you with pictures that will be on your desk until the next milestone, but to provide art that can stand the test of time. Whether it be beautiful outdoor images, classic studio portraits, or commissioned pieces, we thrive on creating spectacular pictures.
The other reason Megan created this business is to help outsiders see the wonderful gifts of joy special needs children bring to their families. (Please click on the SPECIAL NEEDS link for more information)
Firefly Nights Photography provides maternity, newborn, baby, child, senior, family, and athlete photography in Chicago and its western suburbs, especially Naperville, Hinsdale, Wheaton, Downers Grove, Elmhurst, Burr Ridge, and Oak Brook. We also provide headshots and commercial photography. Really, we do everything except weddings and events.  And if you are interested in boudoir photography, come check out our other line of photography at Fiery Nights Boudoir.
We've been featured on Chicago's ABC News and had articles published both locally and nationally. Our work can be seen in doctor's offices, calendars, international magazines, national advertisements, catalogs, and countless homes.

2019 Master Photographer degree by Professional Photographers of America
2019 inducted into the American Society of Photographers
2019 Team USA member for World Photographic Cup
2019 PPANI Board Member – Speaker Chair and Secretary
2019 - PPA North Central Print Comp - First Place for Children's Portrait
2019 - May PPANI Print Comp - Best Artist, Best Portrait, and Best in Show
2019 - Feb PPANI Print Competition - Best Artist
2018 Named Naperville's Best Photographer by Naperville Magazine
2018 Best Senior Image and 3rd place senior image – NAPCP International image competition
2018 PPANI Board Member – Speaker Chair
2018 Silver Medalist – International PPA image competition