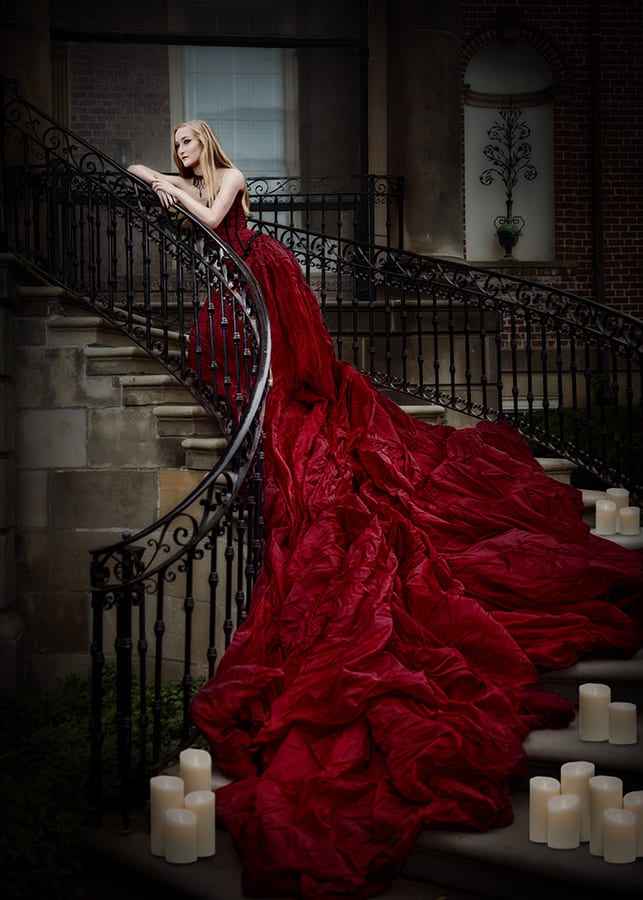 There are different reasons to come to Firefly Nights Photography.  Are you looking for headshots - do you need just 1 or 2 for online purposes or do you need a portfolio?  Are you looking for a stunning, creative art piece or small wall collection, or are you wanting a variety of images perfect for an album or digital collection?  Each of these is a different type of session and has its own pricing.  So think on it - what are you really wanting?
And please note that we love to offer professional hair and makeup services. Just ask!
Full Sessions
There is a $200 session fee for weekdays/$250 for weekends for up to 6 people.  Session fees are a creative fee for my time and talent and do not include any images. They are non-refundable and required in order to book your session for either my studio or an outdoor location within 15 miles of zip code 60540.  Sessions farther than this, or indoor sessions at your home may incur an additional charge.  Please note there is a separate minimum order requirement of $700.
Business Headshots
If you need business headshots for your website or marketing materials, this is your category. I charge a flat $250, and you receive two edited high-resolution digital images for your use from a gallery of 7-10 images to choose from. Additional images are available for purchase a la carte.
Portfolio Headshots
Portfolio headshots are right for models, actors, and business professional looking for branding when they need a variety of images to use for their marketing.  This starts at $600 and provides for 4 digital images with additional images available for purchase from a larger gallery than the business headshot category.
Commissioned Storytelling 
Have you seen my overly creative images? These are usually commissioned pieces.  These are standalone sessions with the goal being one (or two) amazing creations. This requires discussion and prior knowledge on my part.  The creative fee for these varies from $300-$500 depending on the amount of work required for the image.  All commissioned pieces must be purchased in a framed art piece 16x20 or larger.
Commercial Photography 
Firefly Nights can provide product, conceptual, and advertisement photography.  Please contact us directly for commercial pricing information.

Want to book a session?  Then do it online here – BOOK NOW!