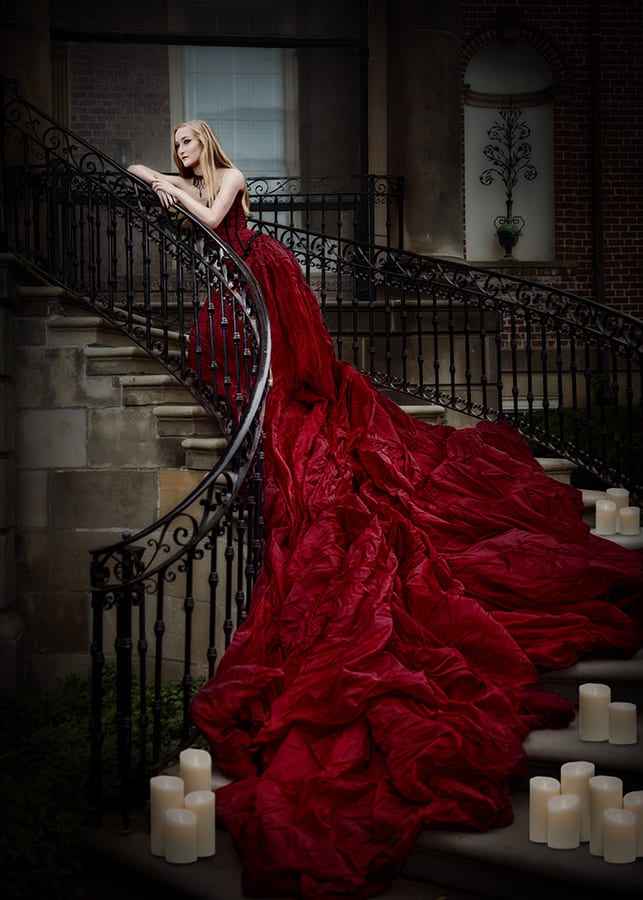 Session fees are a creative fee for my time and talent and do not include any images. They are non-refundable and required in order to book your session for either my studio or an outdoor location within 15 miles of zip code 60540.  Sessions farther than this, or indoor sessions at your home may incur an additional charge.  Please note there is a separate minimum order requirement of $400.
Weekday Session Fee:  $200 (additional fee if more than 6 people)
Weekend Session Fee:  $250 (additional fee if more than 6 people)
* Want the expertise of a makeup artist and/or hair stylist for your session?  Just ask! Especially great for senior and maternity sessions!
Head Shots $200 (includes a 15 minute session and editing of three images provided in high resolution format.)
Commissioned Storytelling We now offer commissioned art pieces that have a $250 creative fee and must be purchased in framed sizes 16×20 or larger.
Commercial Photography Firefly Nights can provide product, conceptual, and advertisement photography.  Please contact us directly for commercial pricing information.

Want to book a session?  Then do it online here – BOOK NOW!