Beauty | Chicago Senior Photographer
July 29, 2023
/
/
Comments Off

on Beauty | Chicago Senior Photographer
I'm getting off my butt to do a much needed blog post. So I dug out this senior session. I forgot just how stunning this senior girl was. Like, trying to narrow down which images to post here was seriously hard. She was gorgeous in every single one!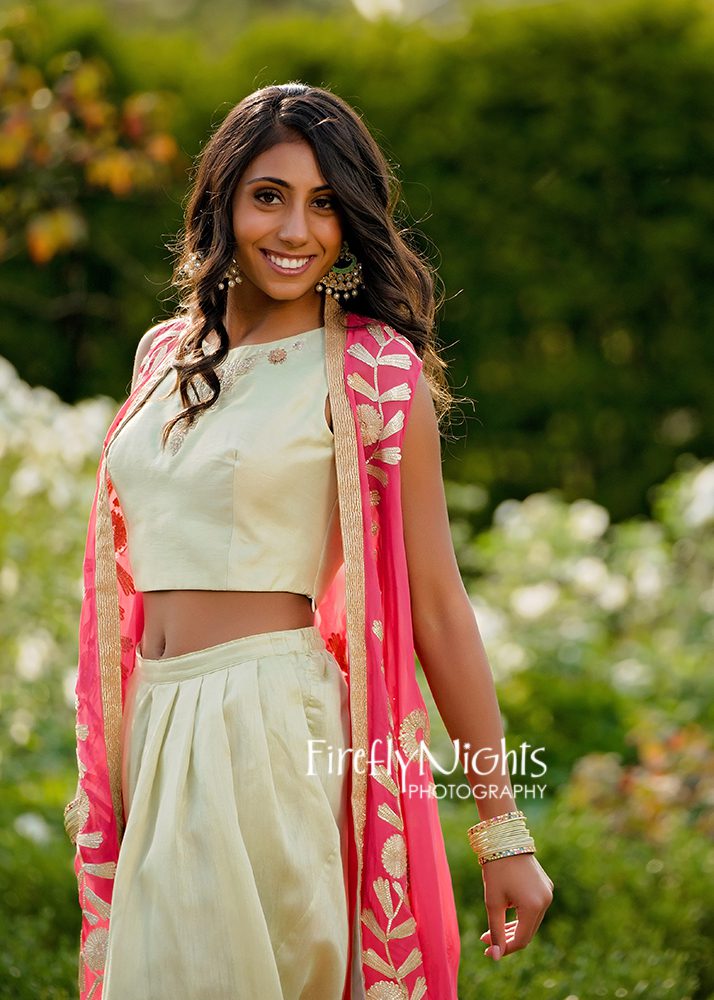 I have a lot of Indian clients, and I always love when they include their more traditional clothing. But this was my first time for a high school senior to do it. Of course the clothing was gorgeous, but I don't think it could even compare to the girl, though!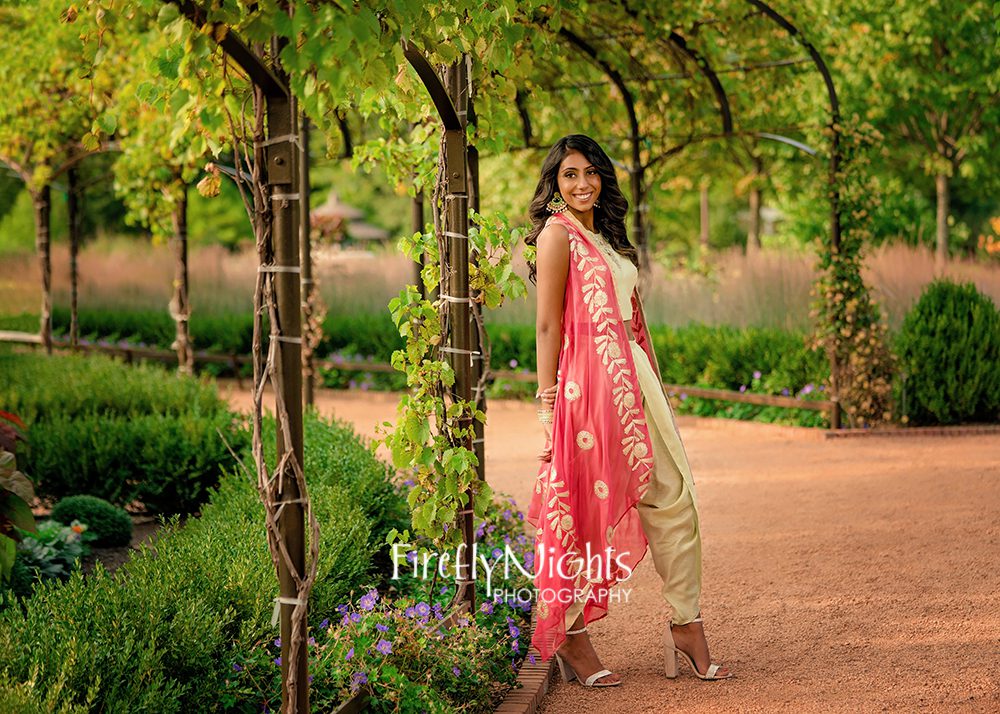 This senior only wanted to do a few pictures with her traditional clothing, but she still wanted to do some over the top images. So we used my parachute dress. Yes, this is REAL.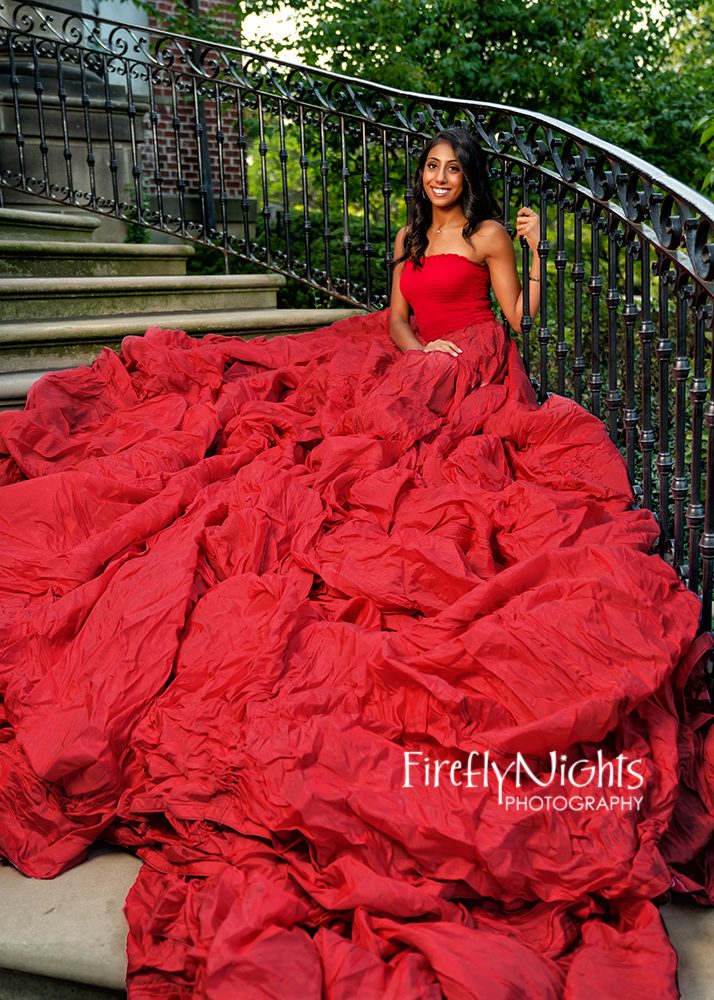 And while it is fun to play with clothing, the most important thing is the actual person. I mean, her smile is megawatt! This vibrant of a color is not usually something I would recommend for most. It is too loud.  But against her skin, it didn't detract from her.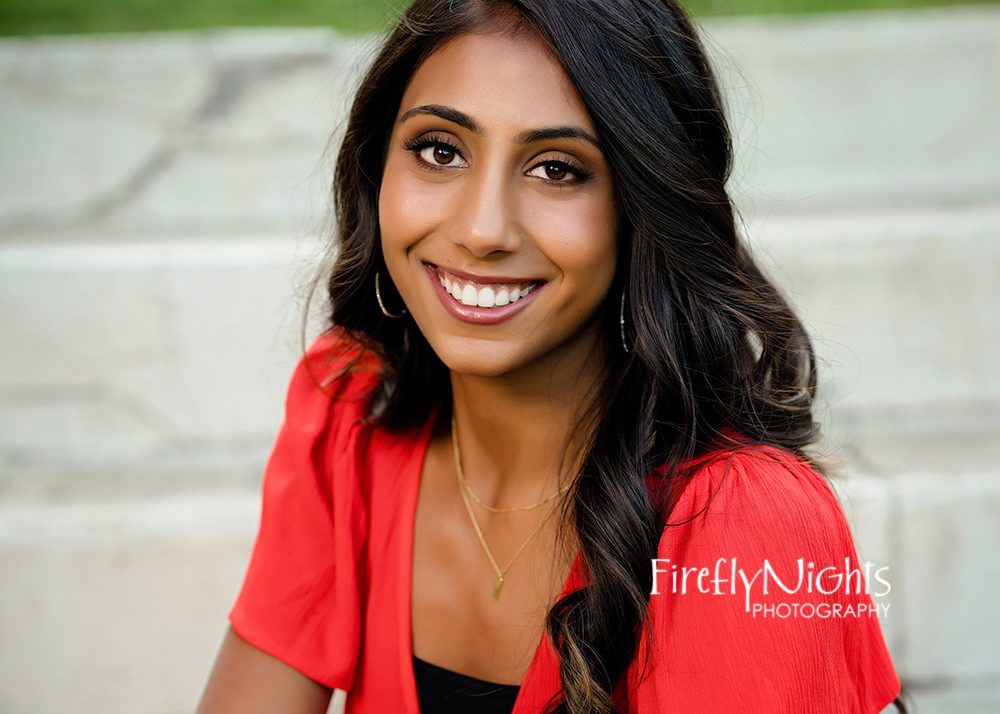 And then it was time for a more casual outfit to show her down to earth personality. When people ask me about locations, I love to point out that sometimes little gems are all around us. This next one looks like an oasis but was actually the weedy side of a creek.  Nothing pretty, but I knew it would photograph beautifully.  I love these type of places.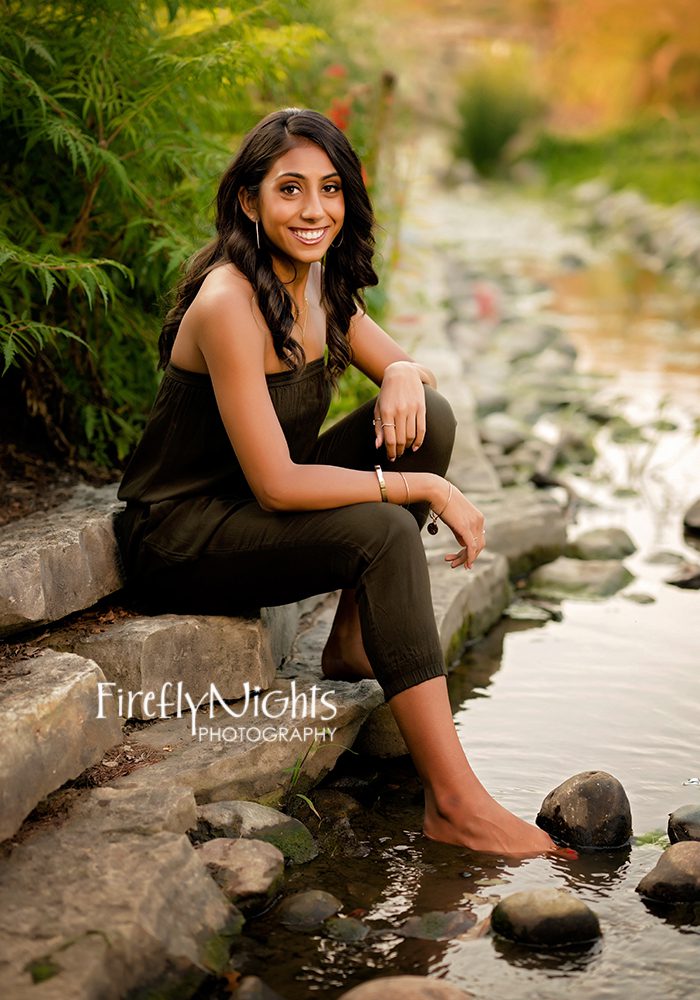 This senior was also a volleyball player, so we went back to the studio for some athlete pictures. If you do senior pictures with me, we can include an athlete mini session for no additional cost. I was shocked this smiley girl had such an intimidating game face!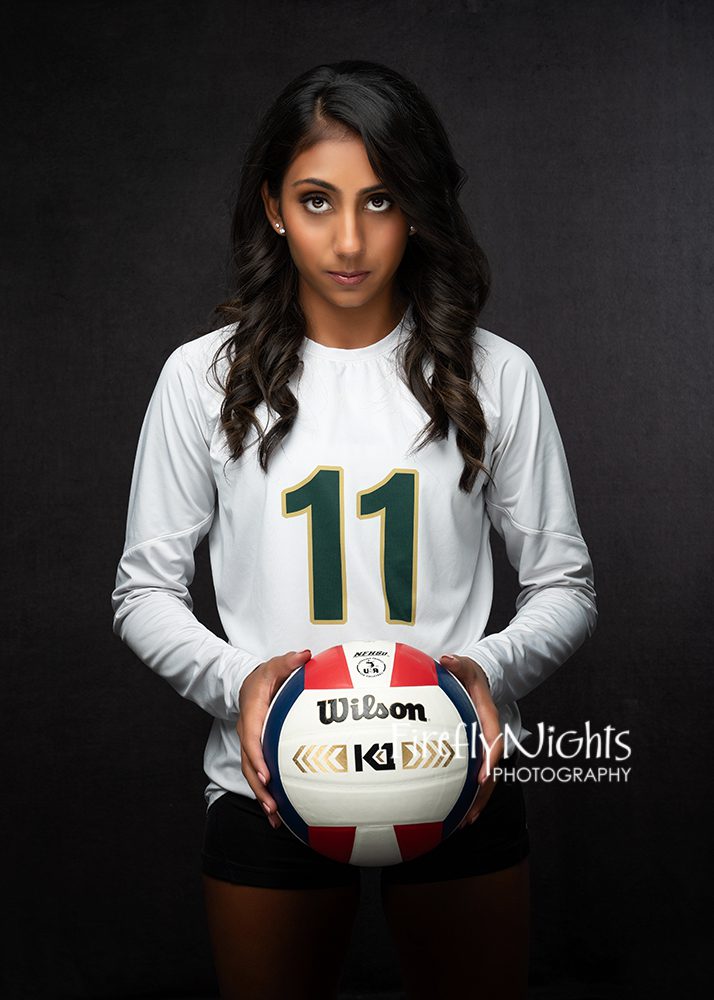 We are in the full swing of senior season for our 2024 seniors, so if you haven't already scheduled your session, you really need to! School is starting soon, and everyone's schedules will soon be chaotic. Don't wait too long!