Firefly Nights Photography – The Best Naperville Photographer
Firefly Nights Photography provides custom portraits that are true works of art. Being a Naperville photographer working with clients all over Chicago, especially the western suburbs like Hinsdale and Elmhurst, Firefly Nights provides maternity, newborn, child, high school senior, pet, and family photography.  Photographer Megan Drane is also the nation's premier special needs photographer. Located in downtown Naperville, Illinois, Firefly Nights Photography specializes in masterly lit and unique images in studio or on-location.
"Is definitely a studio to stick with"
Megan is a very organized and honest photographer, and relaxed, too. We really like her attitude about how to pose in pictures; she makes sure the way you stand, sit, whatever, reflects your personality, which is a concern that I think is underrated. Now my sister is interested in having Megan take her high school senior photos, so Firefly Nights is definitely a studio to stick with.
-Emily, Naperville IL
"Goes above and beyond our expectations"
Megan is an extraordinarily talented photographer who has the ability to effortlessly capture the perfect photo while keeping the photo session relaxed, fun, and stress-free. Her photography style and editing results in incredible pieces of art that will be cherished for a lifetime. Most importantly, Megan goes above and beyond our expectations which is why we continue to come back.
-Ashley, Naperville IL
Firefly Nights Photography is an internationally award winning portrait photographer, winning Best Image in National Association of Professional Child Photographer's international image competition - three times! We are also named Best Photographer by Naperville Magazine six times.  But our biggest honor happened in 2019, being named part of Team USA for the World Photographic Cup, one of only 16 photographers in the country.
Firefly Nights Photography also has a passion for working with special needs children, especially those with autism spectrum disorders. With an autistic child, herself, Megan understands how to work with children who have physical limitations, sensory or behavioral issues, as well as developmental delays. As featured on Chicago's ABC News for her work photographing special needs children, Firefly Nights can give these families something they can't find anywhere else. Her current experience extends to all forms of autism, Downs Syndrome, cystic fibrosis, cerebral palsy, and many other genetic/chromosomal disorders. We are also the official photographer for the Autism Society of Illinois.
"There is no one else that I would ever use to capture my family in photographs!"
Megan is absolutely the best photographer that our family has ever had!!!!  She has the unique ability to really connect with a family, and has the sense of comfort that makes you feel like you have known her all your life.  She is patient, friendly, and our kids particularly liked her sense of humor, which made their smiles in the photos real, not fake.  It made the entire experience of getting our picture taken actually a lot of fun!
She is extremely creative with her various shots, and uses poses to offer the most flattering looks for the whole family.  It was particularly windy on the day we did our outdoor photo shoot, and Megan was so great at finding beautiful spots at our location where the wind was blocked.  The color and clarity in her photos are outstanding.  There is no one else that I would ever use to capture my family in photographs!
–  Christy, Hinsdale IL
Firefly Nights has recently expanded our offerings to reflect our love of creating truly unique storytelling images through commissioned art pieces  Commissioned pieces are a collaboration resulting in a piece of art to hang on the walls for years to come.
Firefly Nights Photography is also a commercial photographer for a national toy company, and has provided marketing and product images for many companies. We also provide corporate and modeling head shots.
"Megan truly has a gift that has captured beautiful pictures of our daughters and our family"
Megan does an amazing job working with different personalities and personalizing each session. We used Megan for our first set of family pictures and have used 2 more times since. Our first set of family pictures, I was very nervous, outfits, will they turn out, weather, etc. Upon arrival, Megan rolled right with us, putting my mind at ease immediately which allowed up to get fabulous pictures. Our youngest, has quite the personality and Megan immediately tuned into that and connected with her immediately resulting in great pictures! Each time we have viewed our pictures, we have not been disappointed as Megan truly has a gift that has captured beautiful pictures of our daughters and our family.
– Sara, Geneva IL
"She continually has new ideas and has an ability to get out entire family looking good"
Megan at Firefly Nights Photography has been an amazing photographer for our family.  We have been using her since 2007 and have loved each one of our unique sessions.  She continually has new ideas and has an ability to get out entire family looking good in each picture.  I have recommended her to dozens of our friends, and they have all had a great experience and several are repeat clients.
The pictures that Megan has taken of us over the years will always be cherished.  The pictures of the kids when they were babies, and now our annual family pictures are priceless.  Just a few more years until I can take them in for their eighth grade graduation pictures!
– Su, LaGrange Park IL
Standard session fees apply to all western Chicago suburbs within 15 miles of Naperville zip code 60540, including Aurora, Hinsdale, Downers Grove, Plainfield, Owsego, Wheaton, Oak Brook, and Elmhurst. Travel is available to all Chicago locations, but an additional session fee may apply.
Megan Drane is a member of Professional Photographers of America (PPA) and the National Association of Professional Child Photographers (NAPCP). She is a board member of Professional Photographers of America Northern Illinois.  Her work has been featured in doctor's offices, schools, calendars, international magazines, catalogs, and countless homes.
"You made Katie feel welcomed, beautiful and special"
I just had to write a quick note and give a huge thank you to Megan for giving my daughter, Katie, such a wonderful experience! Megan is super professional but very approachable and friendly. She sat with us and chatted before the shoot and got a glimpse of Katie's personality. This allowed Megan to really catch my Katie on film and what beautiful headshots were had. If anyone is looking for a photographer that is kind, friendly, fun and professional, Megan is the whole package. You made Katie feel welcomed, beautiful and special throughout the entire session! We cannot wait till summer when we come back for a family photo shoot!
So if you are looking for a photographer and just cannot decide where to start, just take a look at Megan's work on her website and see for yourself, she will not disappoint! We are beyond happy with the whole experience and the photos speak for themselves! Simply stunning!
Thanks again Megan, we cannot wait to work with you again!
– Jack, Oswego IL
"She was absolutely amazing!"
Megan did both my wife's maternity shoot and then the newborn shoot with our son. She was absolutely amazing! I am not exaggerating. I know that people use the word "amazing" for everything these days. Here, I mean it in the true old-world sense of the word.
She is the true professional – always prepared, accommodating, and very friendly. Her work is truly world class. She has won numerous accolades including the photographer of the year in the area.
Oh and did I say she was friendly? I can't stress that enough. It was reassuring that she had cleaned and sanitized every single item that was used beforehand. She was very patient with our newborn son for a session which stretched for almost five hours. During the session, at times she did a much better job of pacifying him than the parents. She even changed his diapers and swaddled him as if he were her own child. We had a very moving experience.
-Arindam, Aurora IL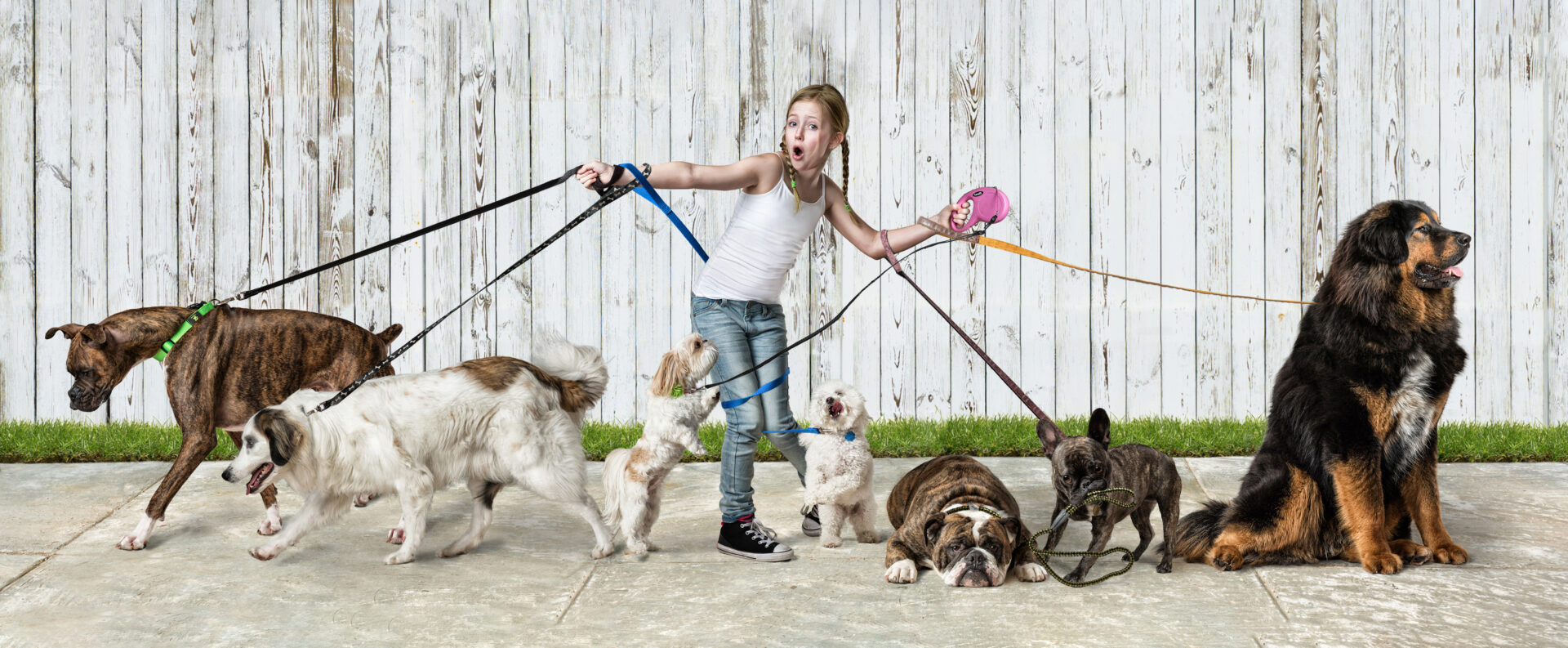 Stay up-to-date with our upcoming events! Follow us online or subscribe to our mailing list for more info!