Family Time | Naperville Photographer
April 1, 2023
/
/
Comments Off

on Family Time | Naperville Photographer
Aren't you all ready for some nicer weather?? I know I am! I am ready to be your Naperville photographer for all your family's needs, and that means doing family photographs this spring and summer. When a family initially contacts me, I ask about the vibe we are wanting to accomplish. Formal, casual, gardens, woodsy, etc. I want pictures to be what YOU want, and once I get a feel for it, I provide recommendations for places that will photograph well.  You see, that is part of my job – to lead you to great pictures. And sometimes there are amazing settings, but the lighting is all wrong for photography purposes.
This setting is a special little place that is super easy but still provides some variety. I absolutely love the cream stone columns against all that greenery.  And if you didn't know, dogs are ALWAYS welcome to my sessions (just be sure to let me know before hand, so we pick places that allow dogs).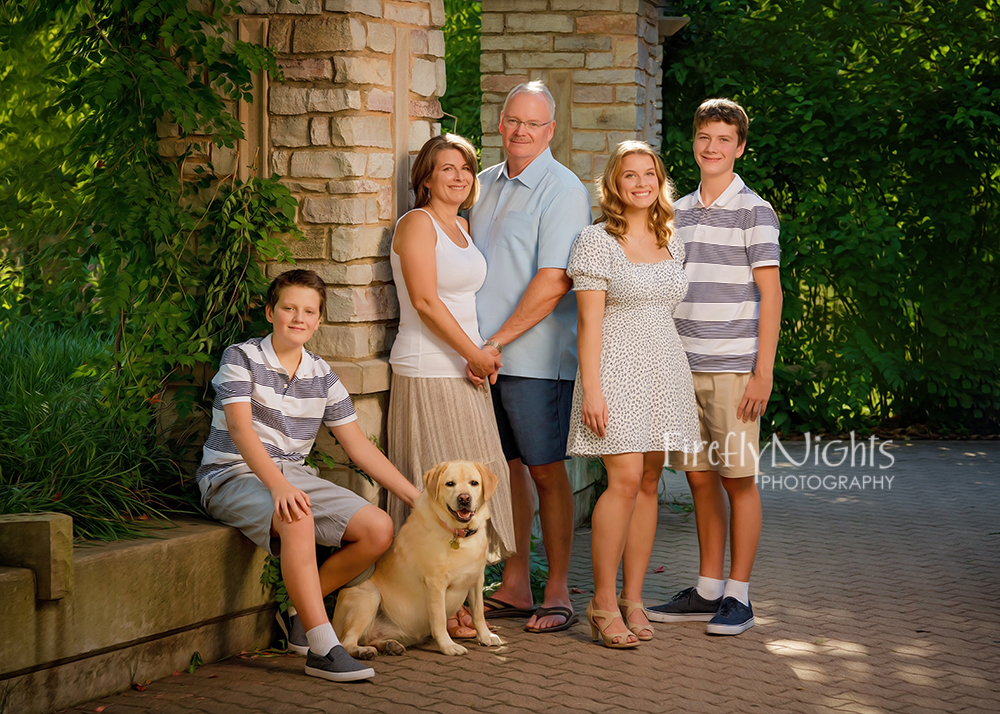 And, of course, part of having a family session is doing individual pictures of the kids, too. This young lady was a graduated senior and heading off to college.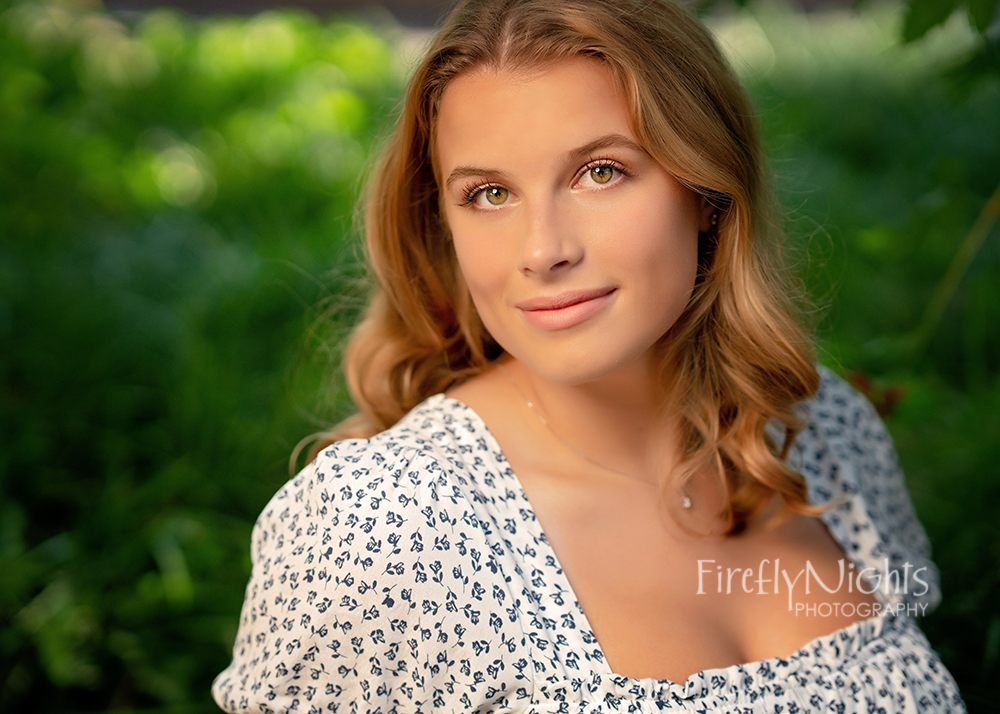 When scheduling a family session, most parents are really focused on getting that perfect family picture and some good ones of their kids. They completely forget about themselves, and how important it is to still celebrate themselves as a couple. Man, seeing this image has me SO ready for leaves! I'm hoping to see some green popping up in the next couple of weeks.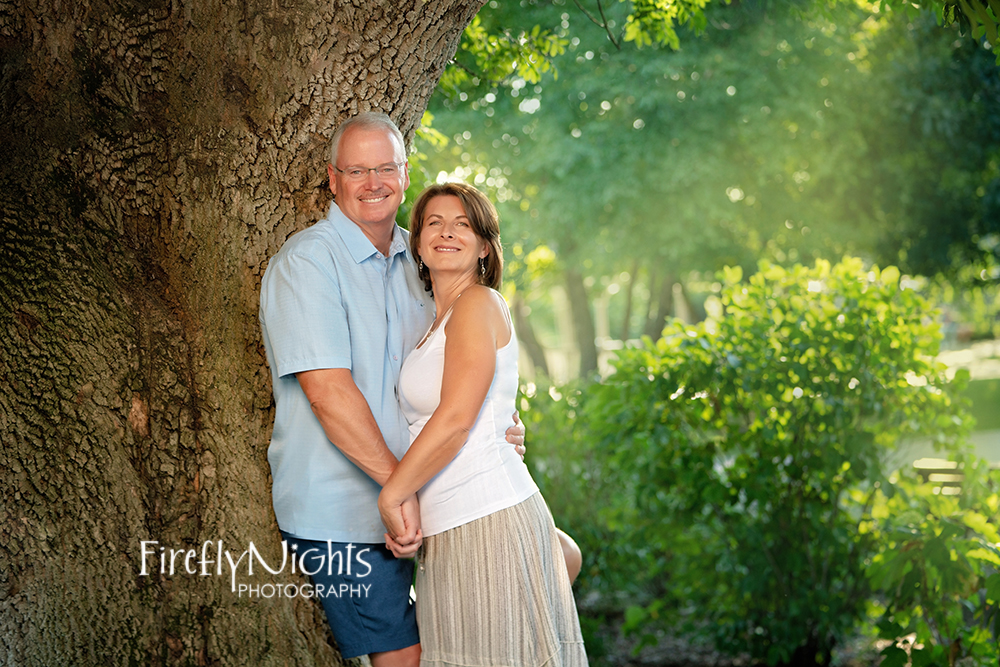 At this spot, there are also great, rugged rocks for a more casual experience, which was perfect for their youngest son.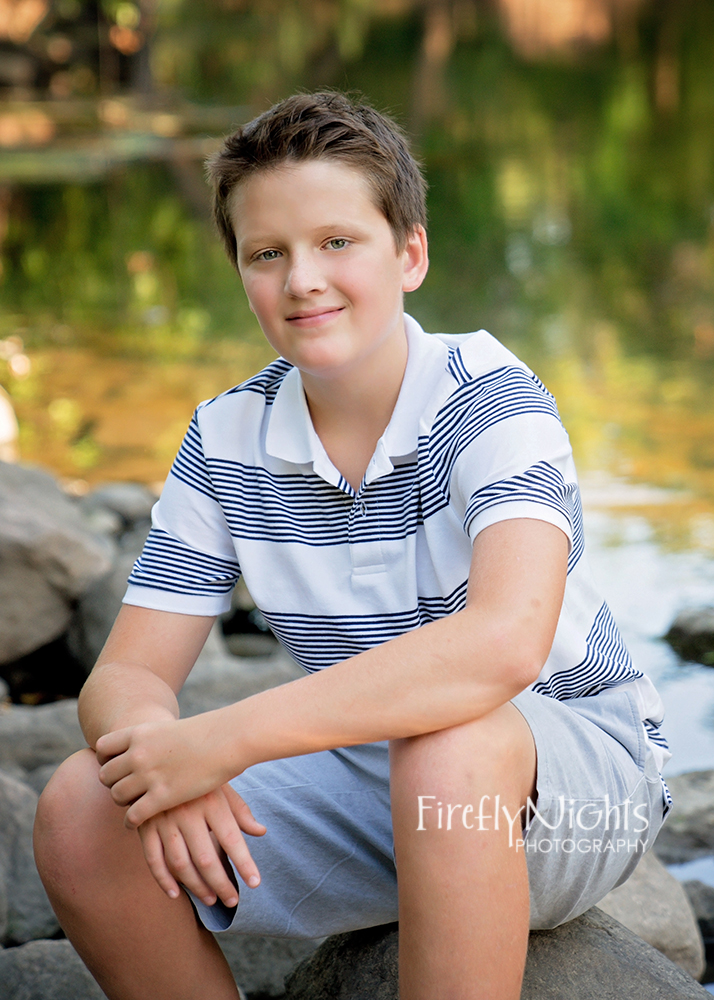 And while I always strive for a breathtaking formal family picture (see the first one), I also always love to do a simple, happy one, too. Because who doesn't like to look at these smiles?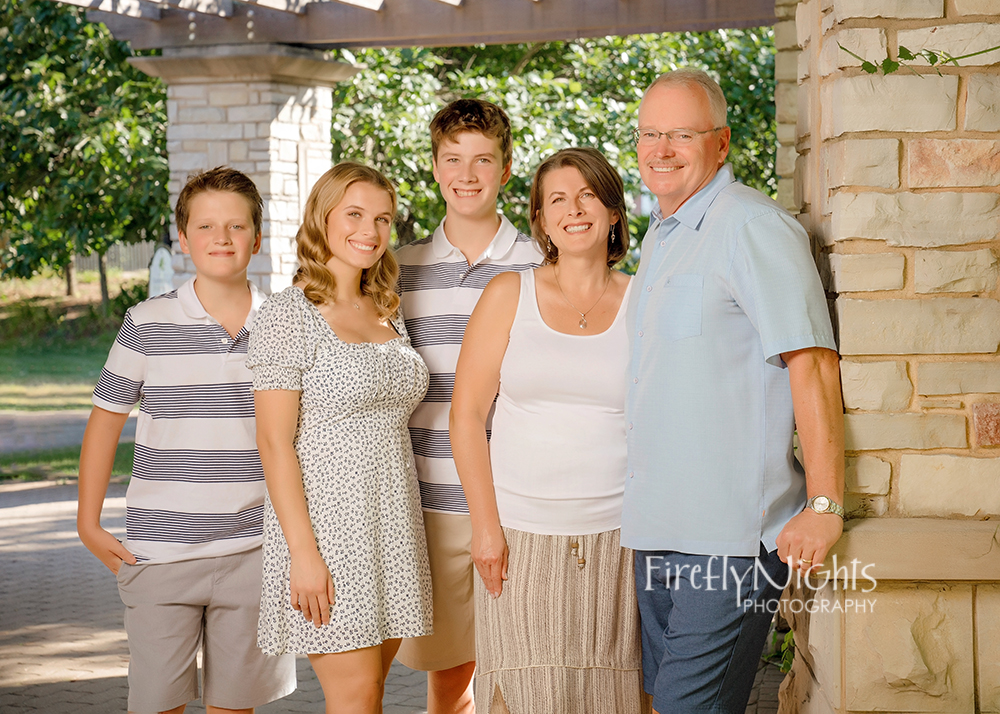 And let's end this session with a great individual of the middle child and eldest son.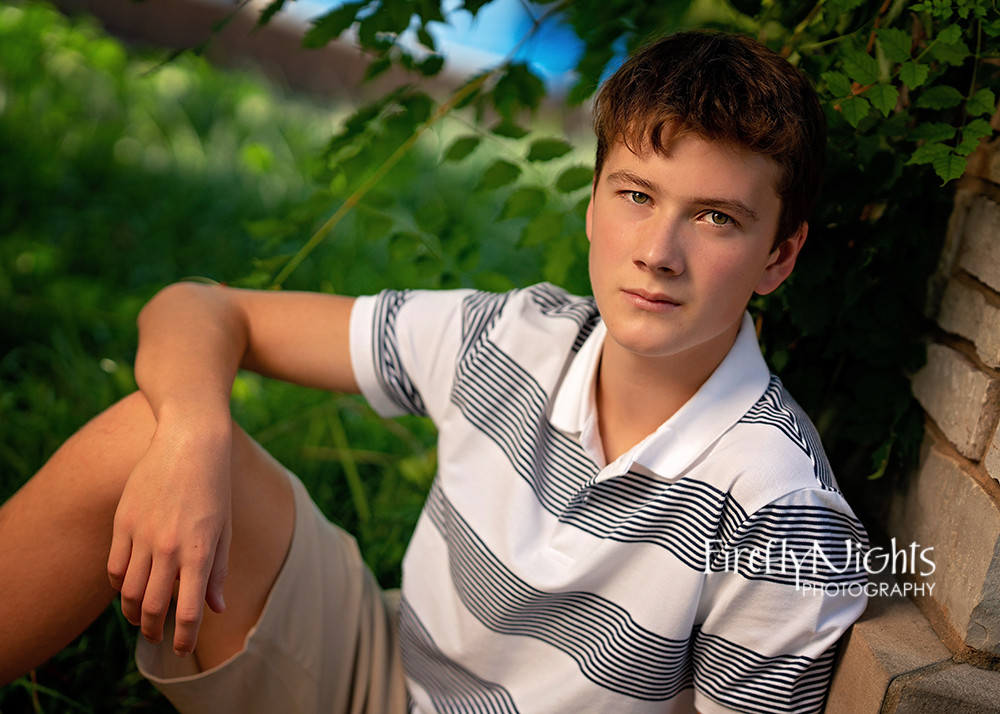 Are you looking to update your family pictures this year? Then come check out Firefly Nights Photography for all of your Naperville family photographer needs.