Beaming | Naperville Senior Photographer
March 27, 2023
/
/
Comments Off

on Beaming | Naperville Senior Photographer
Four years of high school. When you're in the midst of it, it seems like a small eternity, but those four years pass in just a blink of an eye. Countless tests and exams.  Countless miles ran for this senior cross country runner. And at the end of this high school journey – they just beam with relief and excitement for the new chapter ahead of them.
Rig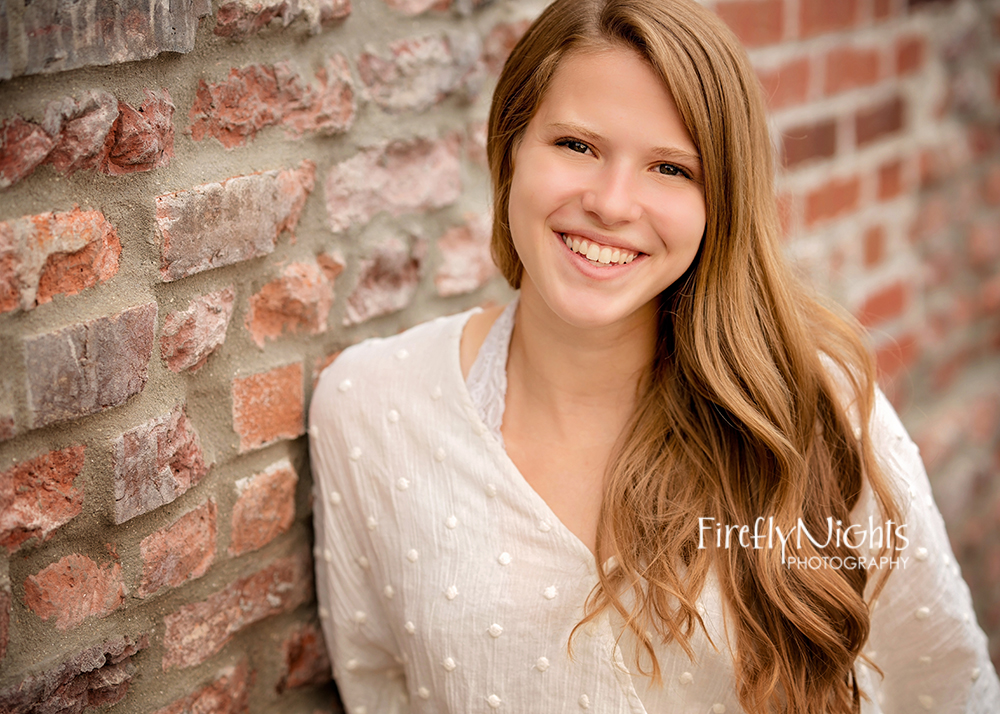 Right now, the current seniors are just trying to wrap up senior year. Most are struggling with senioritis (including my own kiddo). This session took place a couple of years ago, but I still vividly remember it. I've photographer her family and her younger sister's senior pictures.
I took this sweet girl on a walk around the city and had fun stopping in different spots, including a little fountain where she got to try and splash me.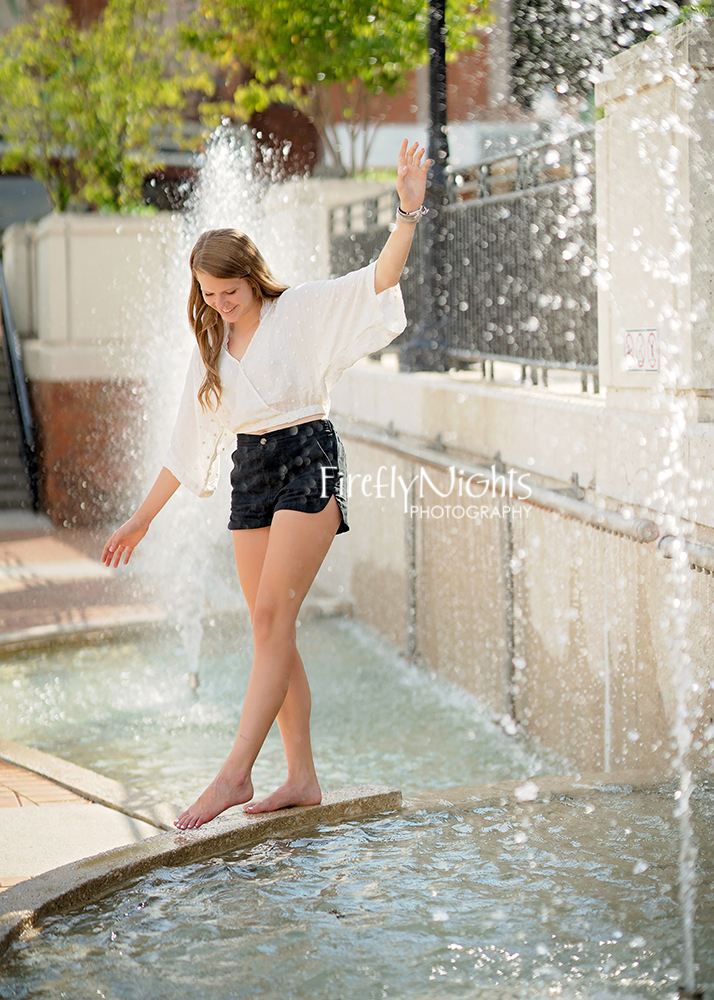 This building was fully covered in ivy. It was like something out of a fairy tale. Unfortunately, they have pulled and killed off the ivy, so this beauty is no longer green. I'm so glad I was able to photograph it before it was gone.  I love how the stairway is even covered!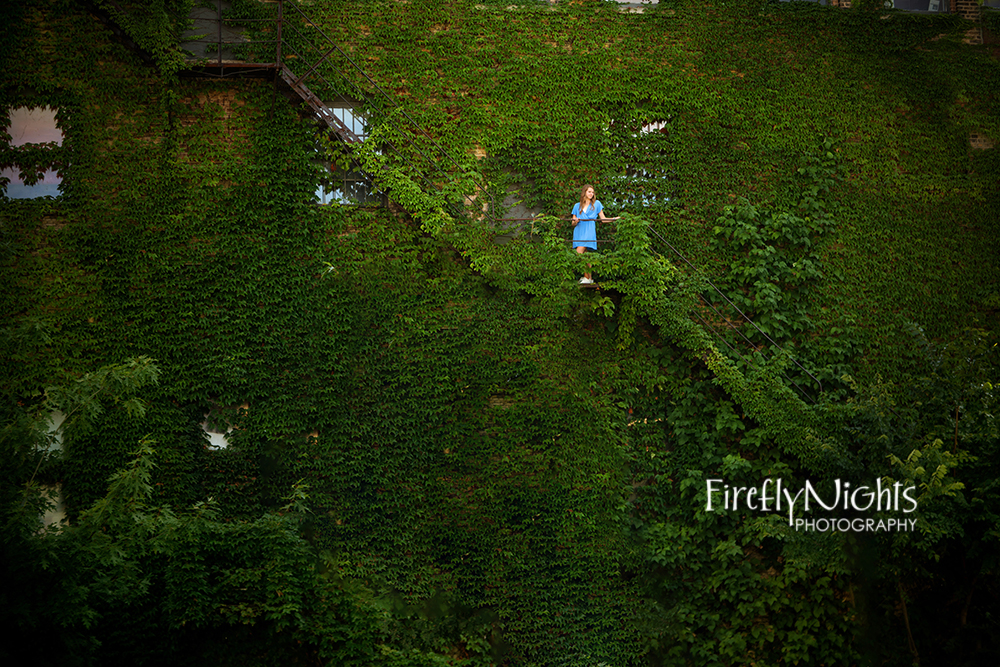 Finding gorgeous color in urban settings is so unique. I couldn't love this blue fire escape more! I hope it never gets changed. It was perfect for this natural beauty.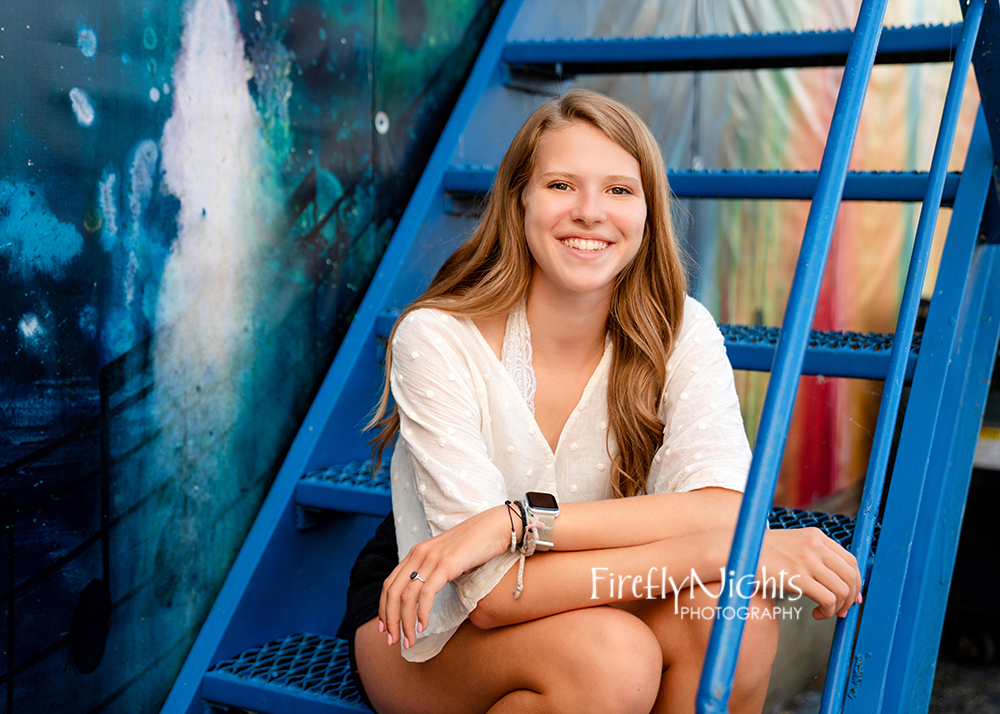 But even in the midst of an urban setting, there were still areas of nature, which fit her well.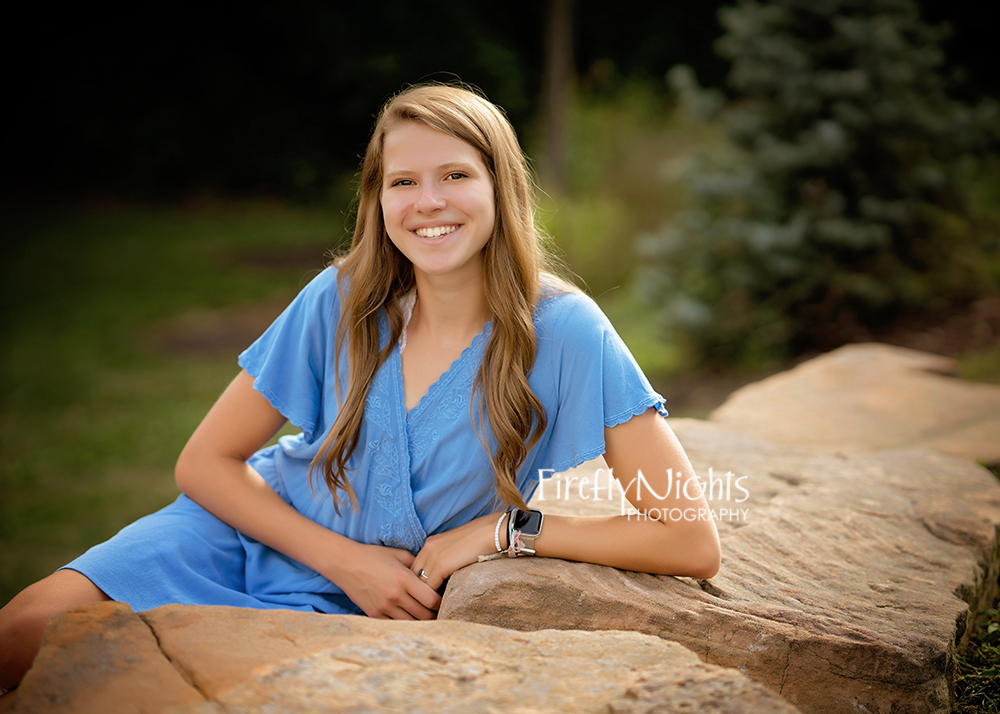 But with all the settings, the most important thing is just the senior. Being a Naperville senior photographer, all I want is to create gorgeous images, as well as a fun memory for these seniors and their parents.  While the experience is for the kids, the images are really for the parents who will have them to look back on next year while their kids are off to college.
Let's not talk too much about that since I'm going to be going through that myself soon. I'm still in denial.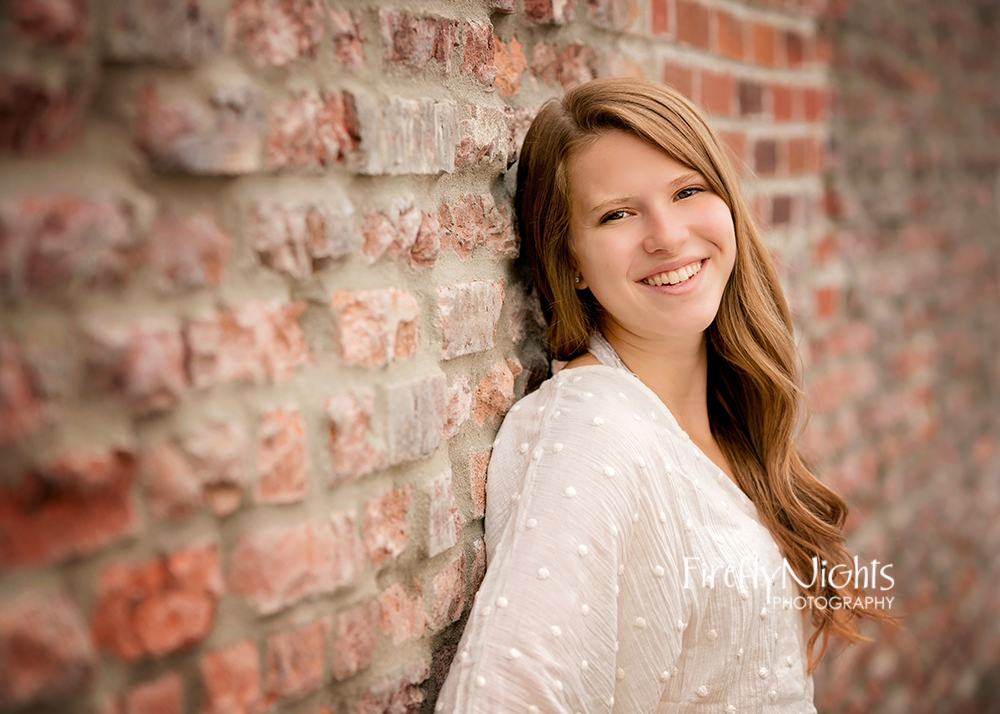 Cherish these last moments of childhood before they leave the nest.  If you are looking for a photographer for your family, we hope you consider Firefly Nights Photography for all your portrait needs.