Naperville Photographer | Wedding Bells
February 11, 2023
/
/
Comments Off

on Naperville Photographer | Wedding Bells
Ok, let me be clear, I am NOT a wedding photographer. I don't do weddings. Period. So don't ask. LOL  BUT, that doesn't mean I can't rock wedding portraits. What's the difference, you ask? Well, everyone understands what a wedding photographer does. And I am a portrait photographer who likes to be in control of the setting, the weather, the lighting. If there is bad weather on the day of a shoot, we reschedule. No rescheduling for weddings.
So this couple had a simple wedding and didn't have a photographer. They hired me to do wedding portraits on a totally different day without all the stress of the wedding. They said it was so nice to just enjoy the session and not be rushed or stressed. My goal was to create some gorgeous wall art and an album for them.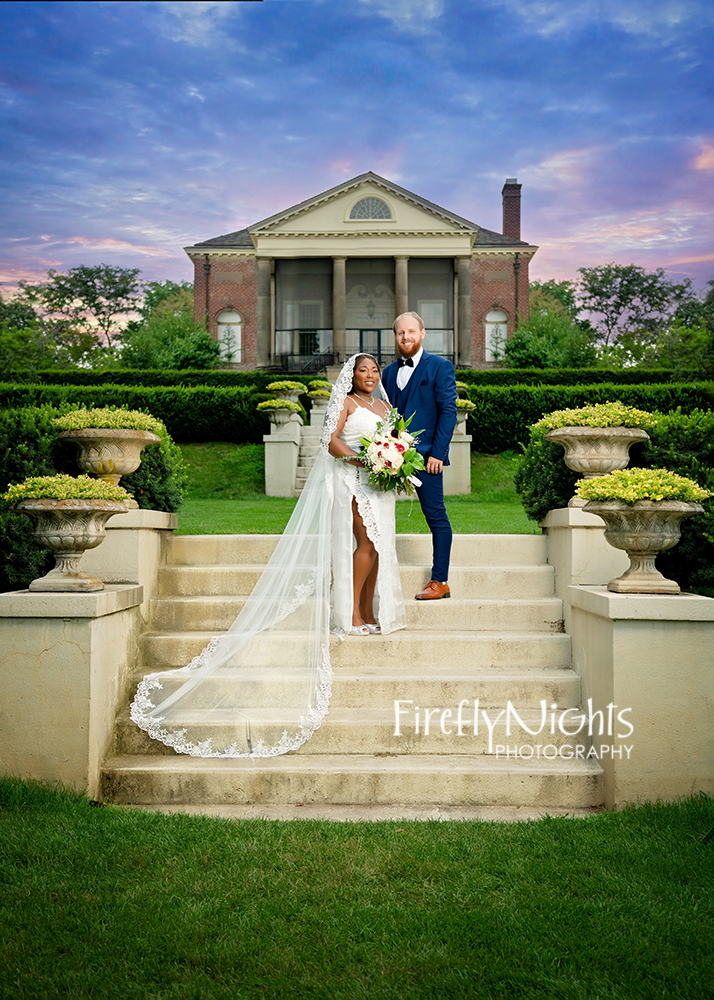 With weddings, we want bold and dramatic as well as intimate moments like this.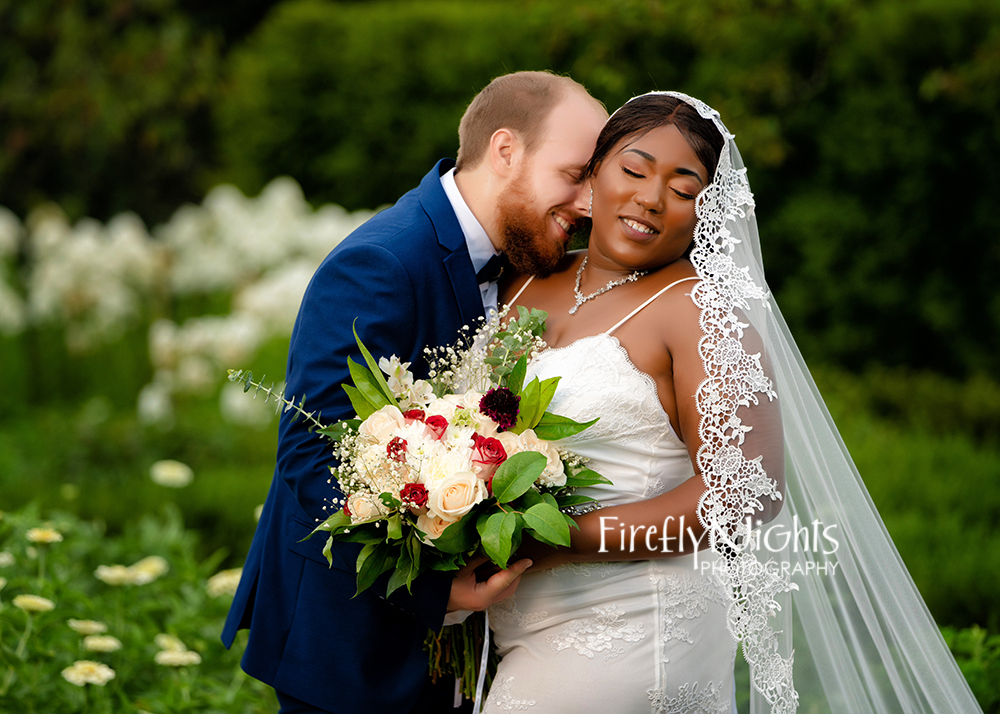 Our location was the perfect venue to match the beauty of them.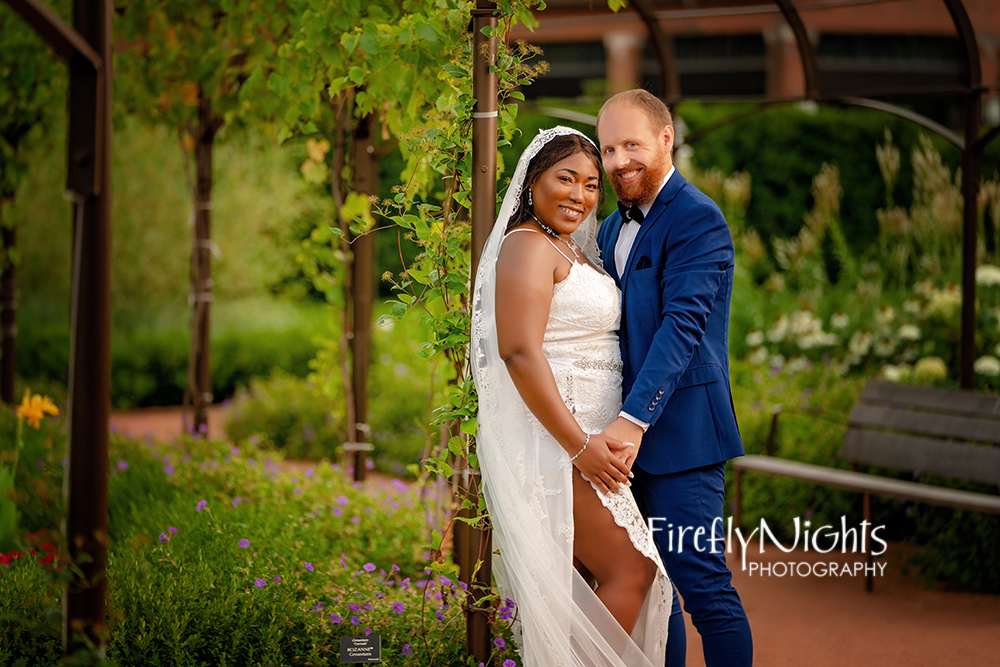 It was also fun to do a more scenic image that was all about the beautiful setting and gazebo.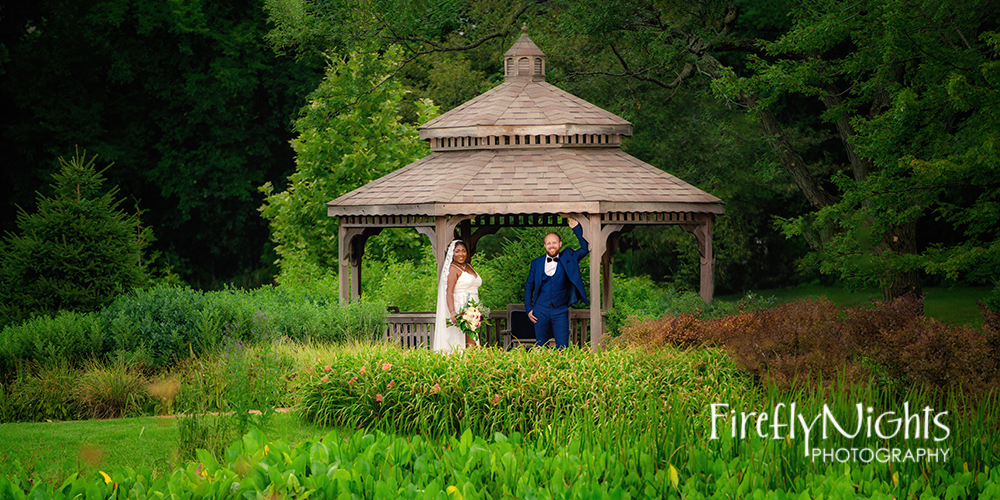 I wish this couple so many years of happiness. I hope they always smile this much with each other.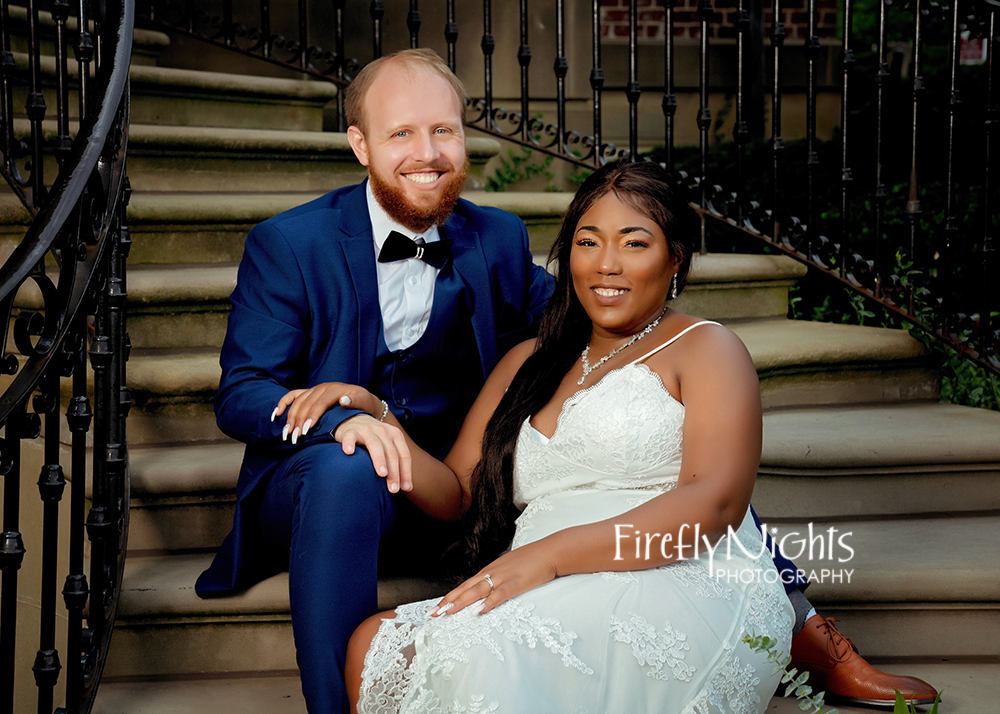 But what sort of photographer would I be if I didn't also do some great bridal portraits? I love the stunning, long veil. I went for the drama with the lighting for this portrait.
So while Firefly Nights Photography is NOT a wedding photographer, if you are open to doing wedding portraits on a separate day to capture the artistic images you want, we are more than happy to work with you!