Precious | Naperville Newborn Photographer
January 28, 2023
/
/
Comments Off

on Precious | Naperville Newborn Photographer
This newborn baby boy is much older now adays since I suck at staying on top of my blogging. I swear, I once was great at it, but it slipped through my fingers, and now I have a huge long list of sessions to catch up on. This is back in 2020 if you can believe it! I love creating newborn art pieces that go up on the wall, never to come down.
The reason it is so important to get in for newborn pictures as early as possible is that babies grow drastically in only a few days, and I love to capture how small they were in this brief time. Showing a baby in dad's hands will never go out of style.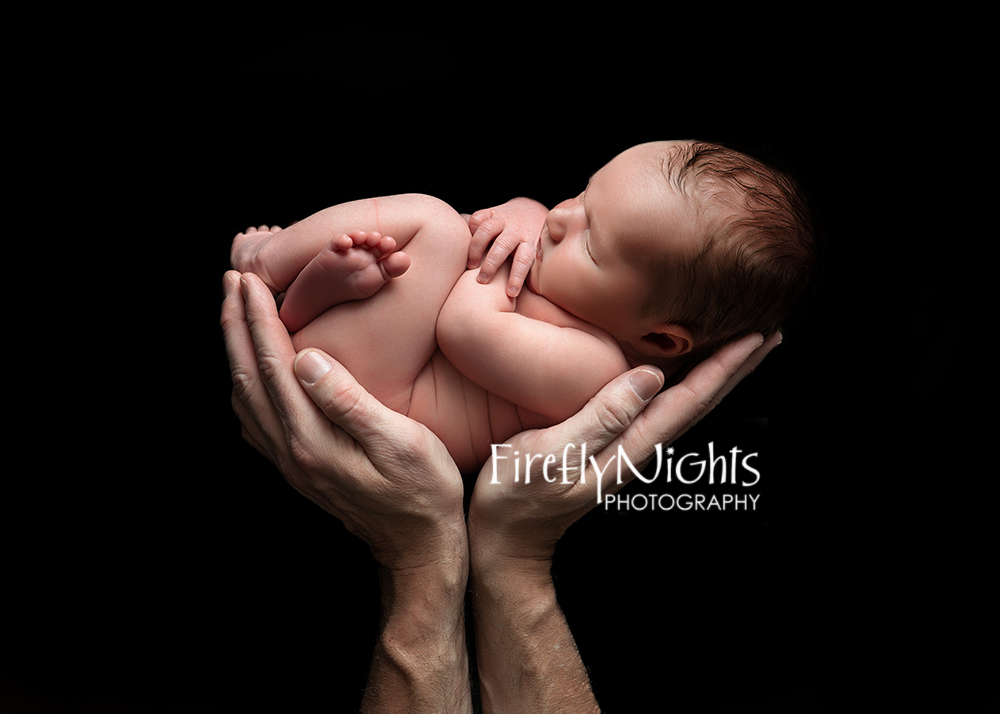 Just as showing a newborn cuddled with their mommy will never get old. It is impossible not to feel the love in this image. I always start with family pictures first during newborn sessions, as I make the studio nice and warm for baby and don't want the parents to melt.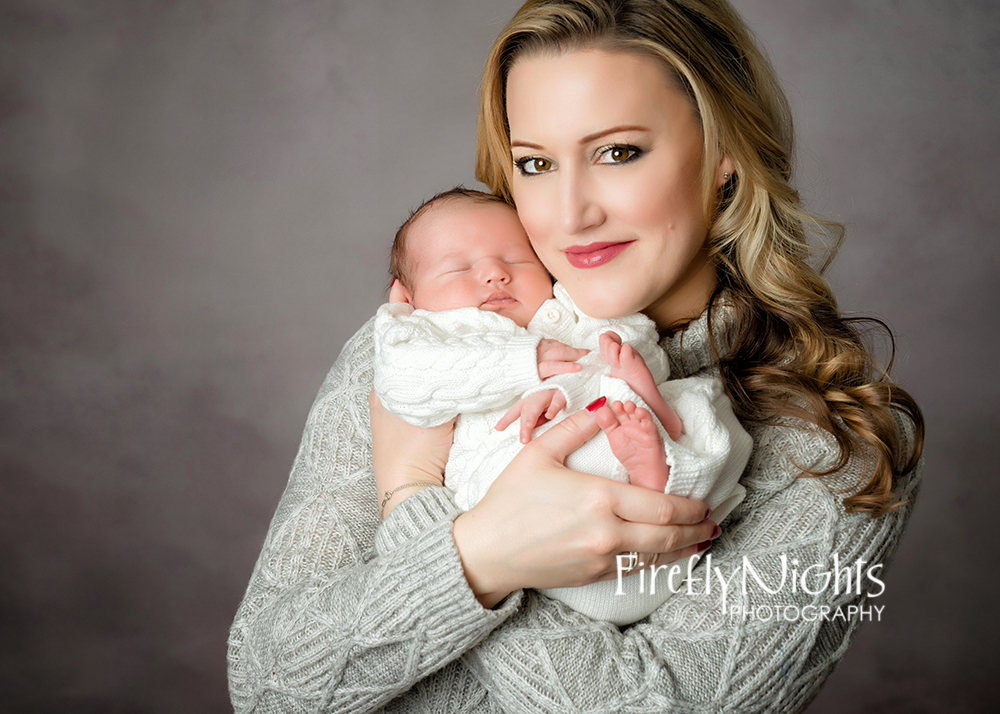 After family pictures, it is time for me to focus on just the baby and creating stylized art as well as more simple images. Images like this are creative ones that need to be decided on before the session.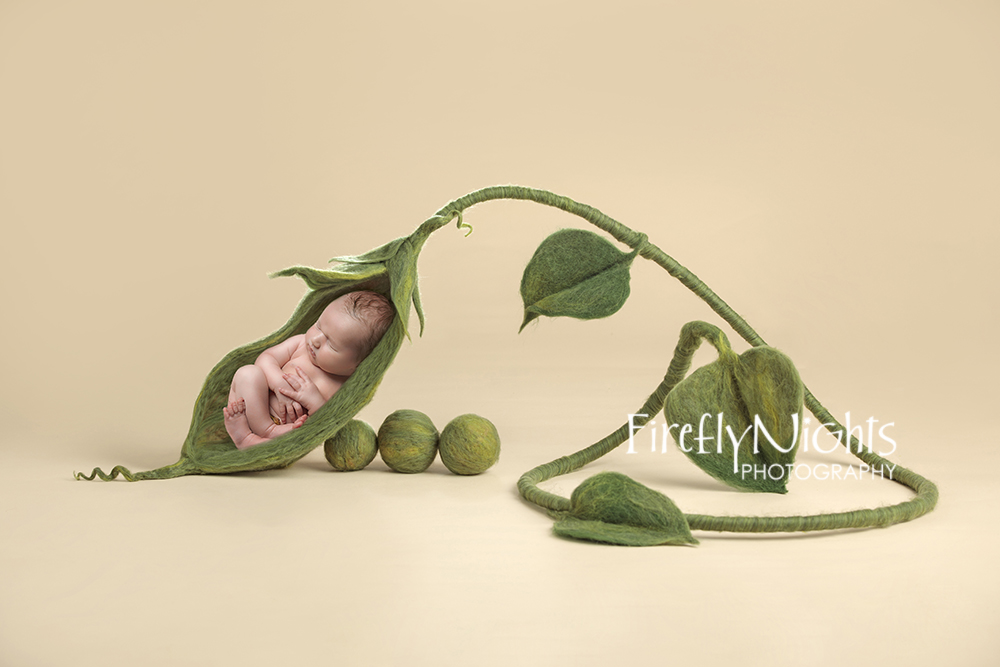 This family brought in a caterpillar outfit, so I decided to go with the Hungry Caterpillar theme and create this image for them.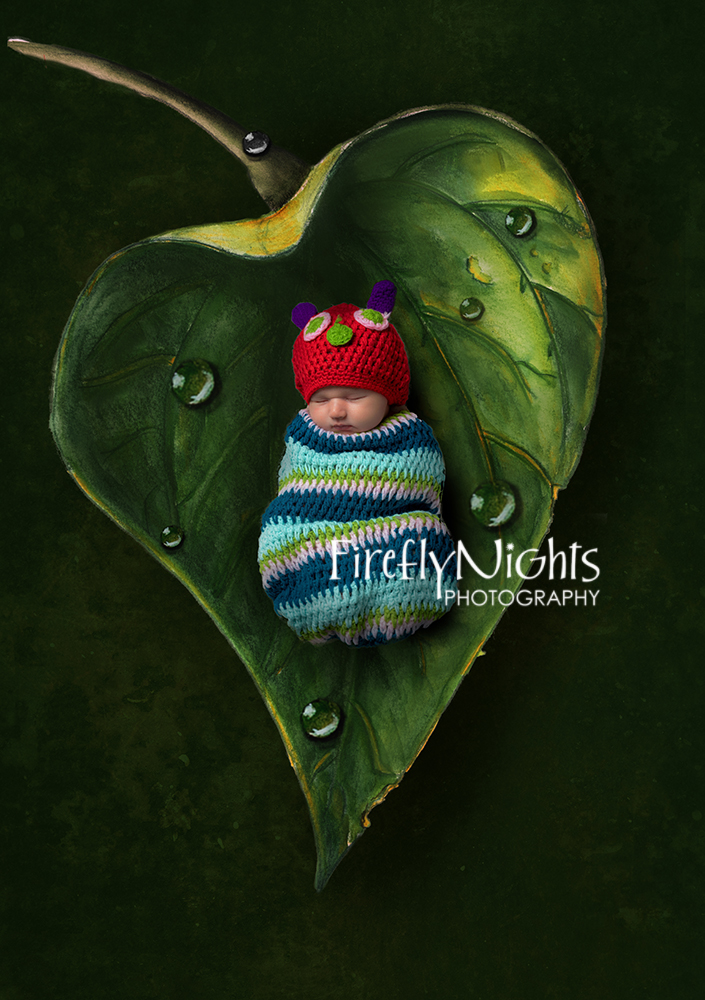 And lastly my favorite basket prop for newborns. It is an oldie but goody. I love the textures, but most importantly, I love the lip on it that allows babies to rest their elbows on it. This little fox hat is one of my many outfit choices.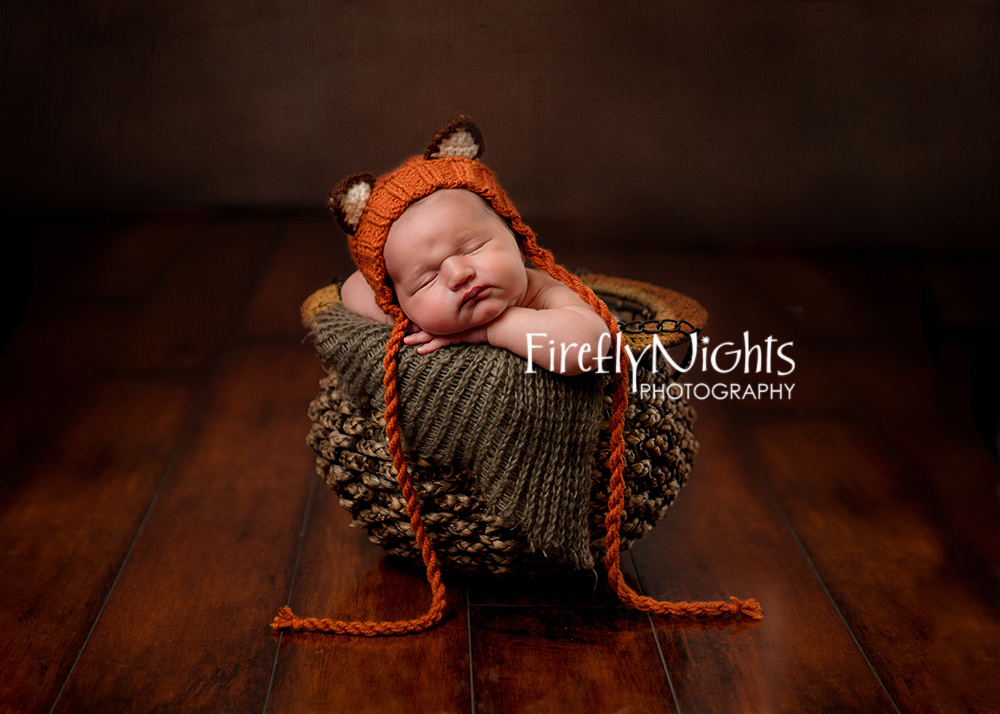 Newborn sessions are endless in their possibilities. I talk with parents about colors and themes, so that each session is catered to their preferences. If you are expecting a baby, we hope you consider Firefly Nights Photography for your newborn photographer.
All newborn sessions are done in our studio, located in downtown Naperville, due to the amount of props and lighting equipment we use.