Who Needs Headshots? Naperville Photographer
January 16, 2023
/
/
Comments Off

on Who Needs Headshots? Naperville Photographer
Who needs headshots? EVERYONE!  And if you are saying, "Oh, I don't need a new one," I would bet 70% of you are wrong.  Wrong, do you hear me? LOL  No, really, if your headshot is more than three years old, you should update it.  And if your headshot is on a business website, then it MUST be a professional headshot. Please do not think a selfie or cell phone casual picture is professional just because you like how you look in the image. It isn't. People have always been visual creatures, but in today's social media driven society, pictures sell services by themselves! So if you picture doesn't fit the brand of your company or is outdated (regardless of how good you looked), then do yourself a favor and hire a professional photographer and get your headshot updated!
Have I made myself clear? LOL Ok, so let me through out some headshots from a while ago.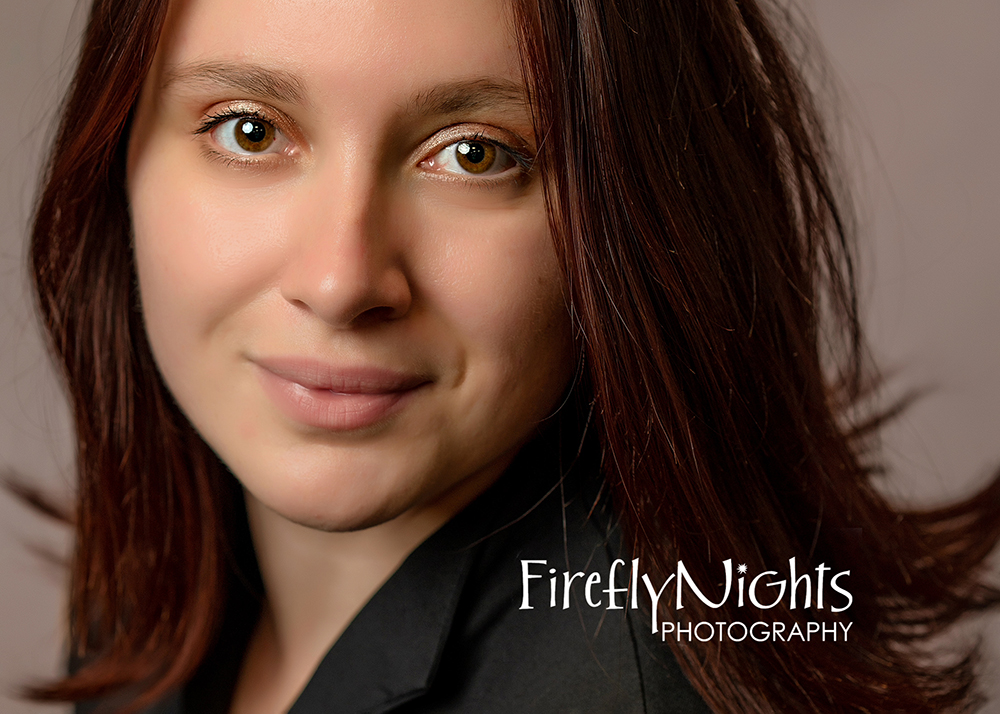 Professional headshots don't all have to look the same, especially if you are in a creative role. Doing a headshot that stands out and is a closeup really makes people pause as they are scanning a page.
That being said, of course, there is a "standard" to business headshots.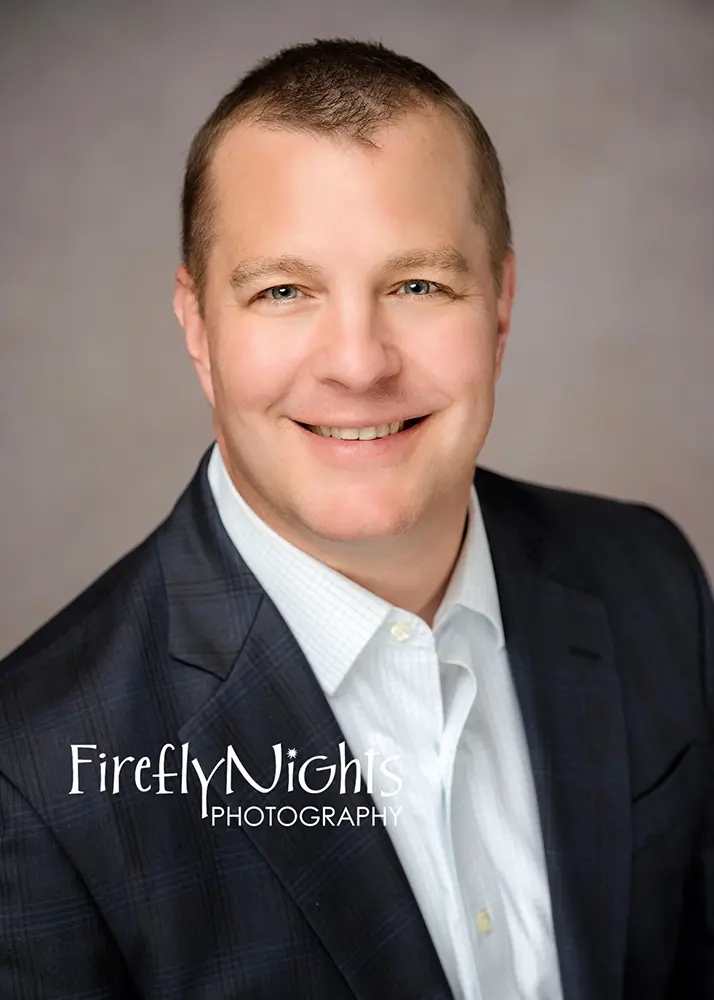 Grey or white backgrounds tend to be the most common for business headshots. And I gotta say that I use my grey all the time. Everyone looks good with it!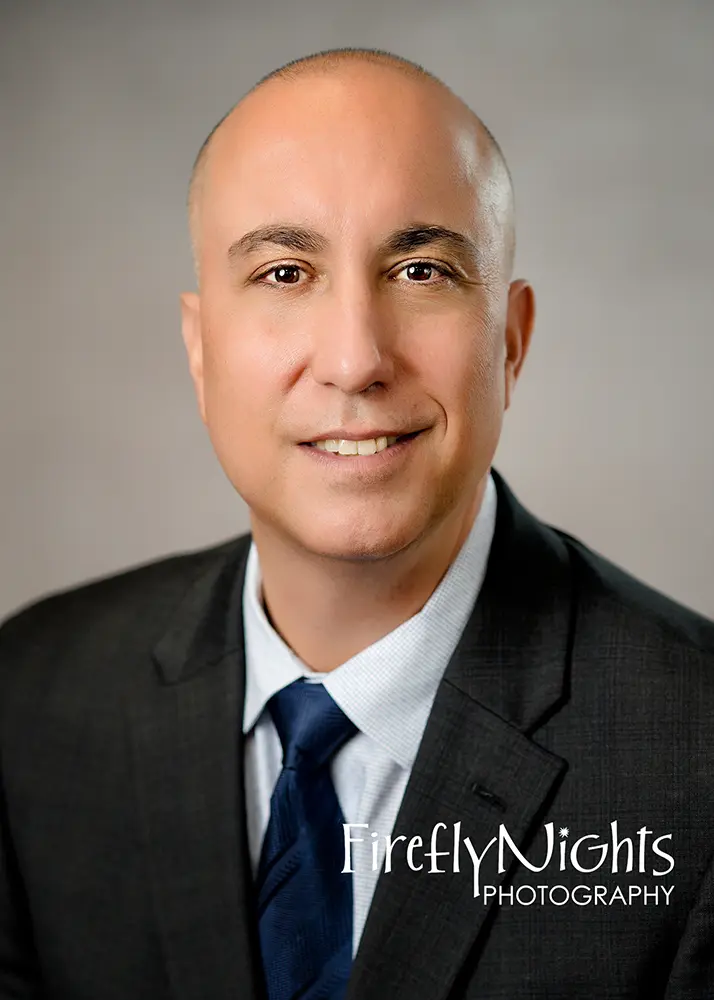 But not all headshots have to be done in studio or with a backdrop. A more casual, lifestyle headshot is still very professional and give more personality to a picture. So if you are selling yourself as part of your brand, you may want to be pictured somewhere besides a studio. And having a splash of color is so much fun. Since she had a bold red pant, I took her to a plain white brick wall, so that we weren't competing with that color.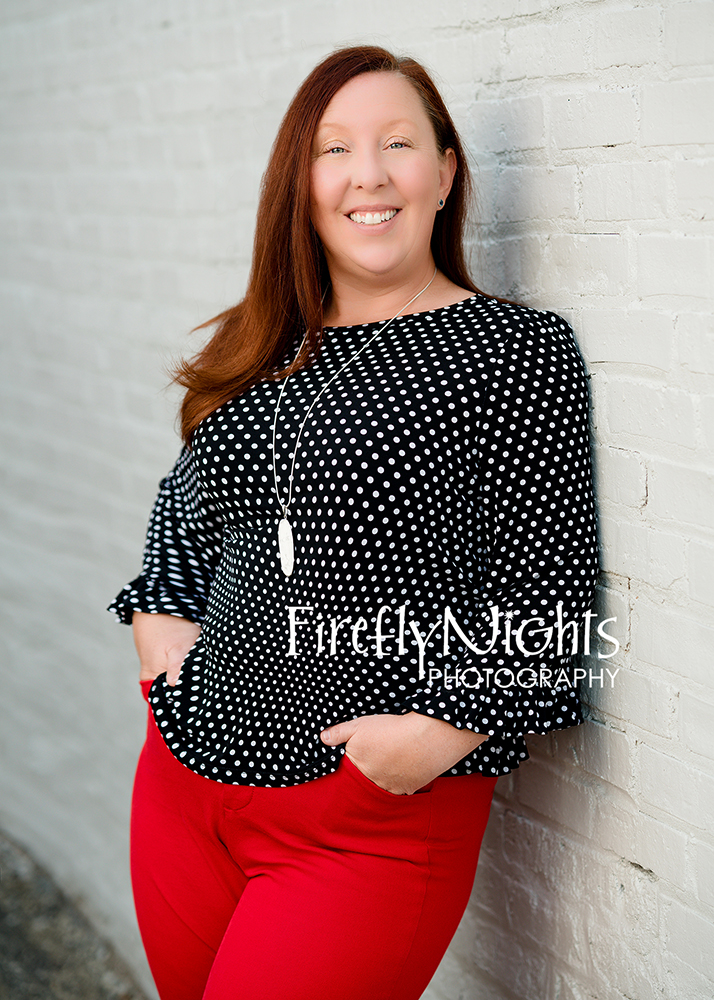 Remember how I mentioned a white background? It gives a sharp, contemporary feel to any headshot. To me, it feels very commercial, like an advertisement.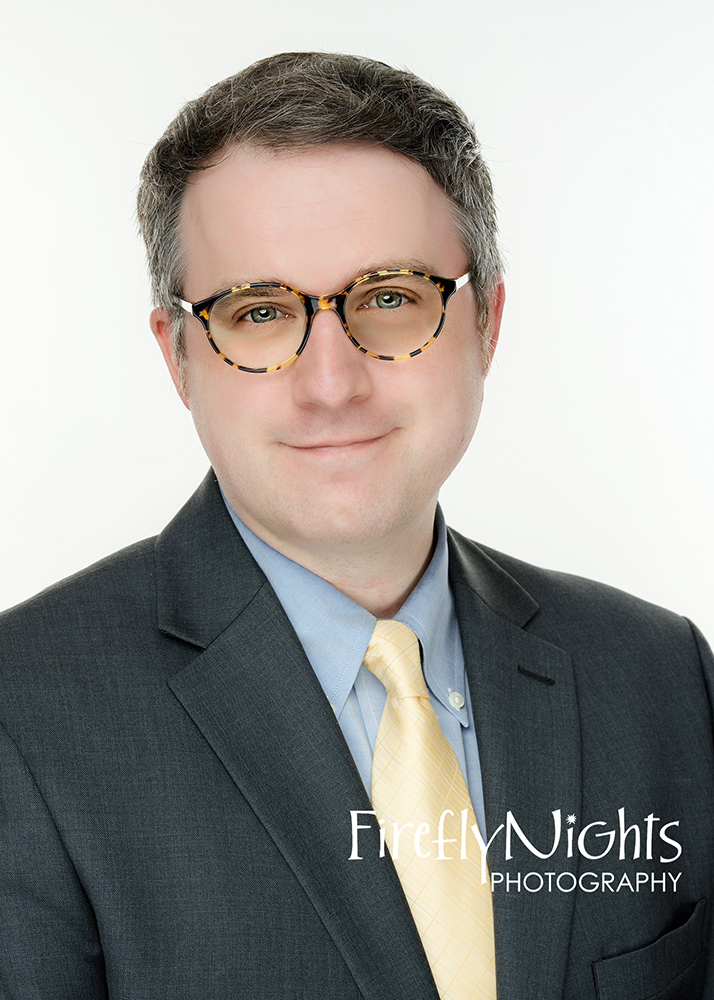 Let's end this blog post by going back for one more traditional headshot on my standard grey backdrop.