Family is Everything | Naperville Photographer
January 8, 2023
/
/
Comments Off

on Family is Everything | Naperville Photographer
I love being a Naperville family photographer. I love getting families in front of my camera and creating lasting memories of specific moments. For this family, it was the summer before their eldest started senior year. A pivotal time for every family. It starts many of "the last times". The last first day of school. The last school dance. The last …  Getting family pictures before a child goes away to college is so important because nothing will ever the be the same again.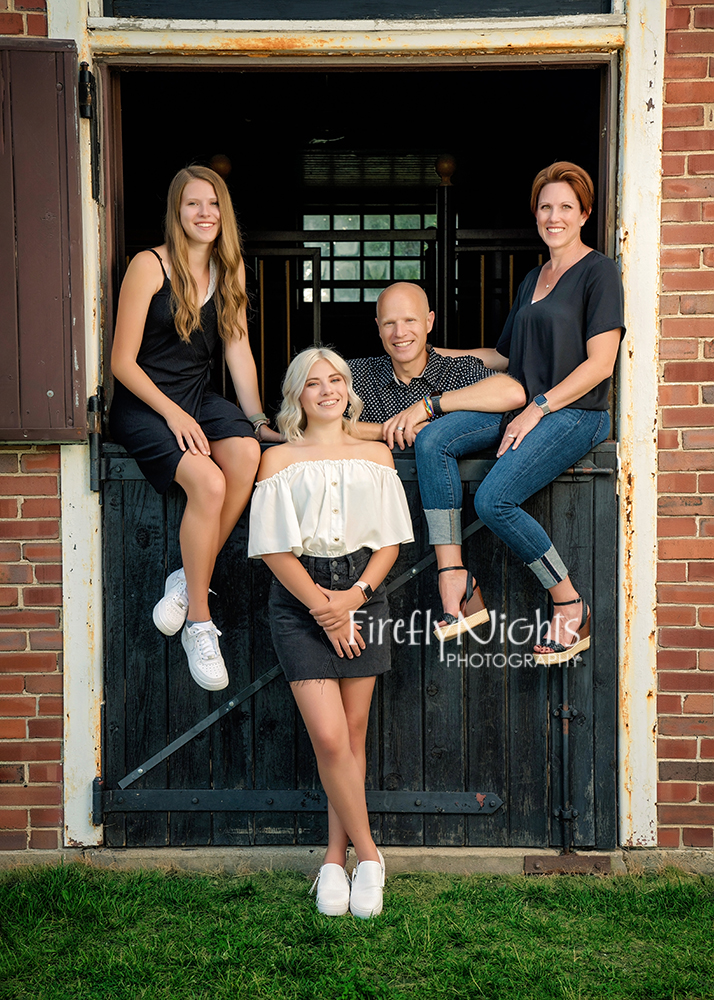 Some photographers can struggle with creating more than a couple of poses for families, but I love playing with getting different poses which show different aspects of a family's relationship. This family is so lovely and loving. They are super close, and one of the kindest families you'll ever meet.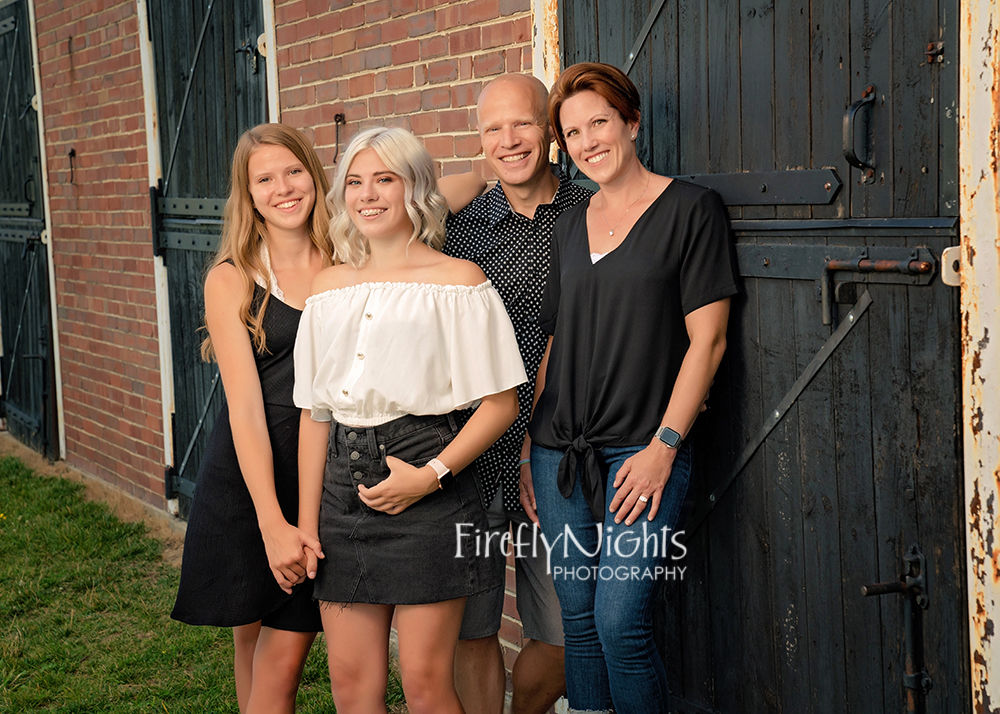 So with taking people to different settings, I like to show them cuddly as well as "cool".  Switching up who stands next to whom, who is touching whom. Standing or sitting, all creates a different vibe for a family portrait.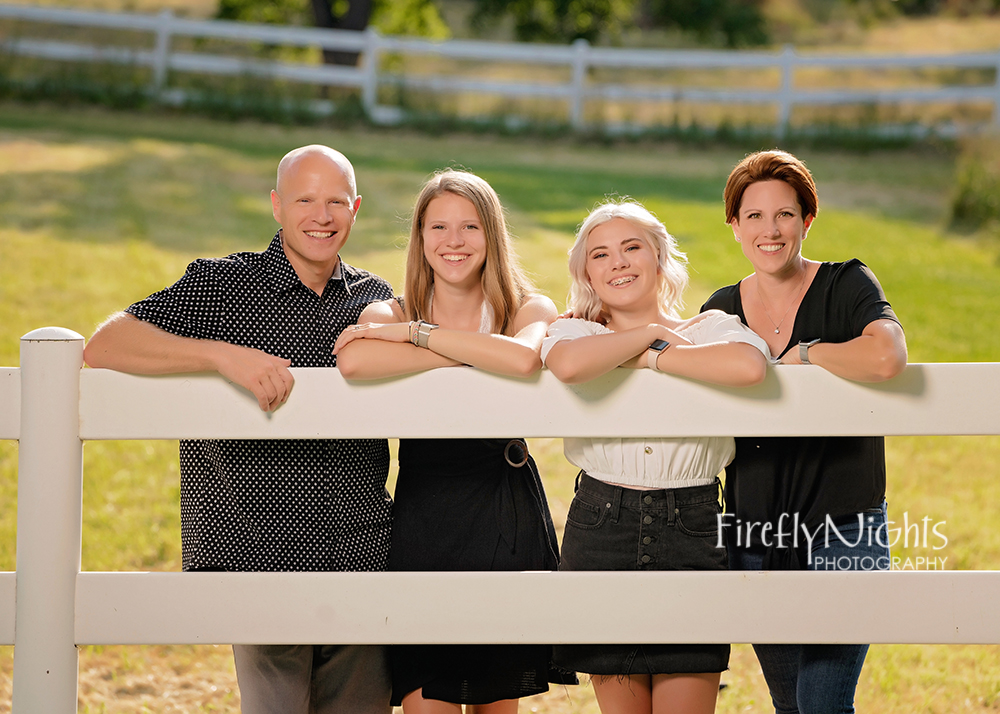 How different of a picture when we simply went from standing by the fence to sitting next to it. I, personally, tend to love sitting pictures. Just a personal preference, but I like the angles it builds.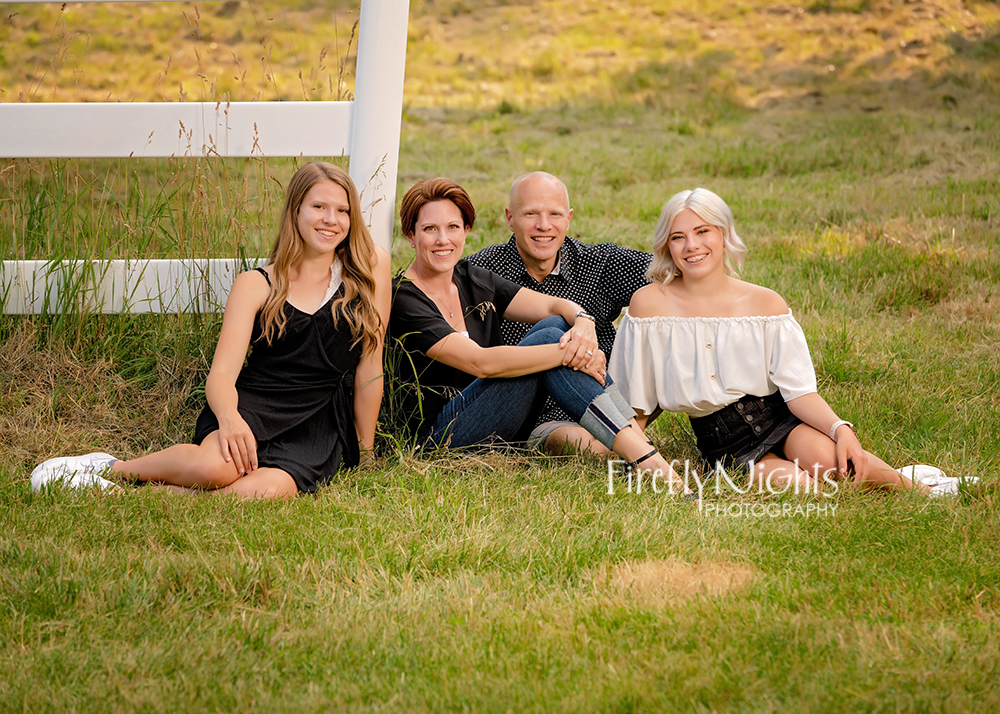 Then going to a classic portrait with a beautiful row of trees. This setting is always one of my favorites in that it makes a great large piece of wall art in any home.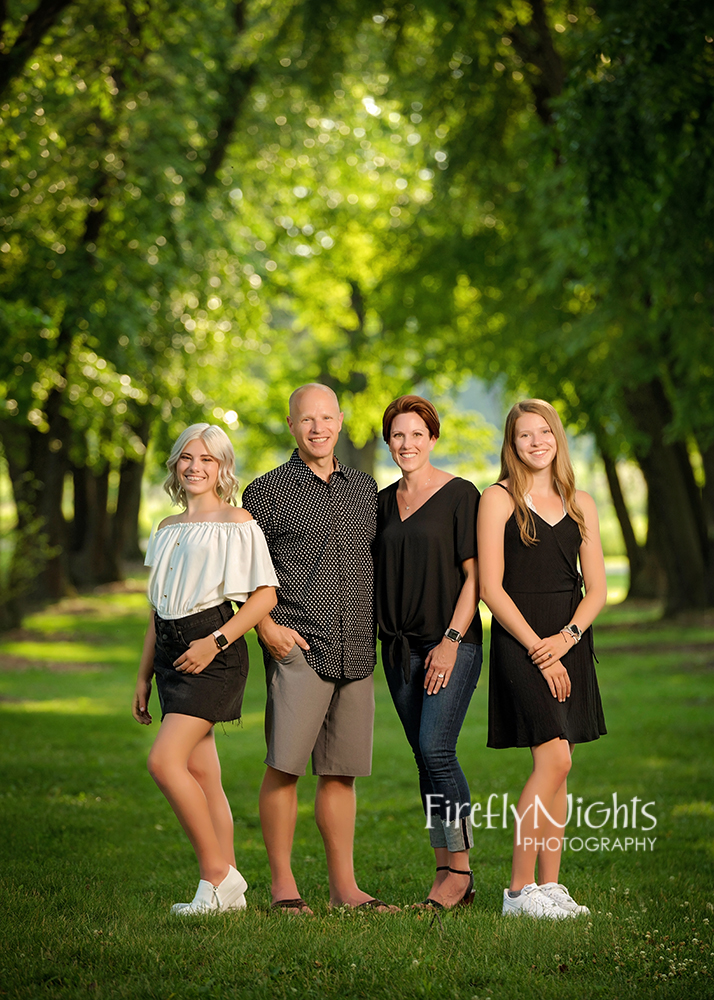 When was the last time you had a family portrait session? Are you in need of a photographer to create pieces of art of your family?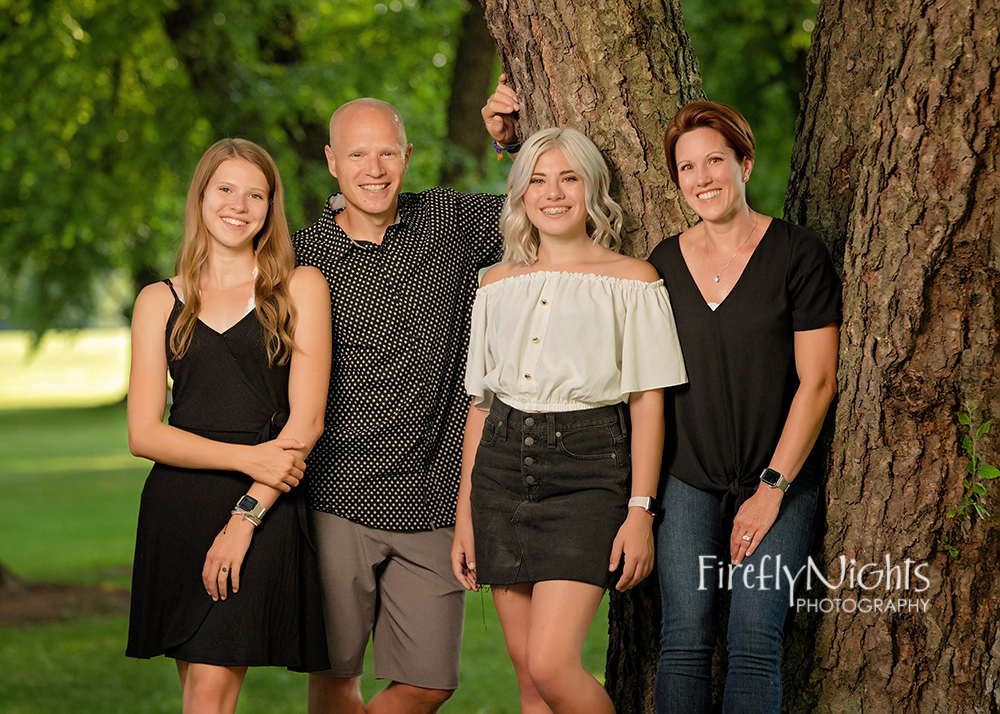 Family pictures aren't just for when kids are little. Families don't stop being families, don't stop being celebrated when kids are no longer little. Don't forget to capture all the transitional times of your lives. As a professional photographer, I am happy to recommend locations to fit with the feel and look a family wants for their session.  I encourage you to browse through our Galleries section on our site to see more of our work.