I get to see this family about every other year, which makes these boys grow in leaps and bounds. Next time I see them, I think the older will be a teenager! Gasp! LOL This Hinsdale woodsy location is a great spot for a casual, but beautiful family session. Who doesn't like to get out and about in nature?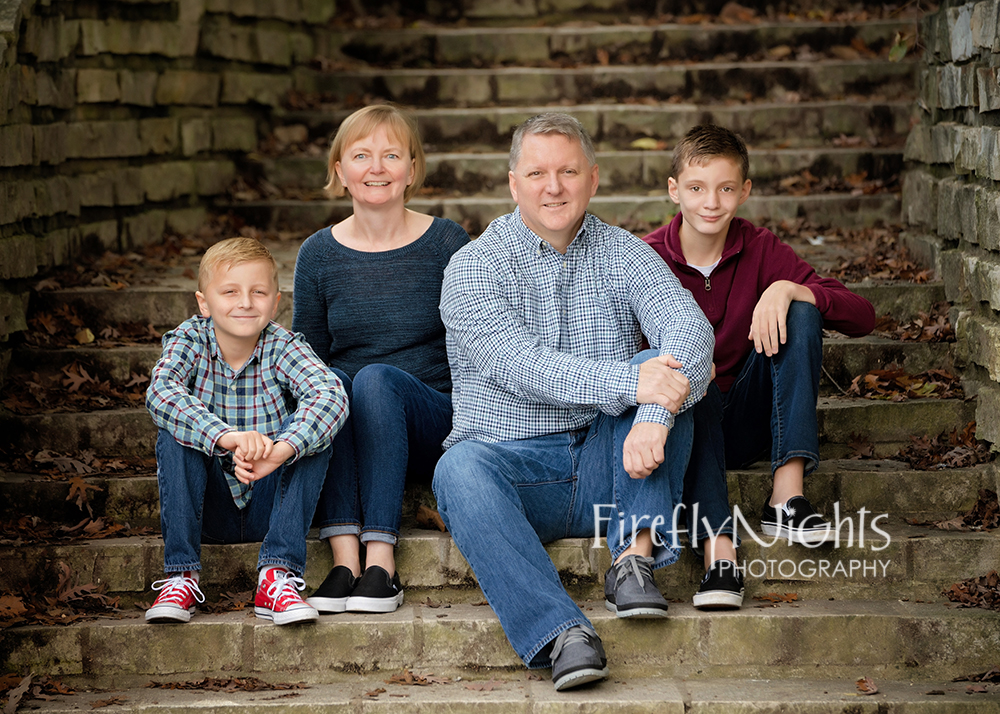 While we did plenty of family pictures, we also got the brothers together. Neither one is a tooth smiler. I always ask people how they normally smile, because my goal is to get natural smiles. For most, that shows their teeth, but not for these guys.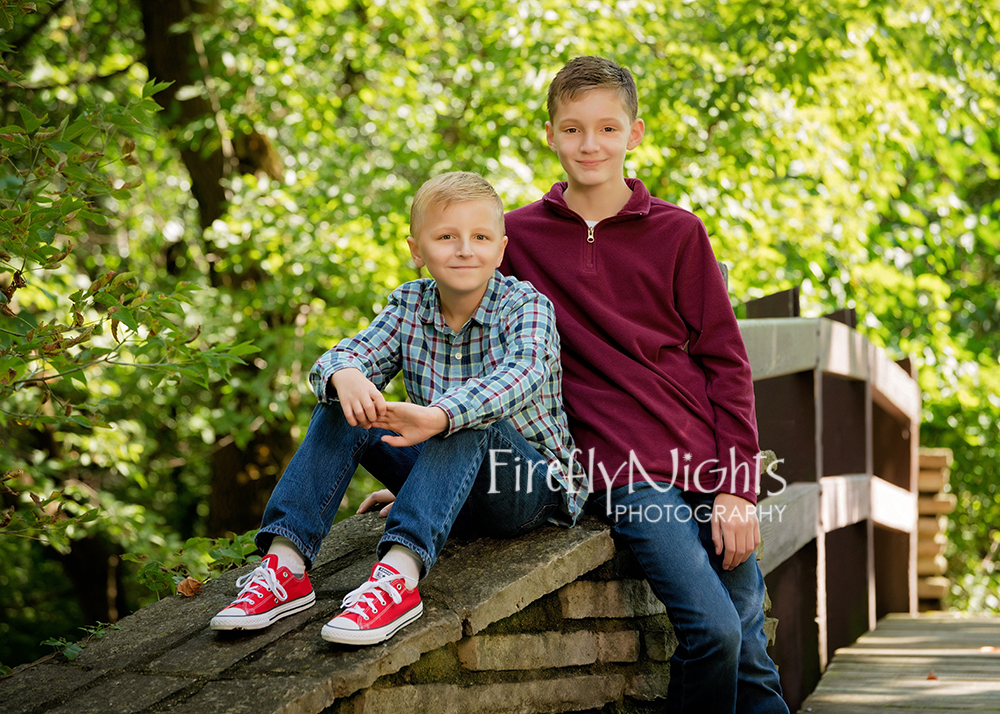 Of course we got individual pictures of the boys, too. My goal when photographing is to think in terms of how pictures might be displayed on the wall. So if I take an individual picture in one setting, I will be sure to do the other brother there, too, so that they can choose coordinated pictures to be displayed together.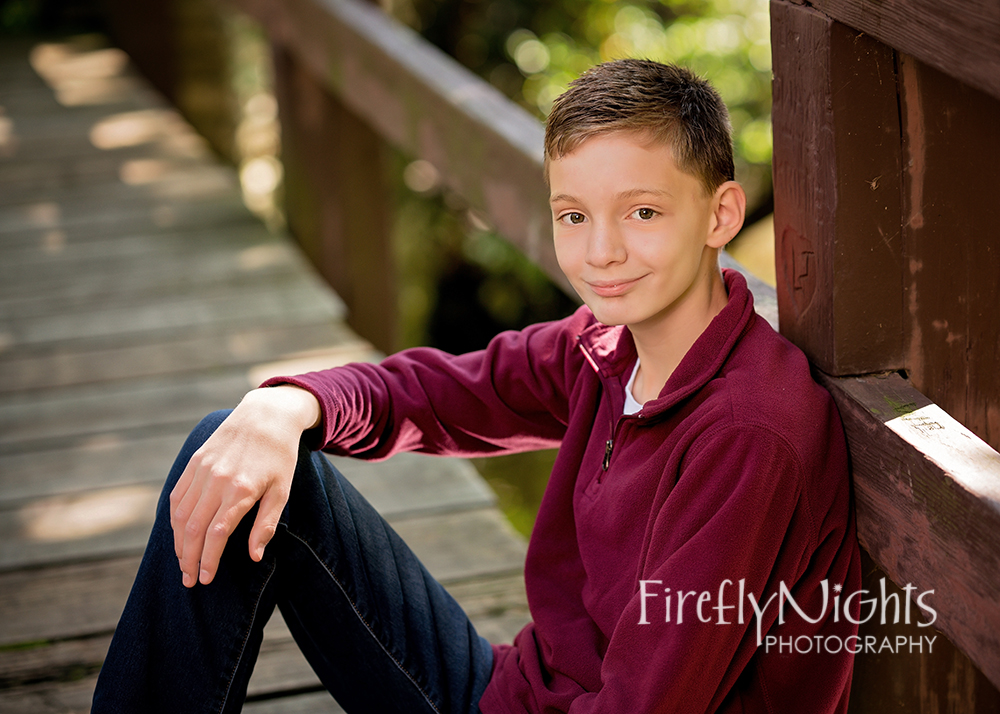 So while big brother sat on the bridge, I also asked little brother to sit. But its also fun to show a great close up. I love a good close up!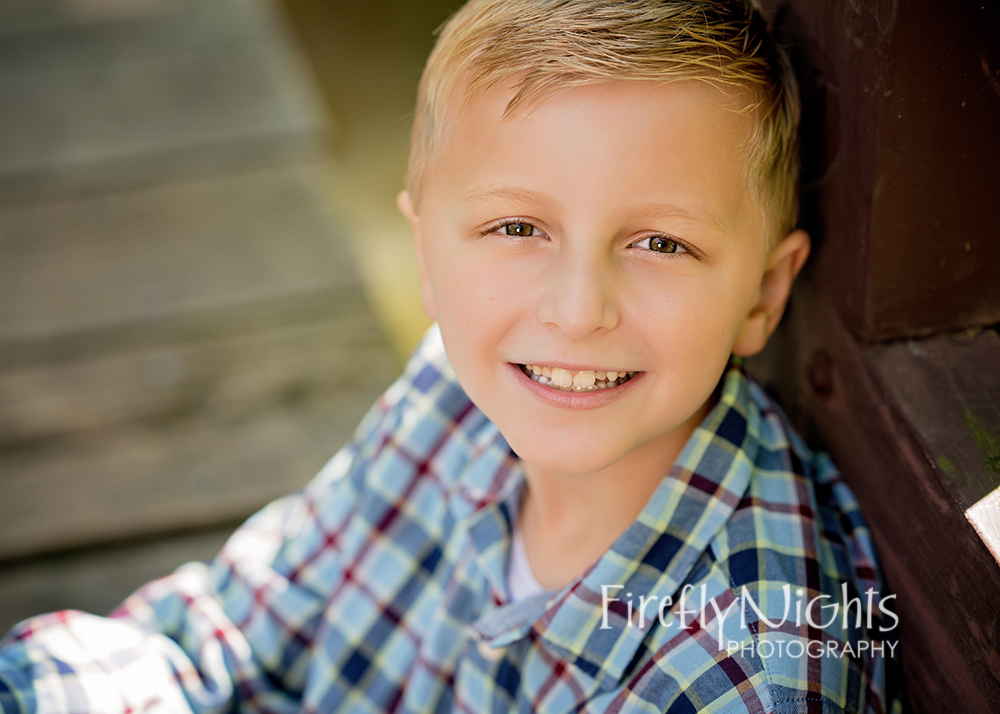 Even though parent tend to think more about their kids, I always make sure to get a good picture of just the two of them, too. Let's not forget that it was their love that started this whole family.