I get to meet so many different people, all with their own style and personalities. With senior boys, the vast majority are a bit reserved – mostly because they really don't want to be having their pictures taken and are only their to appease their moms. But sometimes I get some outgoing ones. With this young man, I got a rare breed – just a really classy and confident young man. So you know how I'm about two years behind on my blogging? Well, I have a to do list to go through and saw the client's name (mom's name) for this blog and did a double take because tomorrow she is my client again – this time for the younger brother's senior pictures! LOL
But back to big brother. We went out to Oakbrook for this location which seemed like the right fit for him. I love this red door, especially against that blue shirt.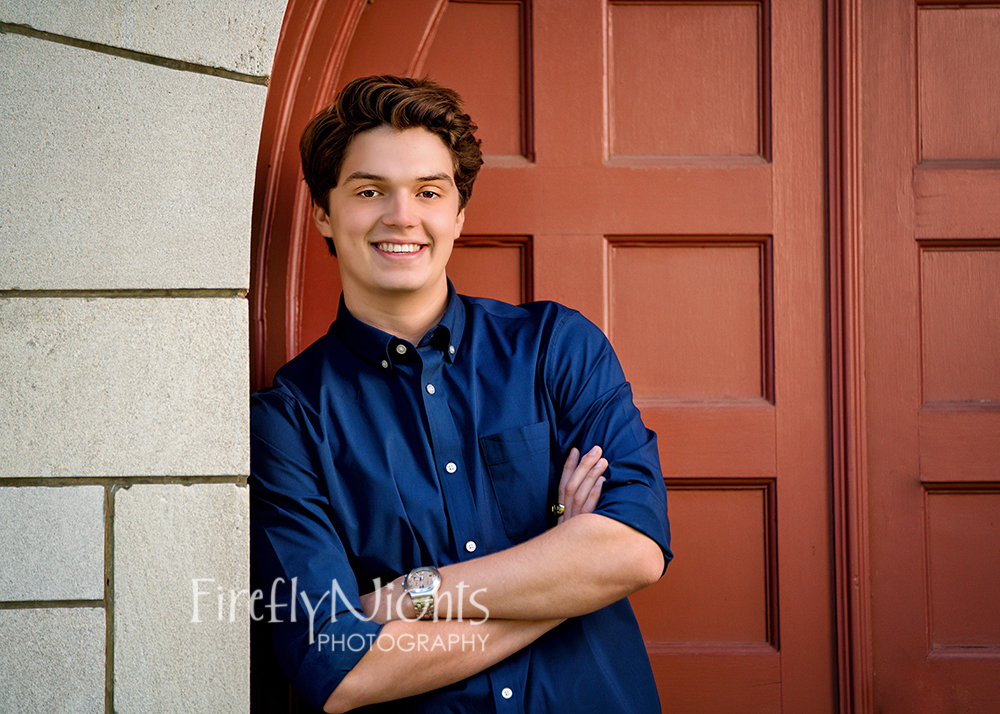 We did a lot of pictures with this red door, but I like to show variety in the blog. So this next outfit was much more casual.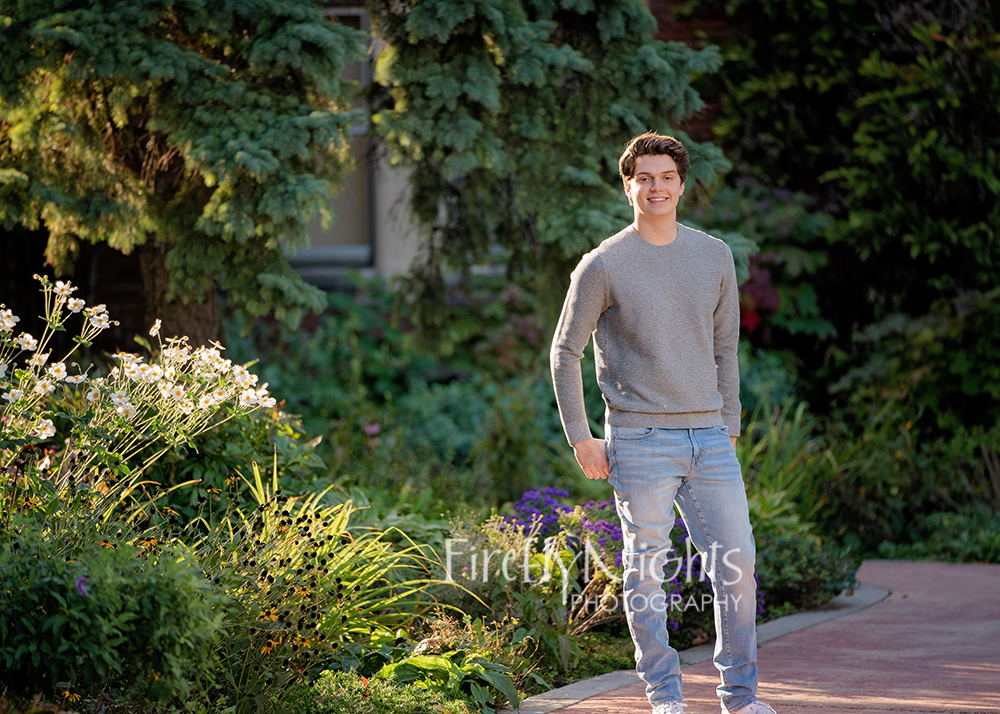 Then by simply adding a leather jacket, the outfit is again transformed. So we went with a "cool" look.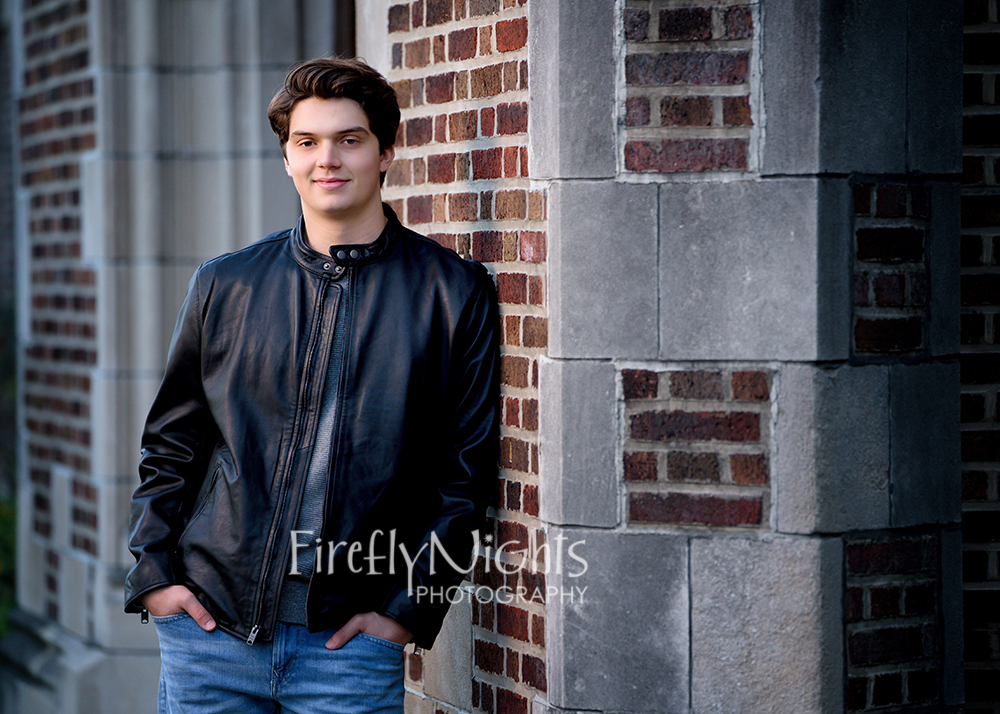 I had to do one more, as I loved the edgier vibe here with him.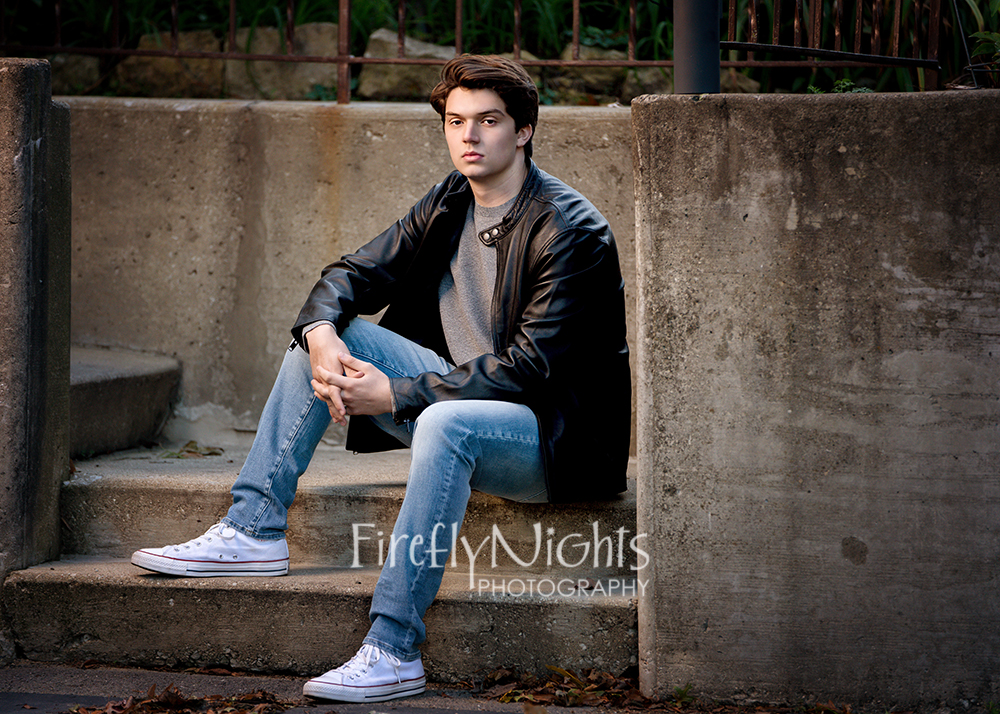 Okay, so now for the fun part. This guy was my very first (and still only) cricket player! Since I know nothing about the sport, it was a learning experience, which I always love doing. He changed into his uniform and set up everything. I had fun doing several pictures of him playing cricket, but this was my favorite.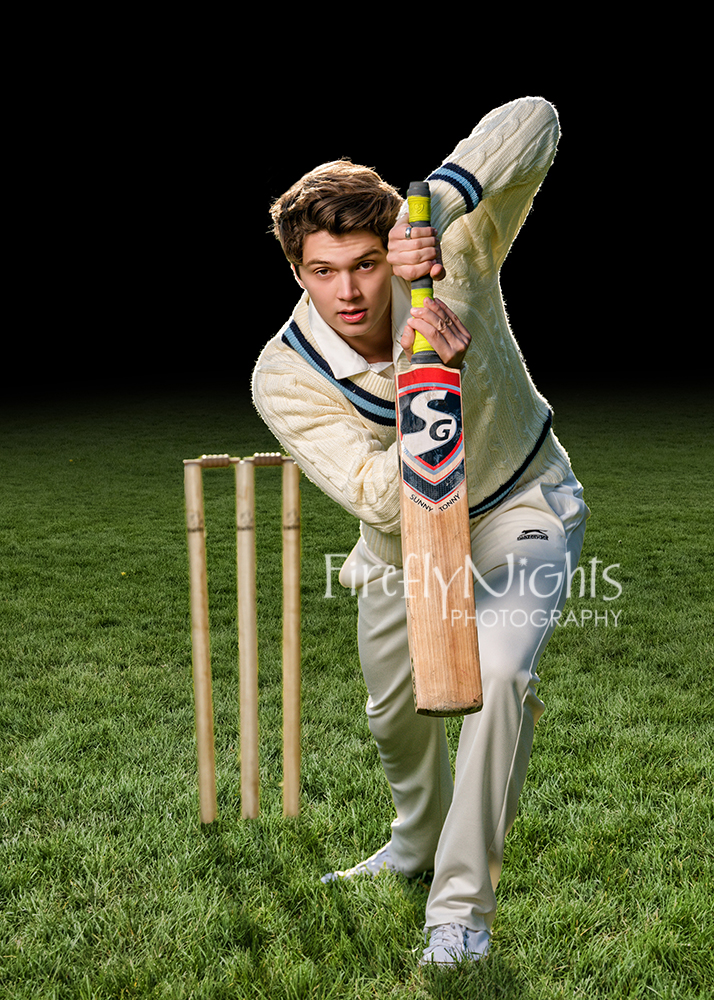 Fall is upon us, which means it is my busy season! But there is still time to get you scheduled for your own sessions. Simply shoot us an email or give us a call. We hope to see you soon.