Teens | Naperville Photographer
August 22, 2021
/
/
Comments Off

on Teens | Naperville Photographer
When your kids are little, you get pictures done every single year (if not more often), but it is easy to let that fall to the wayside as they get older. Life gets busy. Schedules are crazy with their activities, etc. So it is great to do a portrait session when the kids are a bit older, like these teen siblings.
Getting both individual pictures as well as them together was the goal back in the fall with these two.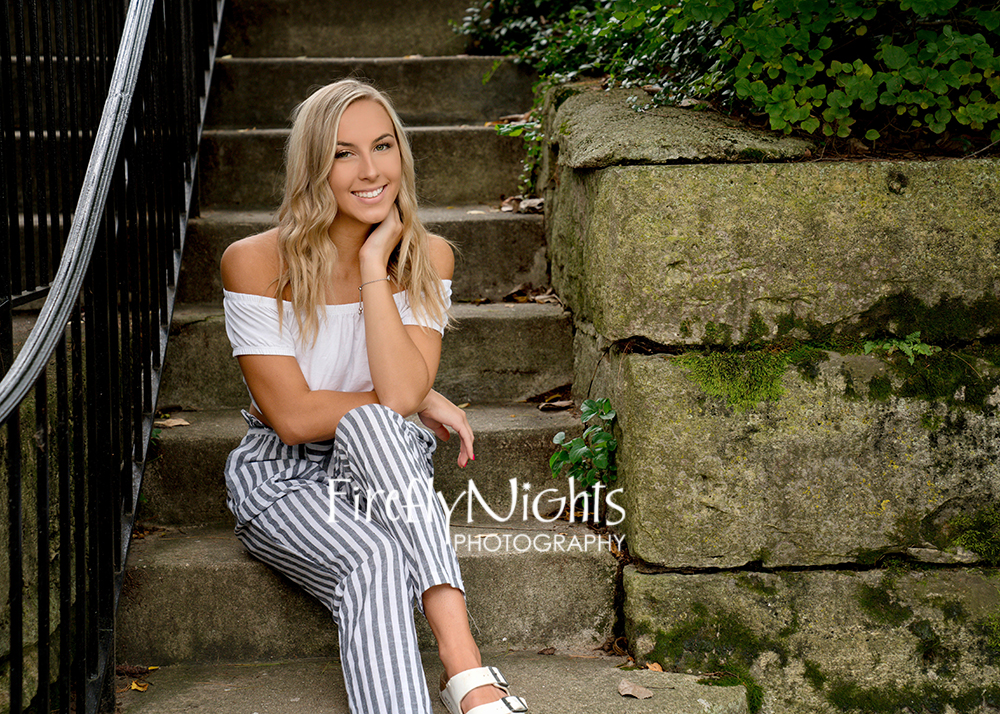 Having my studio within walking distance of the Naperville Riverwalk is super convenient. I know plenty of beautiful spots. That little stair way is one of my favorites. When you think of the Riverwalk, you probably think of the covered bridges, so why not use them?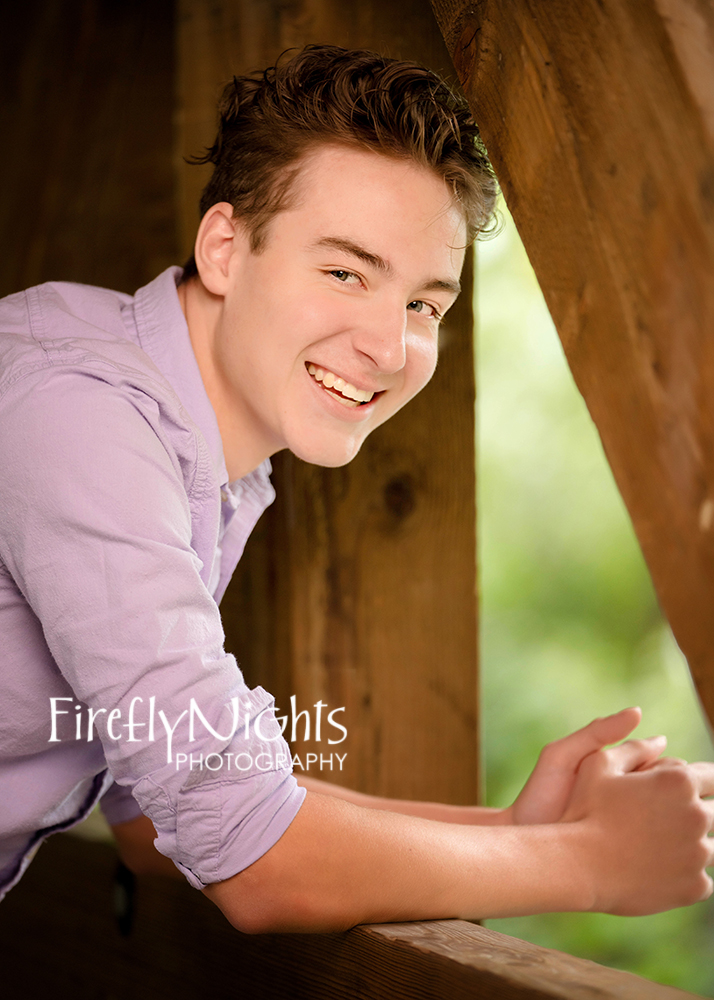 So let's show these two together. I really loved this one. It could not have been a more picture perfect location, right? When kids are little, I love to have them hugging each other or holding hands, but at this age, being near each other is close enough.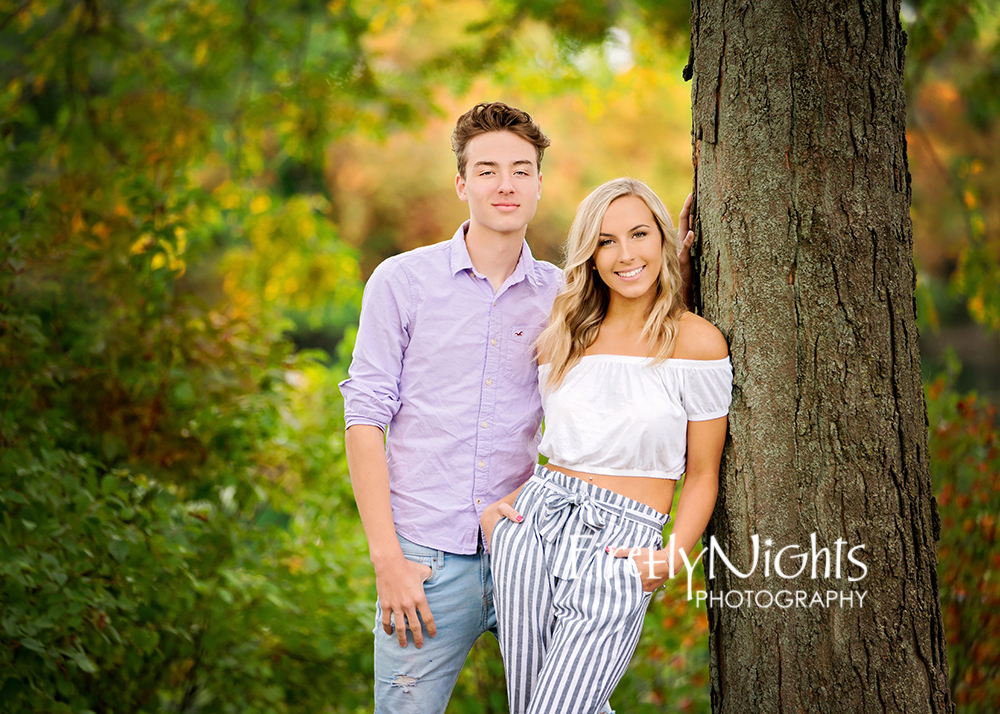 Like I said, there are lots of places to go along the riverwalk.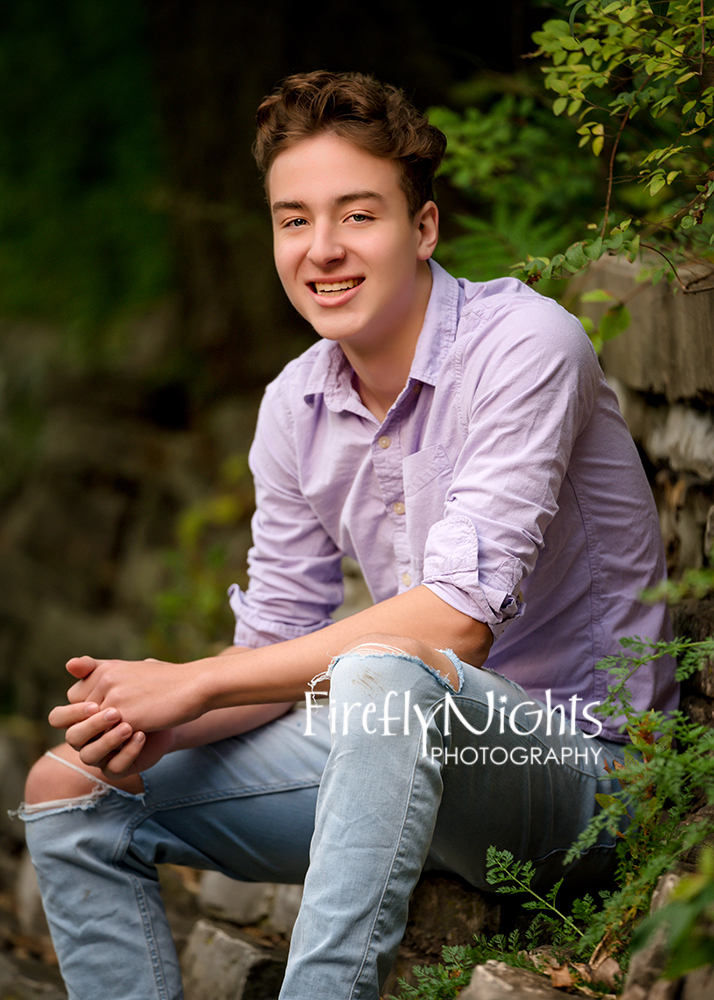 We did more pictures of the sister because she was a senior this year, so we did some extra changes of clothing for her. I love this one of her!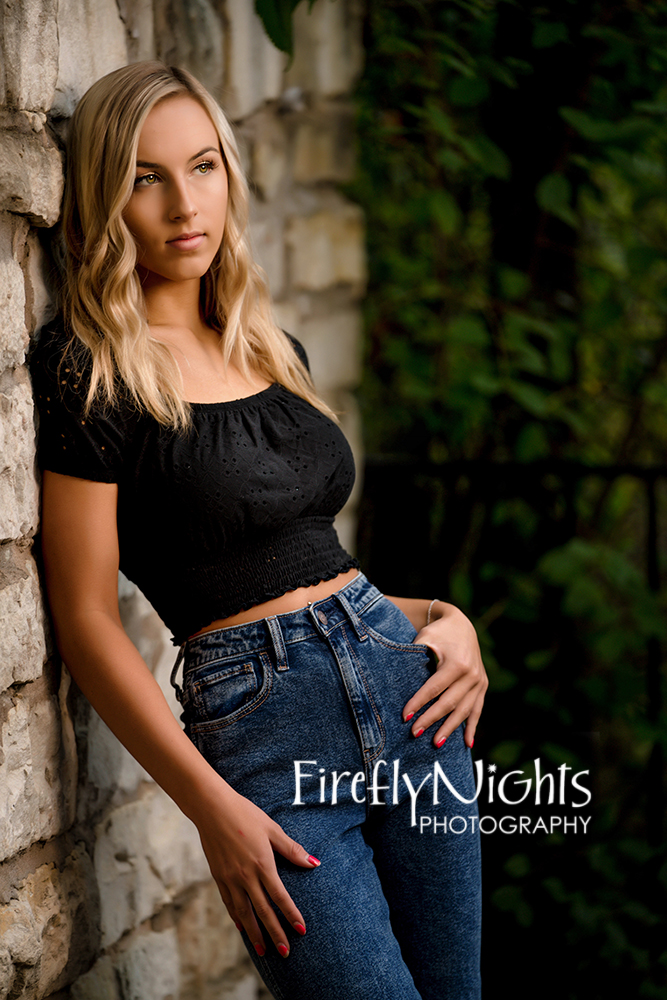 Fall is just around the corner, so some great colors are on the horizon. Also some more variety in clothing. Don't wait too long to schedule your fall sessions!