Still Together | Hinsdale Photographer
July 28, 2021
/
/
Comments Off

on Still Together | Hinsdale Photographer
I photograph a lot of families, and I've been doing it for a while, so to be perfectly honest, I can't remember everyone. But there are always those whom I will remember forever. This is one such family. I will always hold them in my heart and hope that they are doing well. That they are happy.
They have since moved out of state since this session back in 2019 for a new start. You see, they lost their mom/wife only about a year after giving birth to their little girl due to cancer. It breaks my heart to have any client pass away, but to lose a mom so young is devastating. So this was their first session without her. It was bittersweet and a bit emotional. She was there with us in spirit, and I will always remember her and them.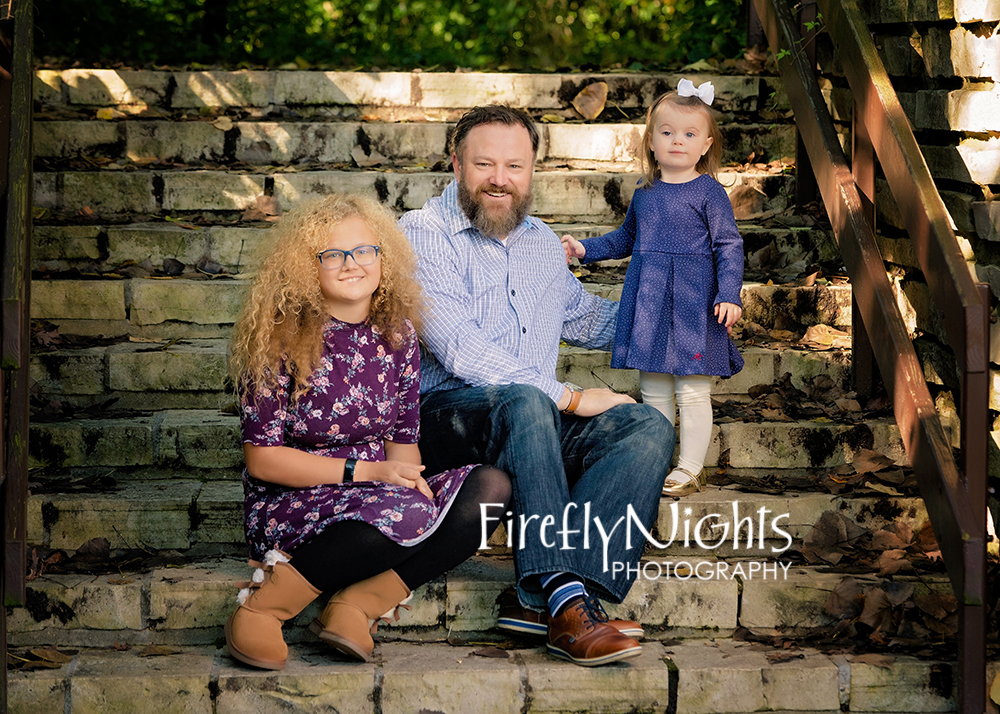 The baby had grown into a toddler and was happy to play.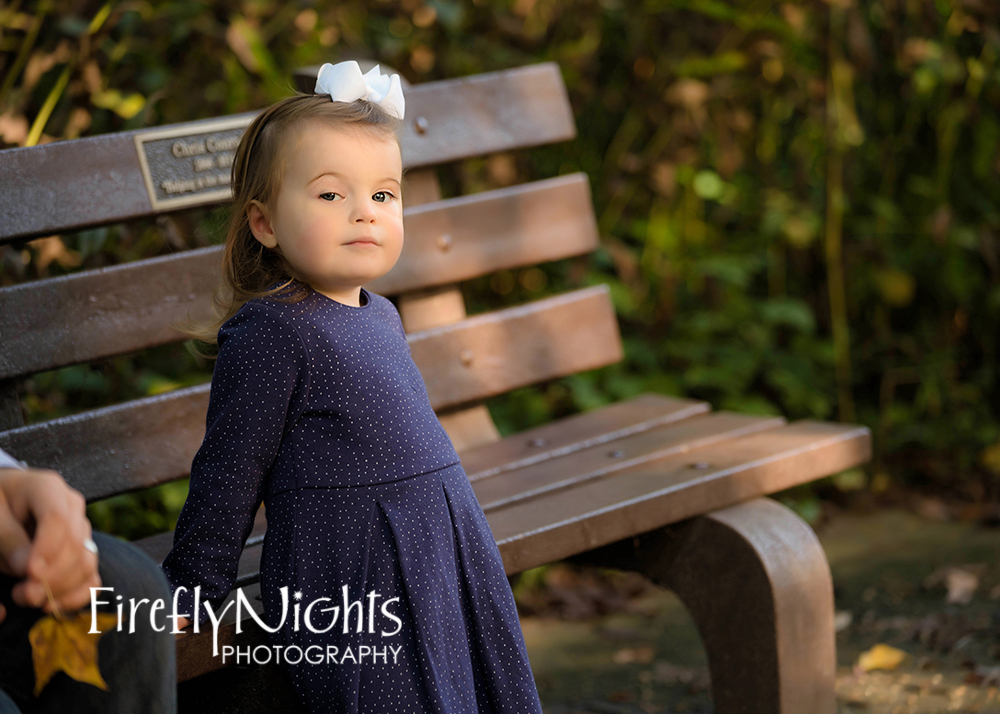 And big sister kept everyone happy. I love her main of hair, don't you?!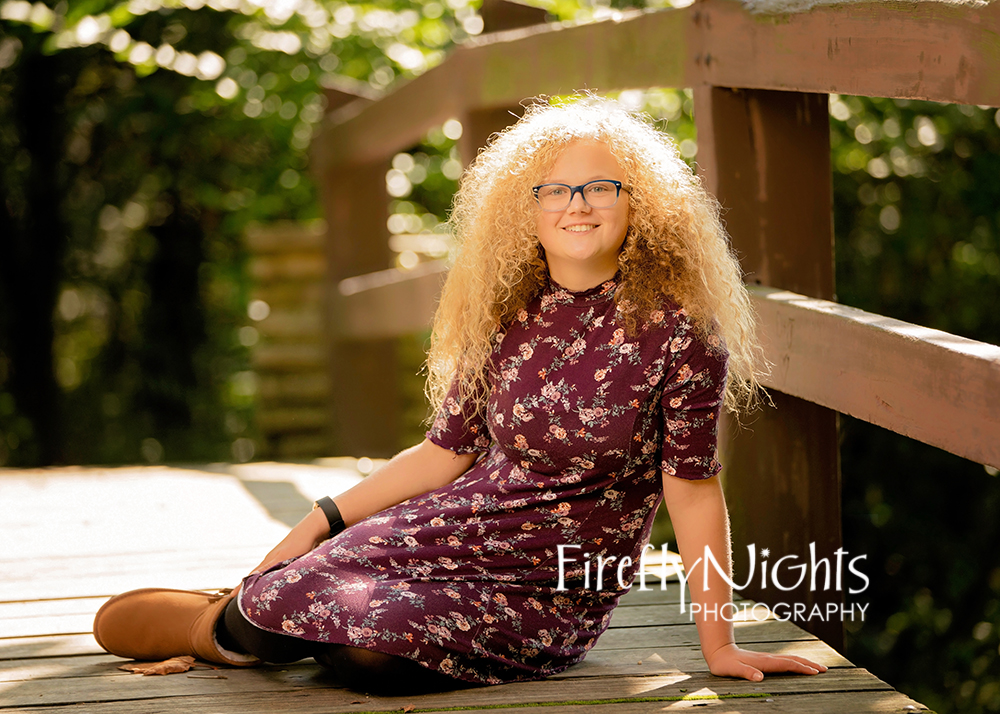 We included mom's green coat to have her there with us.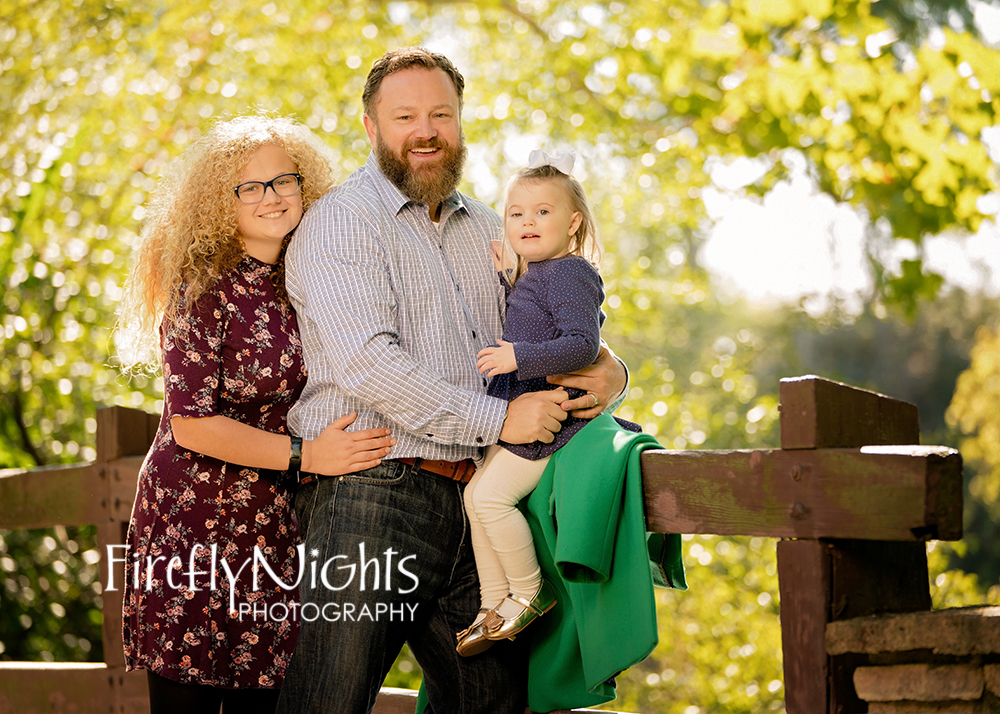 I hope these guys have many more smiles ahead!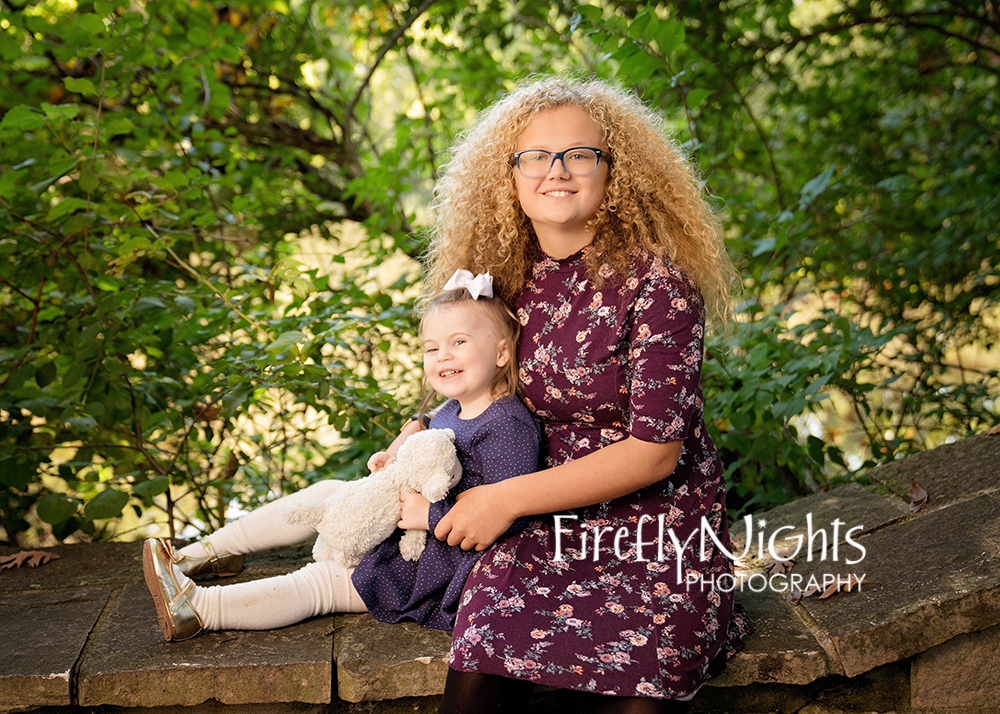 While the heat is a killer right now, I'm out shooting most days! Or if you want it a bit cooler, go ahead and get on our calendars, as the fall books up quickly!