Geeze, as I started pulling pictures for this blog post, I realized that I just photographed this family again – for their second baby!! Hard to believe this little newborn pictured here is actually now a big brother! So let me do a little time jump back to late 2019 (yes, I suck at staying up on my blogging). Did you know I love being a Naperville newborn photographer? Newborns aren't all I do, obviously, but I do love working with newborns. And looking at this first picture, it is too bad we weren't able to get his little brother to do this pose, too. At least this guy did it easily! Not every baby will tolerate it, and if a baby hates it, I'm not going to force it.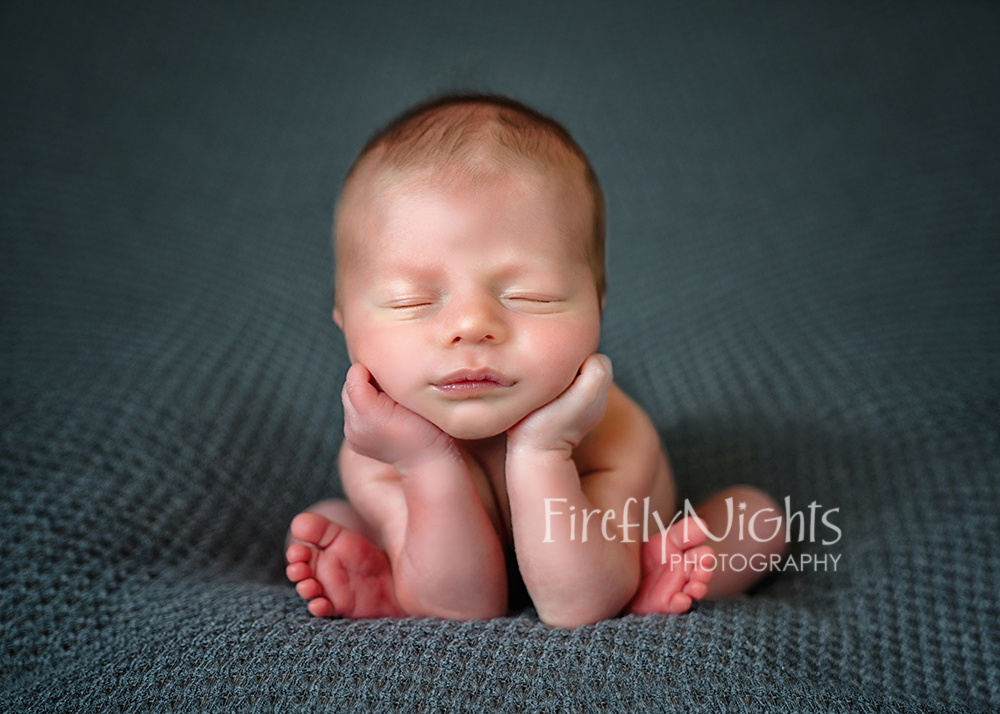 So back then, this lovely couple were glowing with being new parents. Their height difference was just perfect for them to snuggle up like this.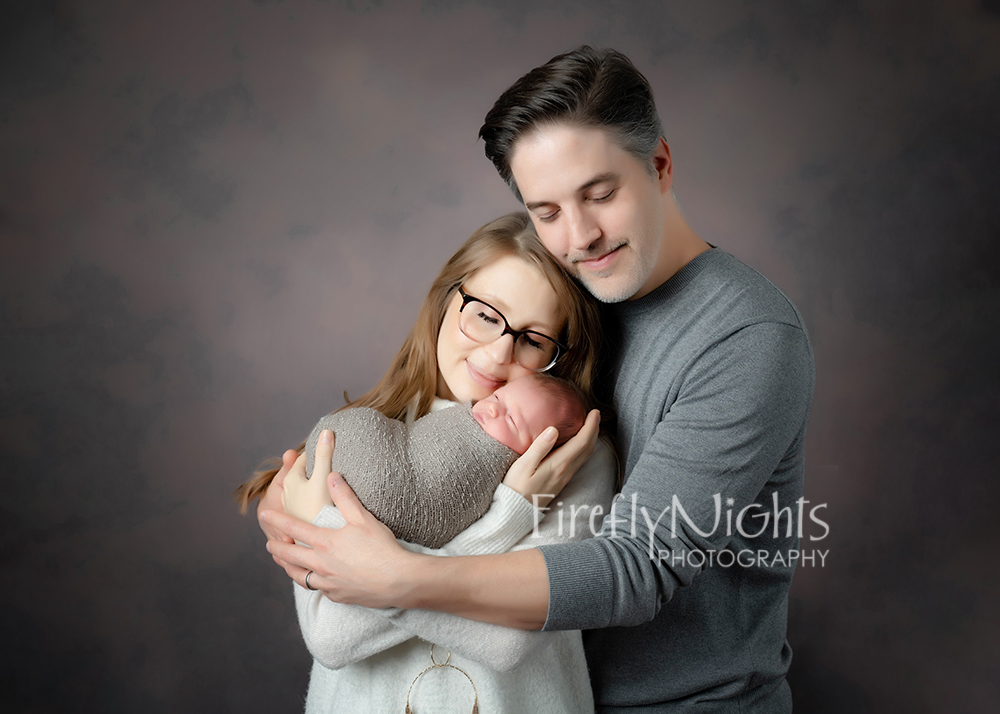 But I really loved creating this stacked kissing image. Again, it wouldn't have been possible if their heights weren't just right for it.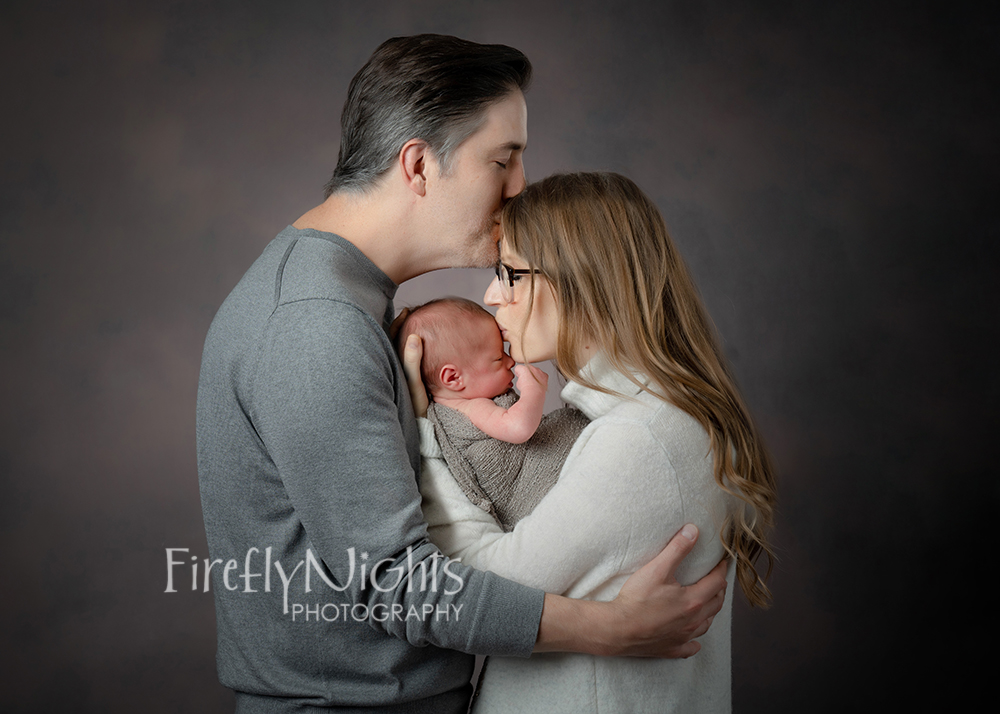 So this guy's little brother was a big smiler. Apparently, it must run in the family, because here he is smiling, too!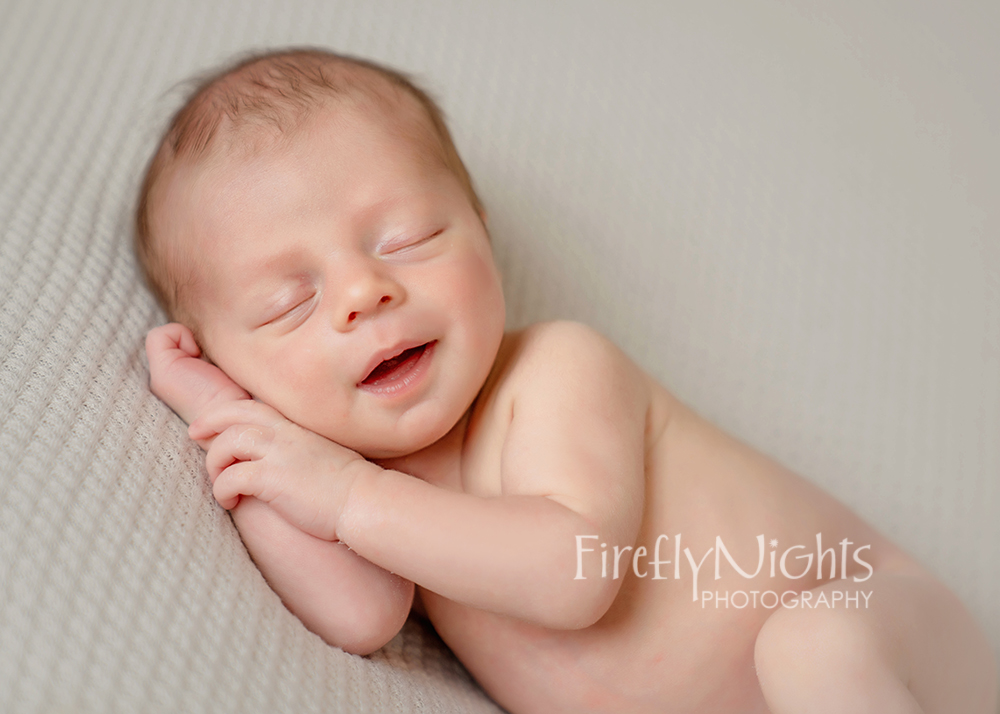 This couple certainly makes beautiful and sweet boys. One of the things I do with my newborn clients is to get a feel for what they like. This couple likes a bit of the moody shadows, like the below. I remember that because they picked it out for their second son, too. LOL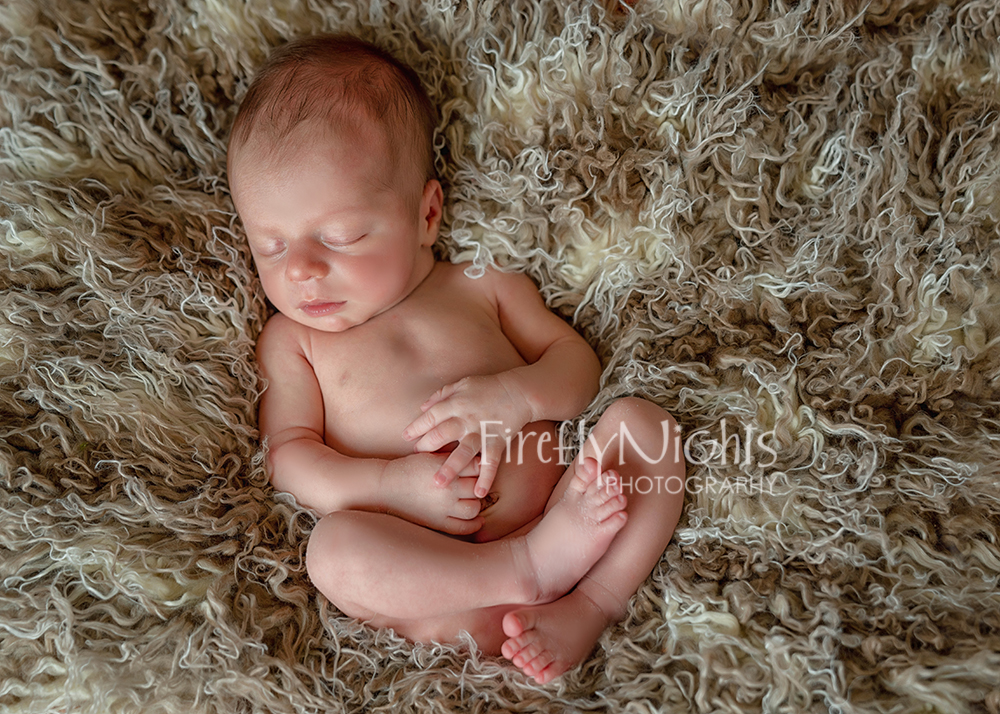 Don't wait to schedule your newborn session. Days matter, as these little cuties are changing every single day and will be totally unrecognizable from week to week.
Please check out more of our work in the Galleries section. Become our client with newborn sessions, and then stay as a family and into a high school senior! I can't wait for my first client who I photographed as a newborn who I then photograph as a senior. I have three more years to make that happen. 😉