Old and New | Naperville Senior Photographer
June 7, 2021
/
/
Comments Off

on Old and New | Naperville Senior Photographer
Once upon a time, I was a swimmer. It was my life through junior high and high school, and my best friends were the girls I spent all my time with in and out of the water. We had a group of us that were super close. Well, fast forward *ahem* years, and somehow my friends are old enough to have high school seniors?!? I'm not sure how that happened. I don't remember any teen pregnancies, but surely we aren't THAT old, right?? LOL
Apparently, not.
She's already my third childhood friend whom I've photographed for their senior pictures. Sigh. I guess I'm just in denial. This friend of mine moved far away, and we haven't stayed in touch that well. So it was such a treat for her to come back just for me to do her daughter's senior pictures.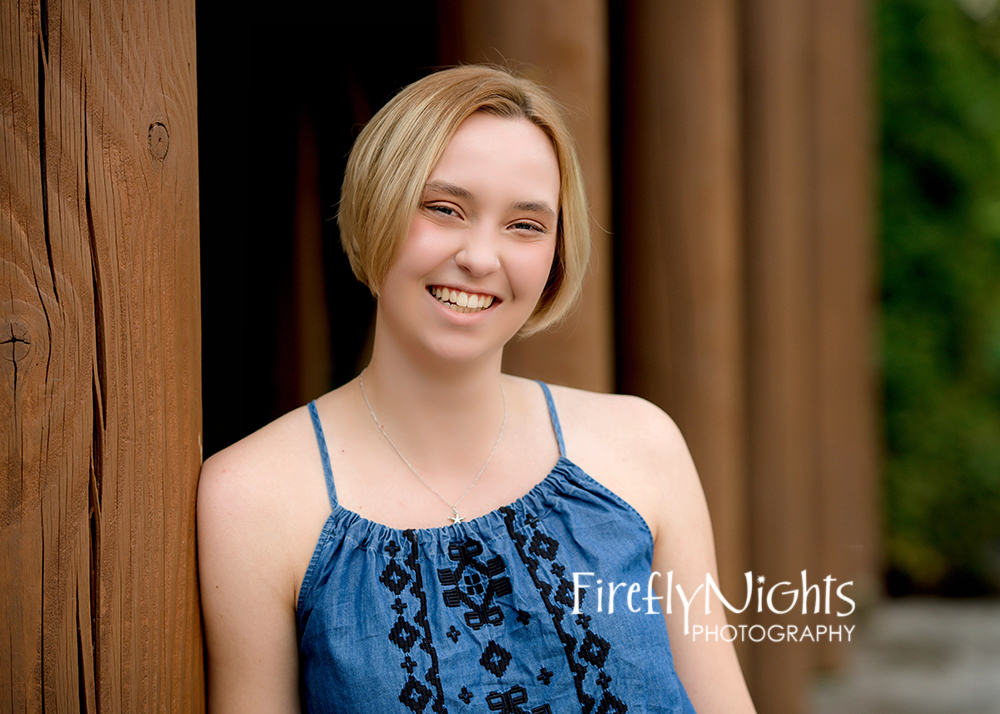 When people think about my senior photography, they usually think about my athlete images or my over the top ones. But that doesn't mean that is all I do. For this senior, she wanted something super natural and simple. No problem!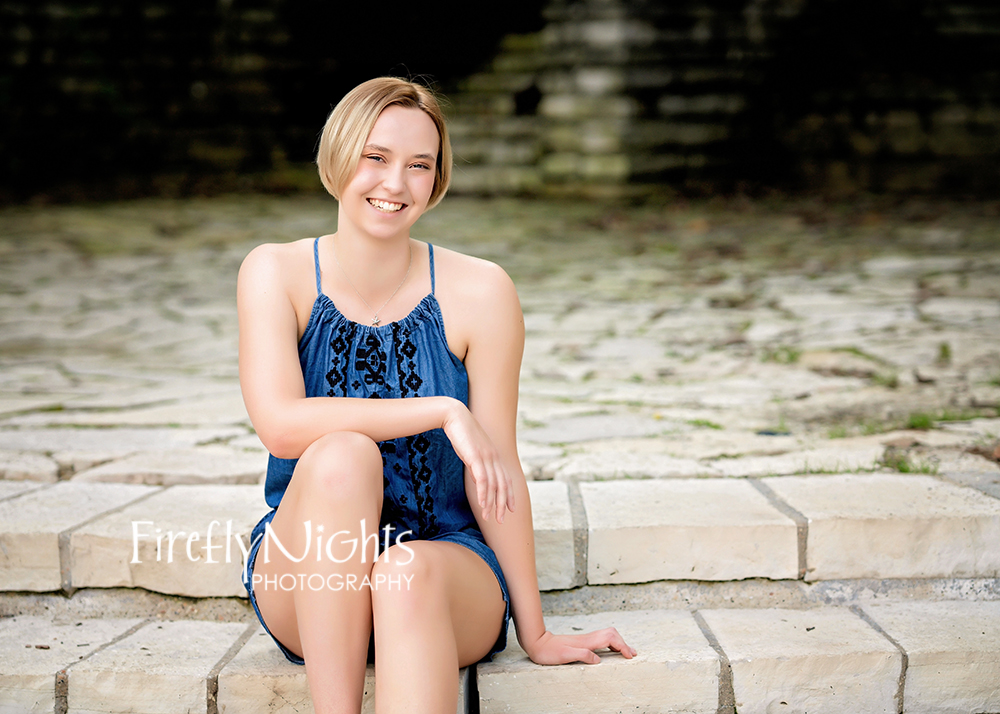 I am not a photographer who styles my senior clients. I believe they should wear what they want and look like themselves. Now, if they want my opinion, I am more than happy to help. But these pictures are for THEM not me.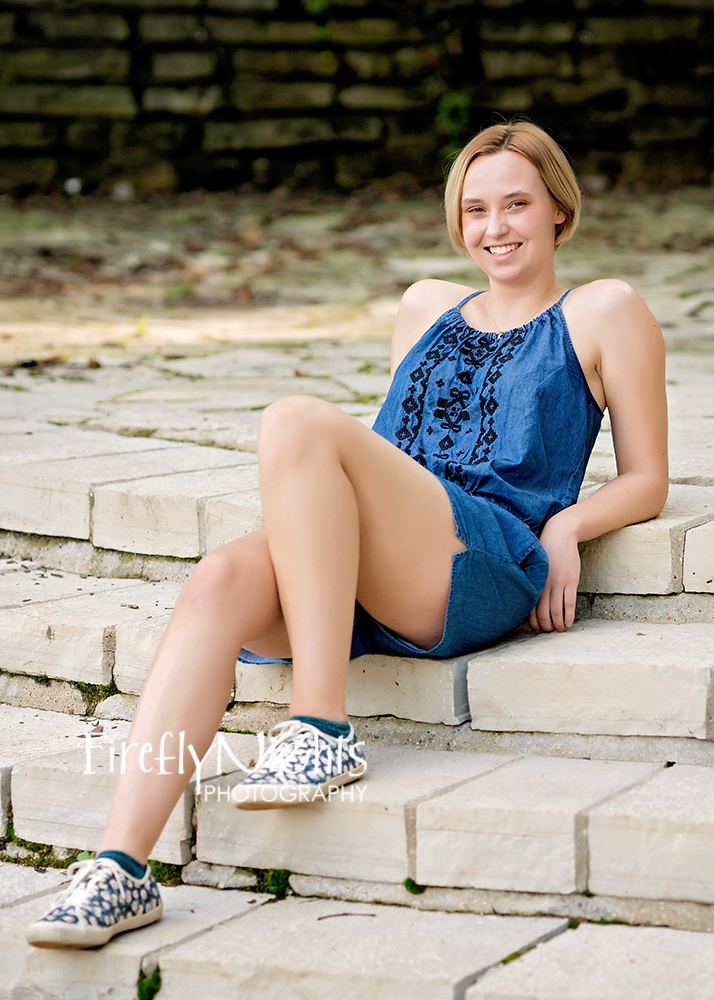 Then it was time for an outfit change. I love it! The quirkiness is awesome.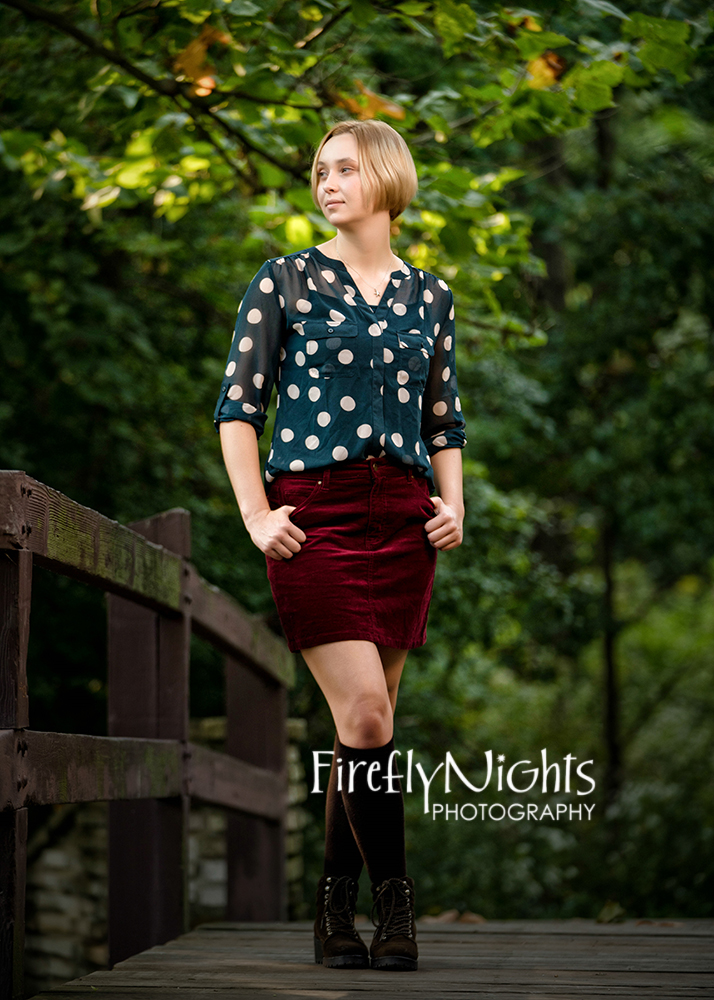 I think this one is my favorite picture from the whole session. Love everything about it. The outfit's colors pop beautifully against the dark greens of the setting.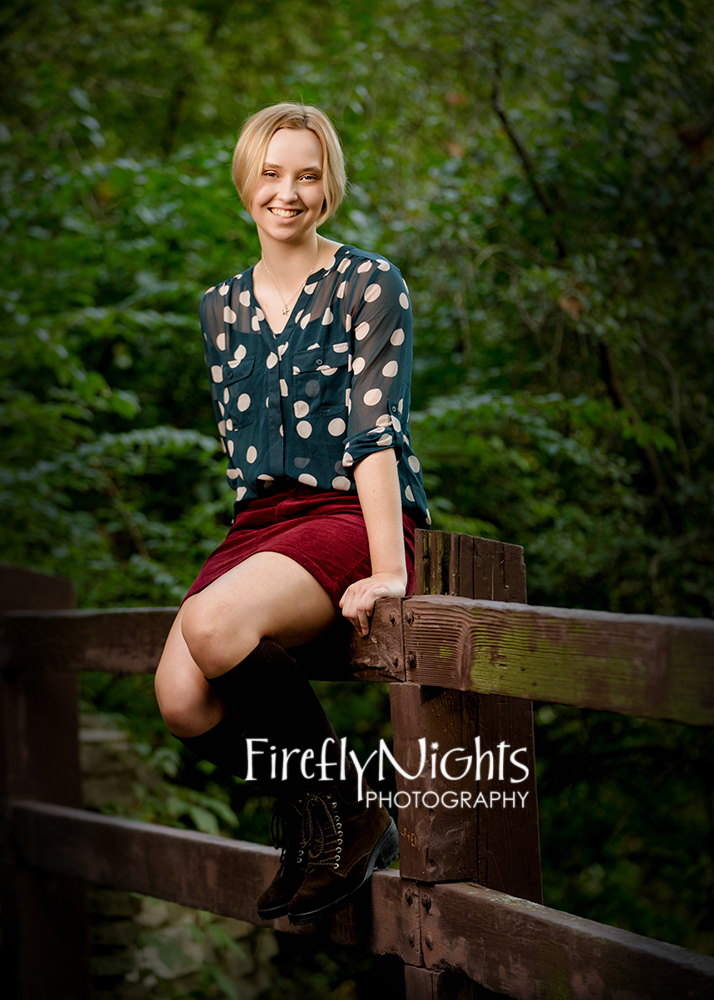 'And now with one more outfit change – something sweet and simple.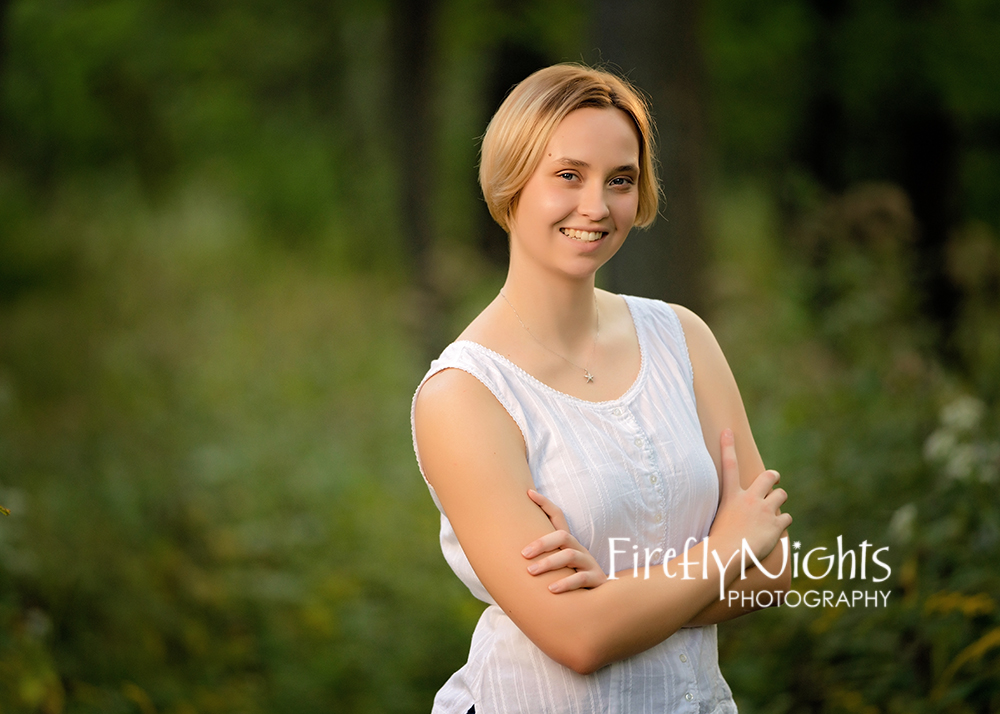 If you are looking for senior pictures for your 2022 senior, now is the time to get scheduled! We hope you will contact Firefly Nights Photography.