If you read my blog, you know I think headshots are important – for EVERYONE! So when you are considering who to hire as your Naperville headshot photographer, there are many things to consider. But we will get to that. First off – if you have a job that has a website, you need a headshot. What's more – you need a PROFESSIONAL headshot. Don't think we, as a culture, don't judge a book by its cover. We so do. You know you do. And not matter how much we teach our children to not judge people by how they look, we all make snap judgements. It is inherent.
So does your picture say what you want it to say? Does it appeal to your target market?
For this actress, she is showing a bit of her body (as casting will want to know what she looks like), and shows a bit of seriousness, which we wanted.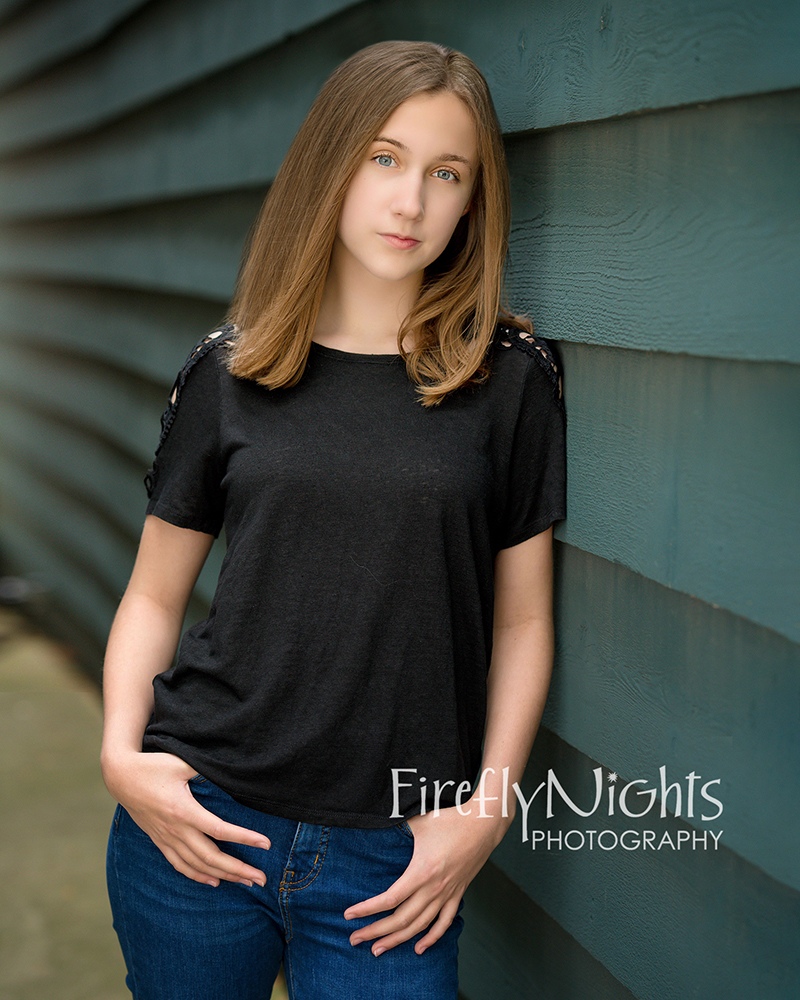 Are you in corporate America and need to appeal to business to business? If so, you definitely should have a studio headshot.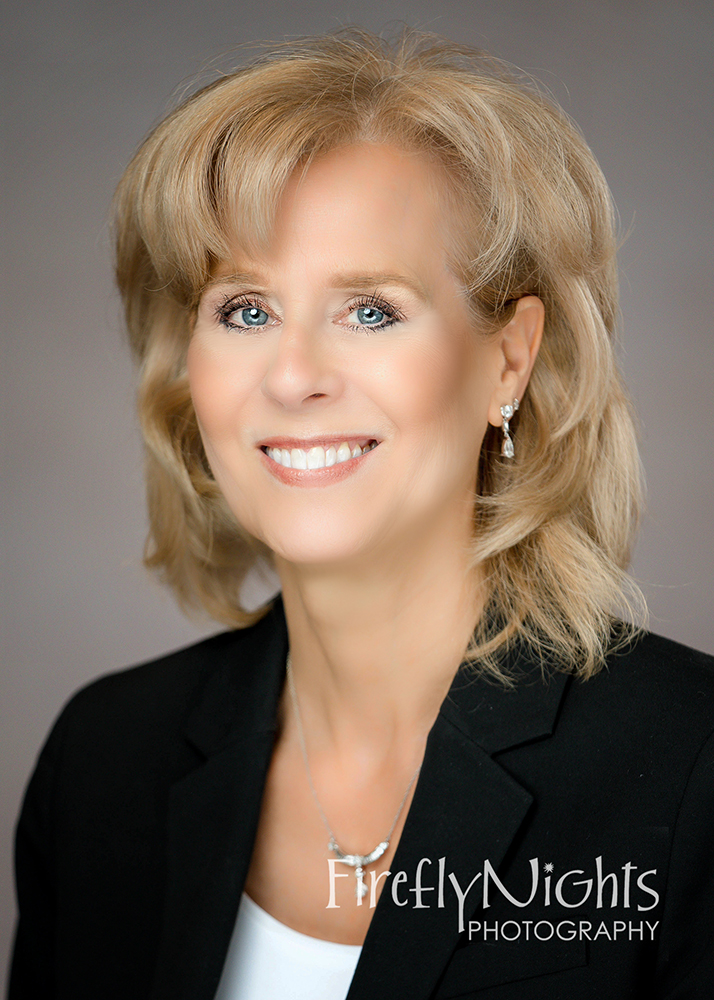 Are you young in your career and want to be taken more seriously? Then maybe opting for a serious expression will help counter your youth.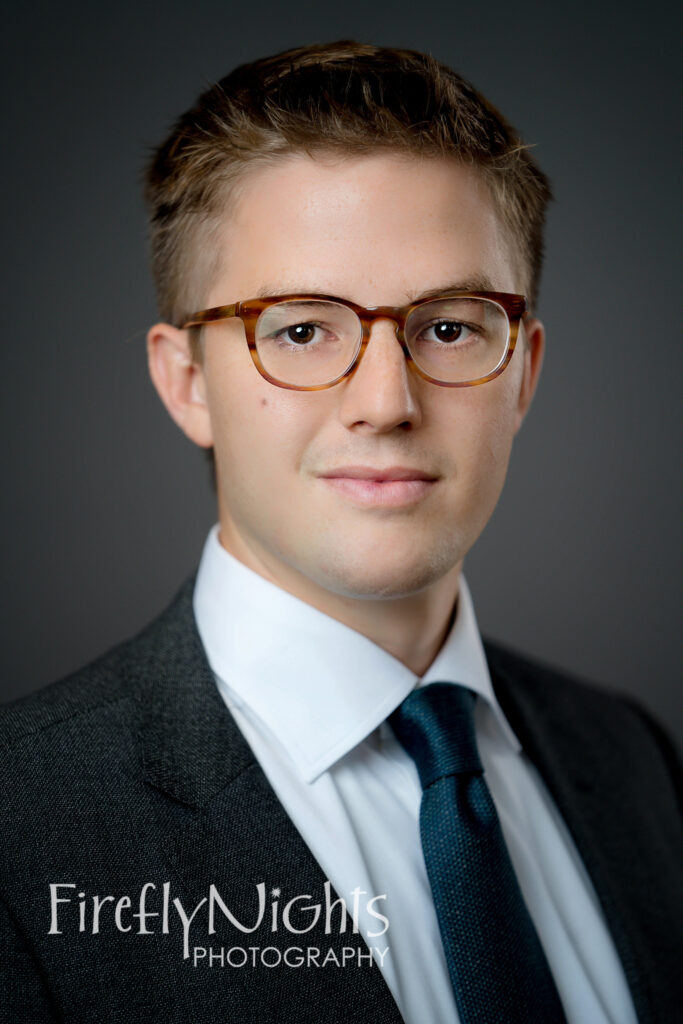 Or maybe you are wanting something more casual, yet still professional. You can do this by pulling back and showing 3/4 body or going outside – or both!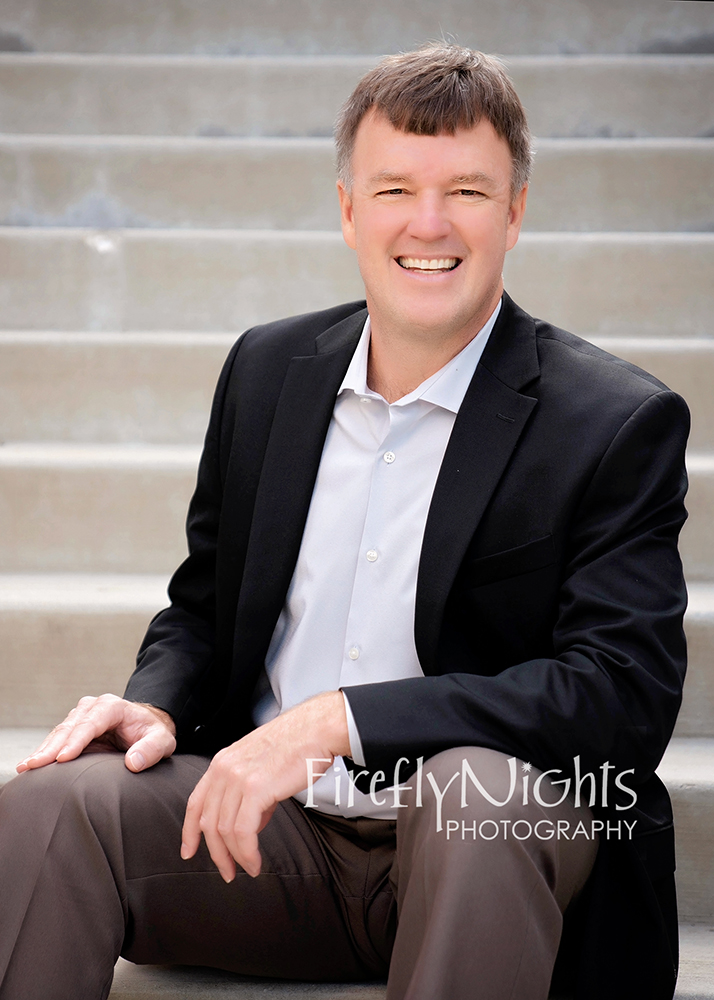 Maybe personality is everything. Lighting can do so much in terms of feeling in a picture. Creating more dramatic lighting and harsher shadows gives an intriguing pull to this headshot.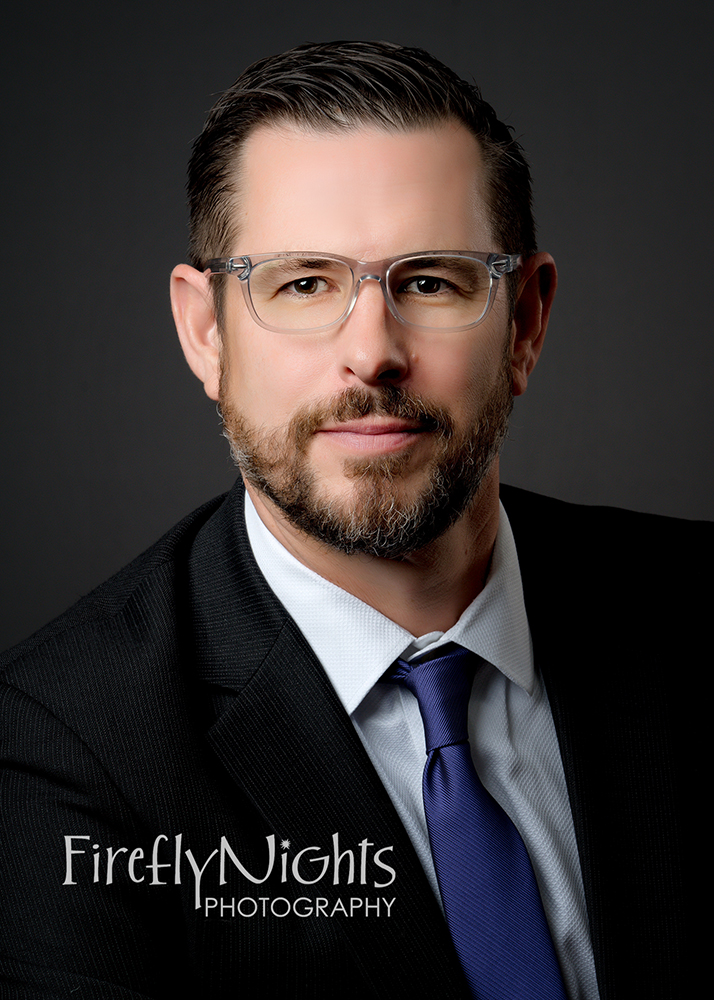 And what if we want to portray a more approachable feel? How about by using warmer color tones like this rich brown background? Its rich color doesn't take away from the professional aspect, but just lends another layer to it.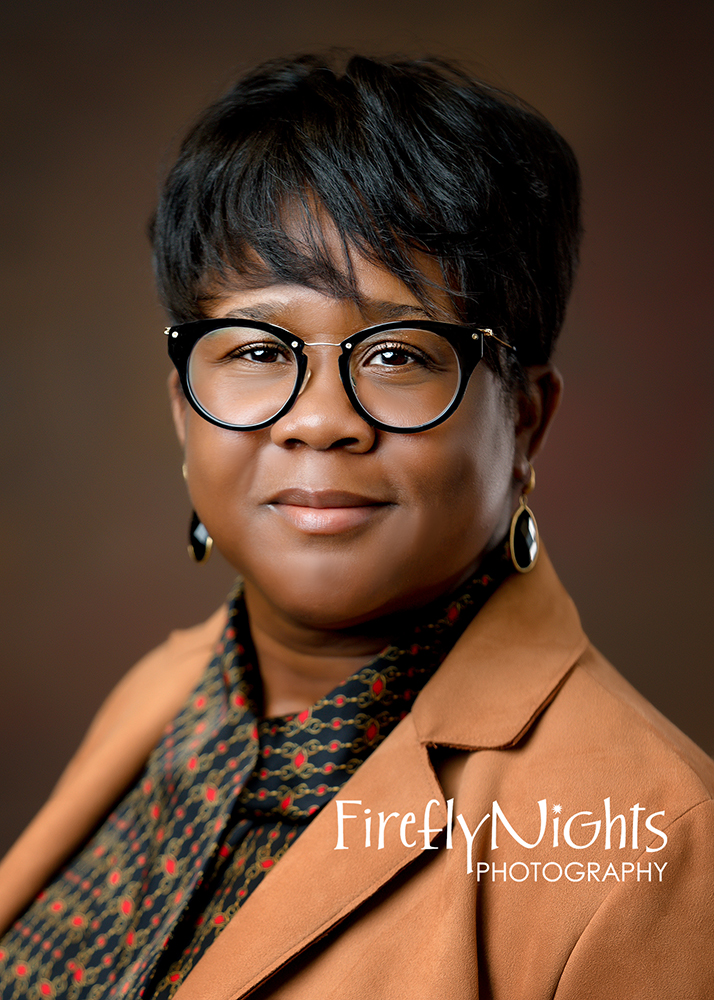 So what does your headshot say about you? Will someone look at it and thing, "this is someone I want to do business with?" If not, give us a call at Firefly Nights Photography, and we will help create the right image for your brand.