Teen Twins | Wheaton Photographer
May 11, 2021
/
/
Comments Off

on Teen Twins | Wheaton Photographer
Getting to see these twins every late fall has always been a treat. I've seen them go from gawky tweens to assured teens. And yet, they have kept their silly sweetness. Being their photographer is fun for me, like being a crazy aunt. Thankfully, these two get along and never complain about having to cuddle up for at least one image. It's always my joke with them now that they are older. And while they may roll their eyes at me, the do it, because let's face it, their mom wants to look at them getting along. lol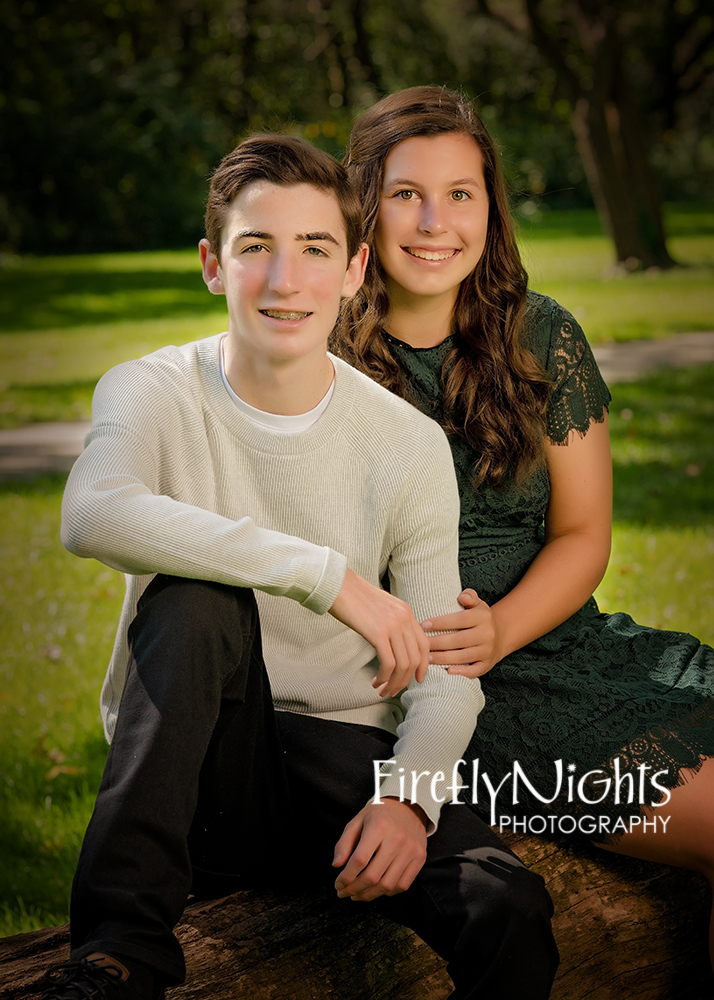 But there is only so much closeness teens can handle. LOL So we also did lots of individual pictures, like this great one. This boy has always been a big smiler, but he tends to over do it with a "stage smile". So my goal was to always try to get the genuine one out for me.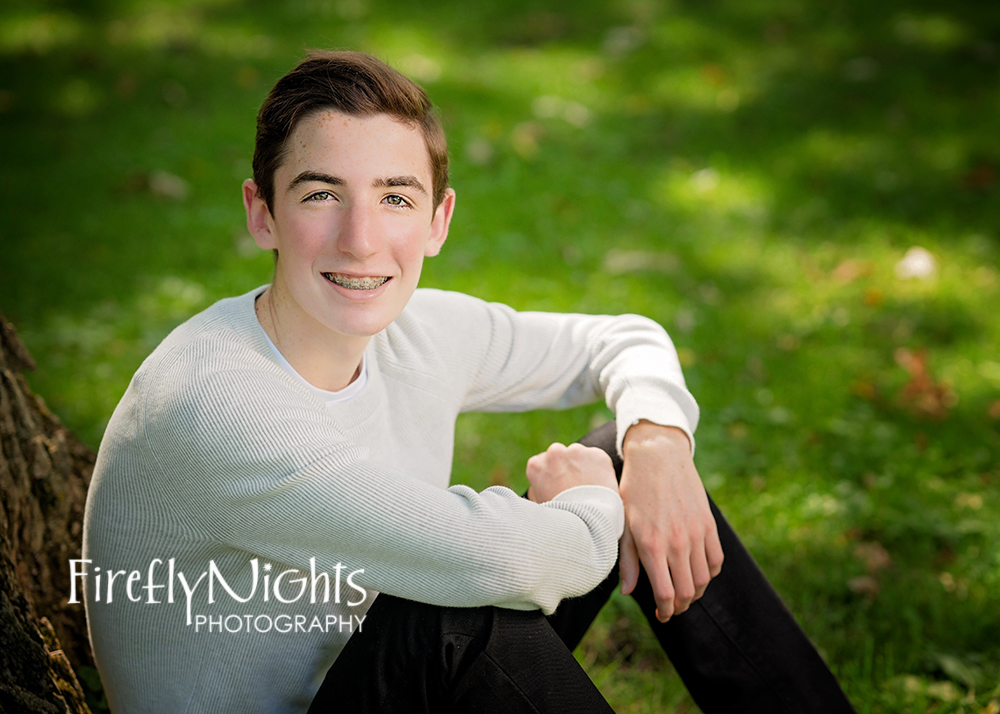 His twin sister loves being in front of the camera.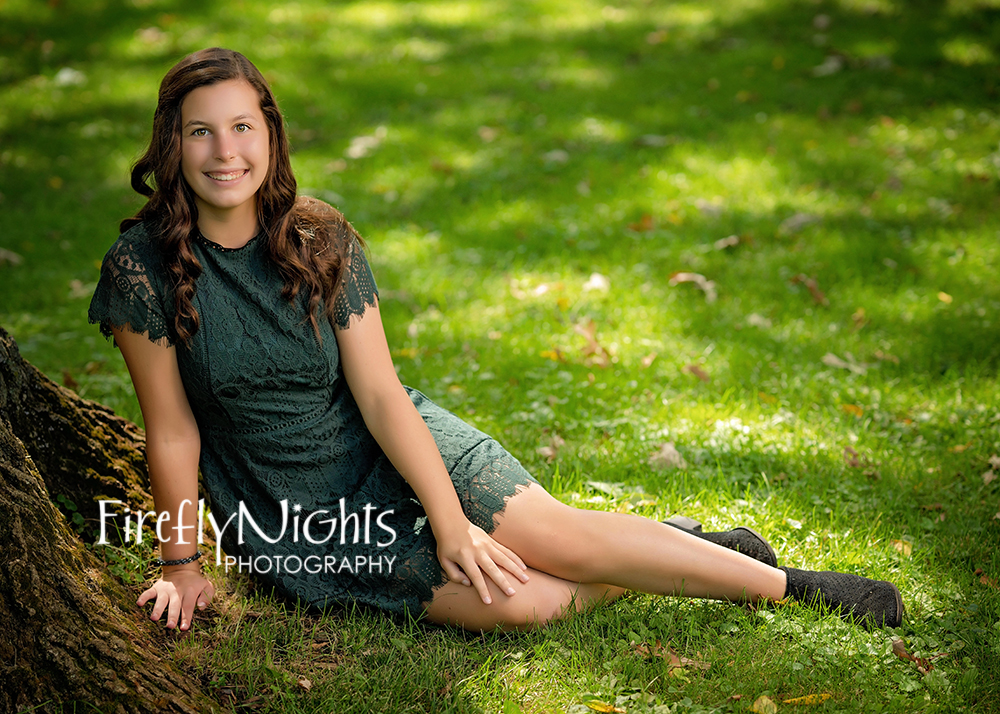 This session is actually over a year old, so I have seen them again since then. Looking back, she has grown up so much!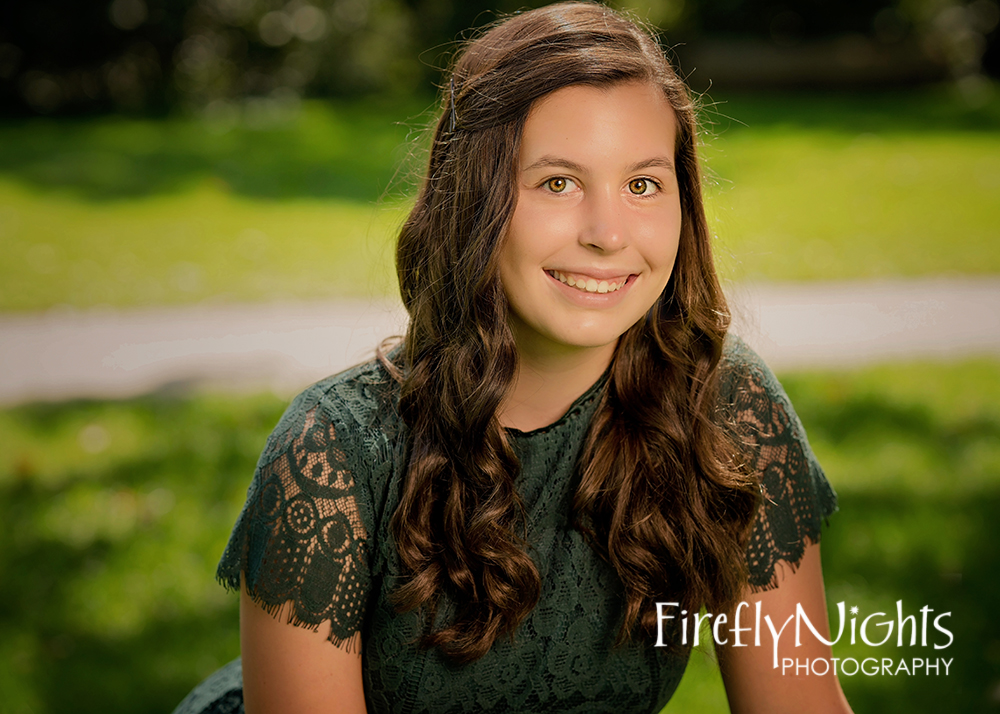 And one more picture of him. I think he has since lost his braces, but I love this picture of him.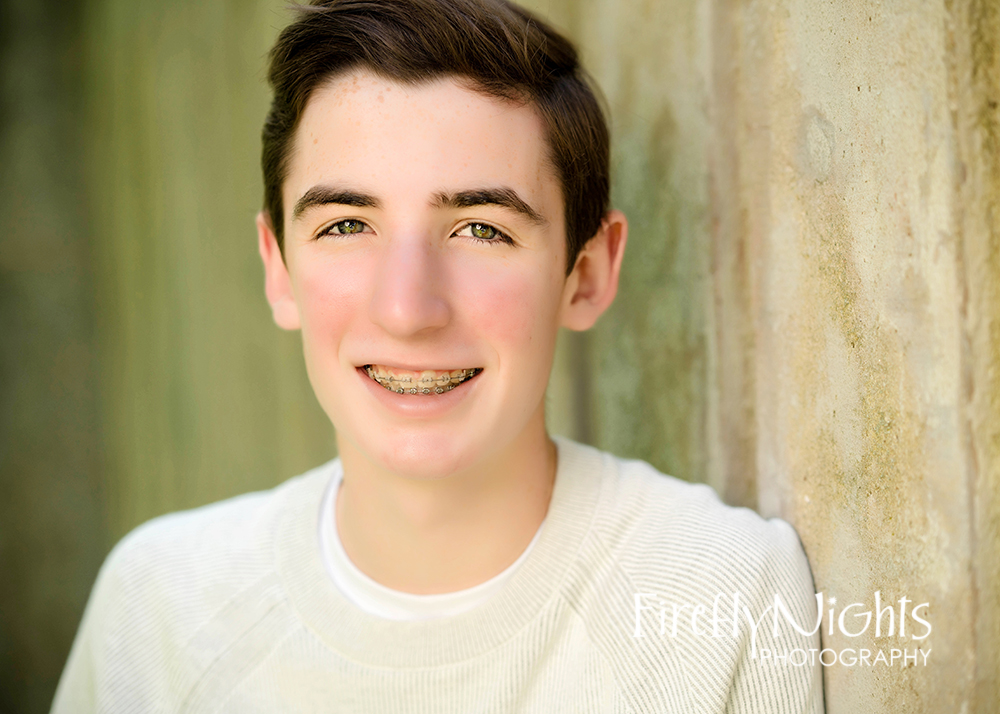 But let's not forget them together, too!