I really need to get better about blogging. I swear I used to be so on top of it! It kills me that this session took place a full year and a half ago!! But I still remember this sweet baby girl. Being a Chicago newborn photographer brings me plenty of sweet babes to snuggle and get my baby fixes. With having my studio located in downtown Naperville, it makes it convenient for clients to come from out of town and then go out to eat or shop.
When newborn clients have older children, it is always the challenge to get toddlers to sit with their newborn sibling. It is so much easier (on me) when the older sibling is a bit…older. LOL Like with this awesome big brother.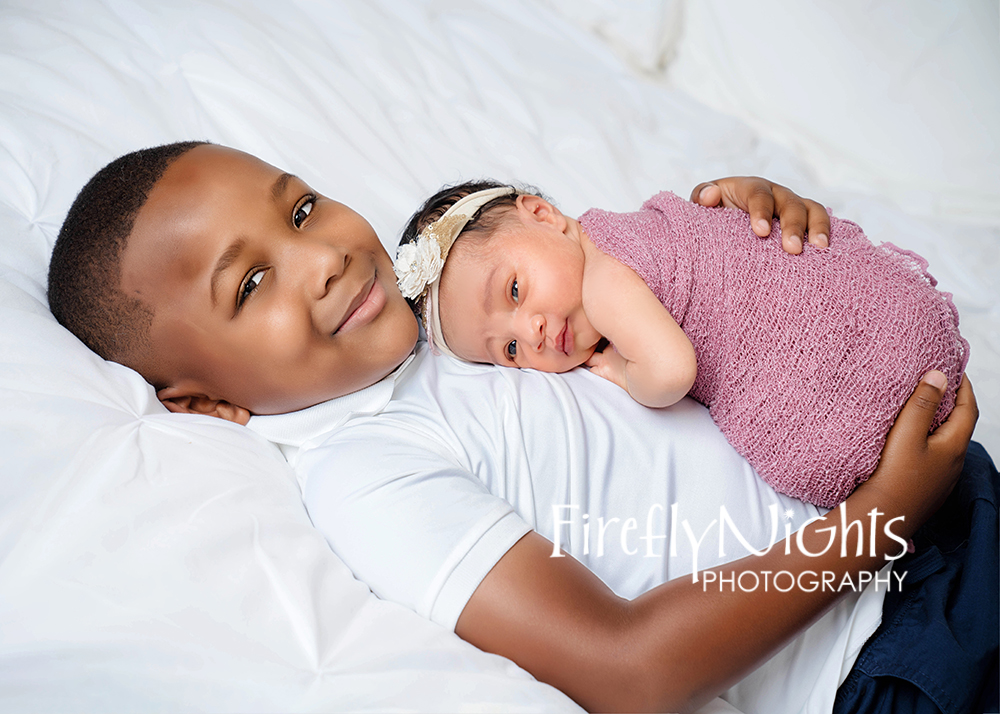 I wonder how they are getting along now as she toddles around and babbles at him? But back then, she was just a sweet, sleepy princess. How much do you love this purple?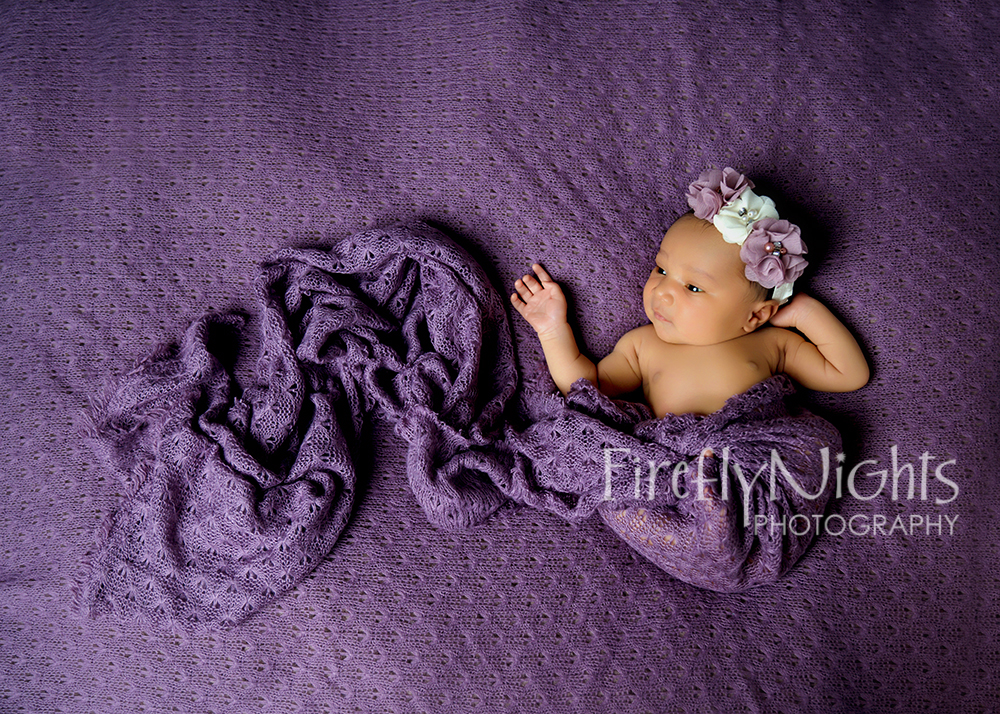 While she was awake for a bit, she did also sleep soundly for me. People ask about posing newborns. I never put a newborn in a position that is uncomfortable, much less unsafe, for them.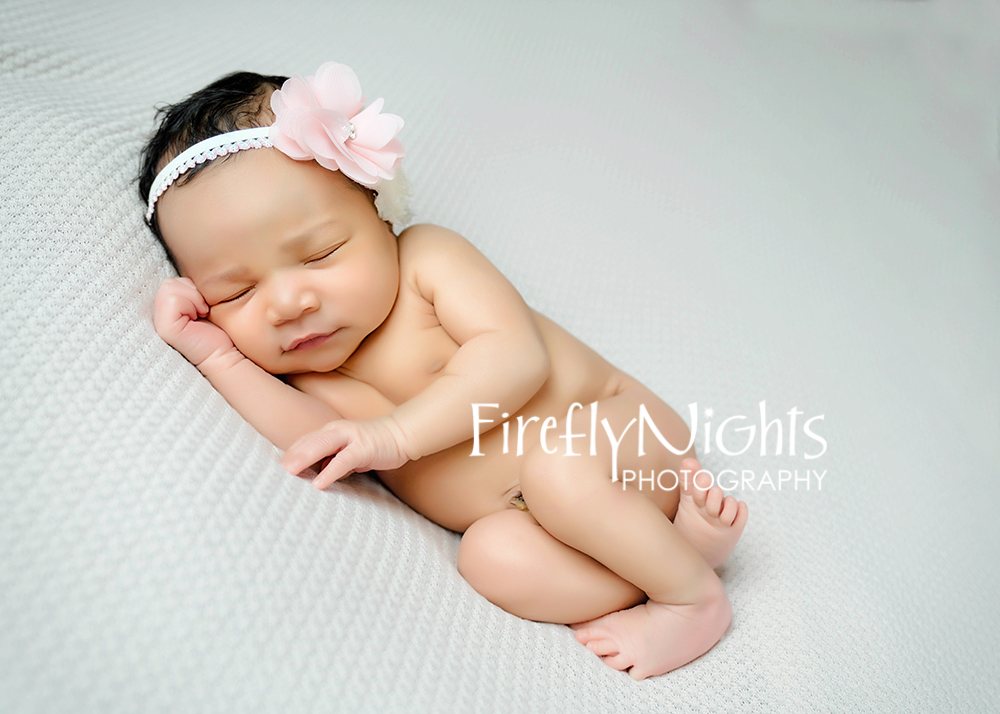 I try to do a mix of naked, swaddled, and clothed images. We have everything you would need, including these butterfly wings.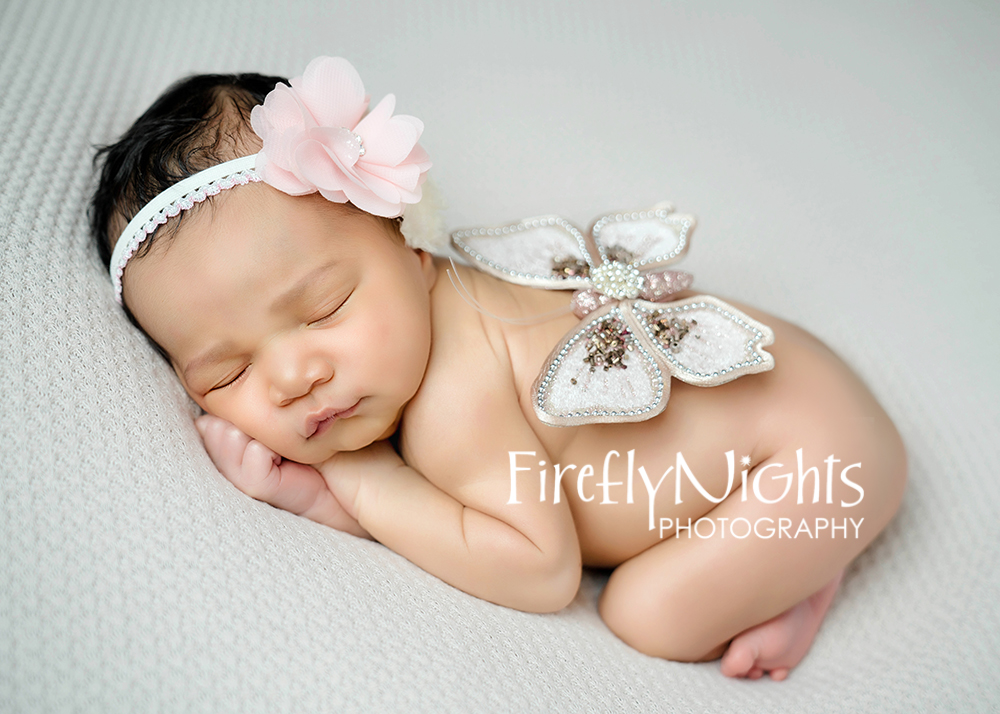 While I love a naked baby, I have clothing specifically for photoshoots that don't distract from the baby, but add to the image. I love this olive green. And if you have followed my work, you know I have a thing for boxes. I have so many, but this one is my hands down favorite. I love the rustic dilapidation of it.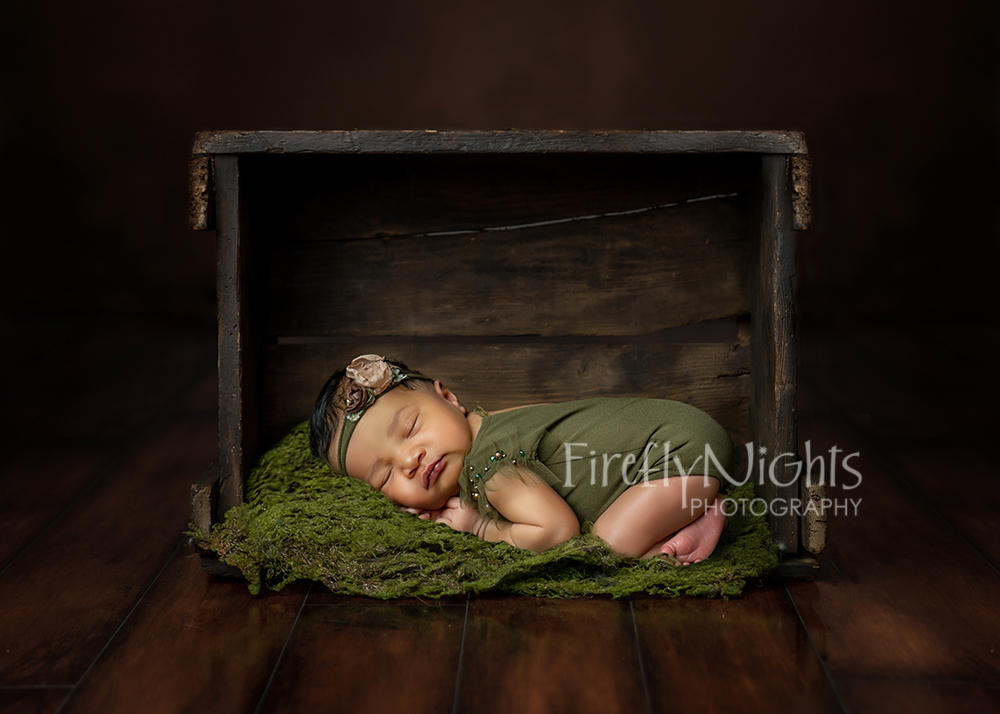 While I love doing newborn sessions, we do so much more than that! Please check out our Galleries to see more of our work – from maternity and newborns to families and high school seniors.