When children are young, you do pictures every year because the children are constantly changing. They look drastically different from year to year. As children get older, I notice many families spread out having professional photography sessions because life gets in the way and the kids aren't changing as much. That's when pictures become important during life's transitional times. Besides the birth of a child and a wedding, the most pivotal time of family change is senior year in high school. Everything is changing. Its their last year in high school. Come next year, they might be gone – away at school or working.
Typically a senior session is all about the senior, but sometimes clients like to include family pictures, too. I totally welcome that! And when you have not one but TWO seniors, all the more fun!
Now I have known these kids for ages! You see, I've been friends with their mom since she and I were only three years old. She's officially my oldest friend, so I was delighted to do some pictures for her and them.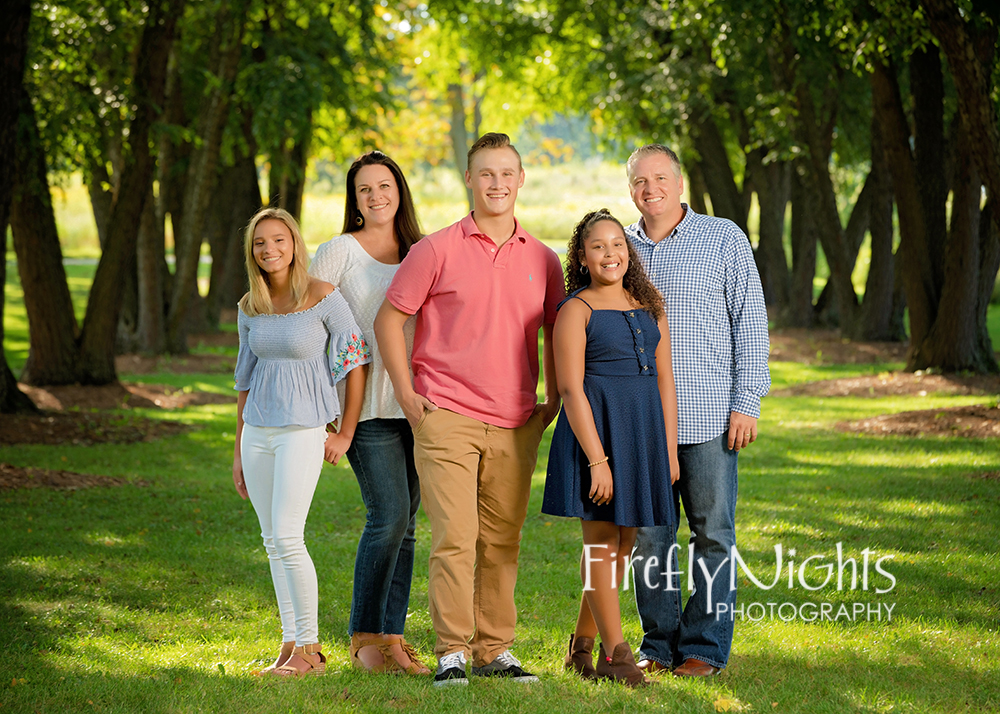 And while I had them all together, of course I had to get the siblings together, too. How gorgeous are they?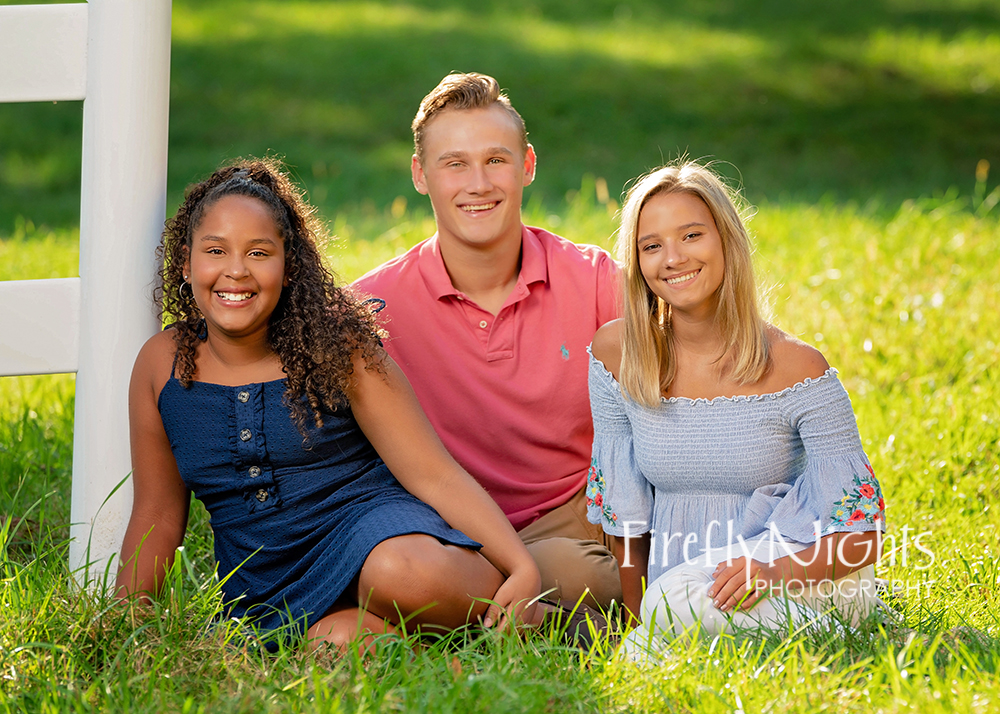 But now let's get to the two seniors. When I have to do two seniors in a single session, it is important to find a location that works for both of them. I love this spot. Plenty of variety for everyone! This guy rocked a serious, broody expression.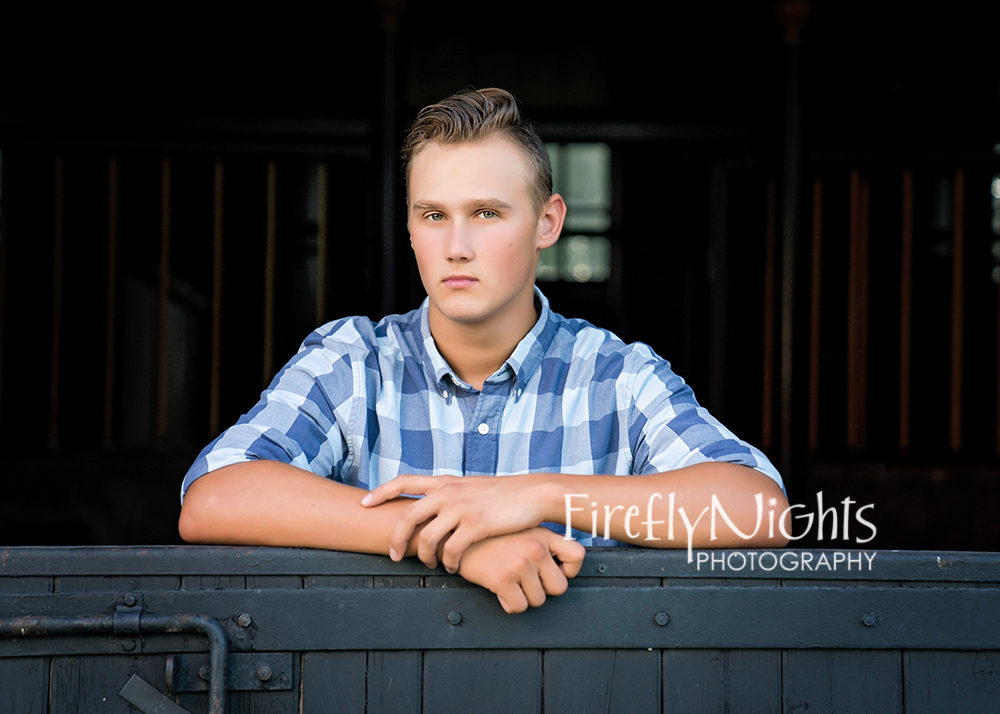 And his sister was all smiles.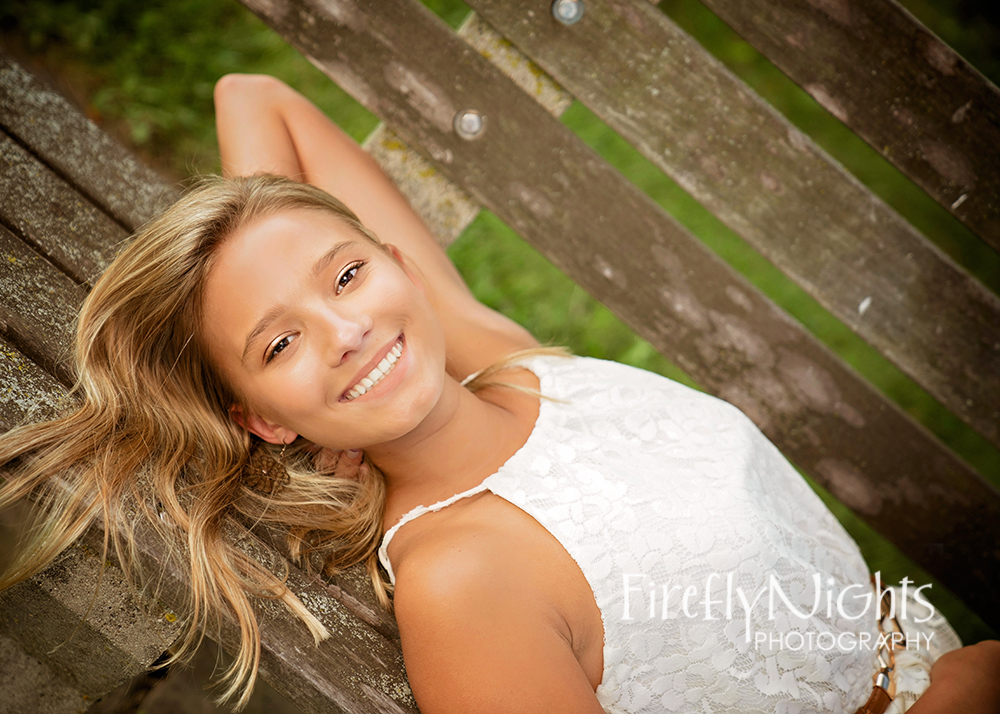 I made sure they also had a change of clothing. And I always like a mix of smiling and serious pictures, especially for seniors. Let's face it – they aren't always doing one or the other, and I like their pictures to reflect them.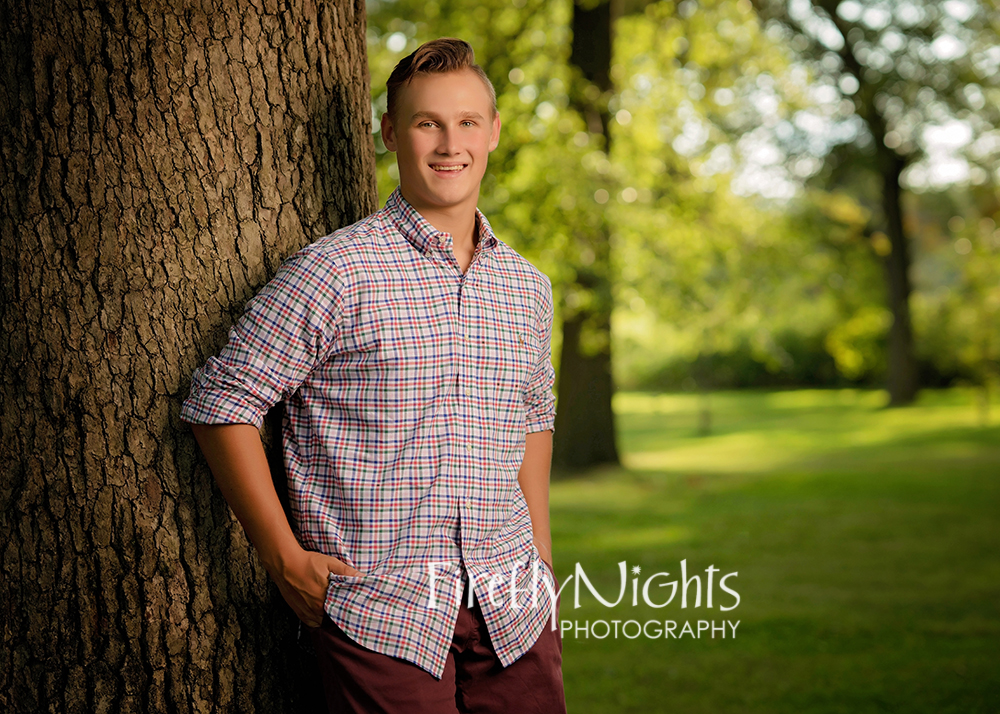 I've done this shot before and she wanted to do it. Boy was she surprised when I showed her where we would be doing. LOL The truth is, this is just some rocks right off the side of a parking lot. LOL But if you get there late in the day, it has a moment of magic. Just goes to show – trust your photographer. We don't always see things as you see them. We see them as they CAN be.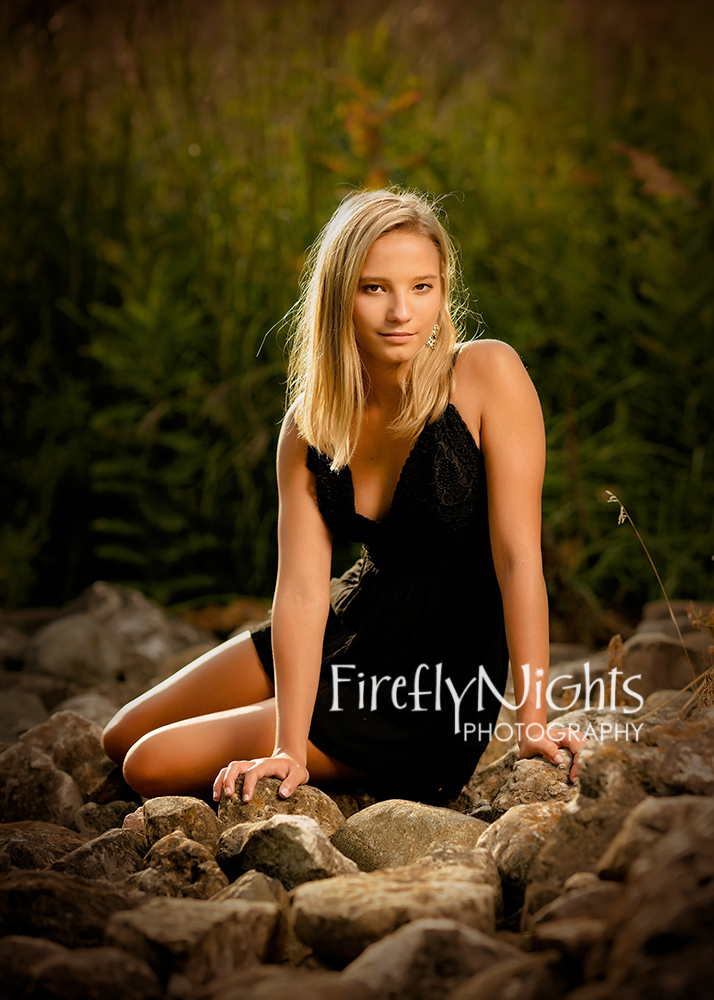 There is still time to get in some last minute sessions for your 2021 seniors, and it is already time to start planning your 2022 senior sessions with Firefly Nights Photography. If you are looking for a Naperville photographer who can provide something beautiful and unique, check out more of our work.