Family Time | Hinsdale Photographer
March 17, 2021
/
/
Comments Off

on Family Time | Hinsdale Photographer
Remember when we used to get together with extended family? I miss my family a ton and can't wait to see them again soon! But back in 2019, we had no idea. Families gathered and smiled.
Extended family sessions are one of my favorites. I love getting cousins together. Getting grandparents with their beloved grandchildren. It is always a treat. And if the pandemic has taught us anything, we need to cherish our families and are elders. As life starts to get back to normal, I hope you will consider doing an extended family session with Firefly Nights Photography.
This lovely family was celebrating the grandparents with grandchildren.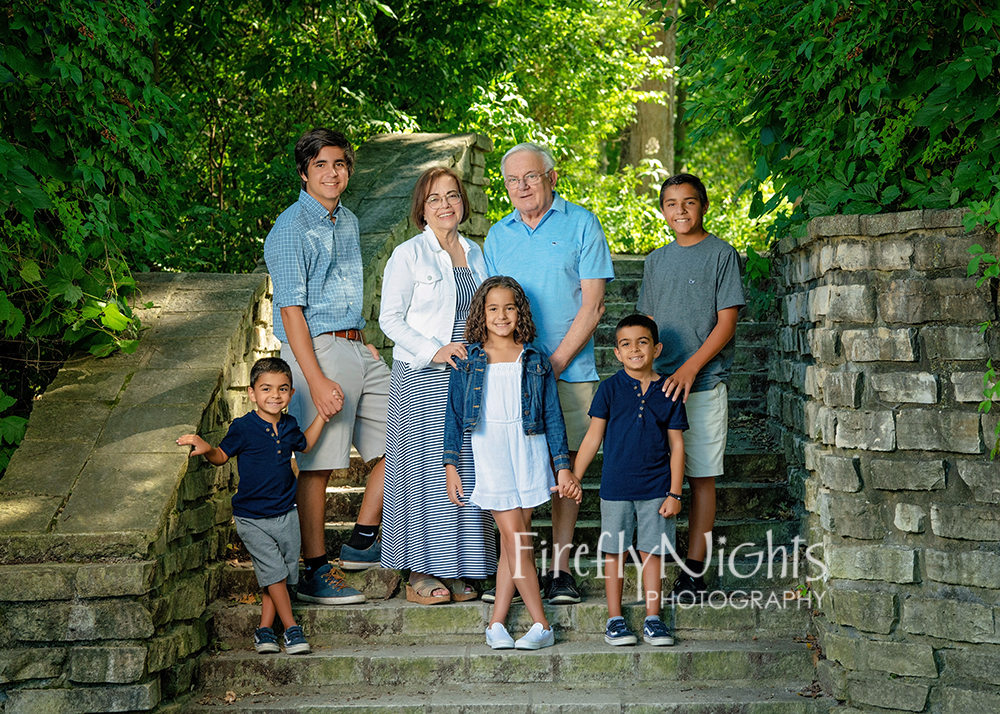 When cousins get together, I seem to get bigger and better smiles because they are truly happy.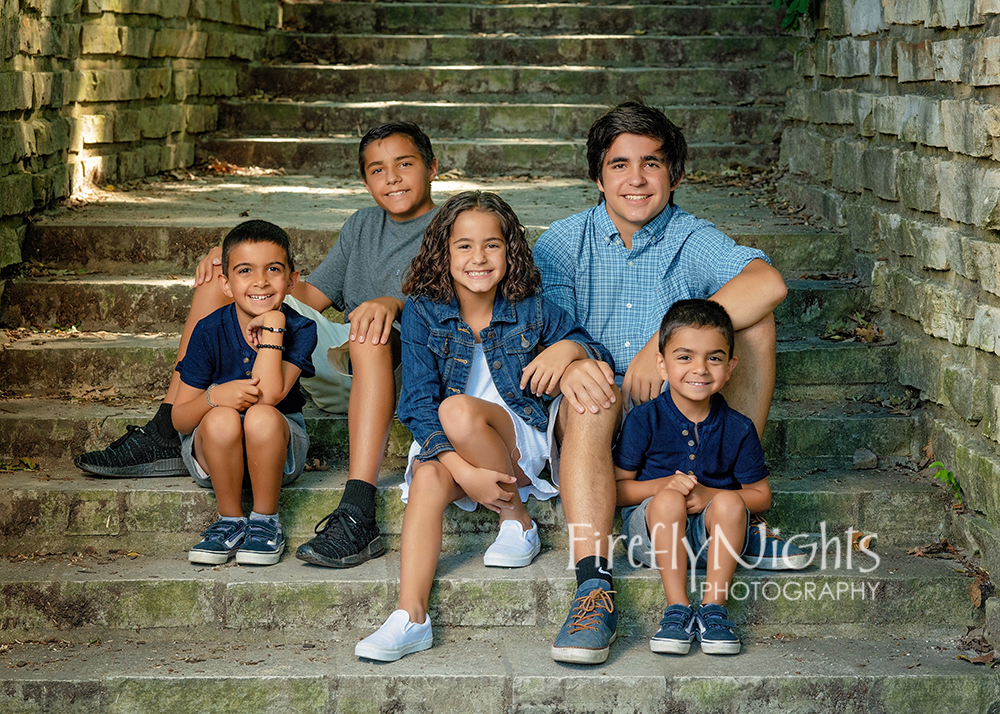 I also miss seeing leaves and nice weather! But it is coming up soon. These kids loved hugging on their grandparents.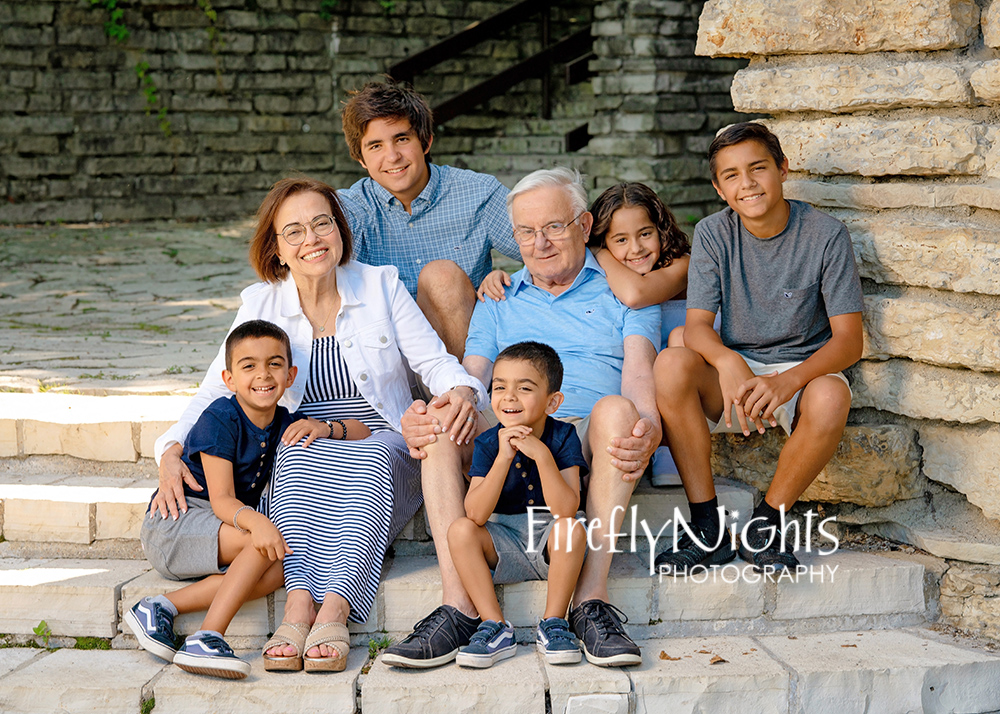 Of course we also did some pictures of the stars – grandma and grandpa, themselves.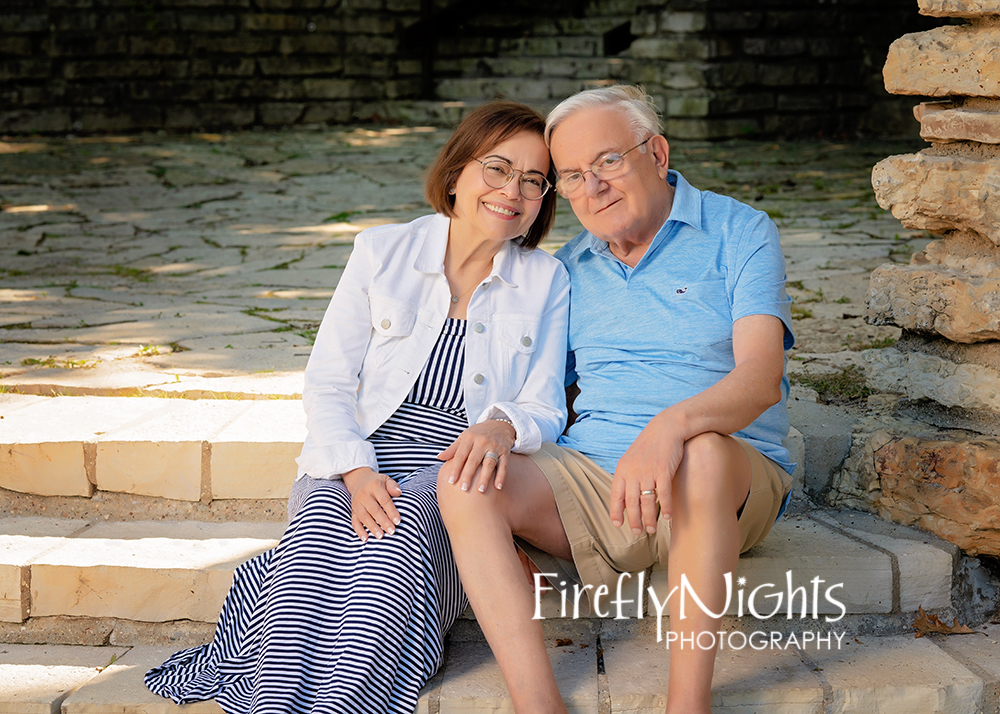 And how about one more of these cousins all together. This location is one of my favorites. I love all the stone architecture and beautiful trees.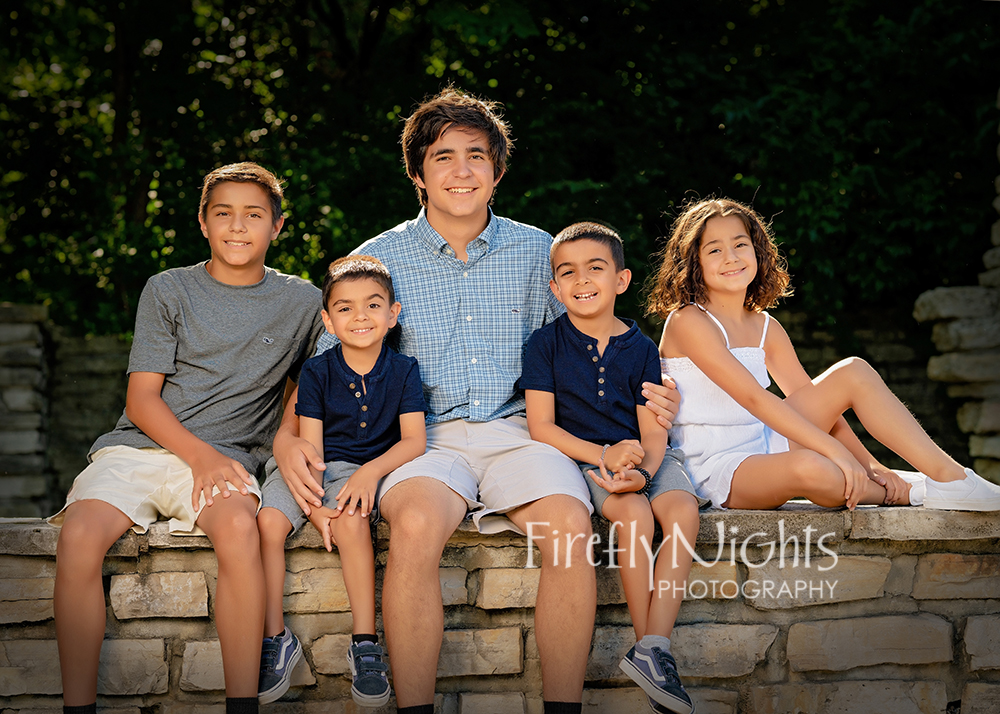 Bring on the warmer weather and people outside again! Let's get together and see your smiles.