I am always deeply honored when clients come all the way from the city of Chicago to work with me. I know there are countless Chicago newborn photographers, so to make the trip is humbling. I've loved working with this family and getting to know them. Since these pictures, this sweet little newborn boy has become a big brother!
But let's focus on him. When his parents' world revolved just around him and their joy at becoming a family of three.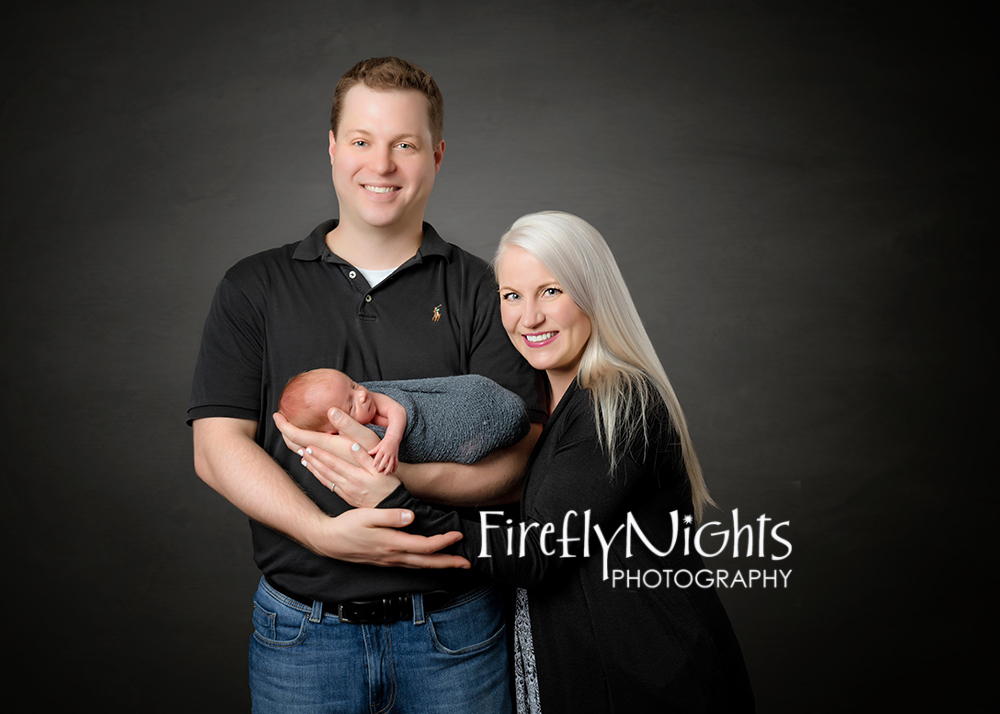 He was such a small little bub. Newborns grow and change so quickly. Putting a baby into his daddy's hands is something I love to do because in only a week, he will no longer be so small. I love the black and white intimacy of such a simple image.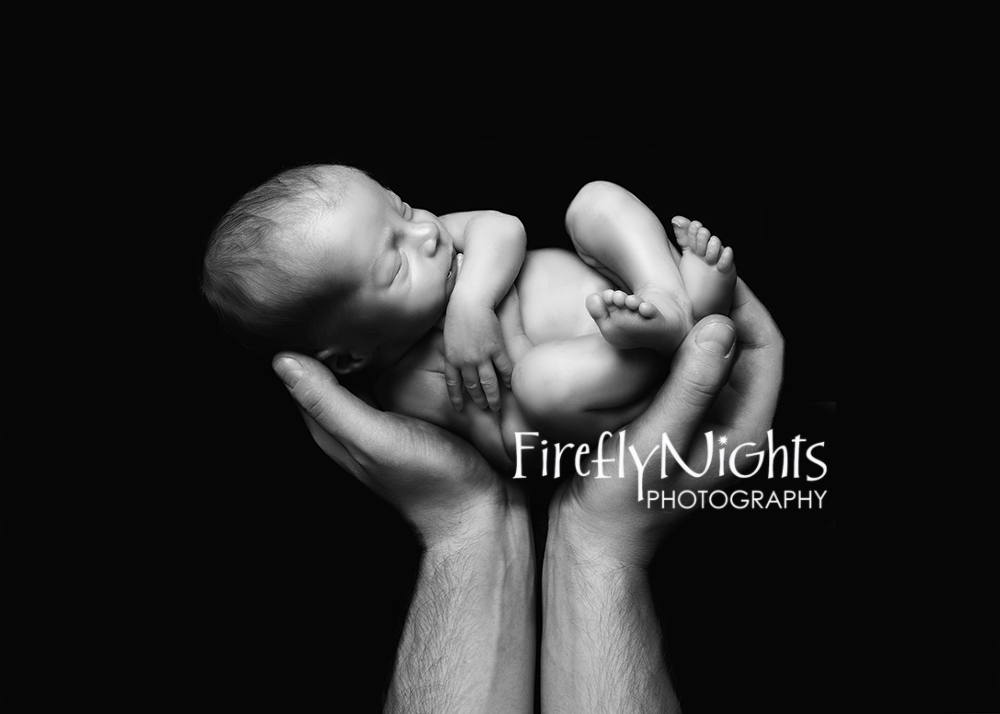 He was a sweet, little thing. Sleeping for me beautifully. I love seeing his tiny toes peeking out from our wrap. I also love the blue and brown of the bowl together. Such a masculine yet clean mix.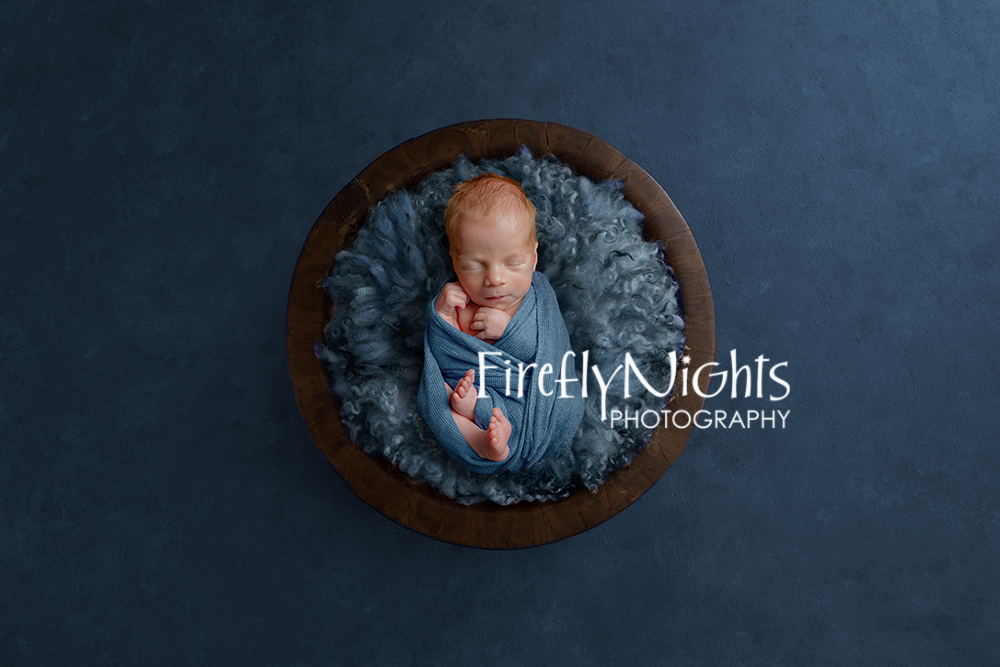 His mom picked out some more blue to use in our session, including this cute little tie. Already the professional.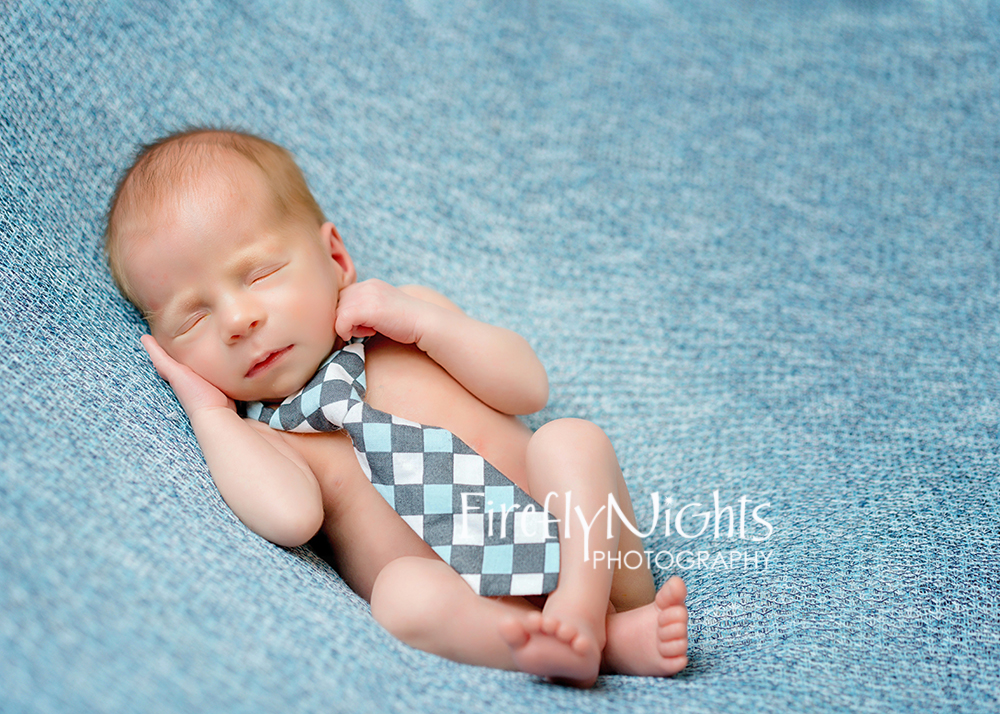 Besides posing on blankets, we always do some prop images. The parents brought in this stuffed elephant which was making its home in his nursery. I loved making this image for them.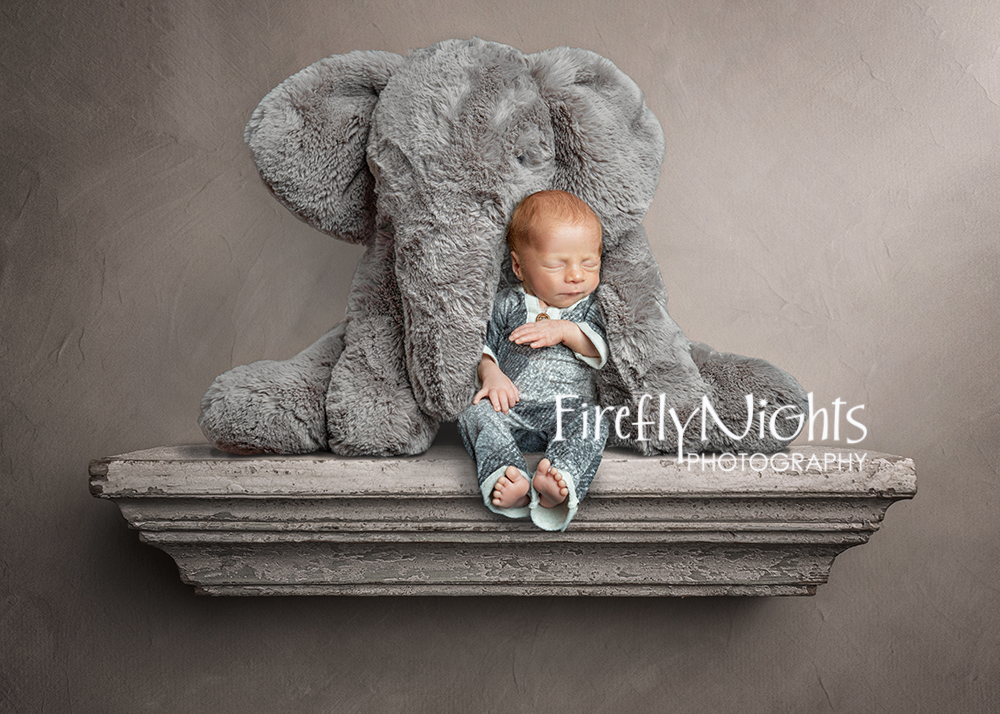 I love creating pieces of art for parents with their newborn sessions. Newborn pictures are one of the only ones that can stand the test of time for always being up on the walls. Who ever gets tired of looking at their baby when they were so little?
Firefly Nights Photography is located in downtown Naperville. We have tons of wraps, outfits, headbands, and props – all sanitized and ready for you to celebrate your new arrivals.
Please browse through our Galleries for more of our work.