When deciding on outfits for your senior pictures, I'm not one of those photographers who thinks it should be a fashion show with countless changes. While clothing definitely adds to an image, it isn't all about the clothing. The focus is supposed to be on YOU, the senior. Personally, I think 2-3 outfits is plenty (not counting athlete images).
So you get your outfits together, and then you learn it is going to rain the morning of your session. Do you reschedule? Well, not if you have sun coming to dry it out, and not if you have a pair of yellow wellies!! My point is, as long as it isn't actively raining or windy, we can get great pictures. That is what my lighting is for.
This was still back in 2019. I'm trying, really I am, to catch up! That means this Naperville senior is mid way through college by now!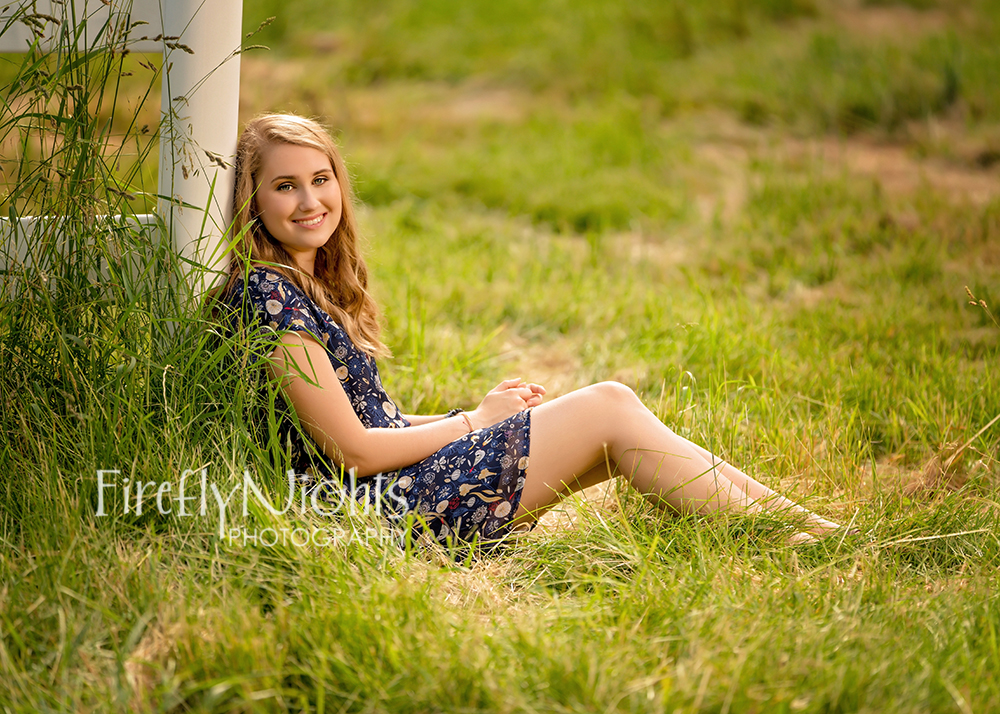 If you have a 2022 senior, summer is when most seniors have their session, before they actually start senior year, as most people's schedules are more flexible then.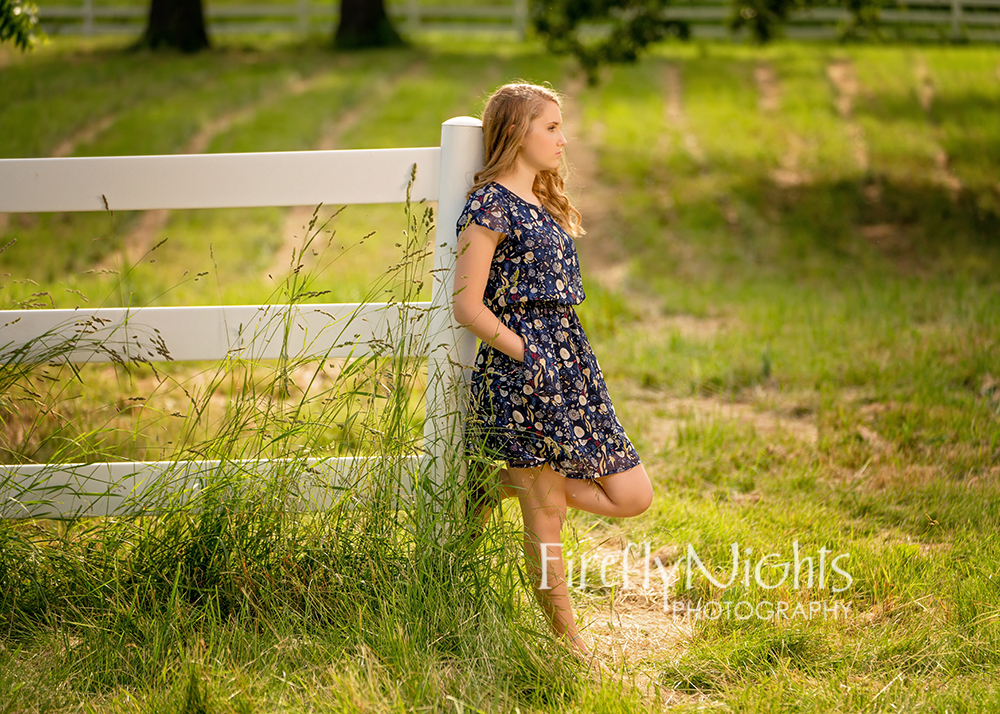 But if you have a 2021 senior and haven't had your pictures done yet, you aren't too late. I always have some late spring senior sessions, so don't worry.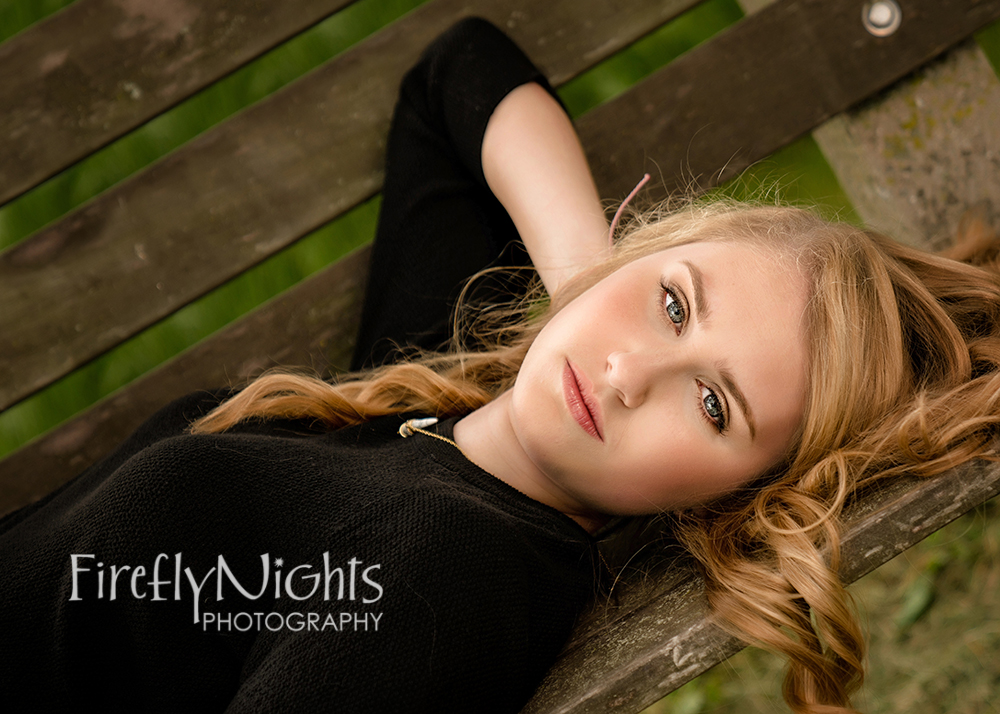 Picking locations that suite your personality is also very important. This spot offered a lot of variety, which I always appreciatie.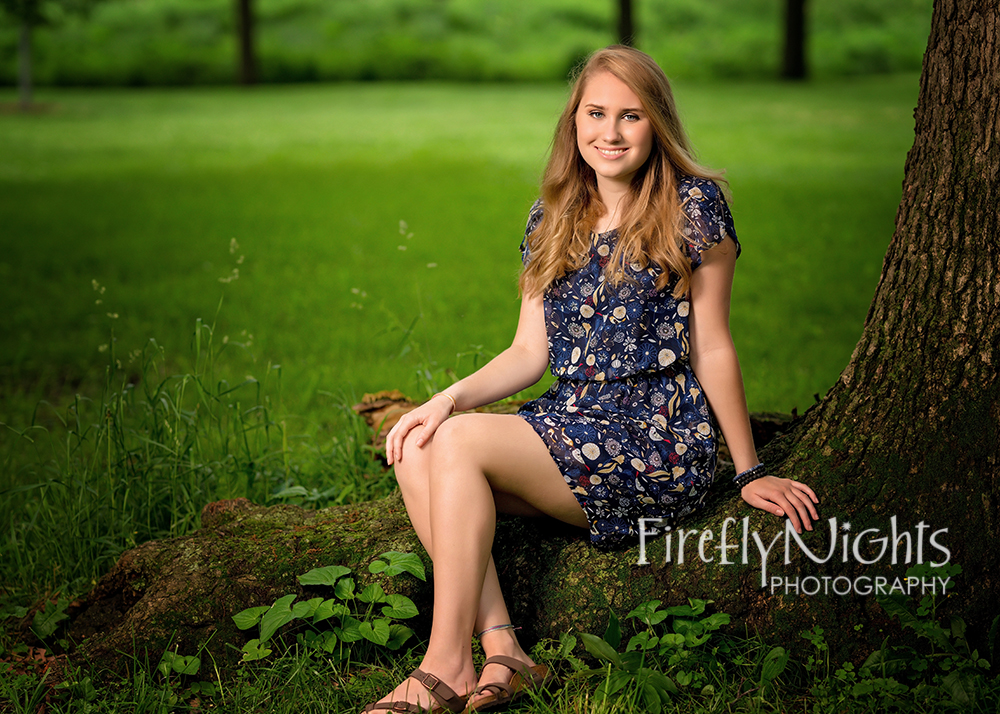 So last, but not least, we had fun playing with her rain boots and umbrella. Such a playful look, and we both loved it.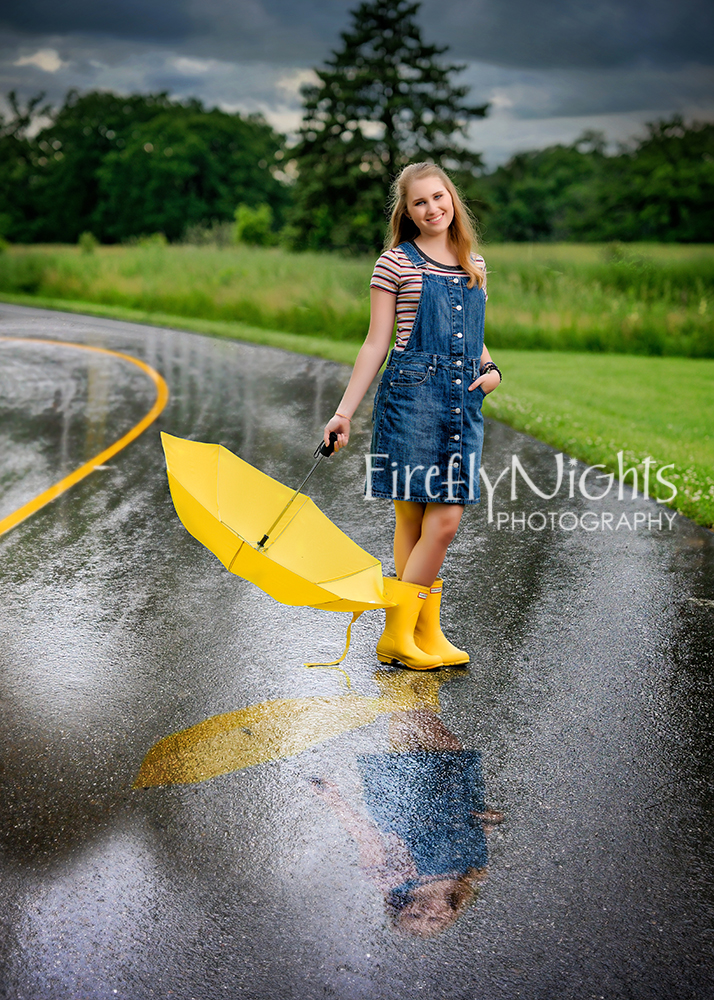 Firefly Nights Photography has won international award for Best Senior photographer many times. We love providing beautiful images that reflect the senior and who they are at this transitional time in their lives.