Is anything more precious than a new little life? The love we have known for our partners suddenly grows to unimaginable depths as we experience what it is to love a baby. Being a parent is something we cannot imagine no matter how much we try. No one can truly understand the love they are capable of until you hold your baby for the first time.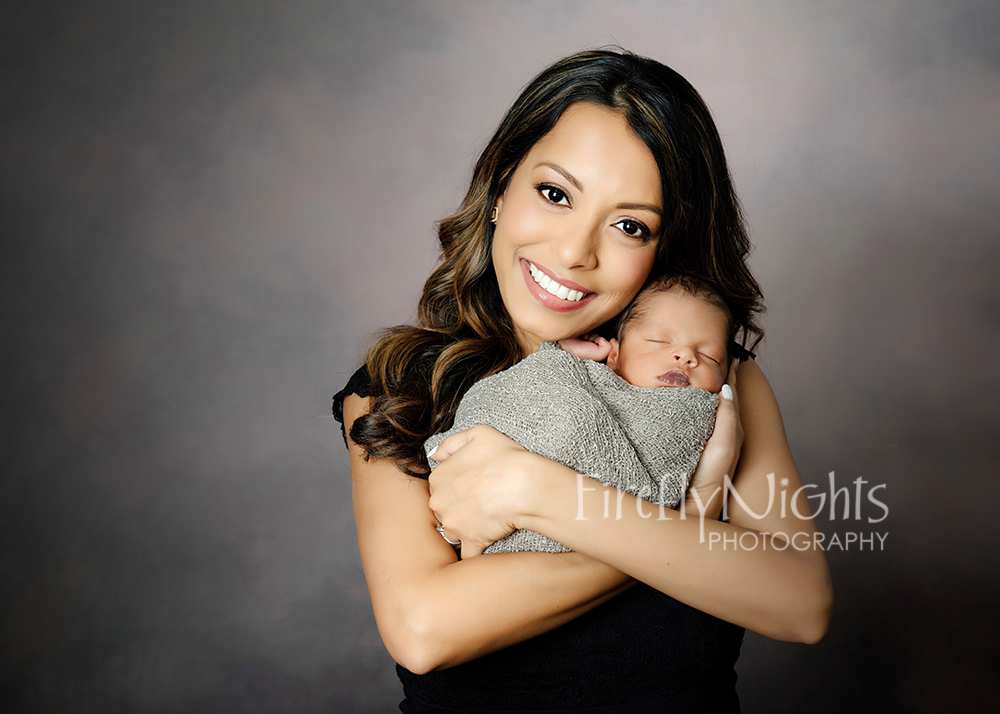 But something that no one tells you is, that amazing love that expands your heart to incredible degrees can grow even more as you watch your first born become a big brother!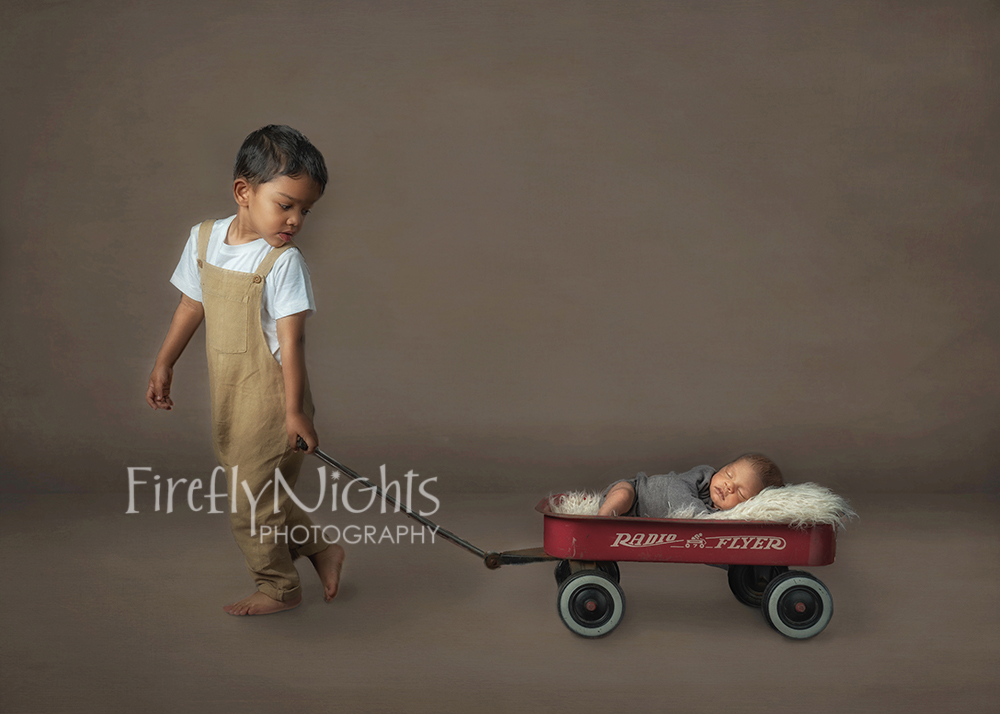 Being a Naperville newborn photographer, I was thrilled to be part of this family's celebrations. I had been with them from when mom was pregnant with her first son. I love watching families grow and being like an extended family member.
I serve as a Chicago newborn photographer as my clients come from all over Chicagoland. I love creating true pieces of art that go up on your wall for years to come. One of my questions I ask newborn clients is about colors – what color is the nursery, what colors are in the home, etc. They had told me they loved a nature vibe for some of theirs, and I have a big thing for moss. I love everything about this picture.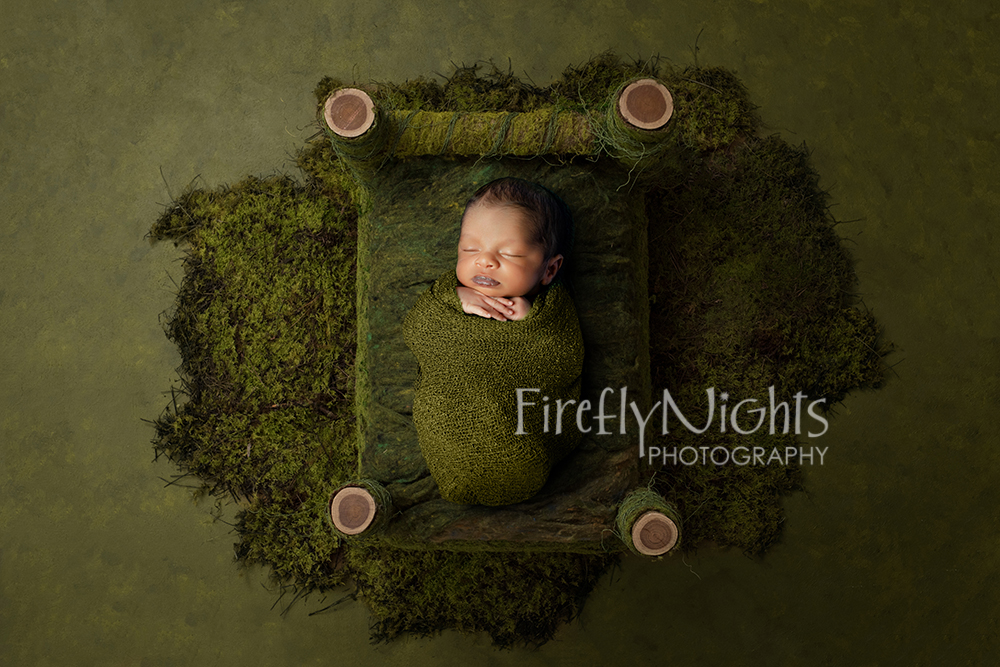 I also do more traditional images with blankets, choosing a few colors to do many poses with. These are the classic ones to always look back on.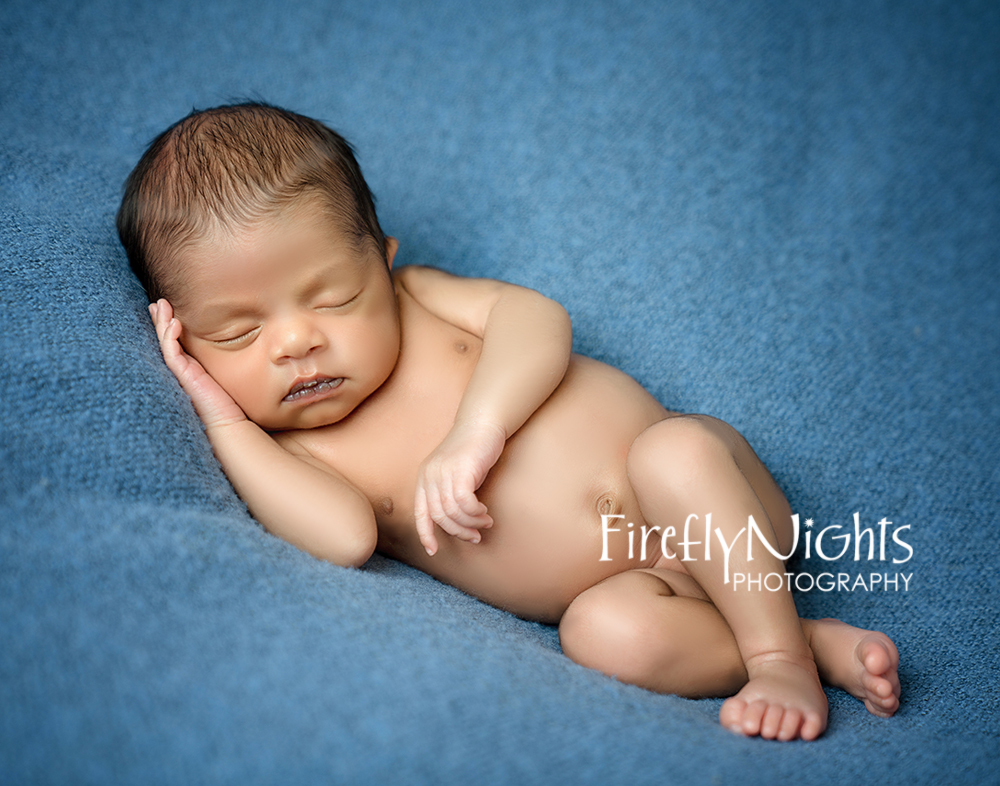 And then back to some more creative, art ones. Again, I went with nature with this leaf.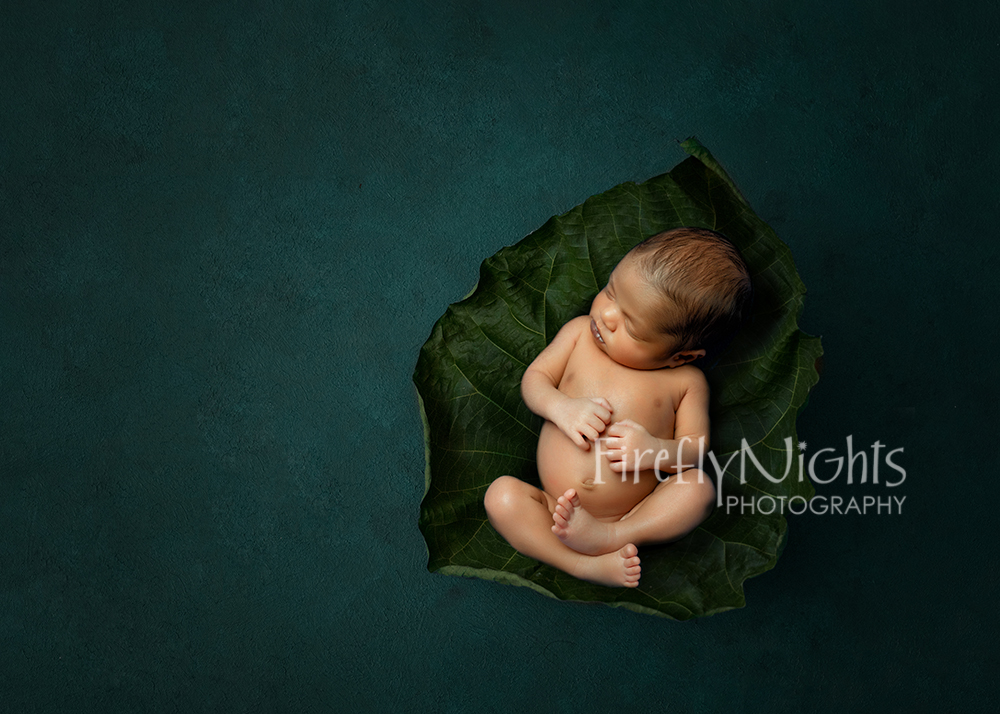 Are you looking for a Naperville newborn photographer? Our downtown studio is centrally located to host you. We take every precaution during these COVID times and can guarantee no COVID exposure on any materials or props (as we will schedule newborn sessions with over 48 hours of no one in the studio).
We can't wait to welcome our babies back into the studio and our lives!