After doing an amazing senior session for their eldest son, and a family session, I was thrilled to get the chance to do a senior session for their second son! Their first you would recognize, as I have used his opera picture (the guy in a tux with music sheets swirling around him) for advertising and it stays in my gallery. Love that session! But their second son was nothing like their eldest, except for also being insanely talented, but this time, in soccer. When I photographed him, he had already sign to be a goalie for Indiana University. Doing his soccer pictures was his number one priority. If you know me, you know I tend to believe in PhotoShop editing to create amazing athlete images. This time, we went with actual reality for a change, including the natural clouds. The poor guy had to jump and land on his hip so many times for us to get just the right picture. But man, it turned out awesome!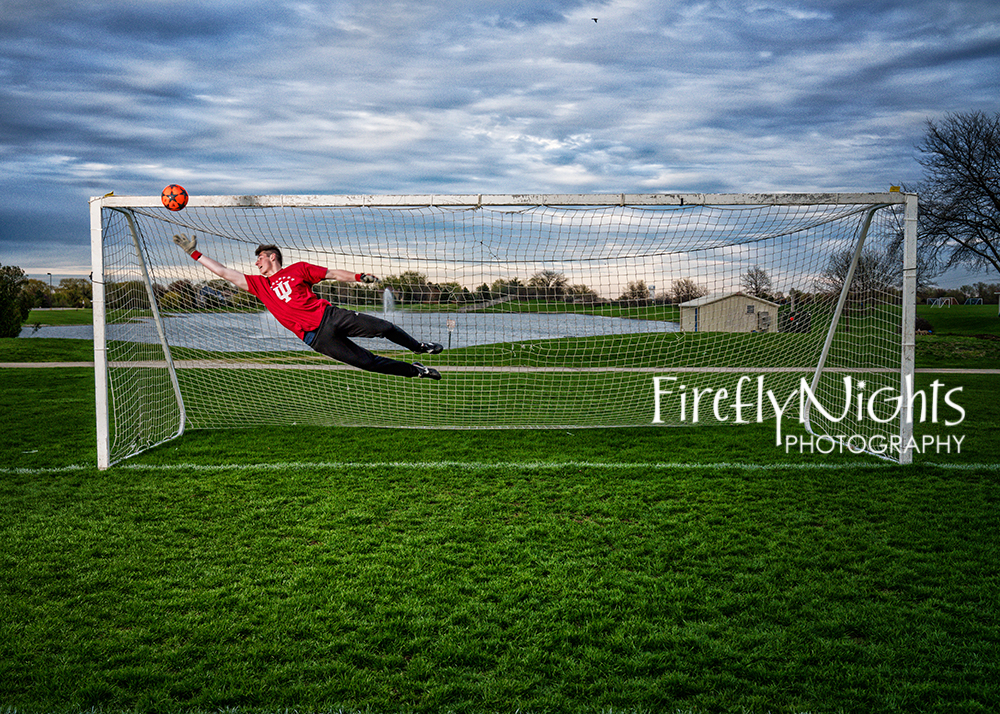 And I love a moody sportrait (sport portrait).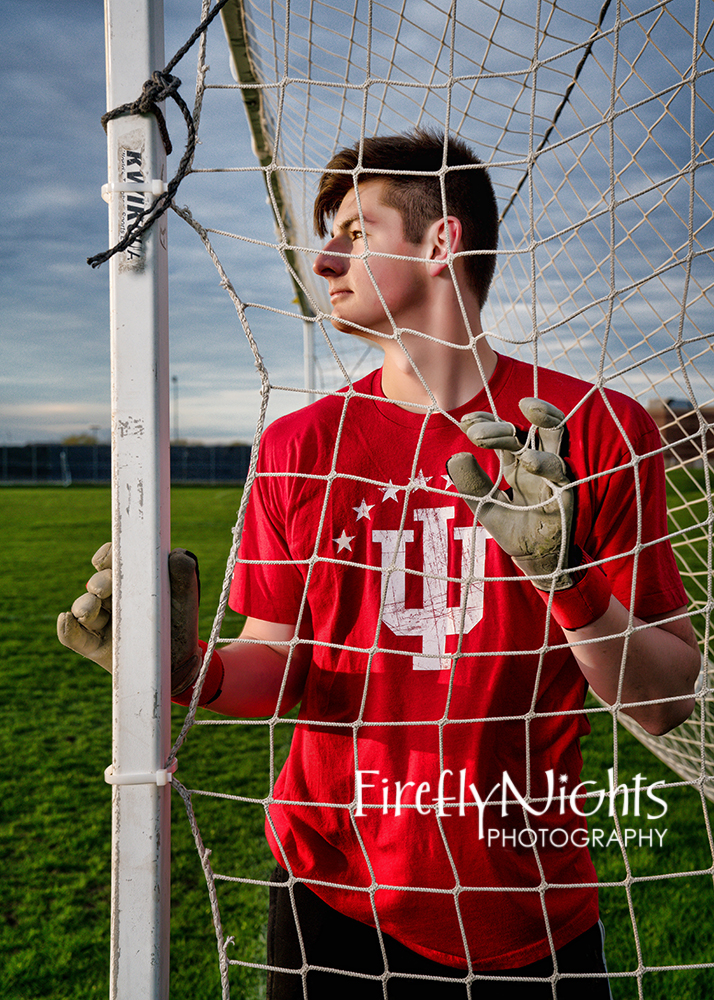 But athlete pictures are a small portion of a senior session, so let's get a few from his "regular" portion. LOL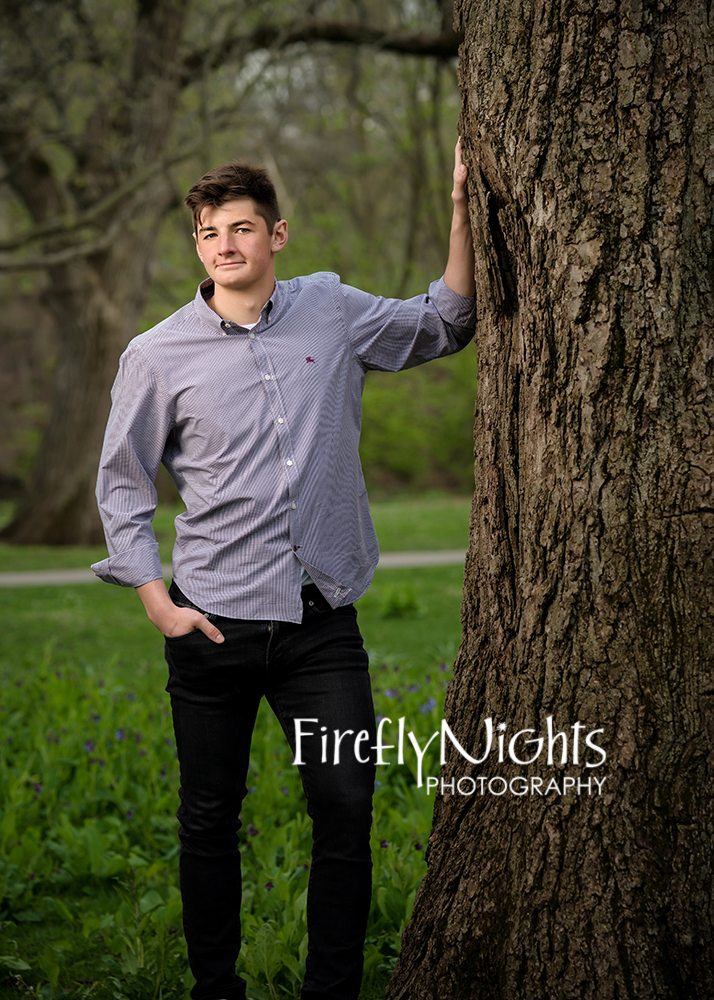 A natural setting for guys is easy with woods. And this cut tree made a perfect spot.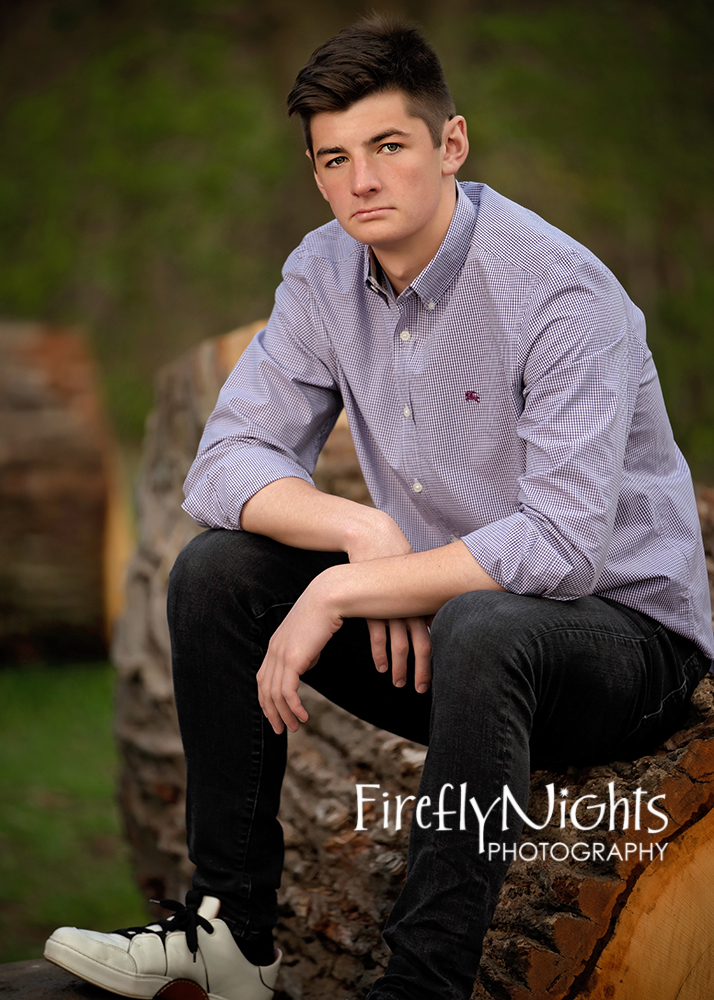 And I never pass up an opportunity to lean against a wall. The side of a bridge provided the perfect piece of concrete.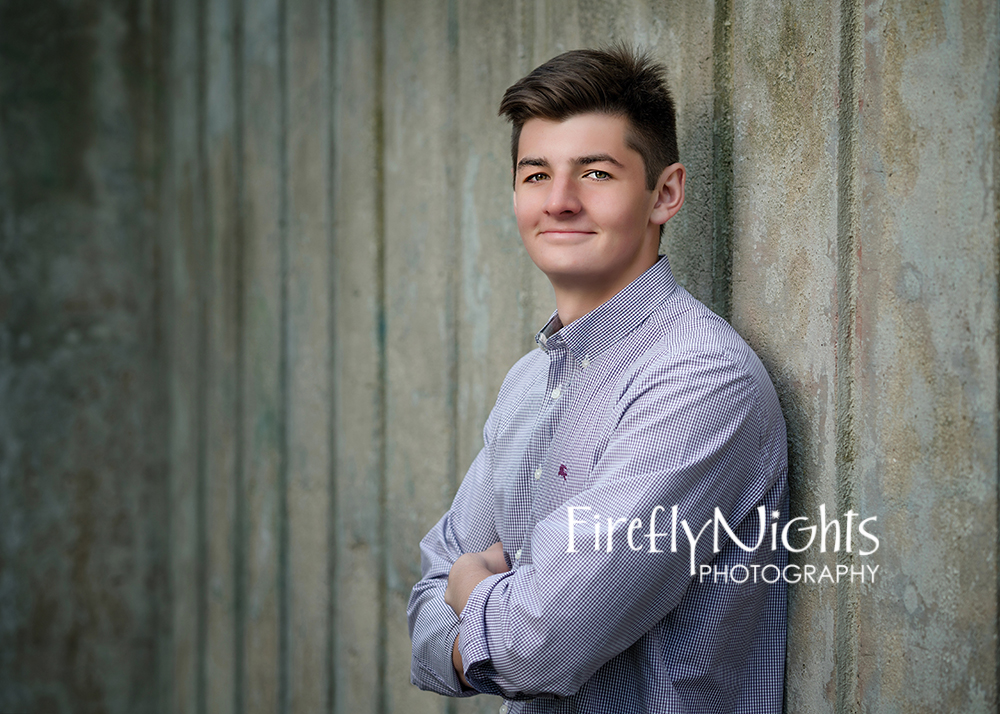 I hope he is having a great season as a college athlete (hope he is getting to play!)!
Are you in need of a Naperville photographer for your family? Then come look at more of our work in our Galleries section!