I love creating a special image for seniors and their passions – be that sports, music, or whatever. It's one of my favorite things. With senior boys, many times, they are not really into getting their senior sessions. It is mostly for mom. But doing the athlete images is definitely for the senior – and this is what makes the boys more than happy to participate.
So this Nequa Valley senior was a golfer. We did some traditional golf images, but also created these interesting ones showing all aspects of his swing.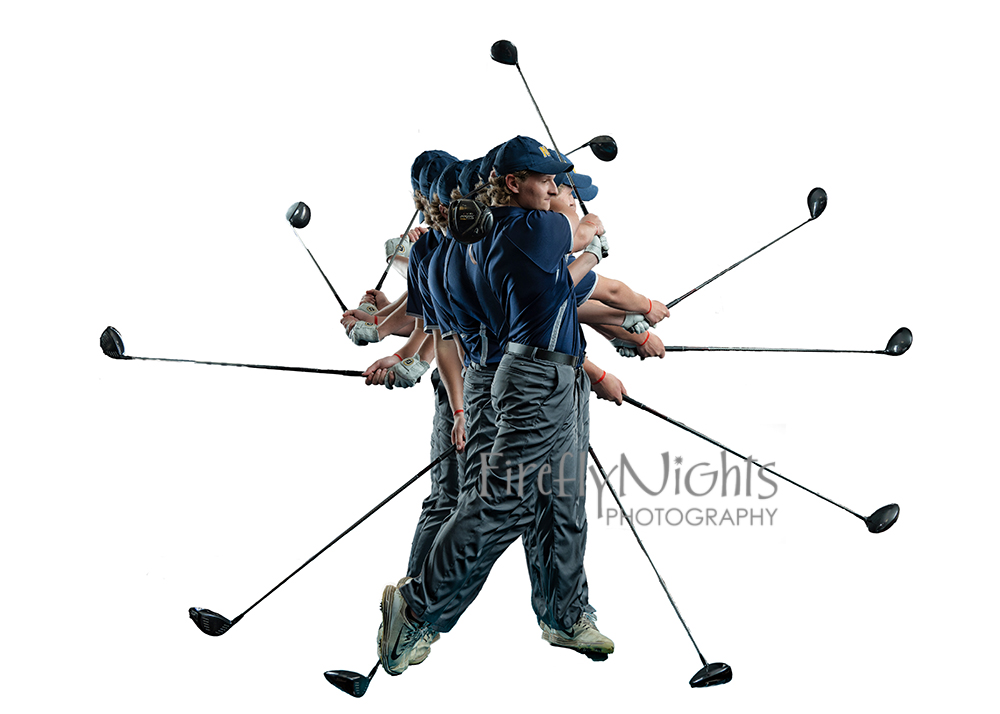 I couldn't decide which way I liked better – the straight on, or the laid out version.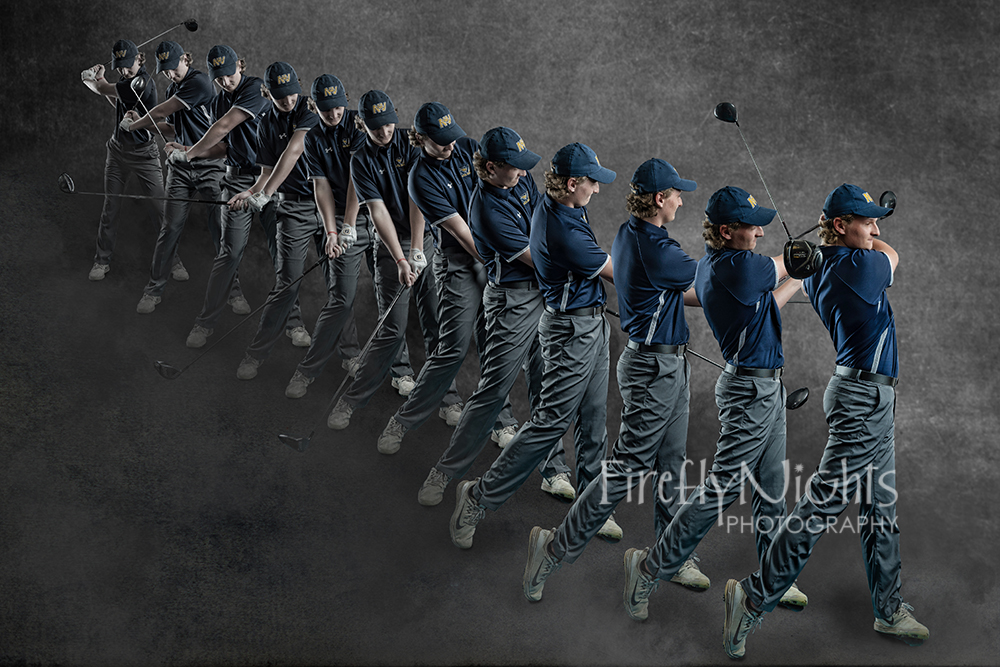 Now, athlete images are only a few pictures, typically. The majority of the session is spent outside to create great pictures. We chose some rugged outdoors for him.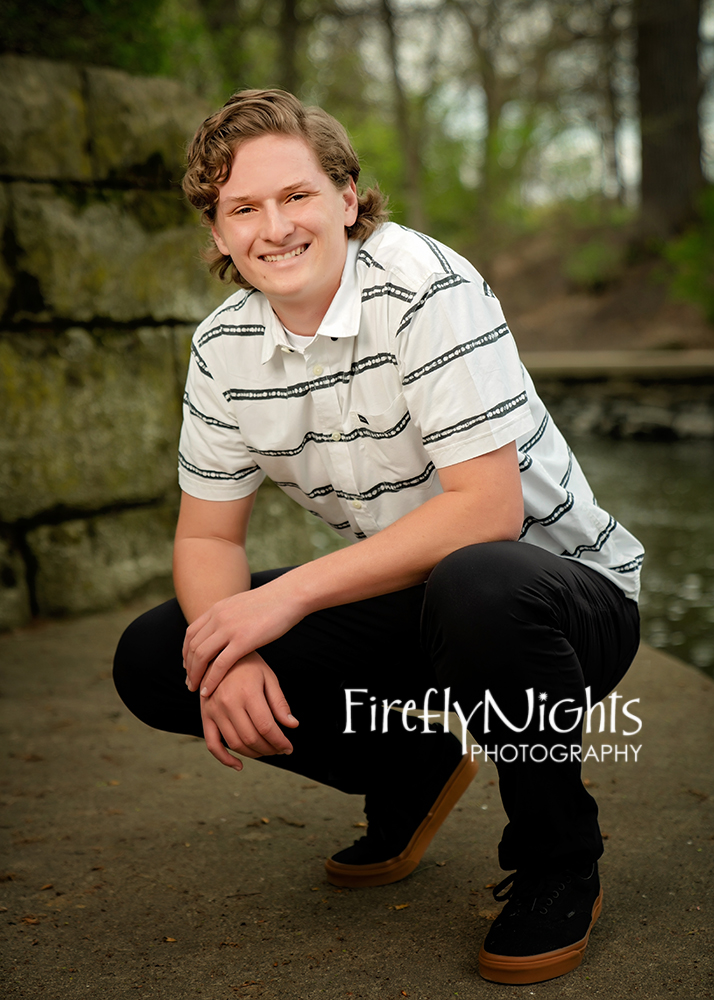 I love the stones and darker tones for a casual senior session.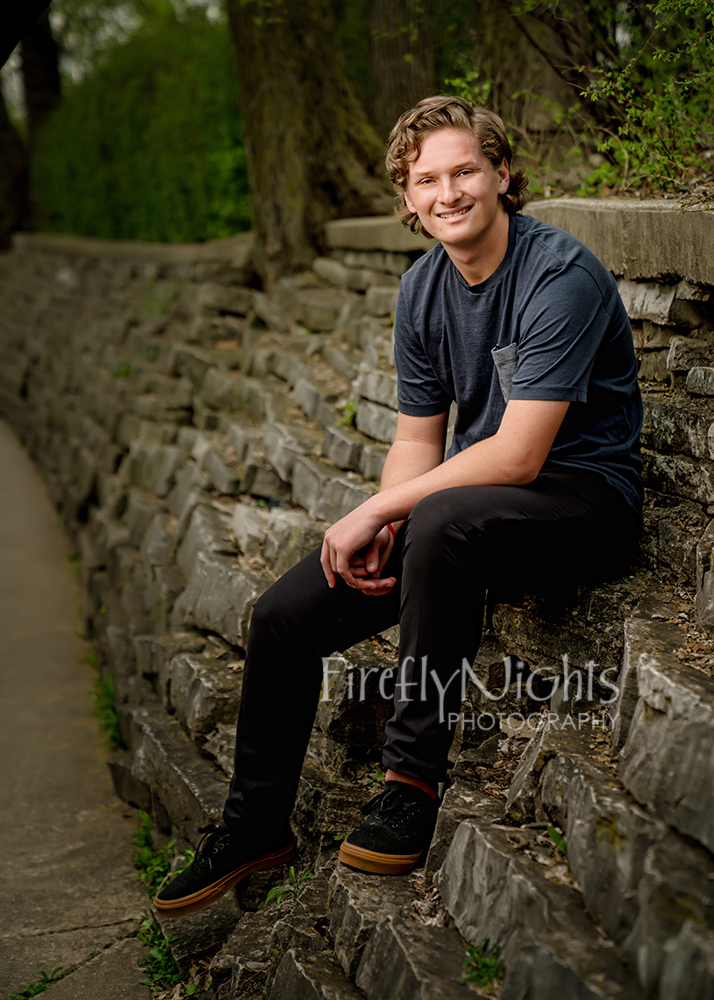 Its always great to get a close up of these guys, especially when they are smiling!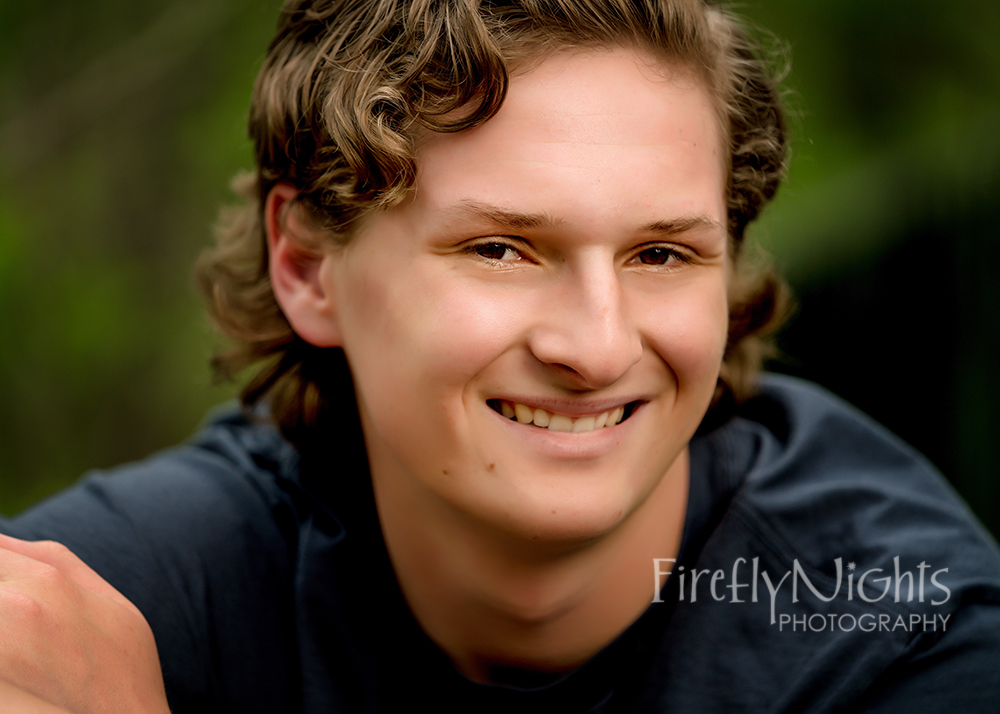 Do you have a 2021 senior? Then don't miss out on getting their senior pictures! Fall is the perfect time, but we are mostly full, so don't wait on reaching out.