Let's face it, we are a visual society. We pick books based on covers and movies based on posters. We pick doctors based on their pictures. First impressions matter. Therefore, the pictures on your website REALLY matter. It is your first impression to perspective clients. While I am definitely a portrait artist, I also do commercial work, as well.
I loved working with this European Wax Center franchise, doing both some commercial pictures as well has headshots of the owner.
So let's start with the lobby which had this awesome product wall.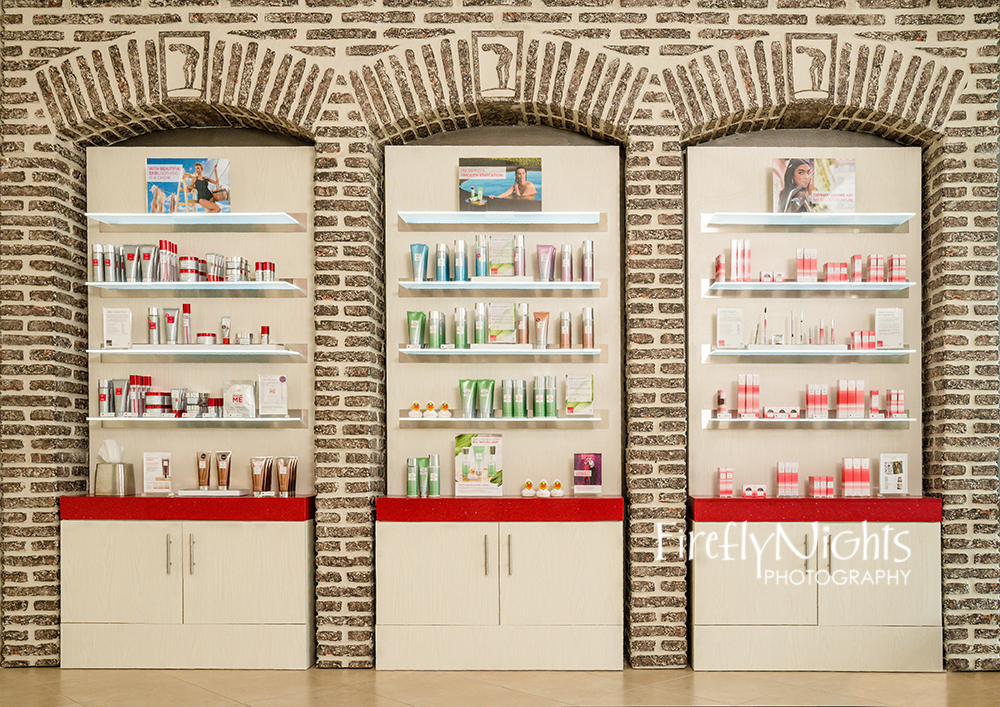 And of course we had to show the actual lobby, itself.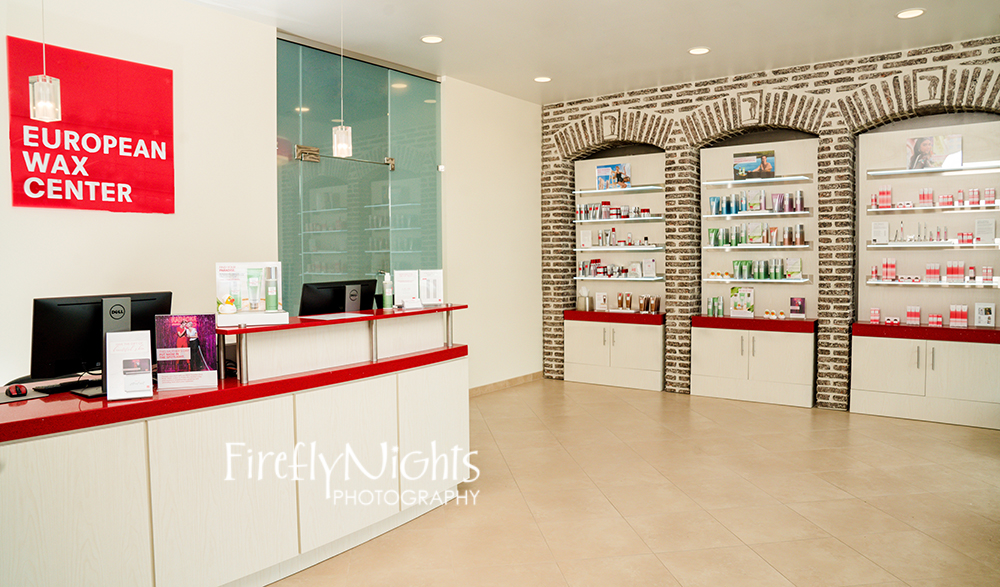 Then let's jump to some beautiful headshots of the owner. Notice how she color coordinated her dress with the brand colors. Smart, lady!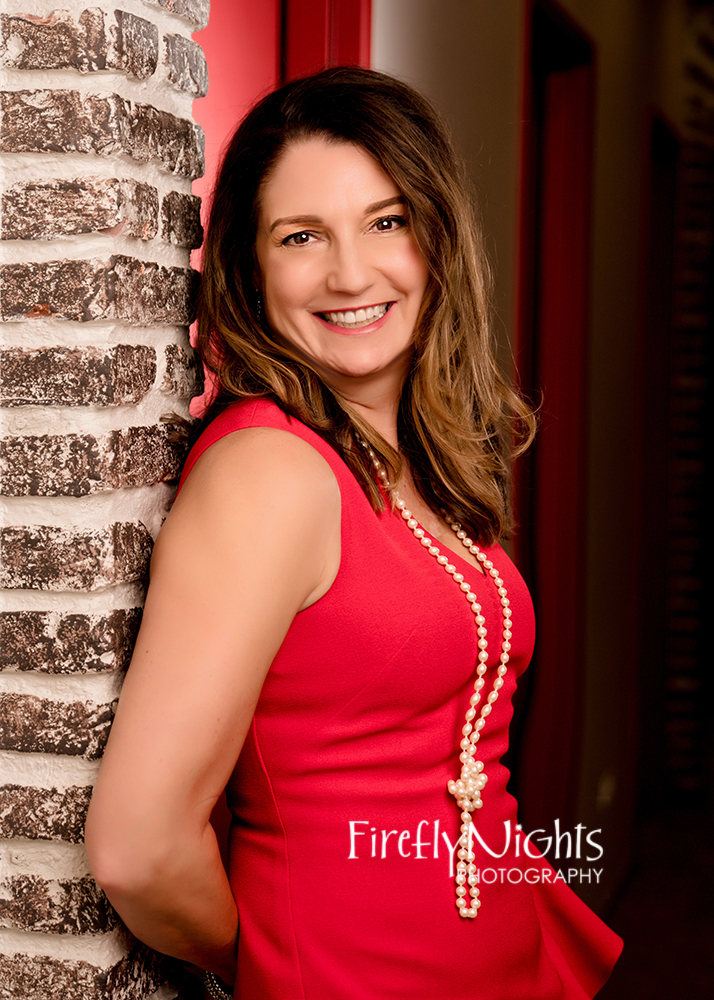 These were taken past the lobby into the hallway that leads to the different waxing rooms.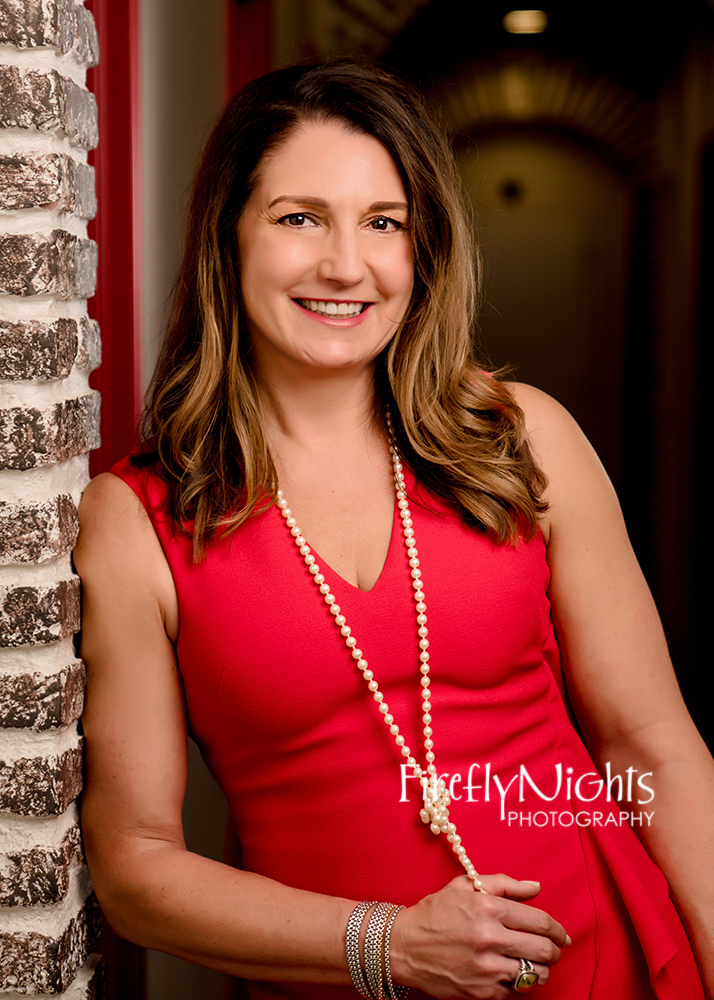 So if you are looking for a great wax experience, go check out this European Wax Center located off Naperville Blvd. But if you own a company, ask yourself if the pictures on your website really sell your business? Do they represent how you want to be seen? Do they speak to your target market? If not, give Firefly Nights Photography a call today to talk about branding and how we can help you.