If you follow my work, you know I do tons of professional headshots, and usually, it is for business headshots. But sometimes I get to have fun and do professional headshots for models and actors, or those looking to break into those industries. We get to have a lot more fun on these sessions, because they have to emote and show sides to them, etc.
I had the pleasure of photographing these two pretty sisters last year. The younger one, especially, as dreams of being on stage. We started off in studio with some more traditional headshots.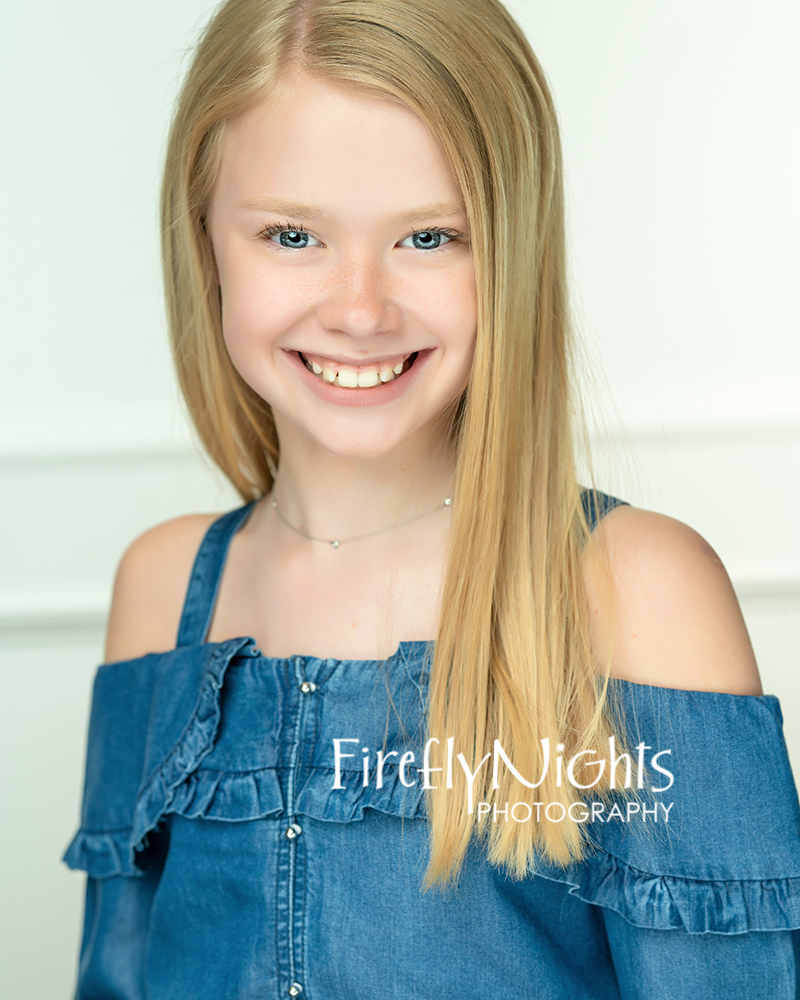 And then with older sister, she had a totally different vibe, so we went with an older, more serious look.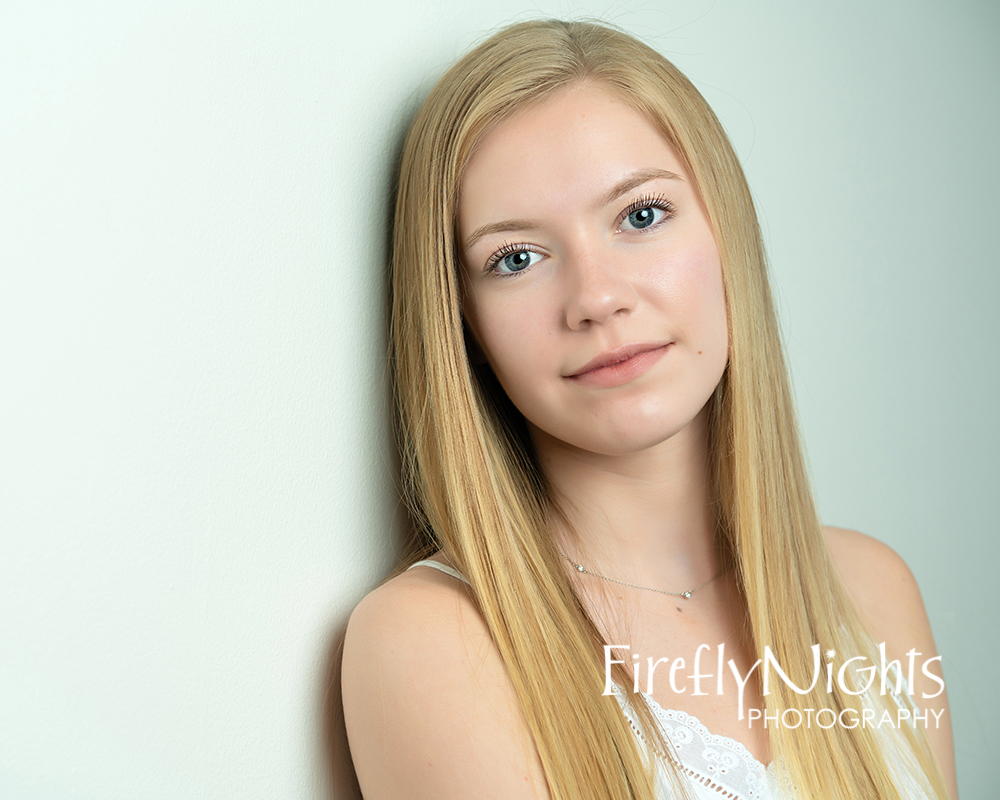 Then they changed their outfits, and we went for a walk in downtown Naeprville for some different looks. With the older sister, urban was a great look with her.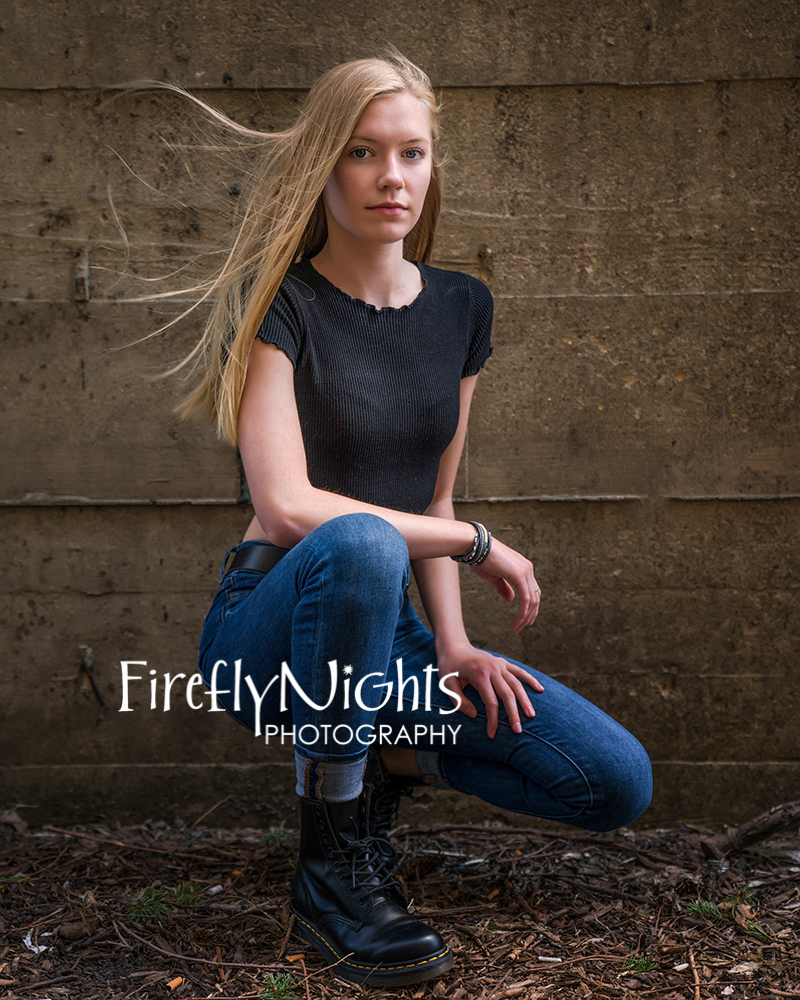 She really carried off the "cool" teen look. Doesn't she look like she could be a model for a teen clothing line?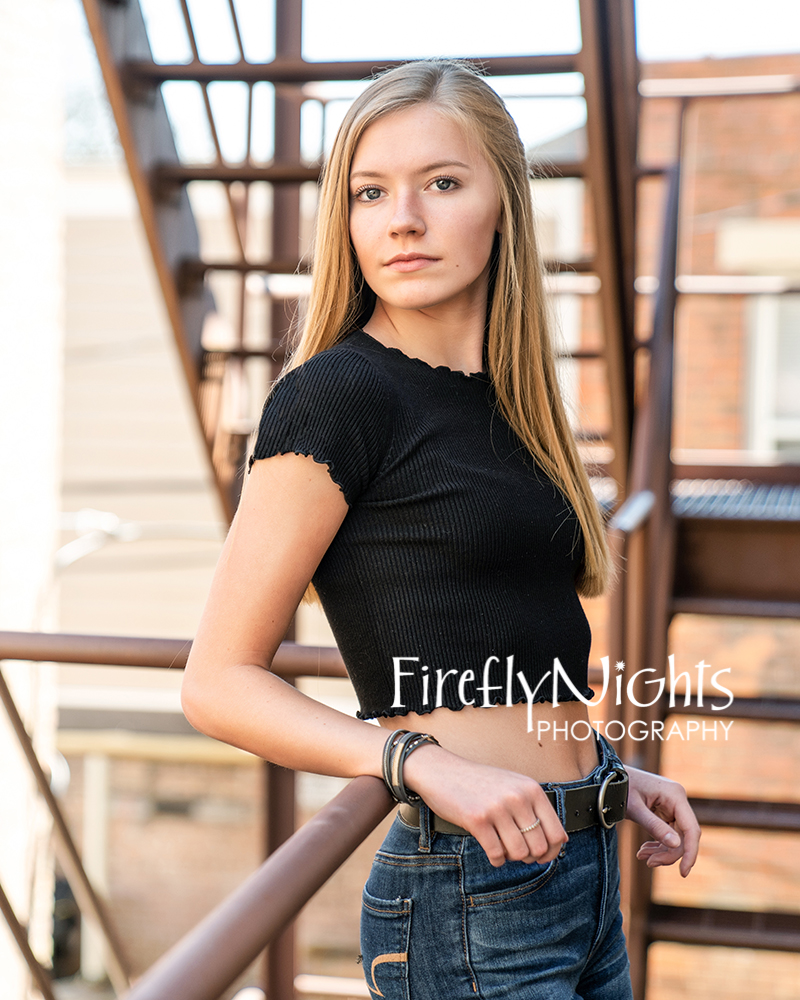 Younger sister was much more smiley and sweet.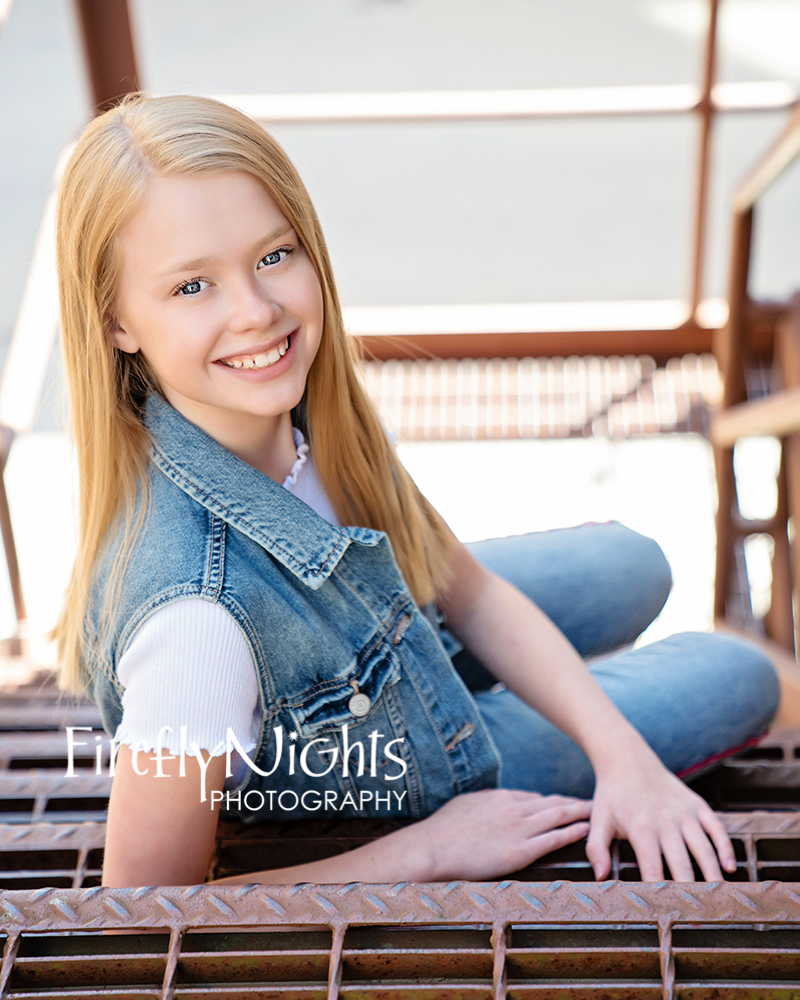 But if she wants to act, she has to have different looks, and she also rocked a more serious look, as well.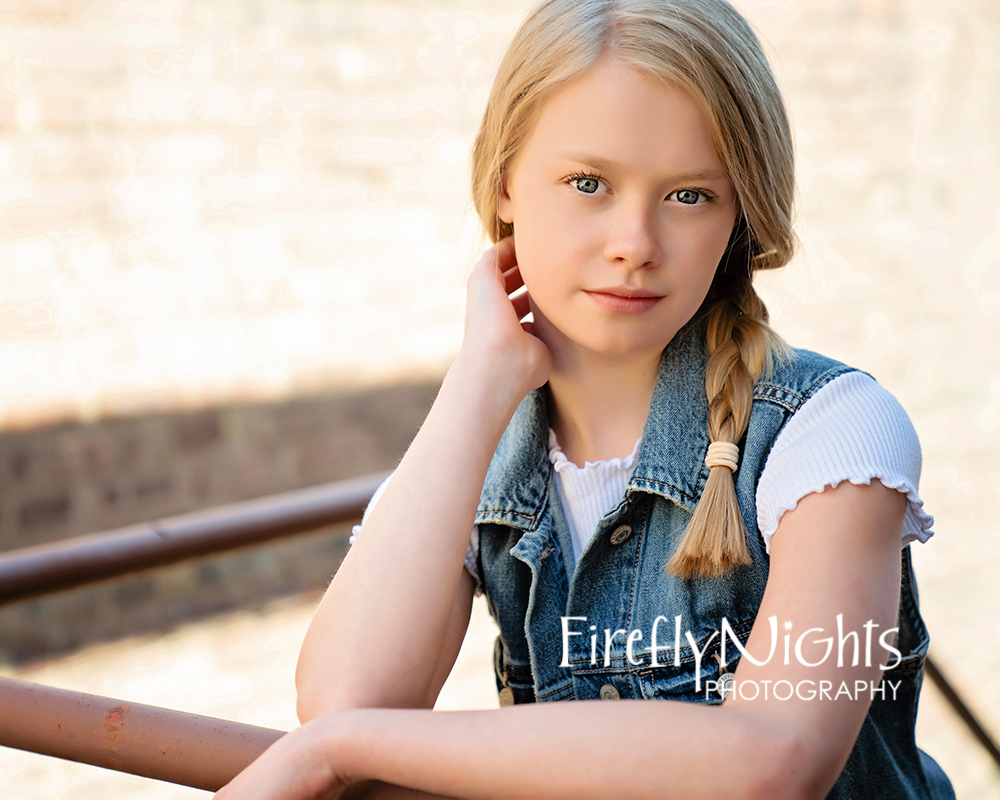 So if you are in need of headshots – for whatever reason – don't hesitate to contact Firefly Nights Photography!