It's been a while since I photographed this little newborn, but I remember the family well. This year has been a bit slow for newborns with some families deciding not to risk newborn photographs due to COVID. I can't wait for this stupid virus to be gone (or for a vaccine), so I can snuggle these little ones like I used to. For now, I have to use precautions and don't get the same level of baby fix. 😉
So let's look back on this little guy.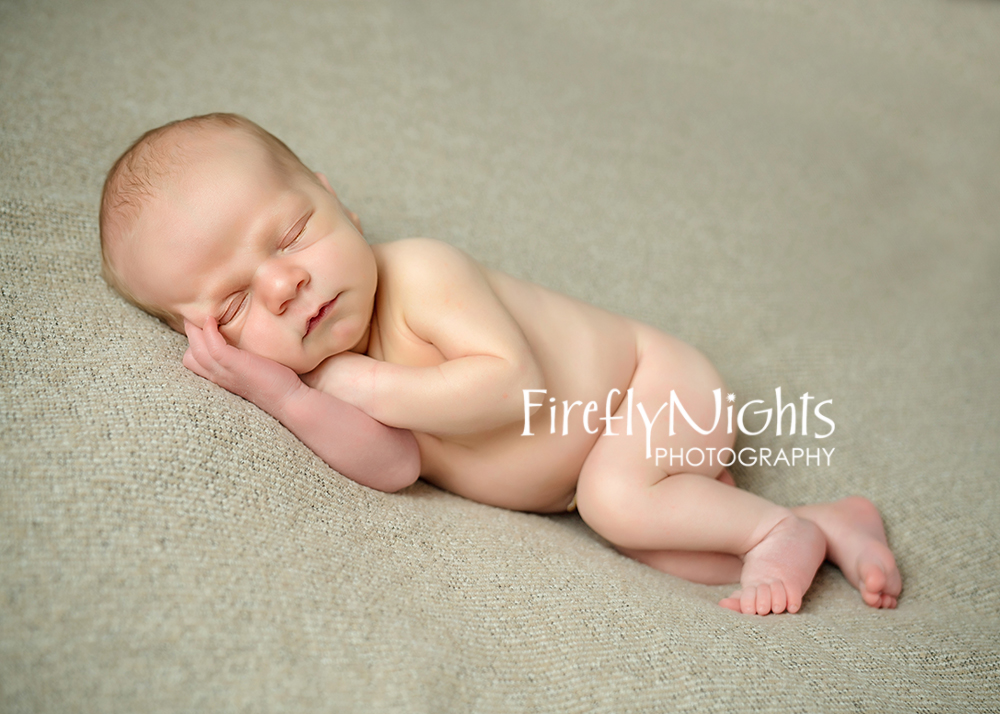 Check out these little tootsies! LOL I love seeing their little toes.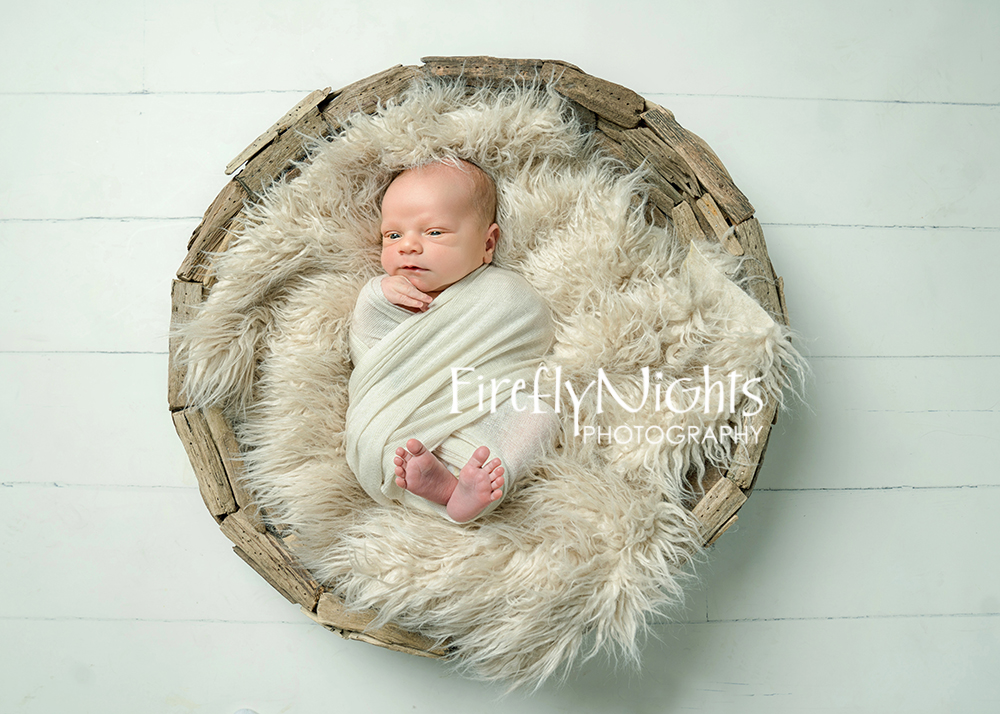 The parents loved neutral colors, so we stayed with everything in that palette, which I love. And don't you love the little overalls?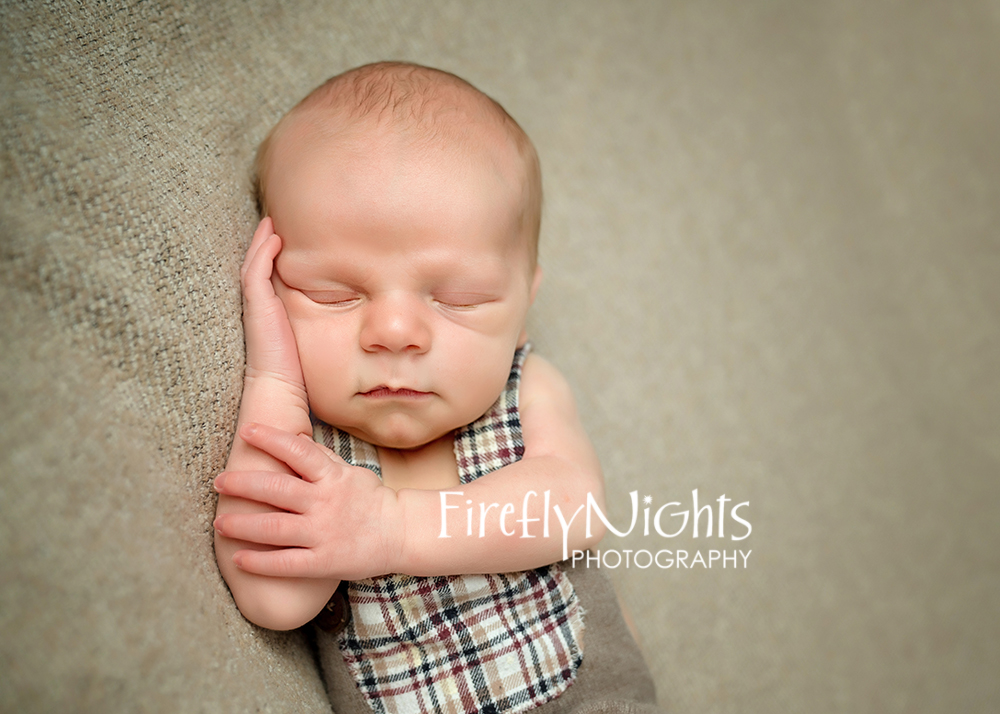 So mom wanted to incorporate her love of knitting. This was a first for me! At first, I had no idea what to do with them, but we got him to do this on the yarn balls. It turned out great, don't you think?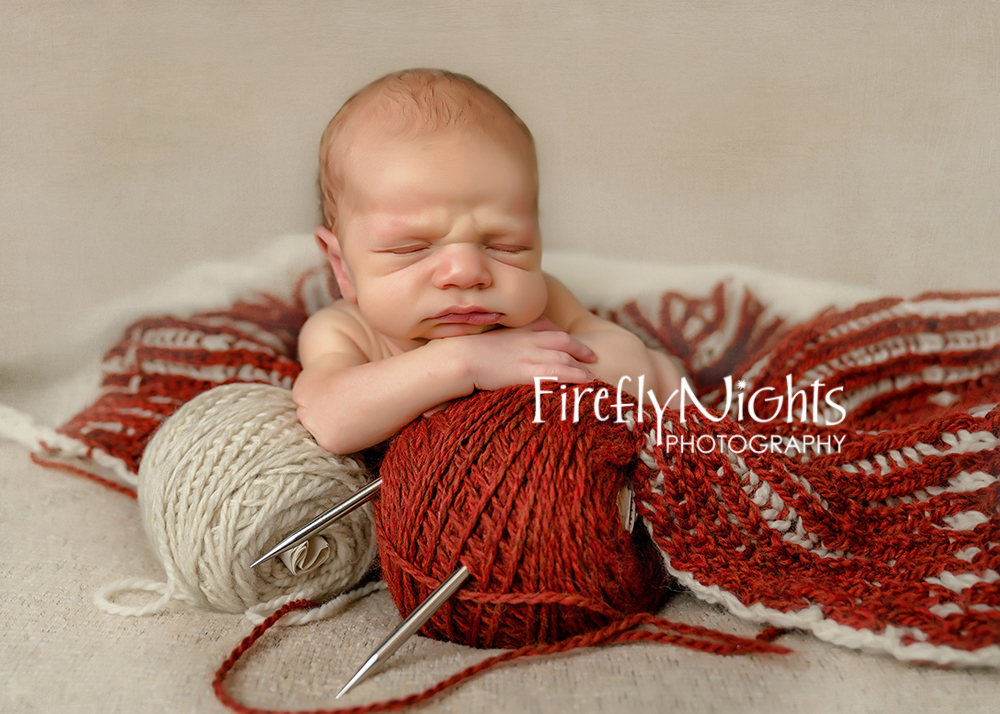 And of course, we used one of my favorite boxes and gave him a little teddy to snuggle with.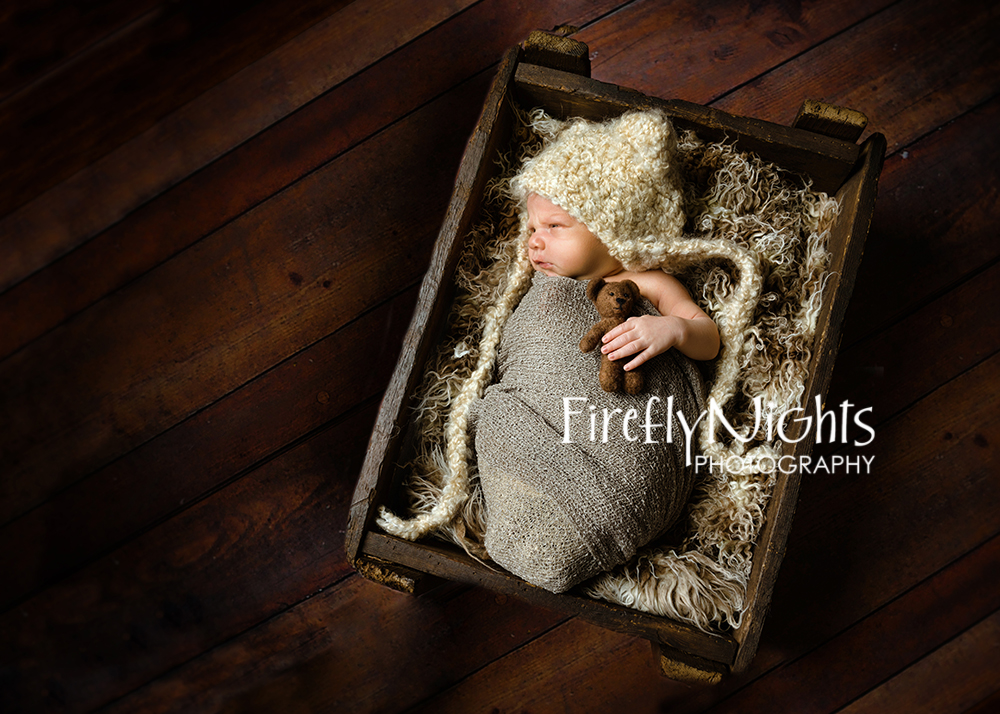 We are up and running and keeping our studio as safe as possible for our clients. We hope to see you soon!