I'm a Naperville photographer, and many times, I am a headshot photographer. When you think of headshots, you probably either think of actors/models or you think of boring corporate headshots on business websites, right? Well, of course, those are two of the most commen types of headshot photography, but for as many industries there are, there are probably that many types of headshots and branding, as well.
A headshot doesn't have to be literally just a picture of your head and a little below the shoulders. Businesses aren't always corporate, sometimes you get the creative industries like with this wonderful lady who is a decorator. We did her pictures in a client's house to showcase not only her, but her work.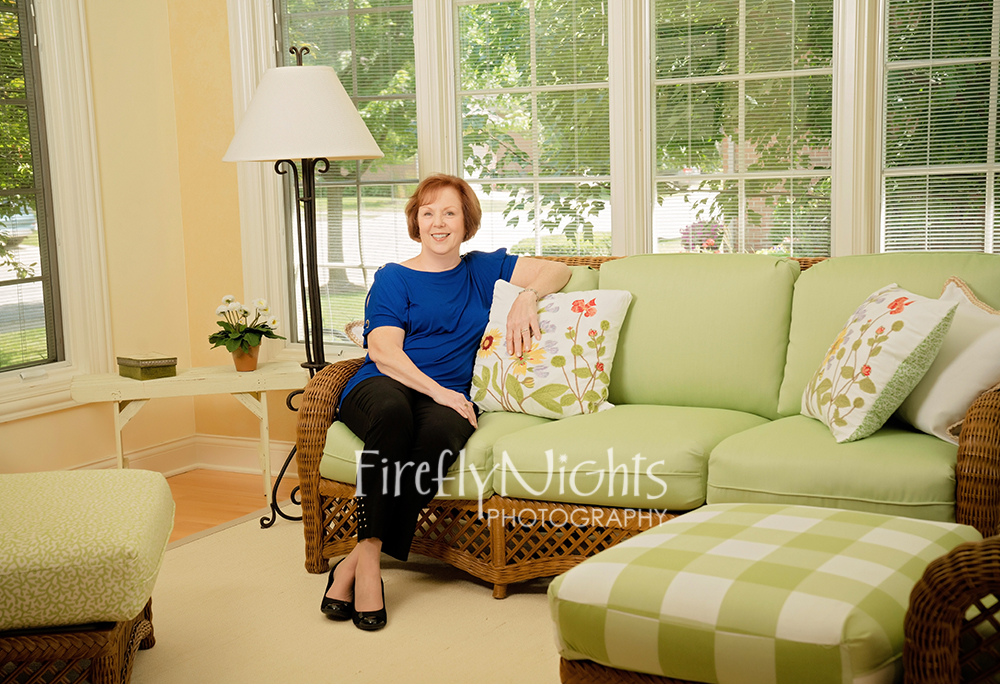 Then, of course, there is typical corporate headshots, like with these in the banking industry.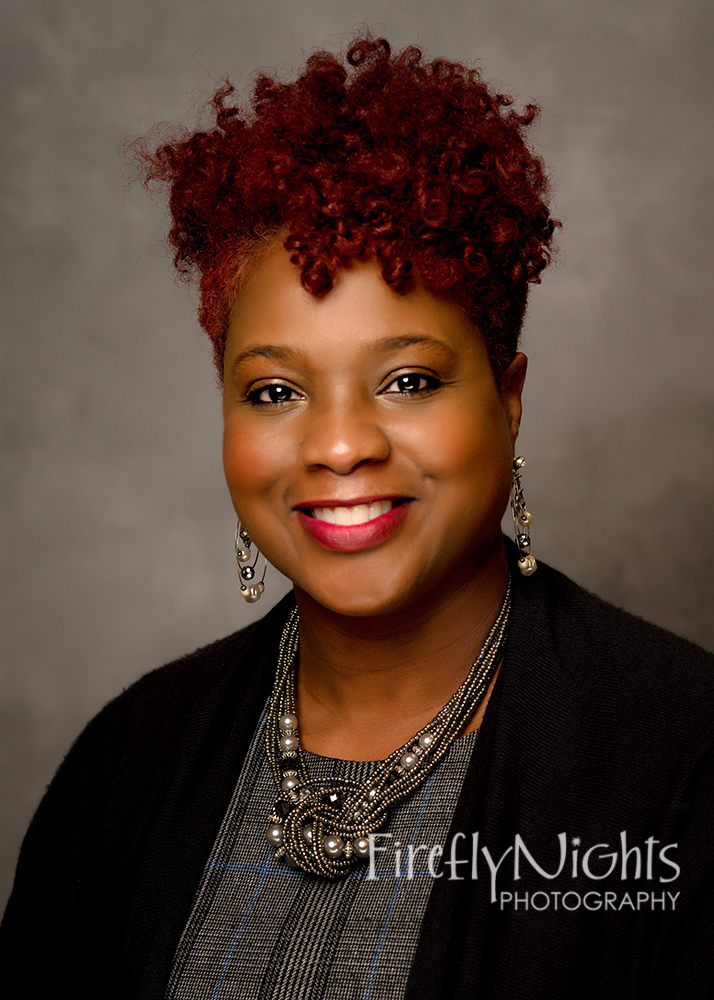 I did an all day headshot session with BMO Harris and got to photograph a ton of people that day.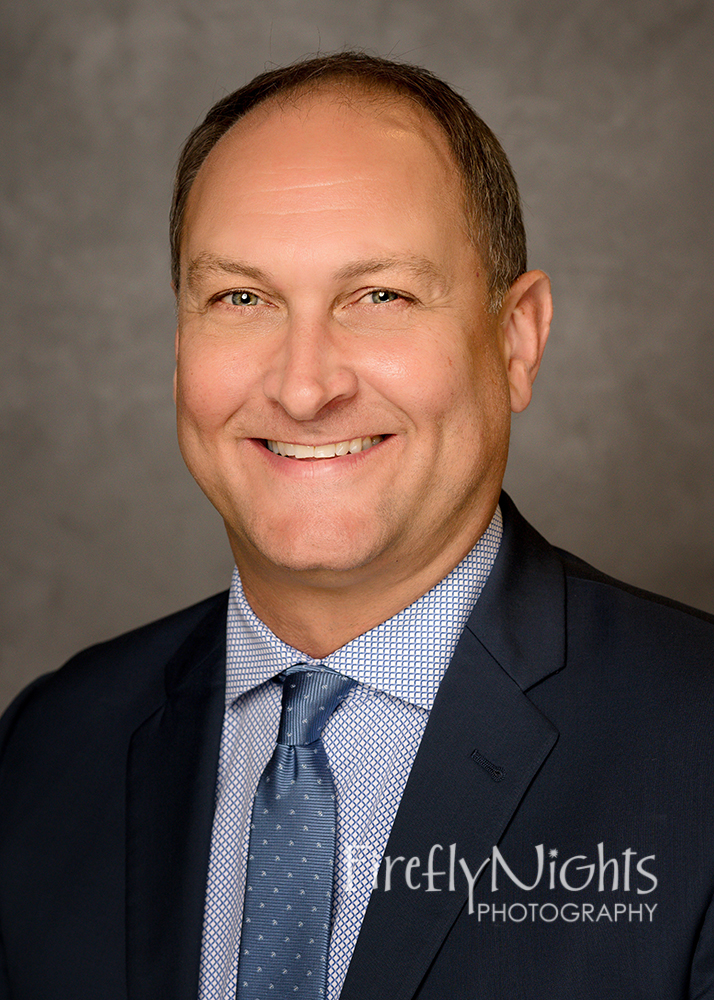 And you can still do studio headshots but with a bit more punch and personality, especially when you are in marketing or sales.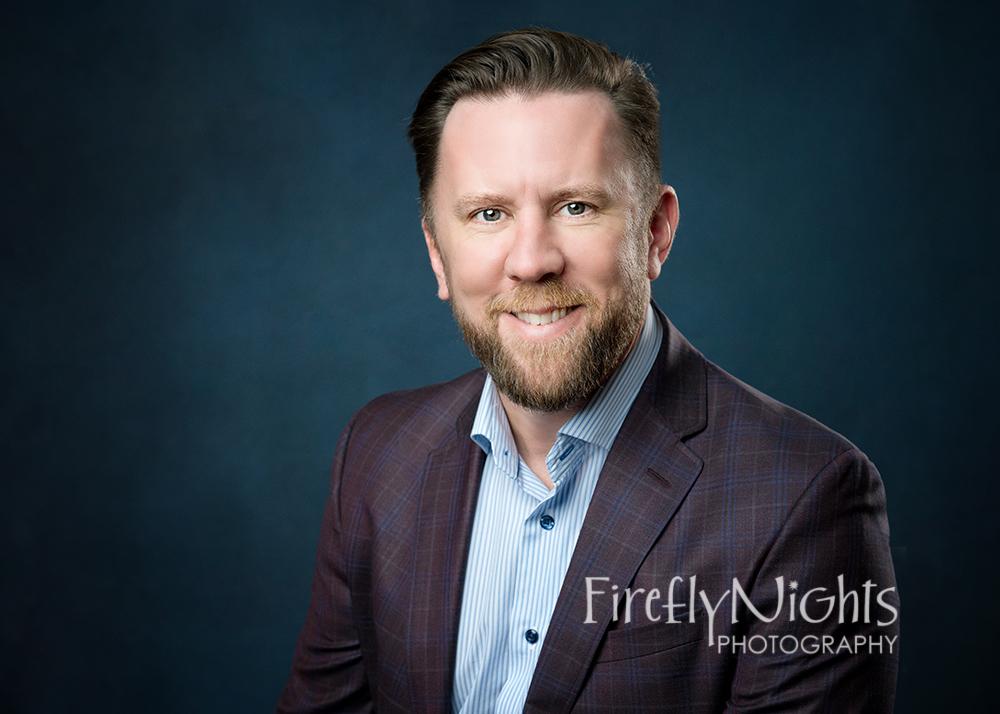 Or maybe you work in television and don't want a typical headshot. You can still get something professional while outside. I love this one.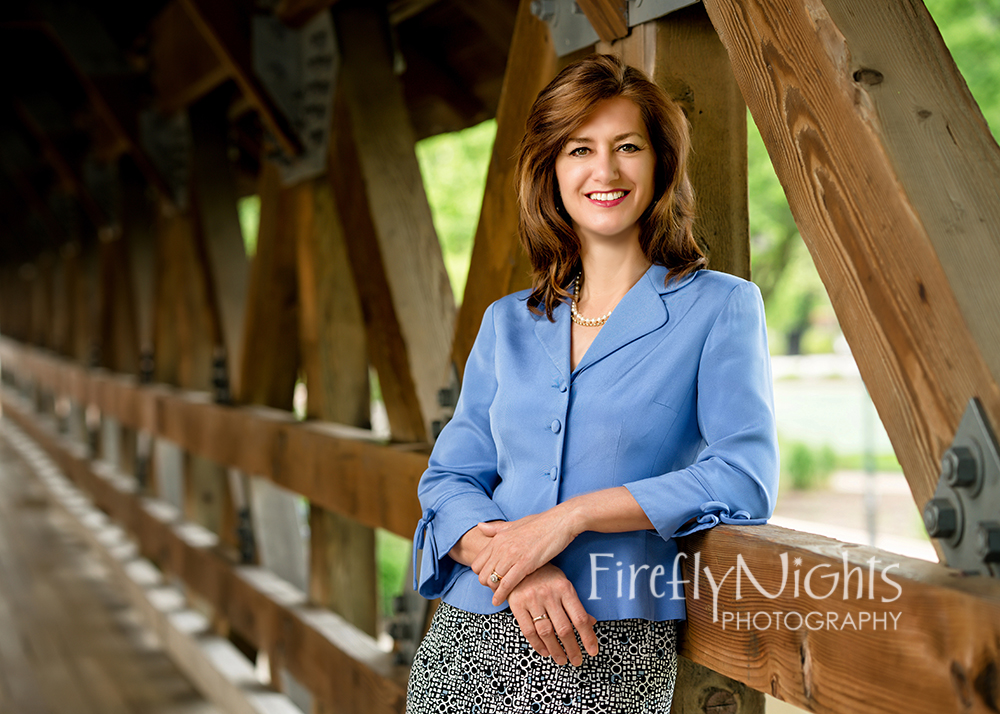 And here's one more corporate headshot, but with a bit more edge to it in terms of the background.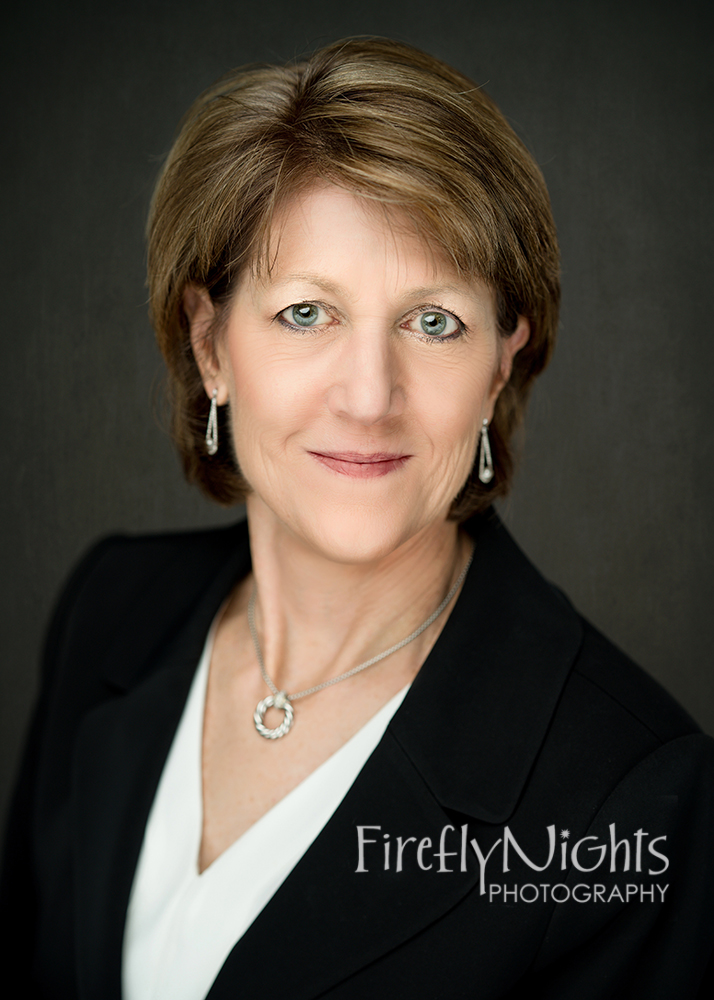 Do these all look the same? No? Then don't assume you have to have just one look for headshots or branding images. At Firefly Nights Photography, we strive to create images that are just right for you and your business needs. Whether they be in studio, on location, or just outside, we can do it all.