It is time for senior pictures for all you 2021 seniors! But here is one from a while ago. It's hard to believe that this Oswego East young man is now a marine. I see so much of his younger brother in him.
Some senior boys are excited about their senior pictures, but I would say 75% could care less. LOL Totally the opposite of senior girls. Most boys only do it for their moms, which is totally fine with me. Because when their kid leaves home, they are the ones at home and looking through these pictures.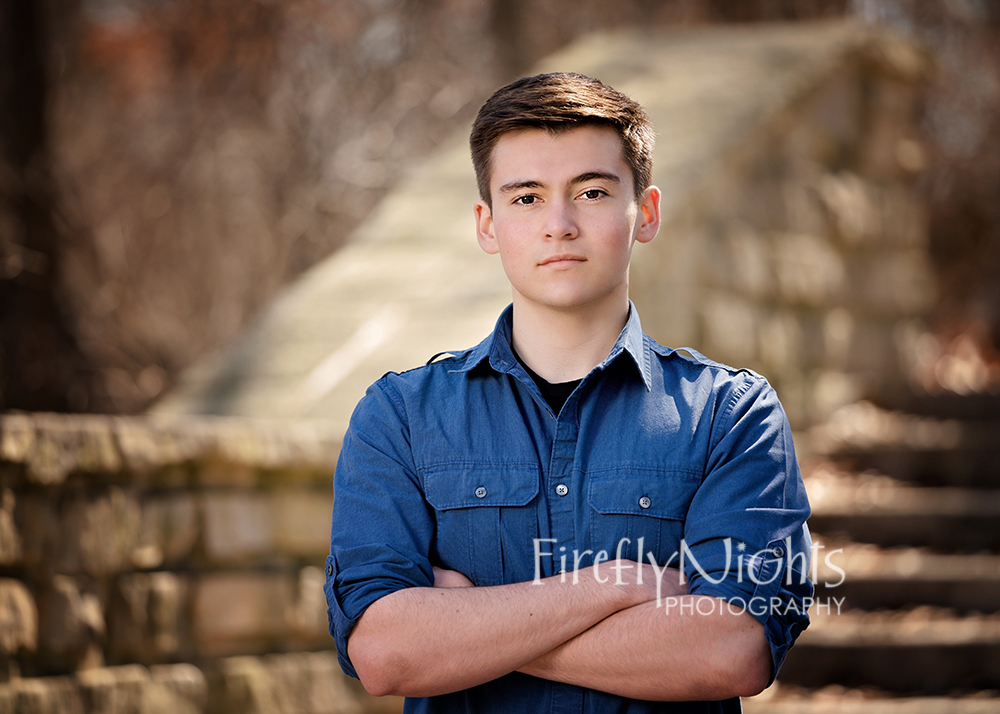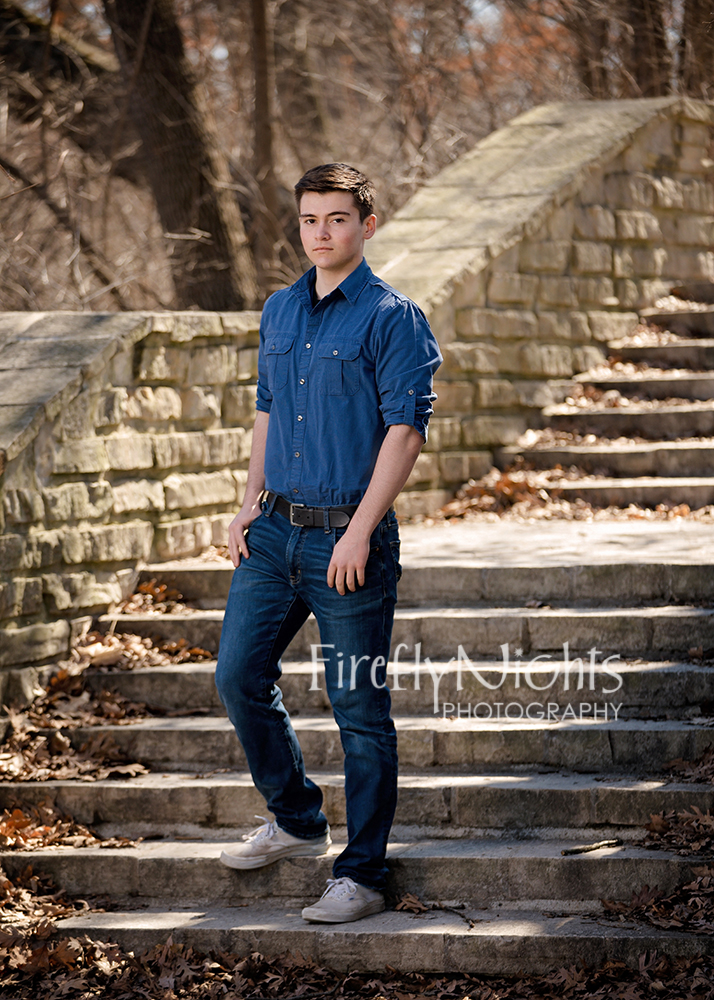 While this boy loved to give me his serious or smirky expression, I wasn't above pulling out my stupid jokes to get something like this, too.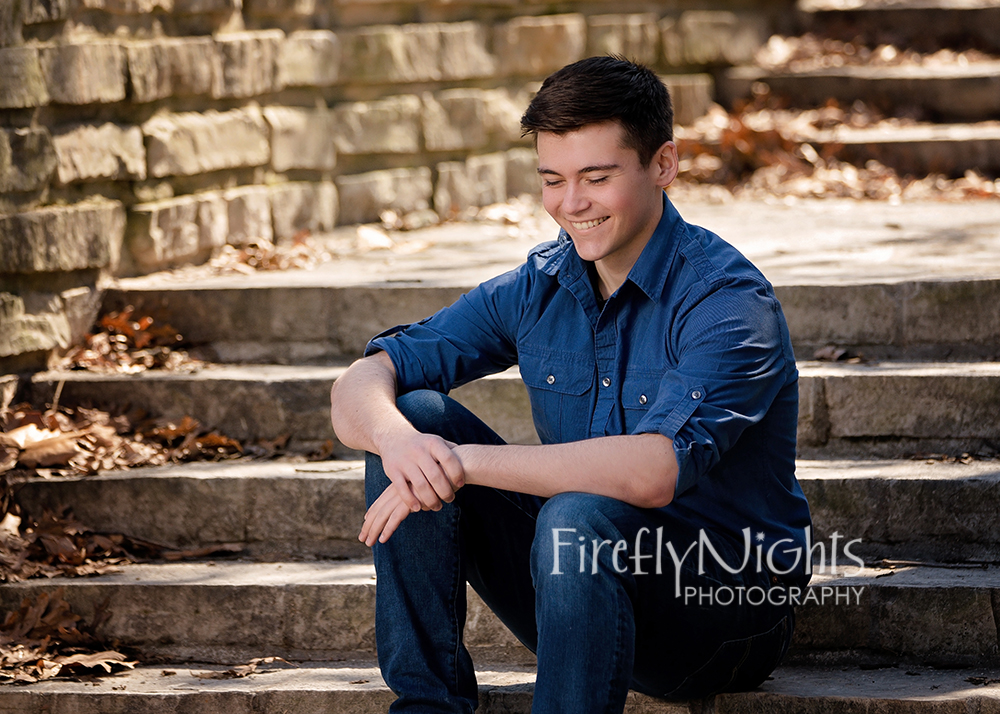 This location is one of my favorites for senior boys with all the stone architecture and cool beams and woods.
And what's this? A real smile? Why, yes, yes it is!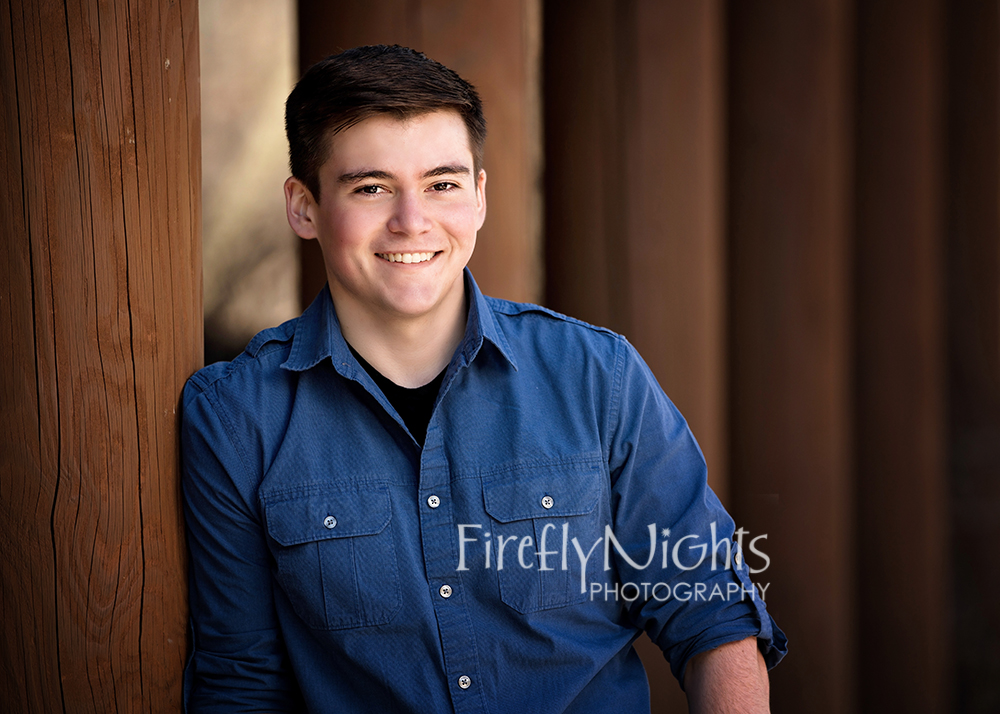 I always tell clients that senior boys should have two outfits – one that is their quintessential self, and then maybe something a little nicer. This boy's every day look would find him with a baseball cap on backwards. We also wanted to have him in his marine core sweatshirt. While you can't see that in this image, I really liked this closeup.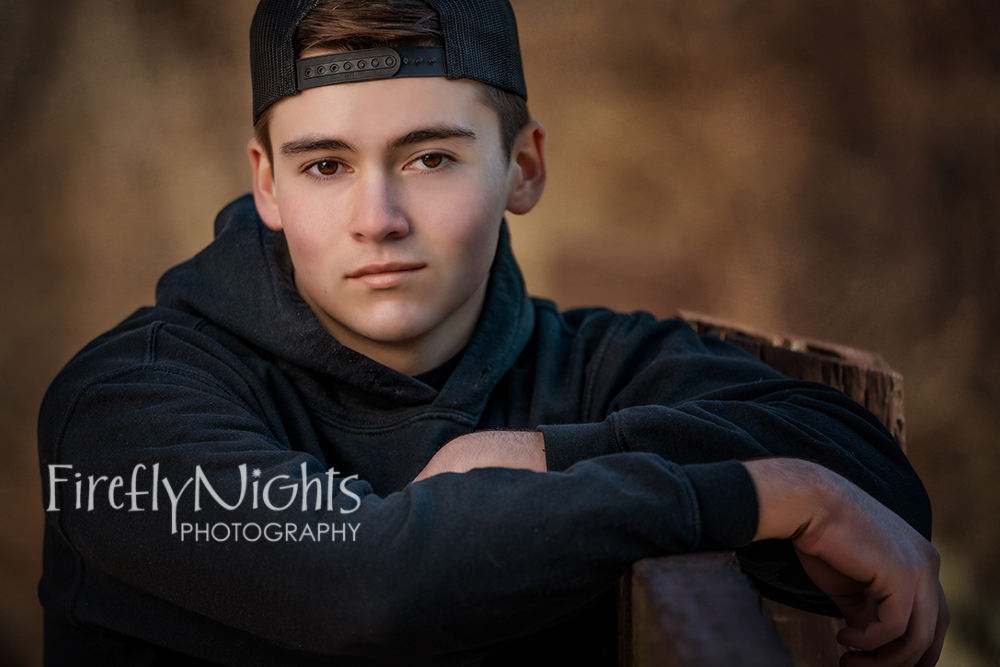 If you are looking or a Naperville senior photographer for your 2021 senior, please look through our Senior gallery, as well as our Athletes one to give you more of an idea as to our work.
Summer is a great time to have your senior session while schedules are still so flexible.