So much hope, so much love in these moments of being a new parent for the first time. There are many times in our lives that are big turning points, but none are as momentous as becoming parents. When you learn that your ability to love far exceeds anything you've felt before.
I love capturing first time parents with their newborn babies. No one has to pretend. There are no fake smiles because there really is a deep, deep happiness.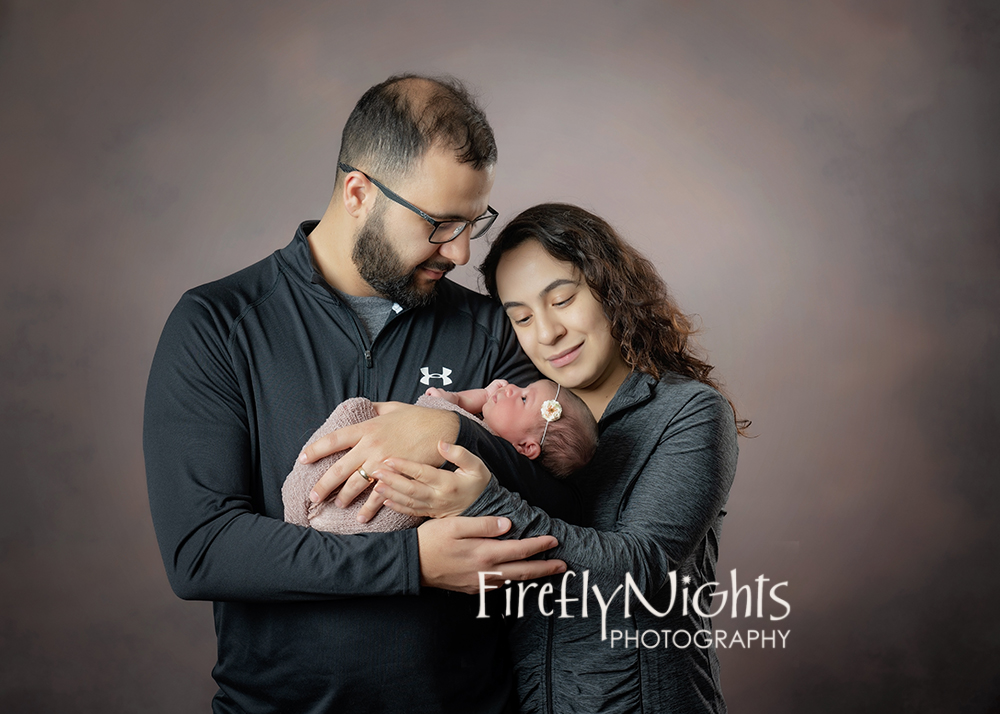 This is always one of my favorite poses for moms and their newborns.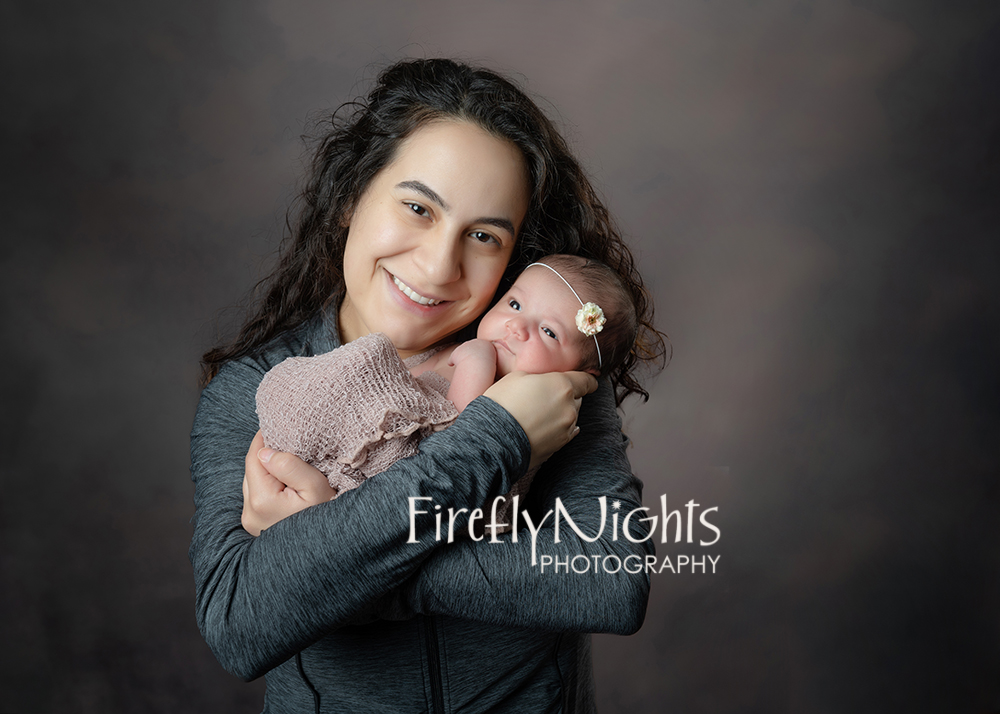 But my very favorite part of newborn sessions is to create a piece of art that can stay on the walls forever. This was my favorite from their session.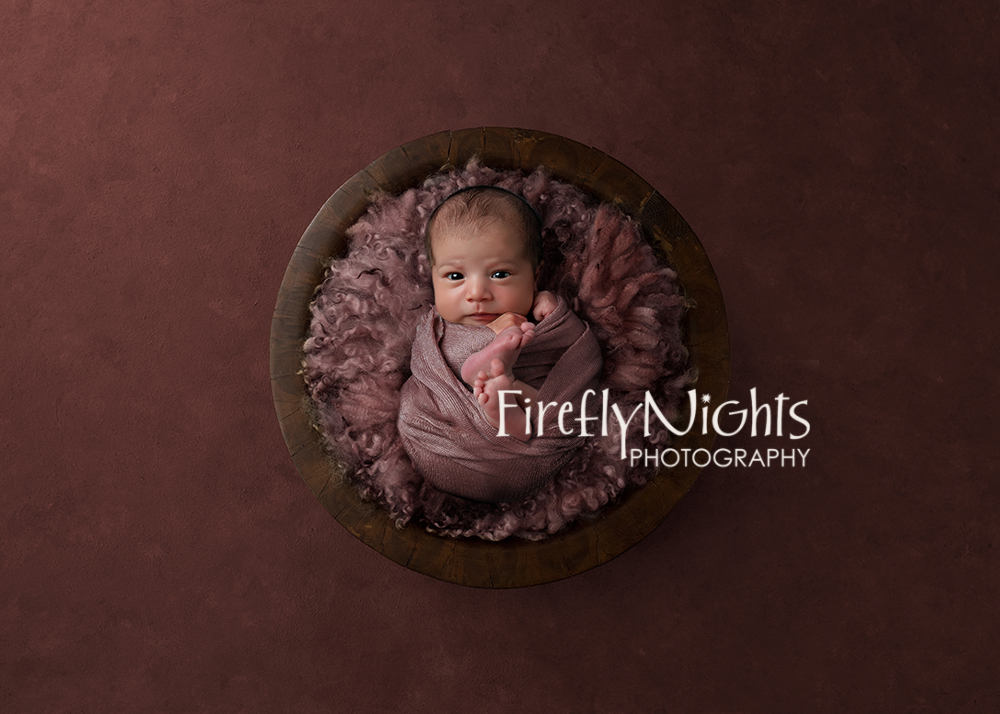 But then there are also the simple ones on a blanket.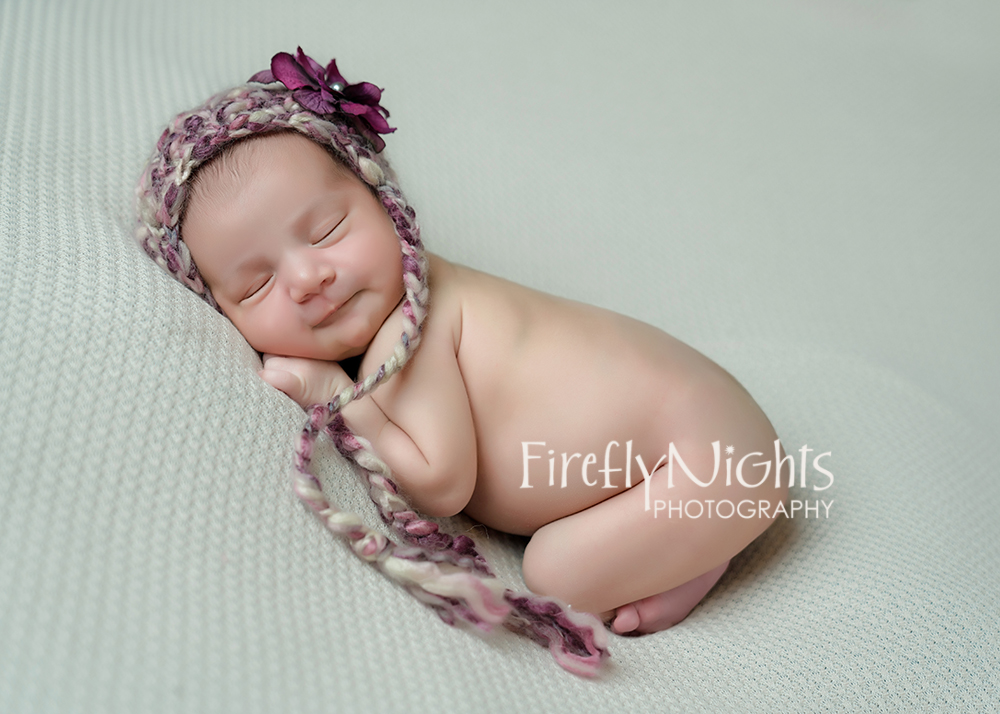 We always choose a few colors to get some variety. This light grey is one of my favorites for baby girls. I love the little petals.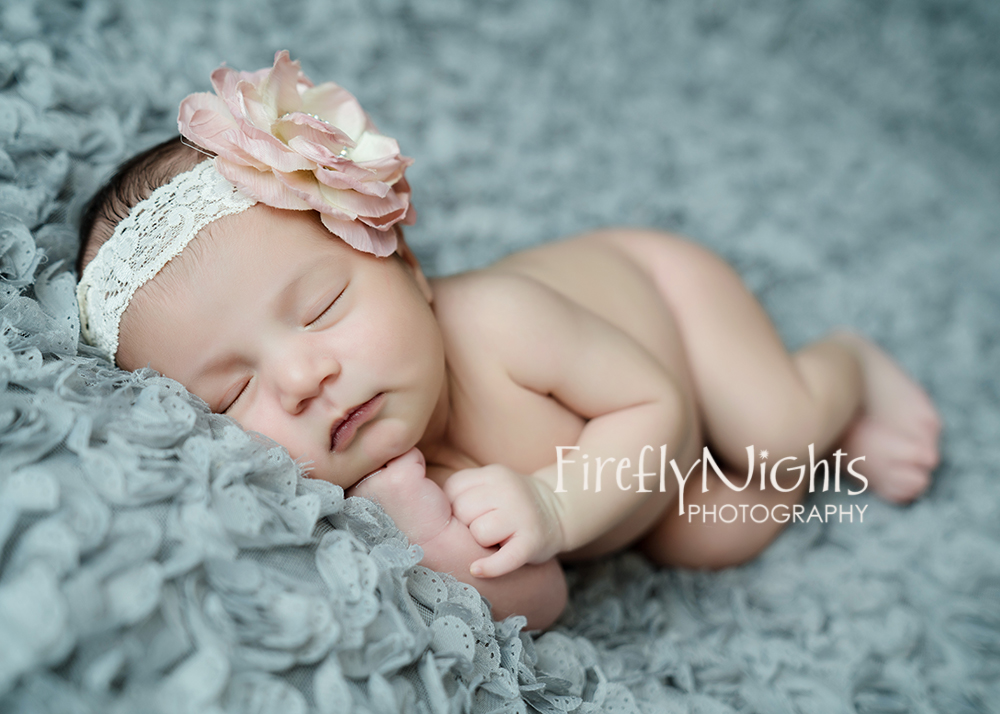 If you are looking for a photographer to create beautiful pieces to commemorate this amazing time of your life, we hope you will check out more of our work and contact us. Ideally, I prefer to photograph newborns around the second week of life.