Oh, how I miss getting to cuddle some sweet newborns! I know I have clients who are coming due soon and are worried about newborn sessions. With the quarantine, it isn't at all a safe option. But the good news – I really think in another month we can hopefully reopen, and we will do our best at that time. Don't despair!
So how about we all celebrate with some sweet little cuddles remotely? Being a newborn photographer is the best. I am so very done with having my own, but I love getting my baby fixes with other people's babies. LOL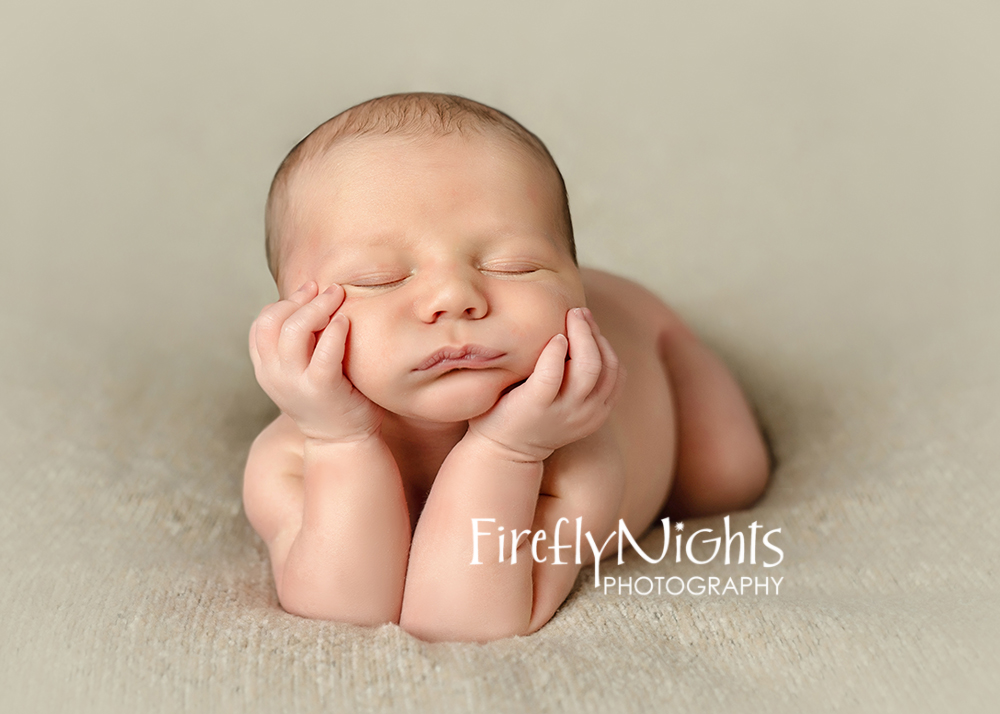 This little guy was an absolutely beautiful baby. And I think the below is in my Newborn Gallery, as well. I love it. Once I created the background, I kept it to use for others.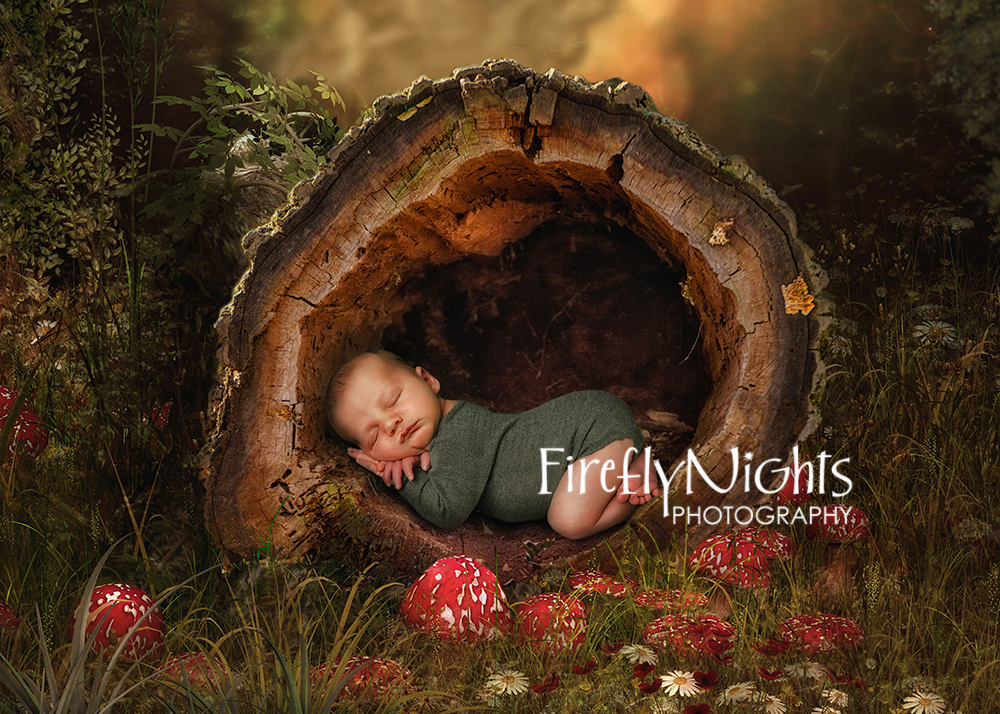 We stayed with a neutral pallet with this sessions, and I love the soft tones. Don't you? Rustic neutral would be how I describe these colors.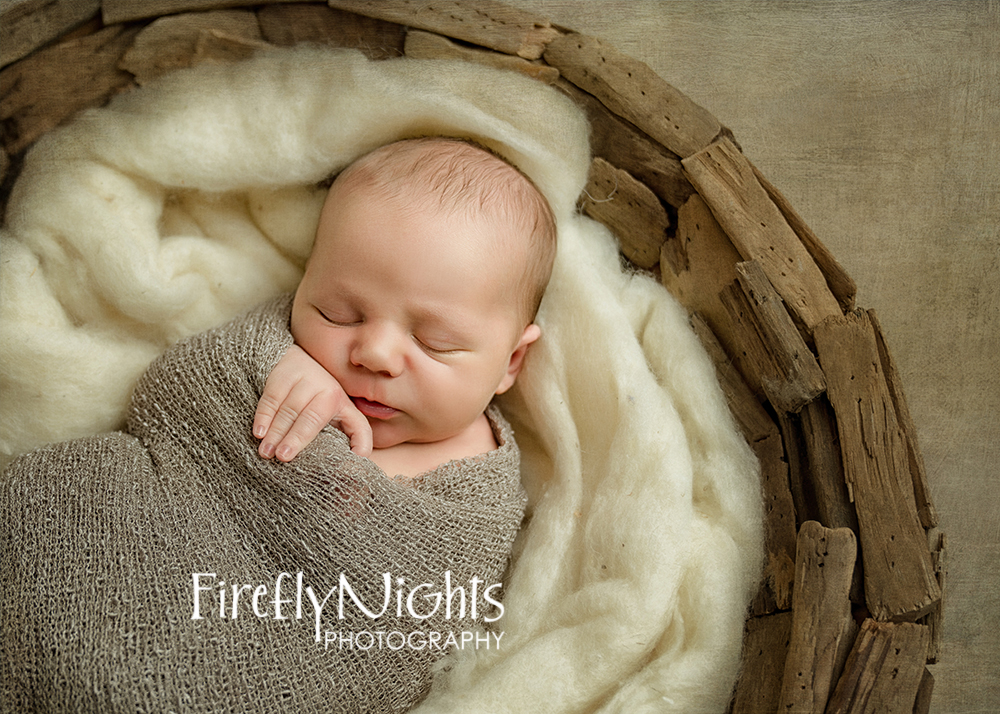 As you can see, we maintained that color theme with some of the more simple images, as well.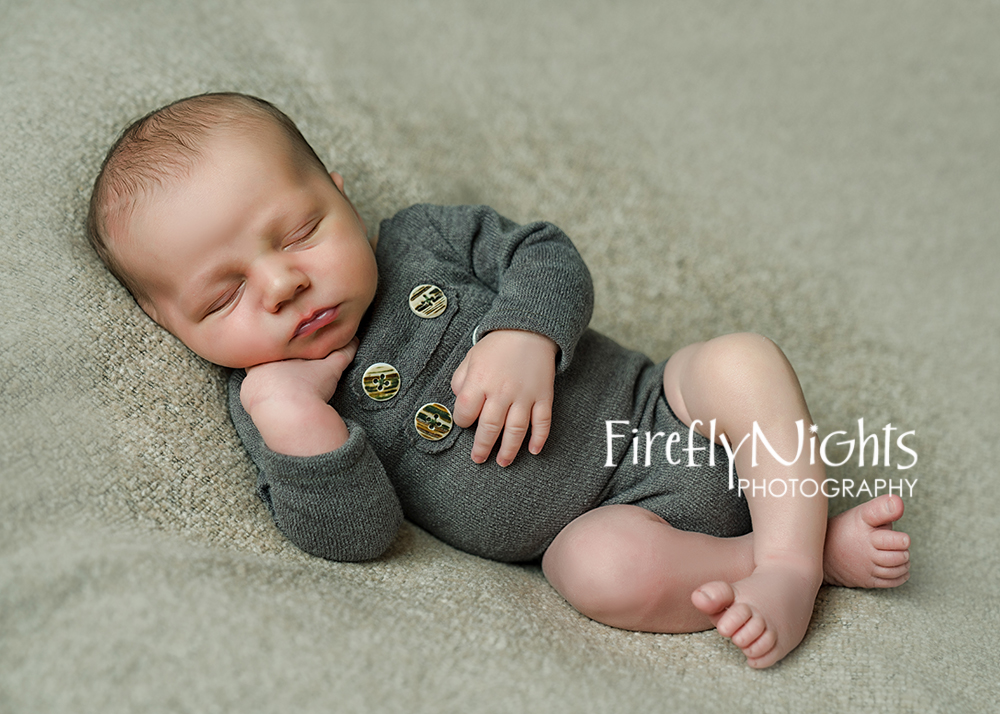 Of course we did pictures of baby with dad, baby with mom, the whole family, etc. But I really enjoy this sweet one of big sister and her baby brother. I love using the bed with young siblings. That way the baby is always safe.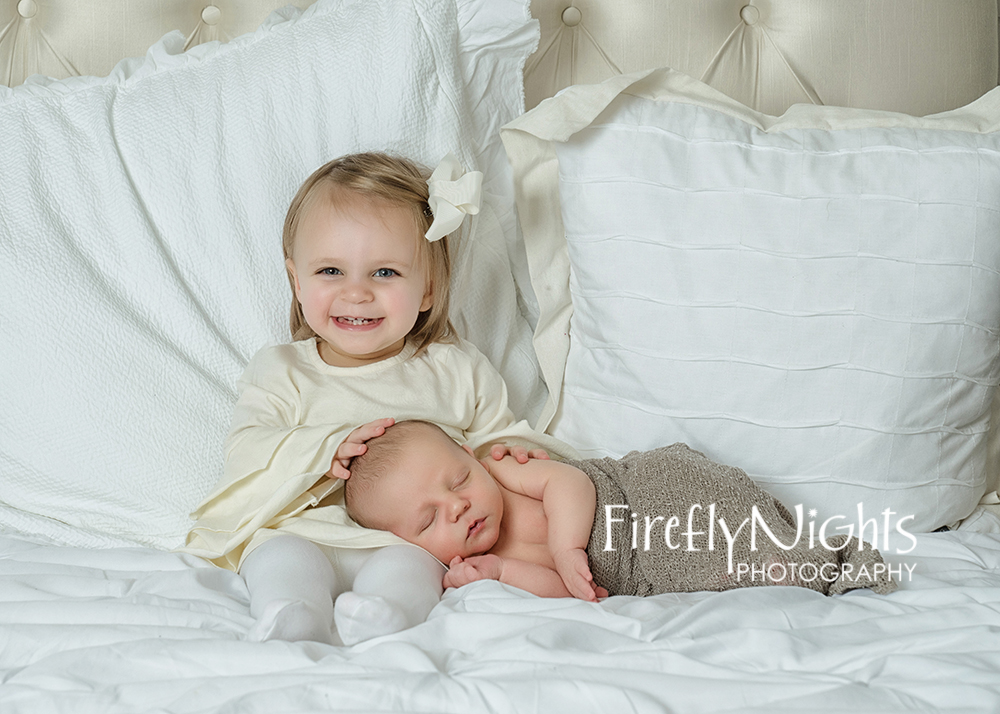 Normally, I say we want to get your baby in for the newborn session within the first two weeks of life, but with the quarantine, that is obviously out. Don't worry. While it is not ideal, we can do an older session. Just stay safe and enjoy your sweet, little one during these times.