Sometimes, people think that family sessions are really for when you have young kids, but that couldn't be more wrong. There is never an age when kids are too old. Do you suddenly stop being a family at any time? When kids are young, you do family sessions more often because they change so much, so quickly. As they get older, the family sessions are more during the changing points in life – before the oldest goes away to college. And then it is after the youngest graduates college. And then they morph into extended family sessions – when the child becomes a parent. Families grow and change, but they remain family.
Being a Naperville family photographer, I love getting to know people and learning their stories. I had pleasure of photographing this lovely family like a year and a half ago. They were all in town together, so it was time.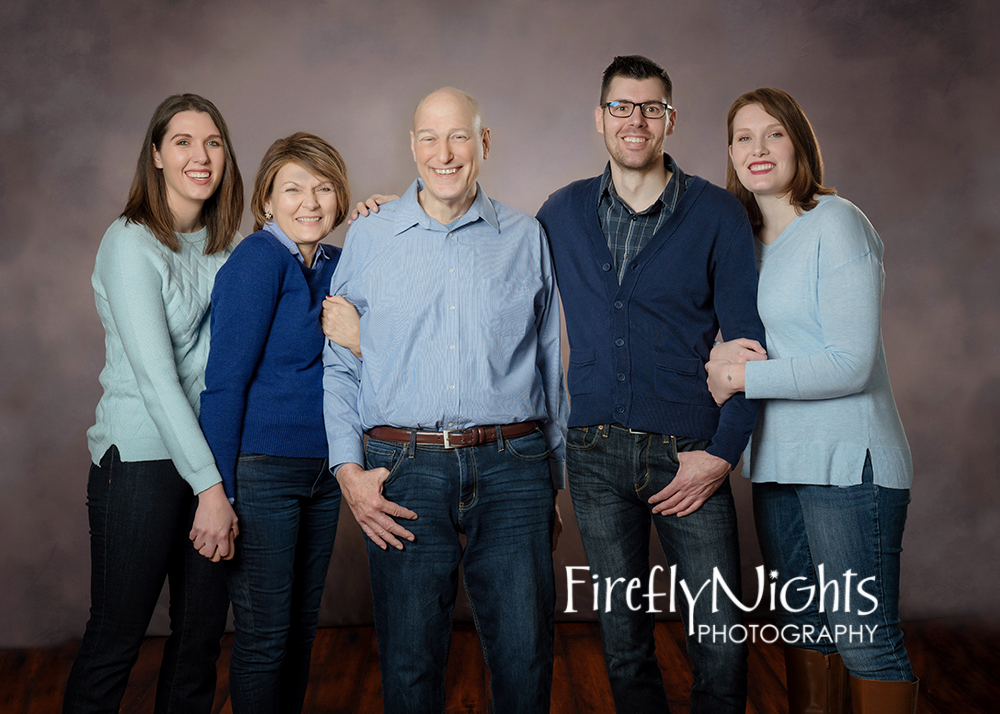 I also want to point out their outfits. I love it when people wear different shades of a color – it always looks great and avoids being too matchy, while still going well together.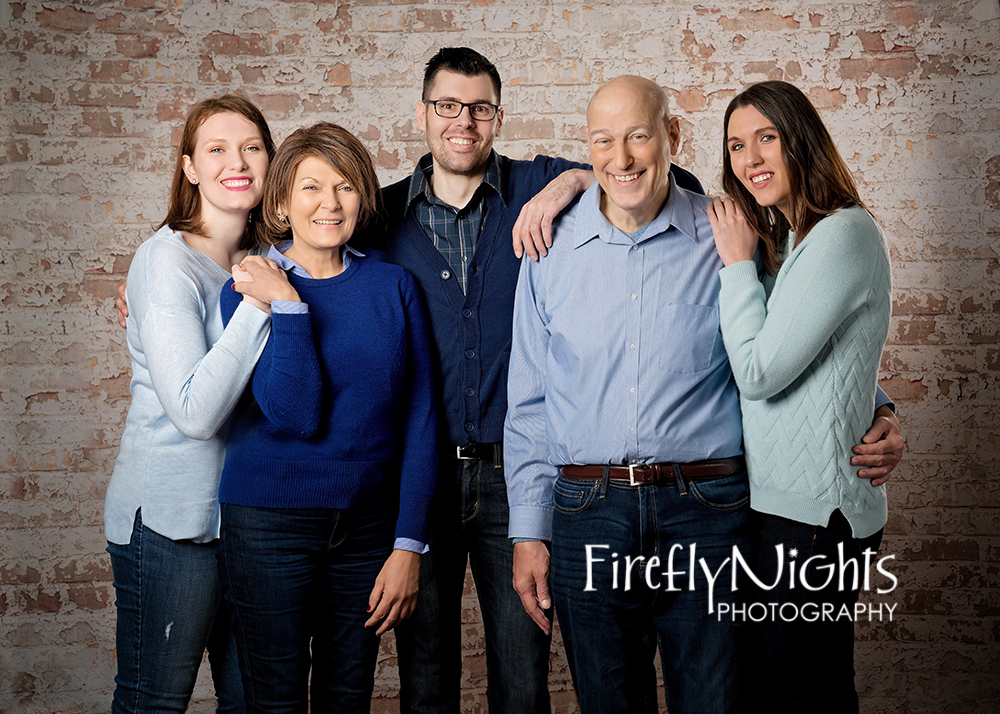 For this group, it was a bittersweet moment to be doing these pictures. I believe it was their first family session without their other son/brother. They wanted to incorporate him into a couple pictures.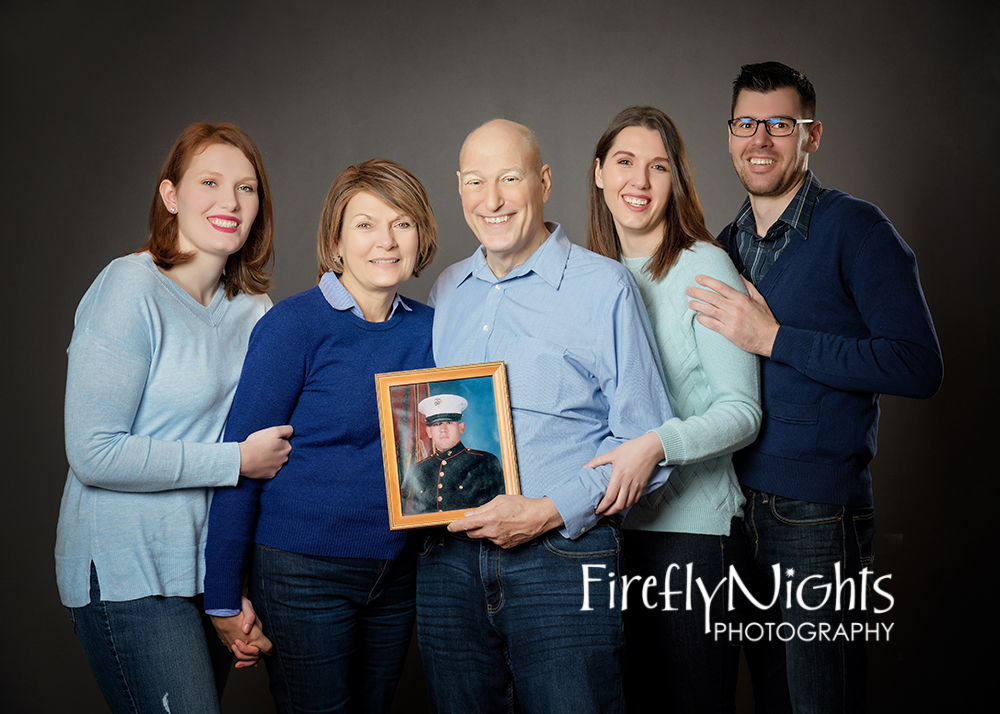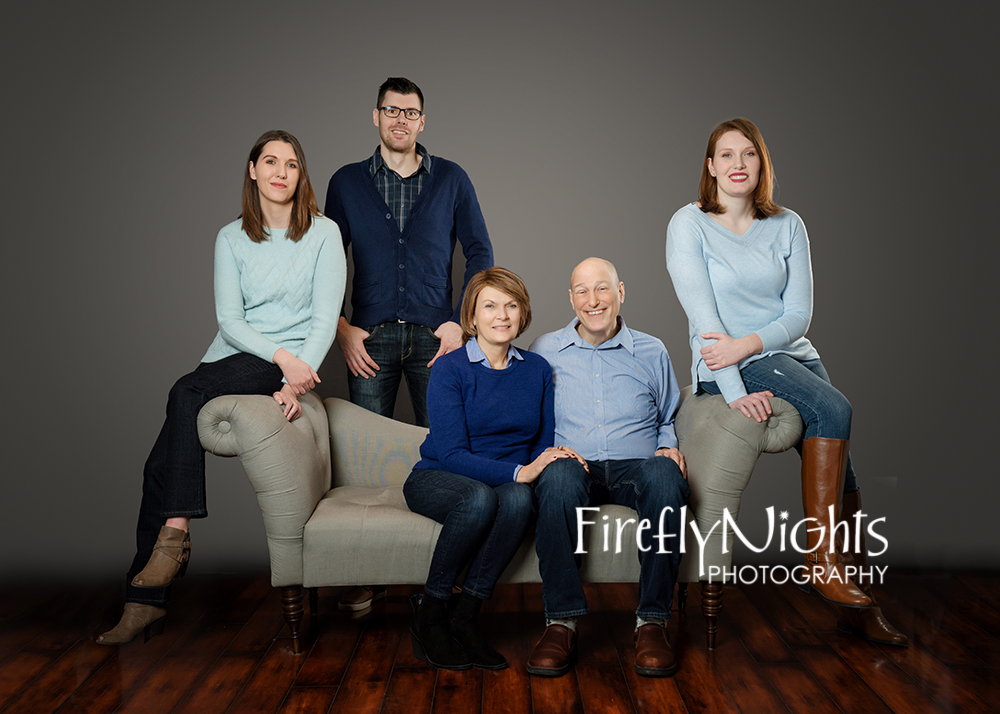 We did individuals and groups of all sort, but this is my favorite of the three siblings.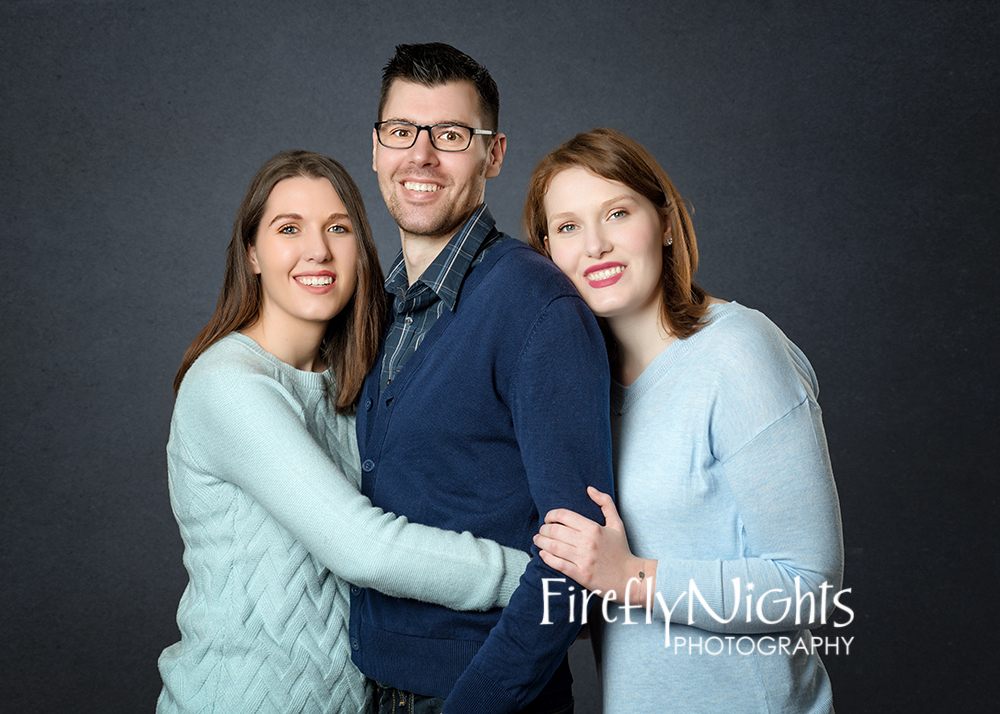 Hopefully soon we can reopen our doors. I can't wait to get some families in front of my camera again!