Classic and Imaginative | Naperville Photographer
March 5, 2020
/
/
Comments Off

on Classic and Imaginative | Naperville Photographer
I love classic portraits, but I also love creative ones. So when this mother contacted me that they were going to be coming to town specifically for a session with me from out of state, I was truly honored. She knew that they would be dressed up for some classic portraits, but they really wanted to do something really creative, as well. I love it when I get to do something like that!
Let's start with the classic portraits. The thing about these types of pictures is that they really don't go out of style.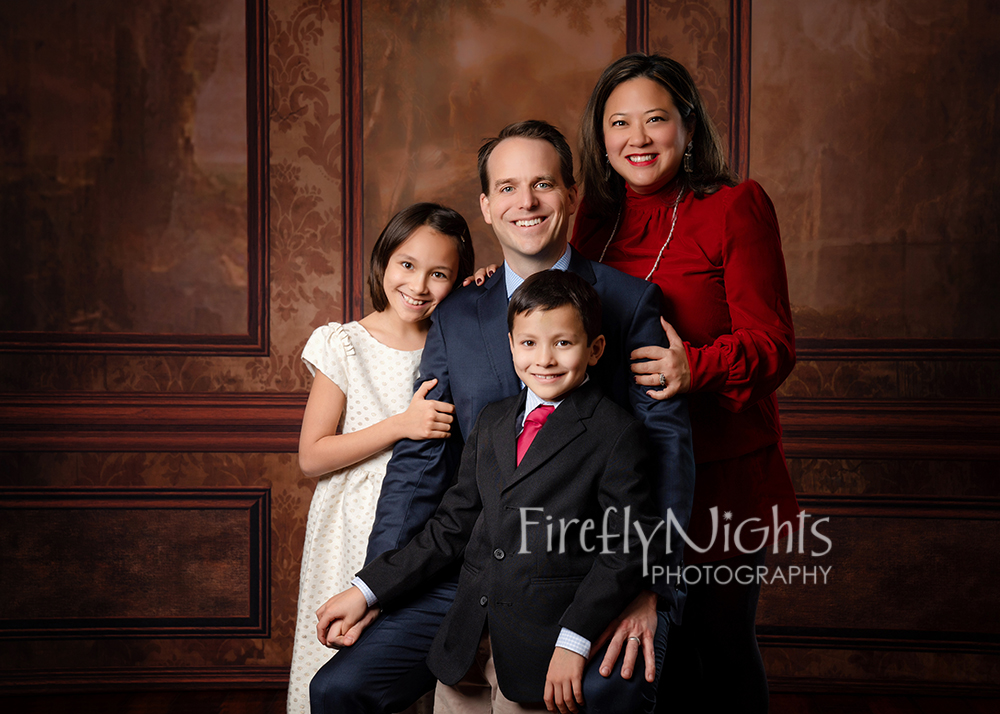 Such a handsome family. I love it when families dress up for pictures. And of course we did just mom and dad, the kids together, and everything in between.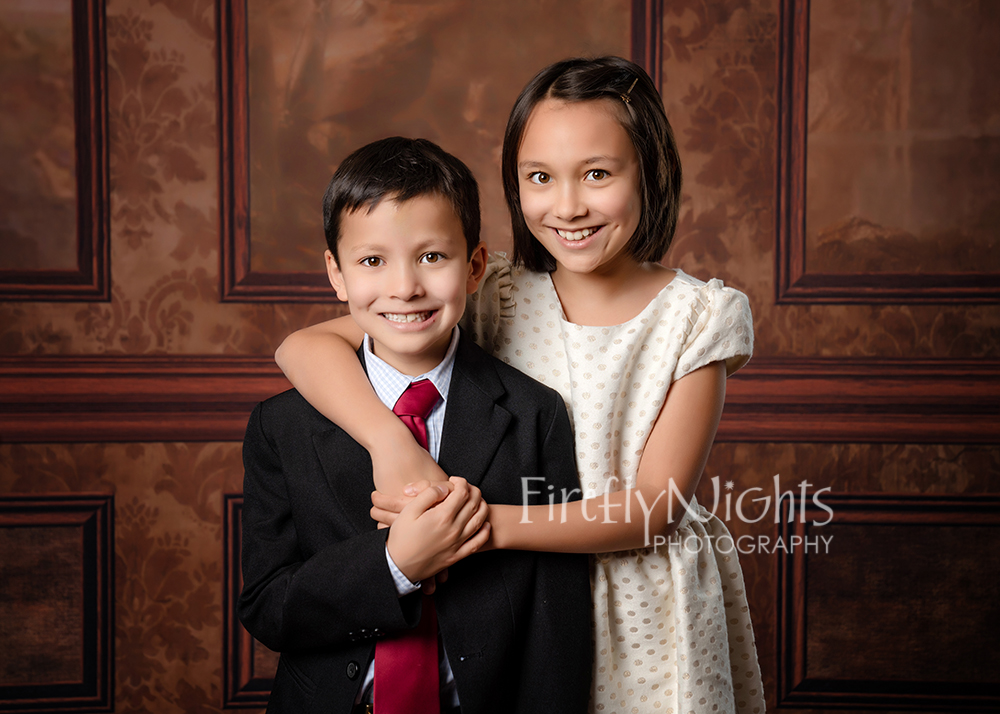 Now, we also did individuals. Here was my favorite of the daughter.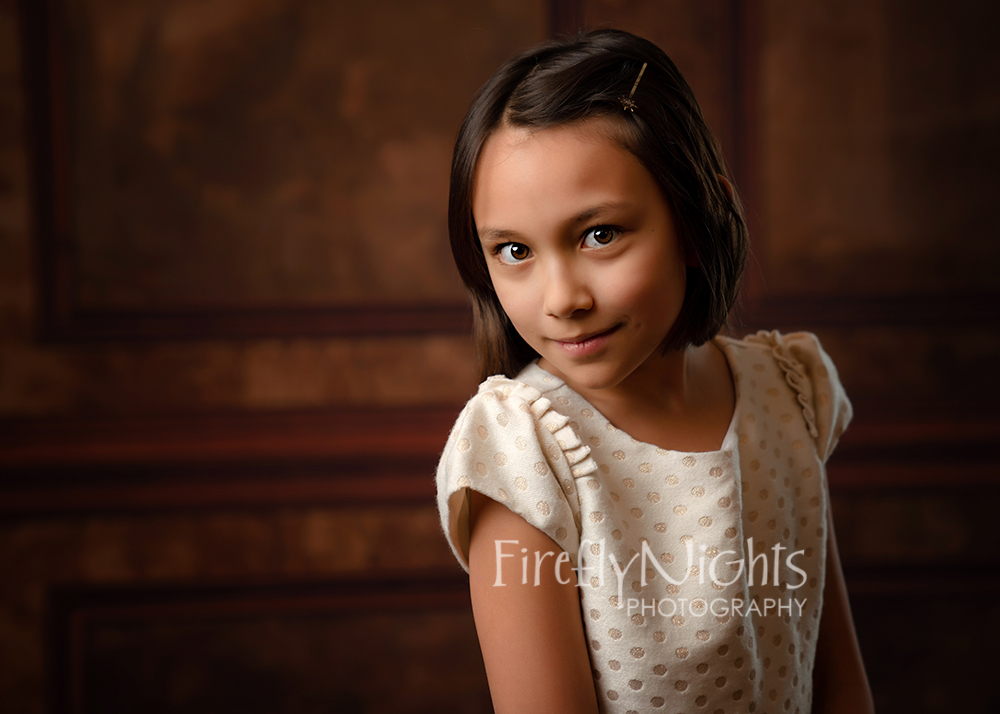 I also did classic ones of the son, as well. But I want to show what else we did. You see, this family LOVES to read. The kids love Harry Potter, so of course we had to do this.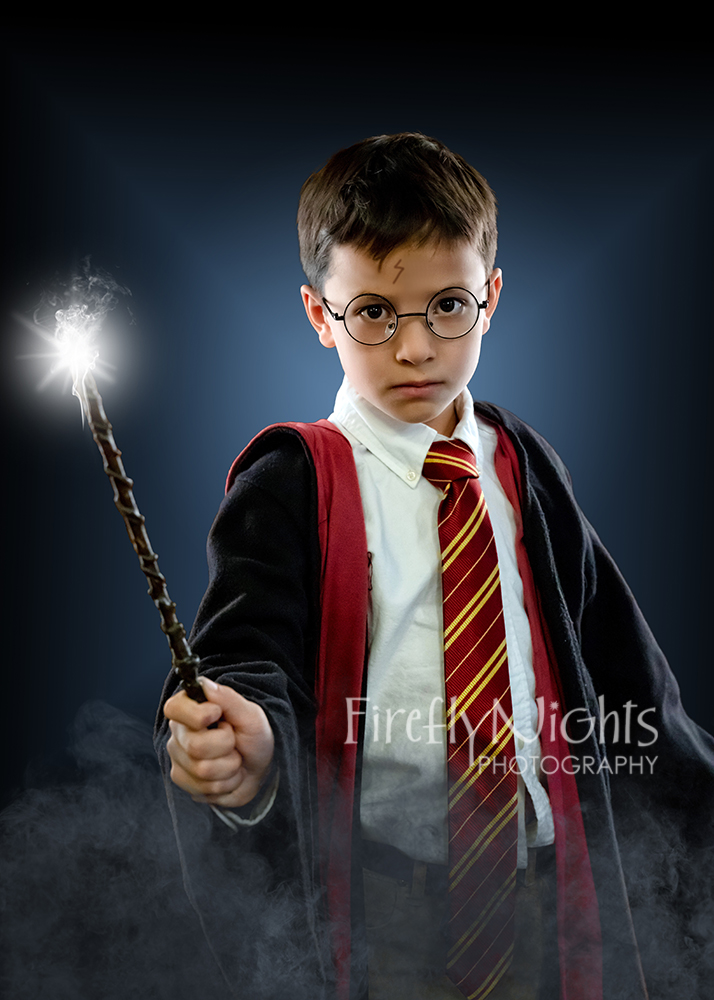 We wanted to do a sibling picture that really showed their relationship. And since they are big readers, what better way than this image?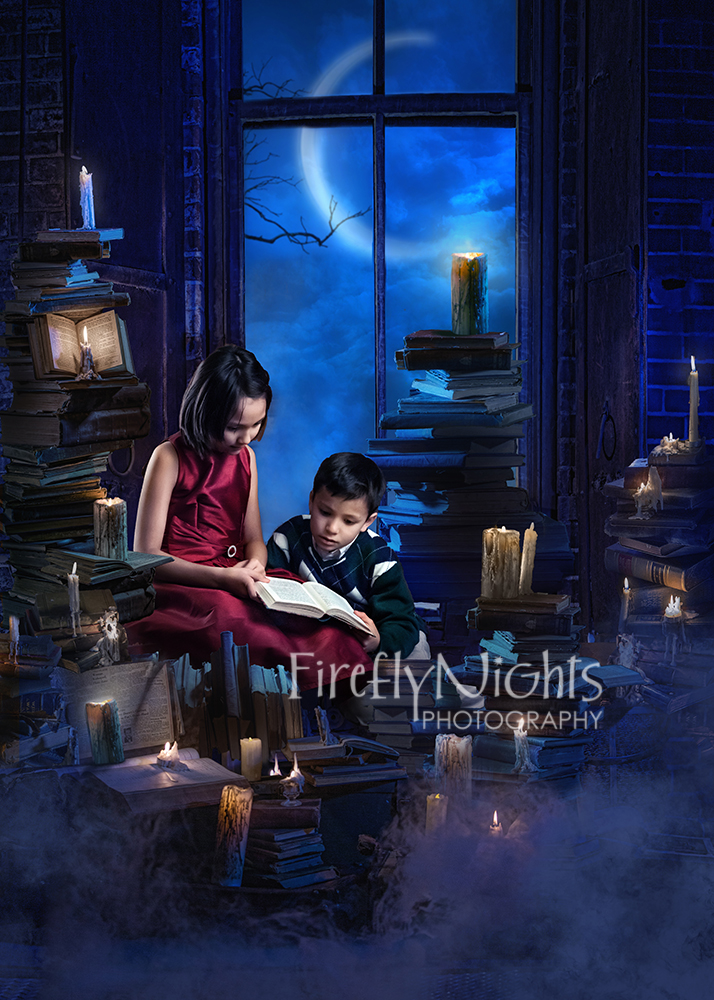 What type of art are you looking to create with your images? These are the questions you need to think about before your session, so I can be prepared and have ideas in place. When you are ready for your session, give us a call! Whether we do classic, outdoor, in studio, or commissioned art, I look forward to working with you.