I do headshots all the time. Many come to the studio for traditional corporate headshots, some I go on location to the company. And sometimes, I get a company who wants something a little different. I was thrilled when this Morgan Stanley group wanted both individual and group pictures in an outdoor setting. I gave them several options as to the look they wanted, and they liked the idea of a bit more rustic.
I started with everyone's individual headshot in the same location. Here are just a couple of them. It's also great to do a "business portrait" over a traditional headshot. The main difference is it pulls back farther, so we can see more of the person.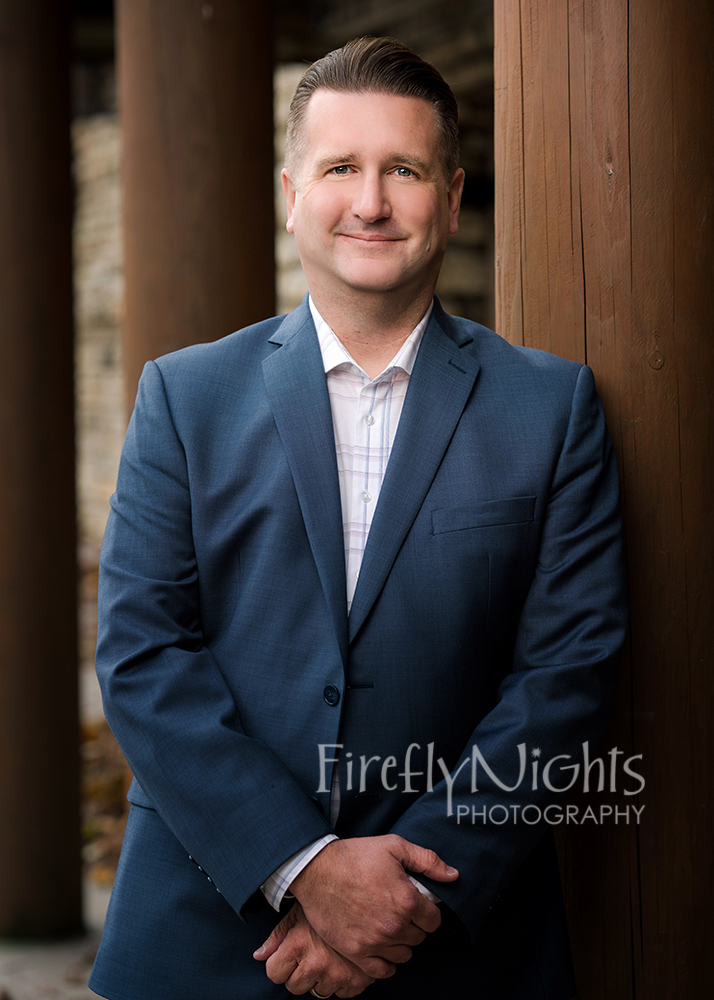 But we did traditional crops, too.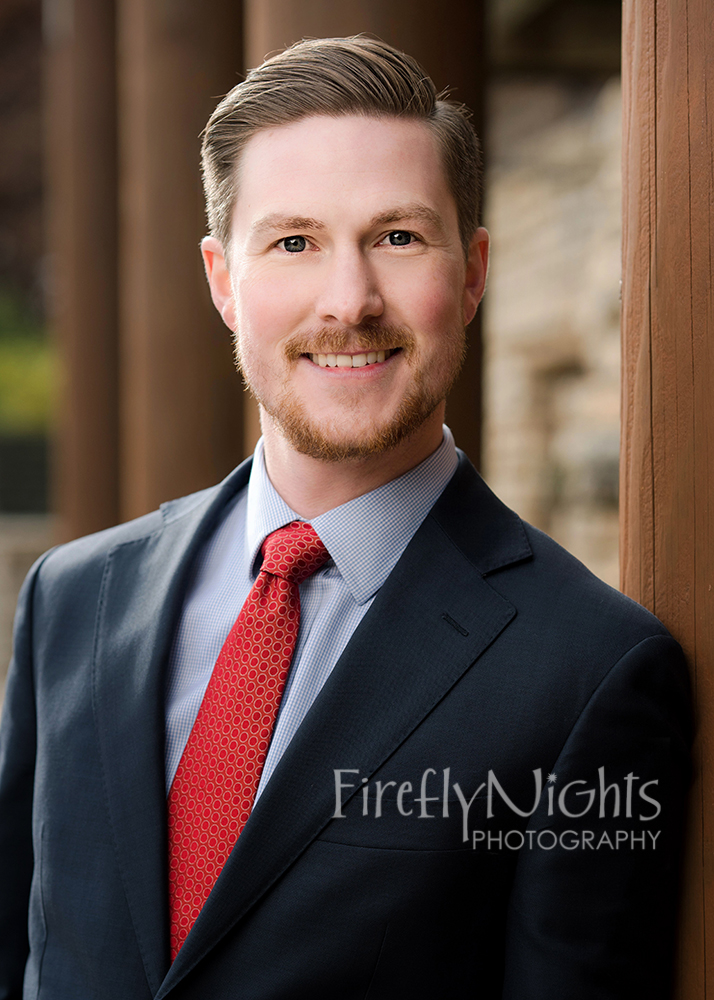 What was great was getting the entire office together for a photograph. Thankfully, I had stairs to work with in posing them.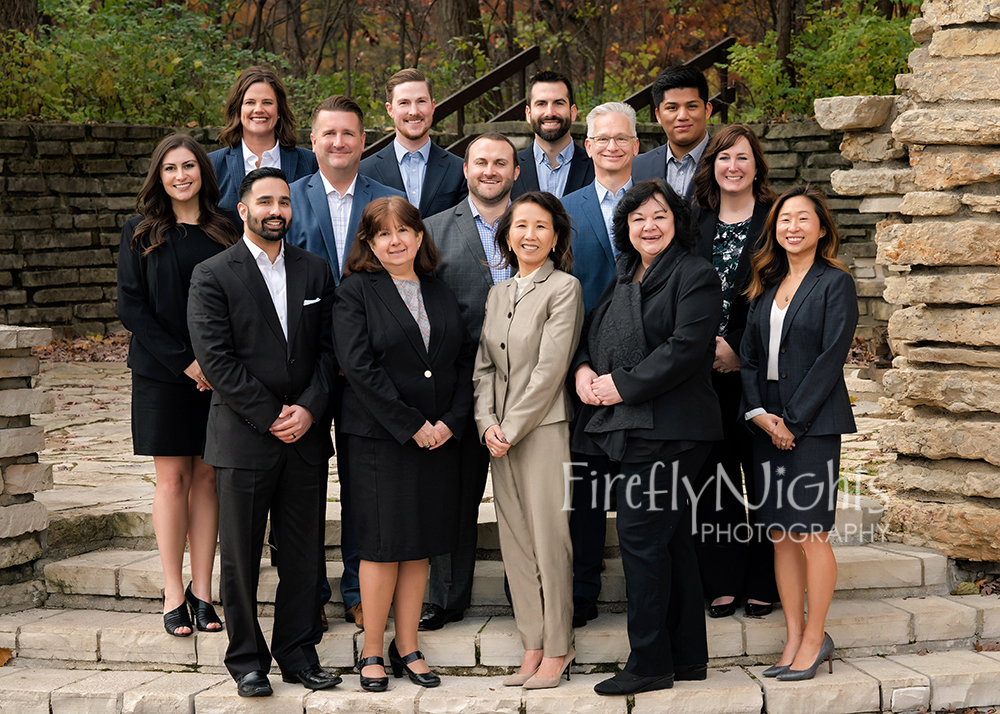 We also did small team executive pictures, as well.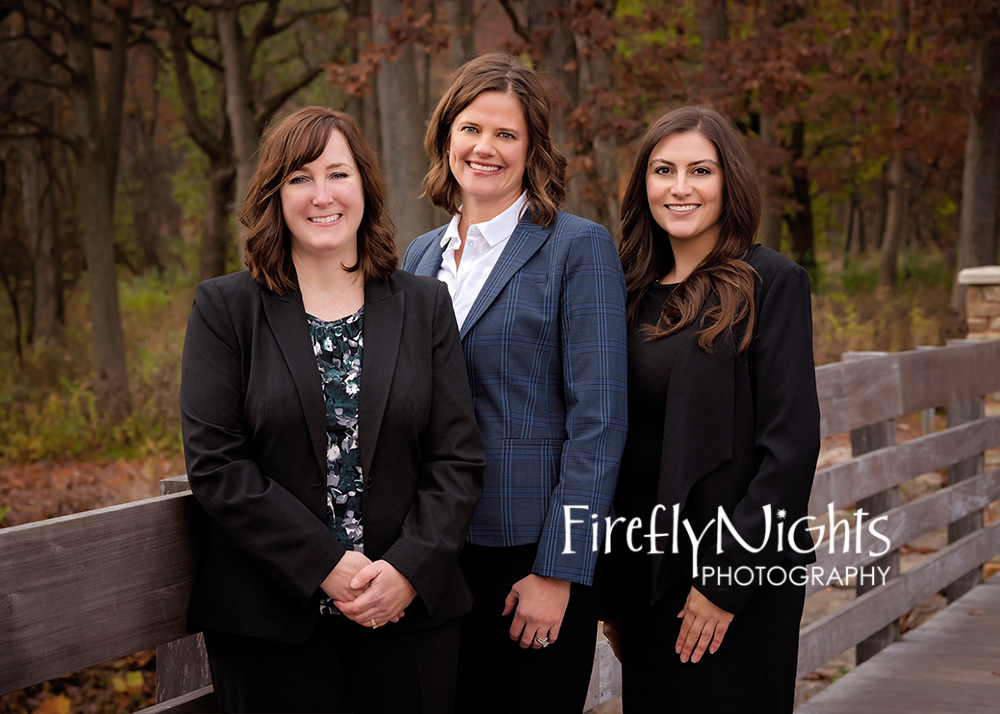 And for the partners, we did some pictures in a couple of locations to give them options.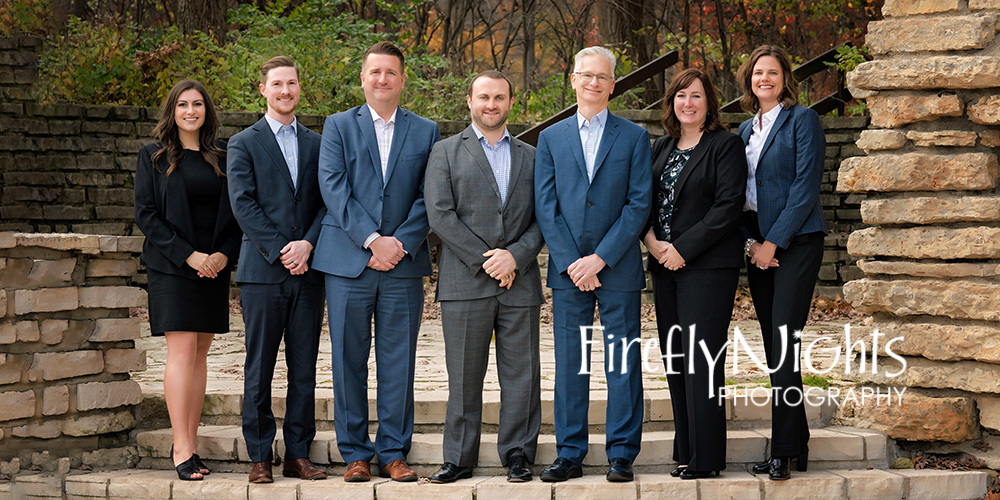 They were up for something totally untraditional, so I obliged with this one.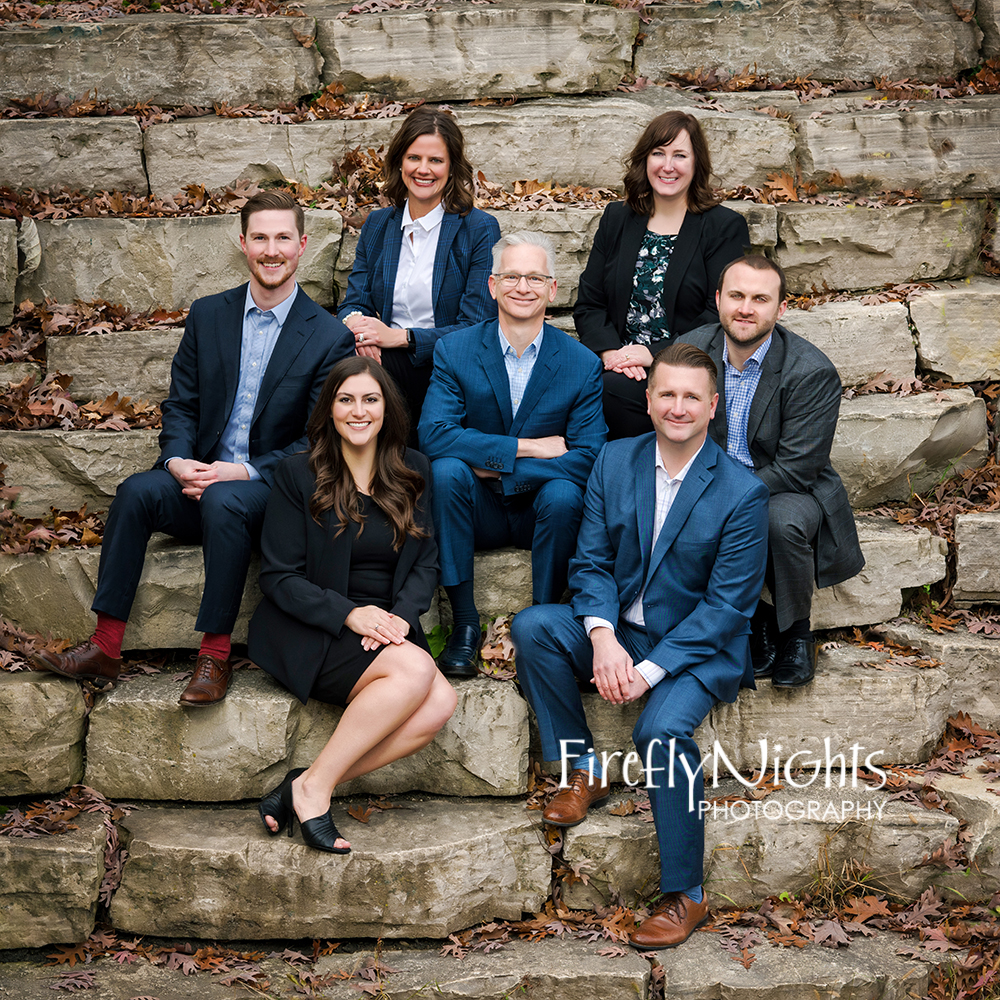 Business headshots, or branding headshots, need to represent your company and appeal to your target market. I love filling that role and helping to provide gorgeous images that meet those needs.
If you are looking to update your company's website or just need an updated headshot, I would love to talk more with you on how best to reflect your company and your goals.
Firefly Nights Photography studio is located in downtown Naperville, though we travel all over the western suburbs of Chicago. Please take a look through our Galleries for more examples of our work.