I love helping people with their branding. Images sell everything – items, people, services, businesses. So when a realty team asked me to take photographs of them, I knew we needed to create images that showed them as a team, but also reflected their market of Naperville. What could be more quintessentially Naperville than the riverwalk?
This was taken over a year ago on a gorgeous fall day. Just a block from my studio is all this gorgeous scenery with so much variety, all in downtown Naperville.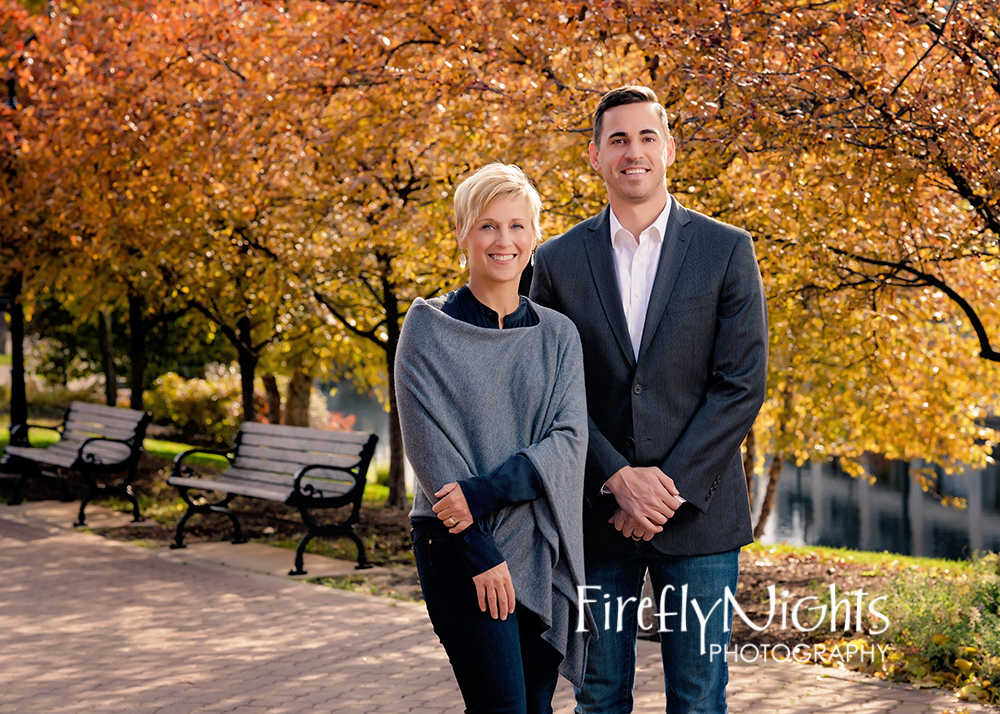 Don't they make a dynamic duo for realtors? I always love using stairs for people.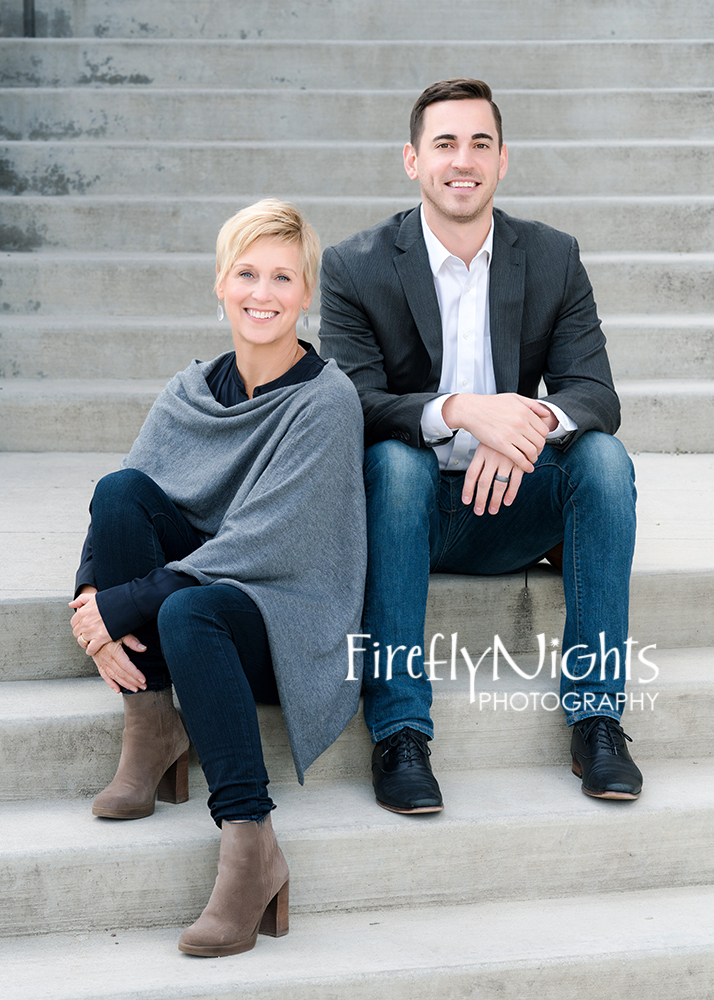 Besides team pictures, we also did individual headshots for each of them.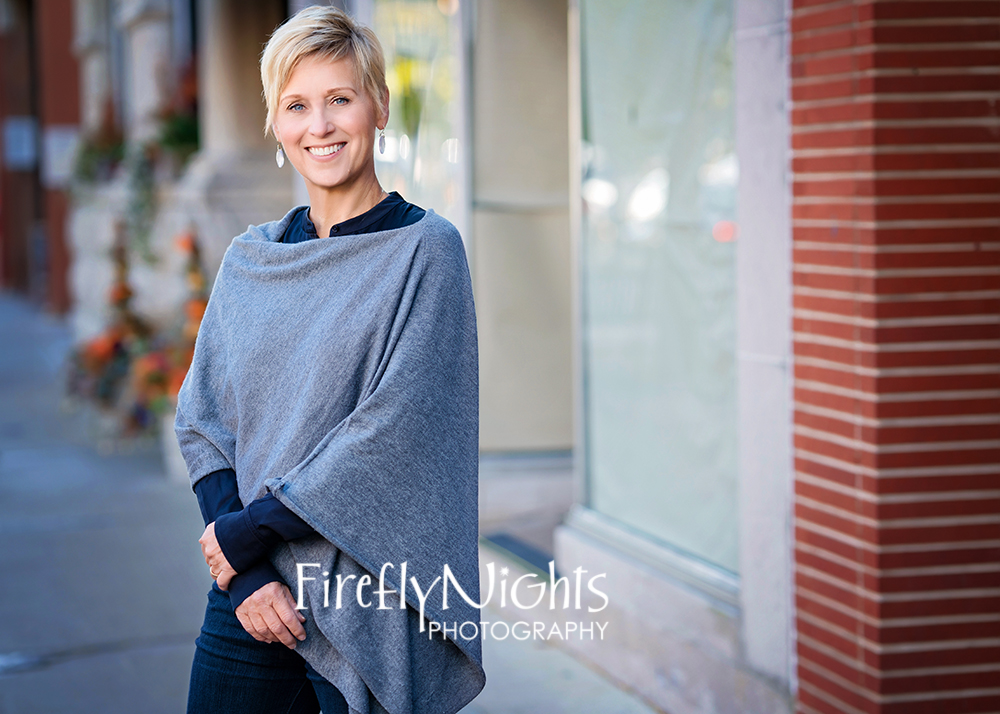 And here we were walking among the downtown shops.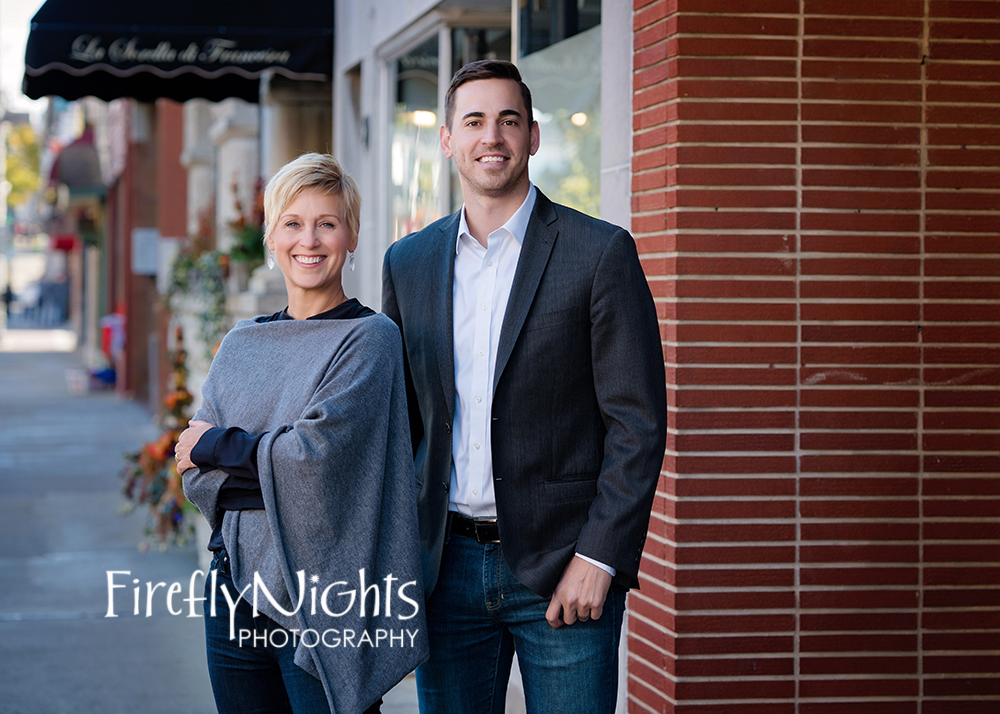 And then a bit of edginess with the brick walls.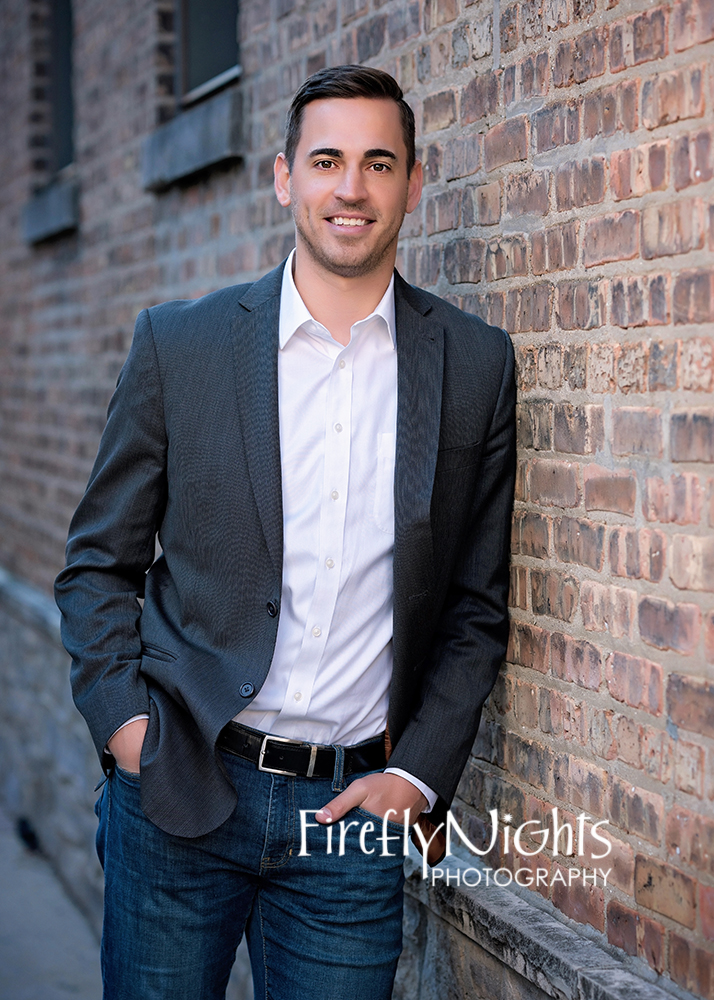 One last one of this Naperville realty team.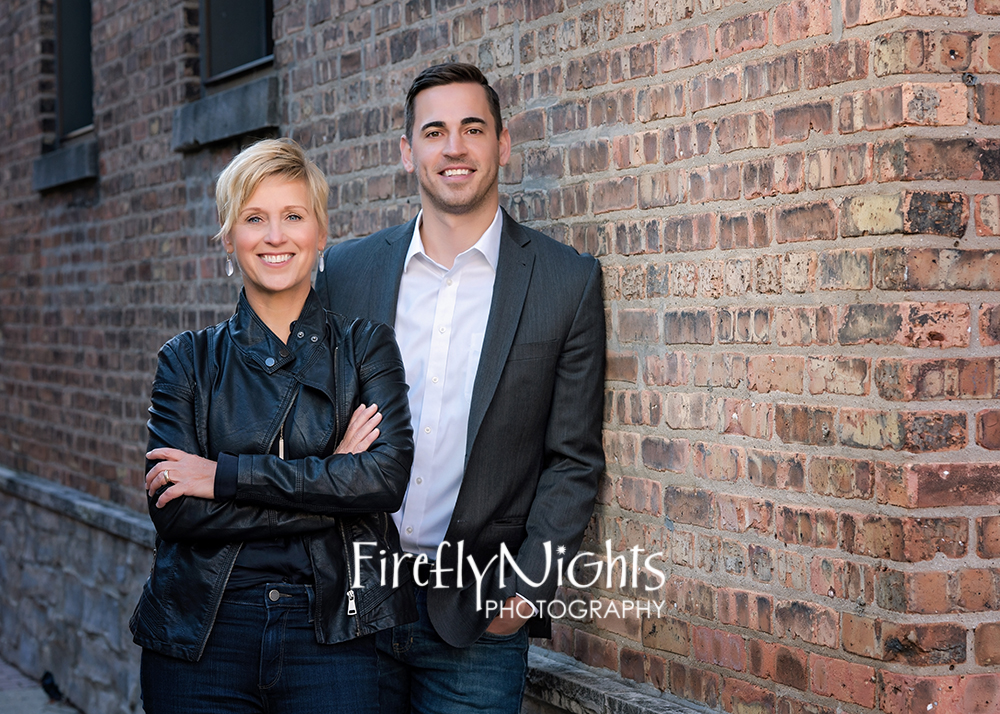 If you are in need of professional headshots or branding images, we hope you will contact Firefly Nights Photography!