Man, entering into the fall season always means I am just swamped. It is a good problem to have being a business owner. But it means I've fallen even farther behind in my blogging. Let's get back to it with these sweet siblings. I have seen them since this session last year when I first met them.
This sweet brother and sister were the sort to make any mother proud with how much they obviously loved each other. Just look at those smiles!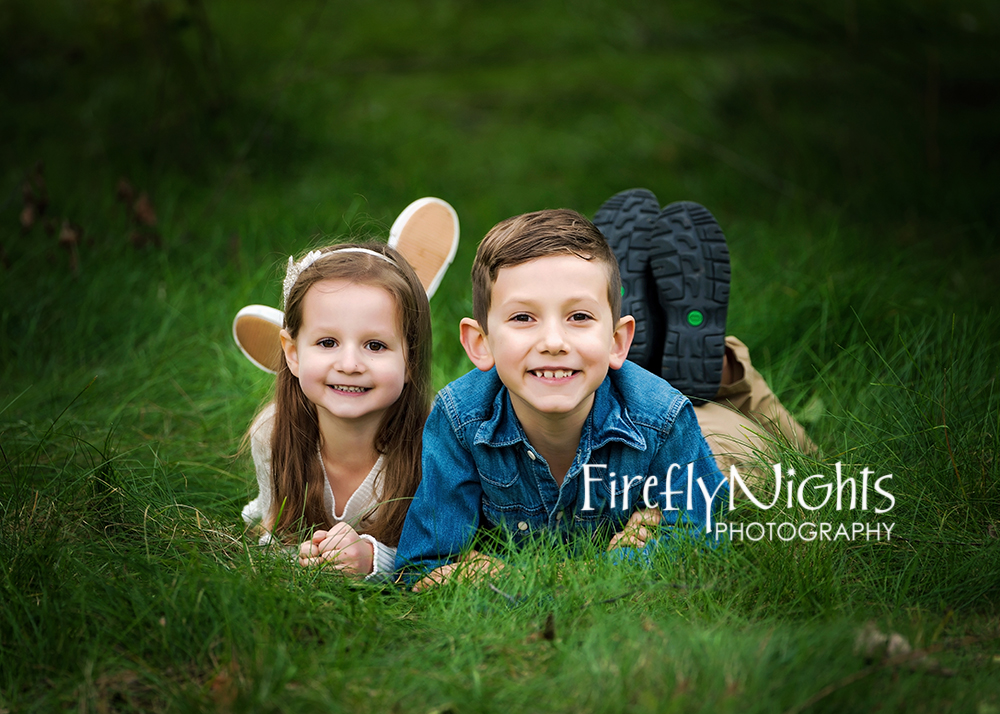 We also got to have some snuggle time with their adorable puppy who looked like a stuffed animal come to life!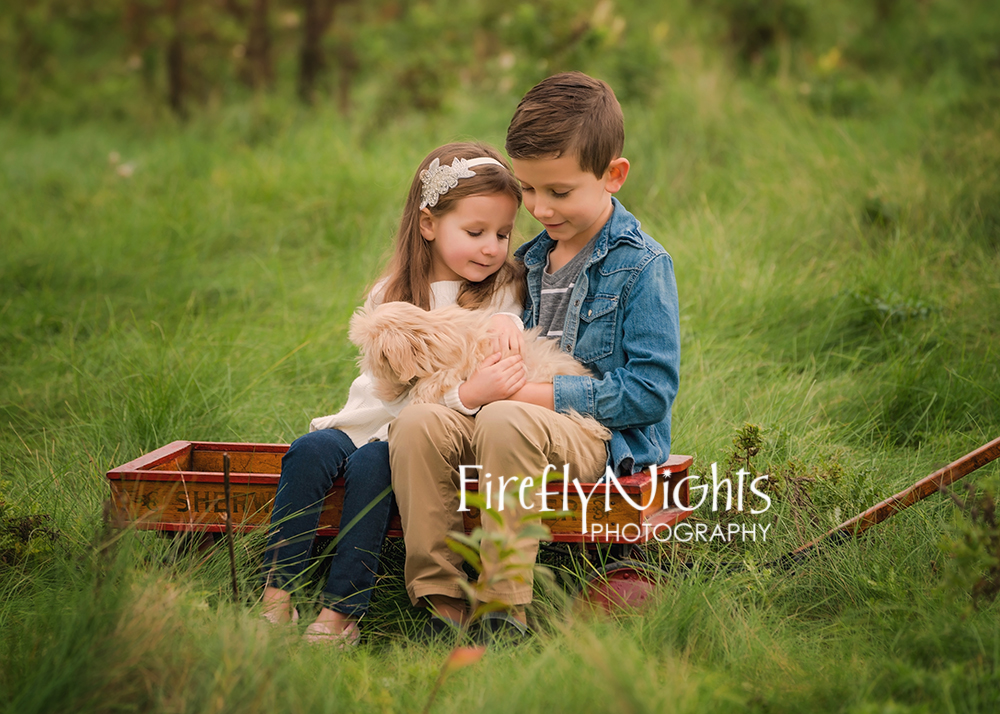 Then we spent some time hanging out one on one. While I photographed one, the other would do silly things to make them smile. Seriously, they were just too cute.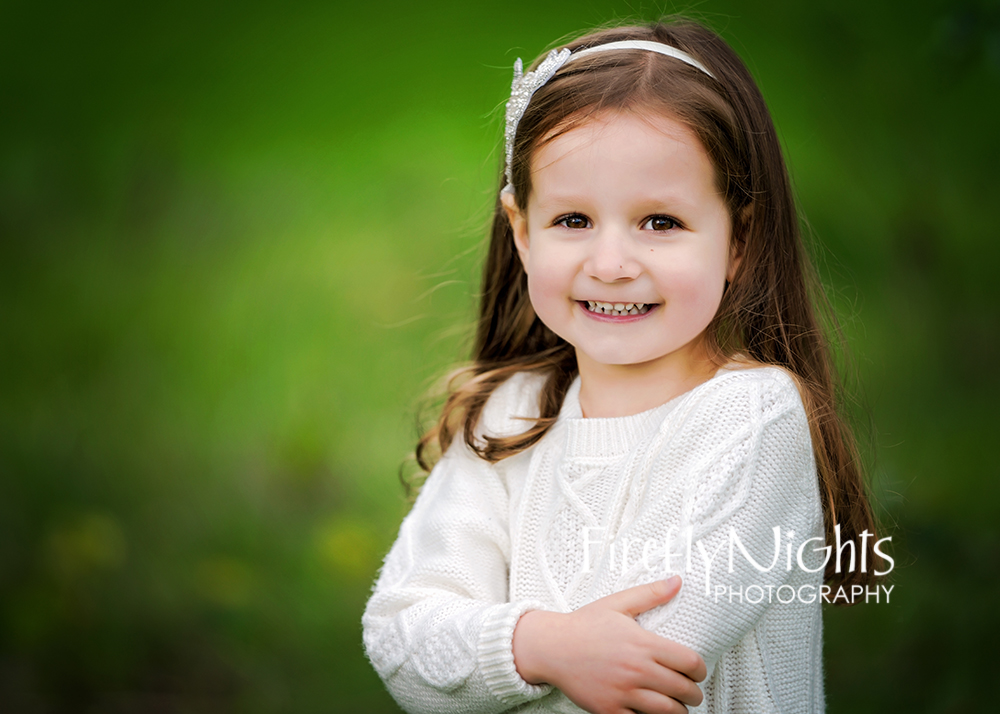 Then her brother's turn.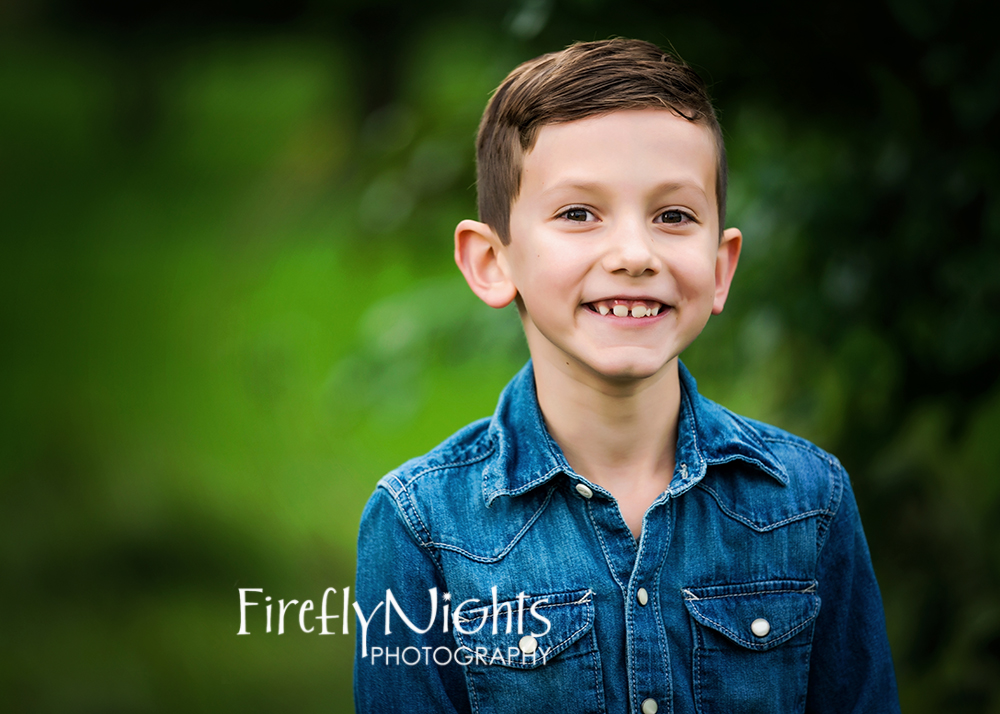 If you had two children, wouldn't you want them to be this close? To really love each other? And if they did, wouldn't you want a picture like this? I know I would. I still have a picture of my kids at about this age – it will stay up in my home always because it is just so sweet and touching.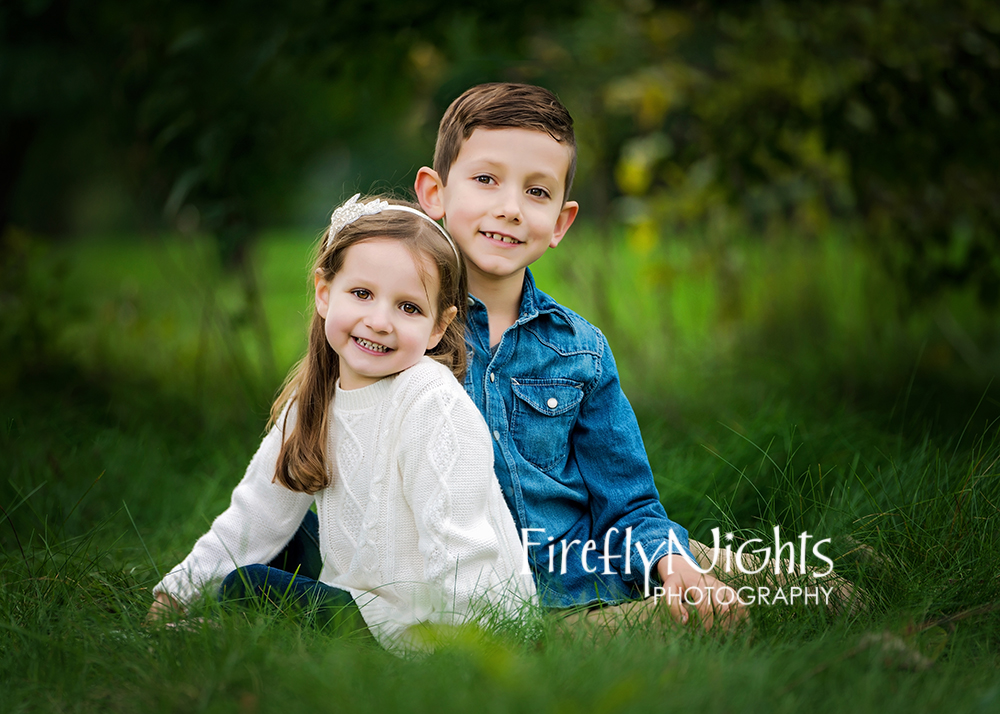 We also wanted to do a special image. We dragged out my amazing flower wreath swing and had this little princess sit in it. The best part about this creation is that I made the flowers able to detach, so I can switch up the colors for different seasons, etc. But this sucker is HEAVY, so if you want to use it in your session, I need prior notice.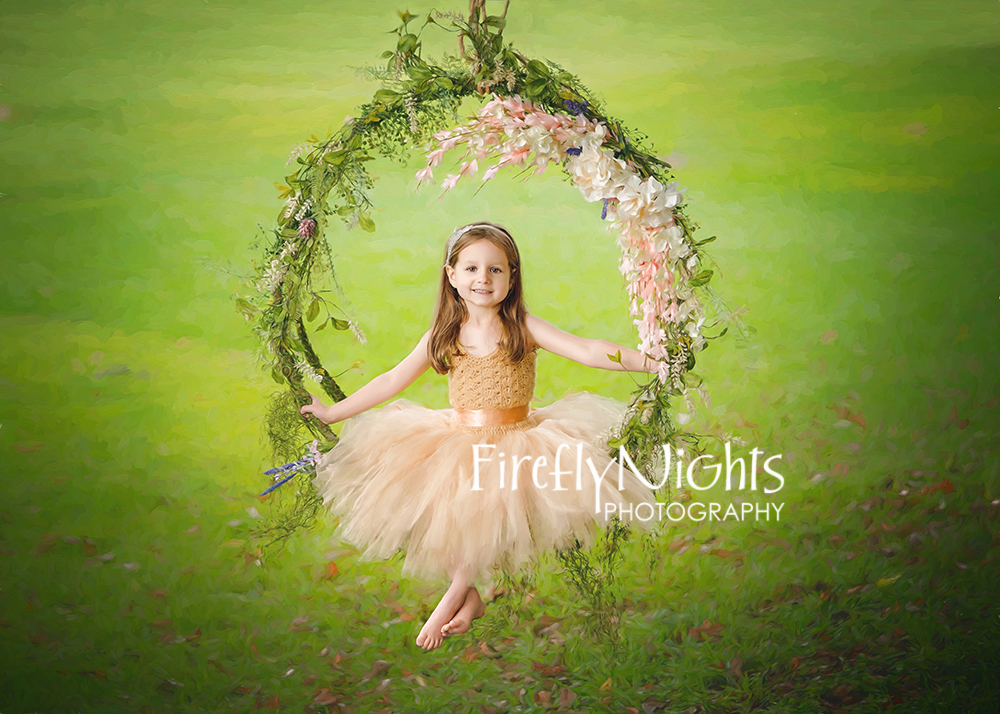 Since this session, I've seen the daughter at my unicorn mini sessions and the son for a super hero session. I know I will get to know them well through the coming years and hope they always get along as well as they did on this day.