I love working with seniors. They are so varied in their personalities and interests. Last year, I got another senior opera singer! This girl was all about the drama and totally fearless. I loved her "up for anything" personality. I hope one day I get to hear that she is living her dream.
The best part of photographing singers is I always make them sing to me. So be warned – if you are a singer or musician, you better be ready to serenade me. LOL We will get to her music images at the end. Let's start off with our "normal" pictures.
Being a Naperville senior photographer, I try to make the sessions be just what the senior (and their parents) want. We went to one of my favorite places that has so much variety.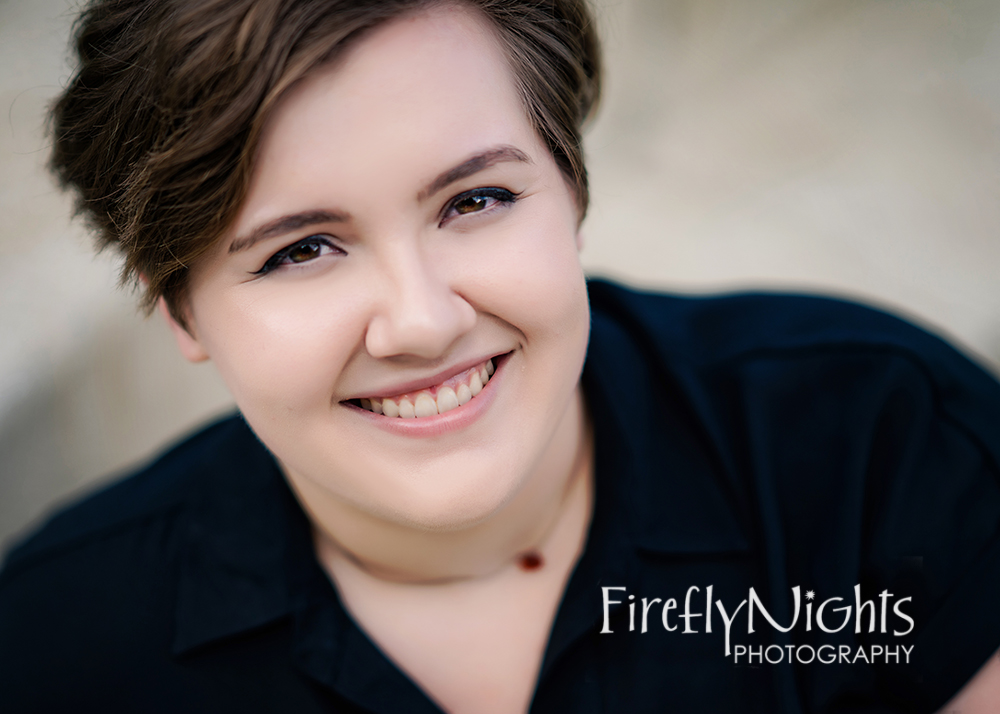 It was easy to do pretty pictures here, and she was all smiles.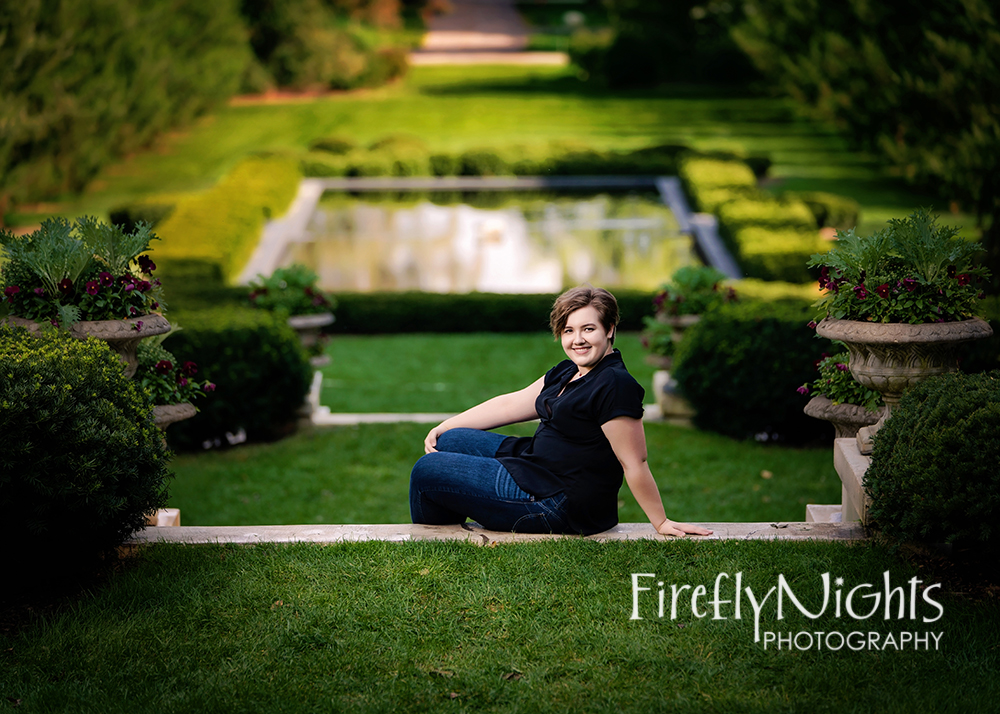 Ok, so we were walking past this tree, and I noticed it had been carved up with initials (not cool, people). But it was a really cool picture. So, since she was into drama, we decided to use my lighting and make something really different. What a difference lighting can make!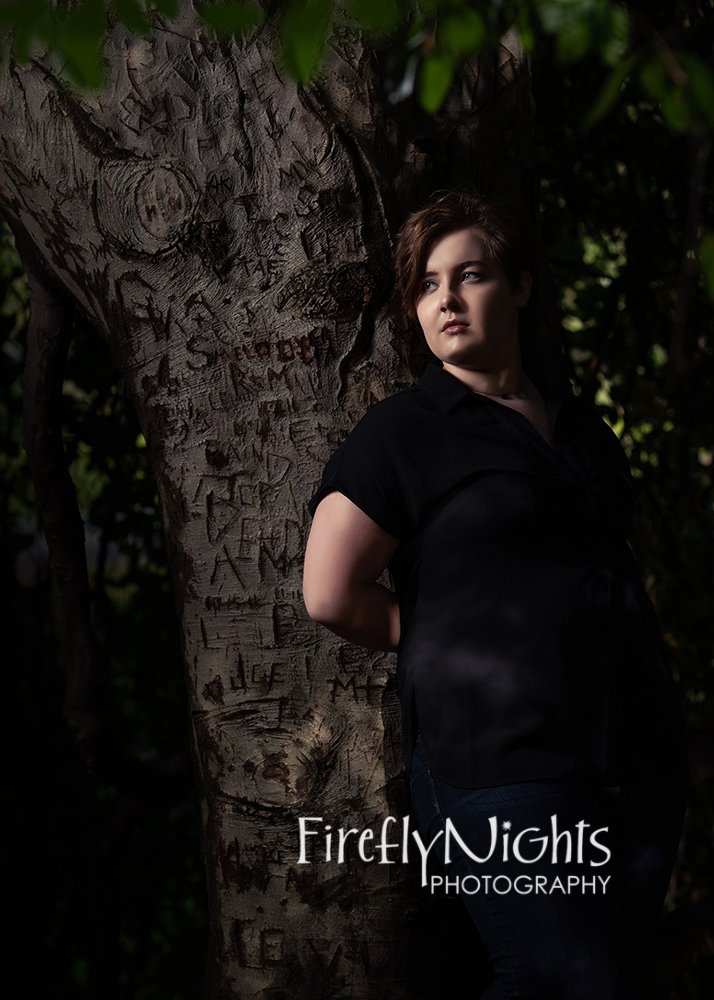 Ok, so back to normal and pretty. LOL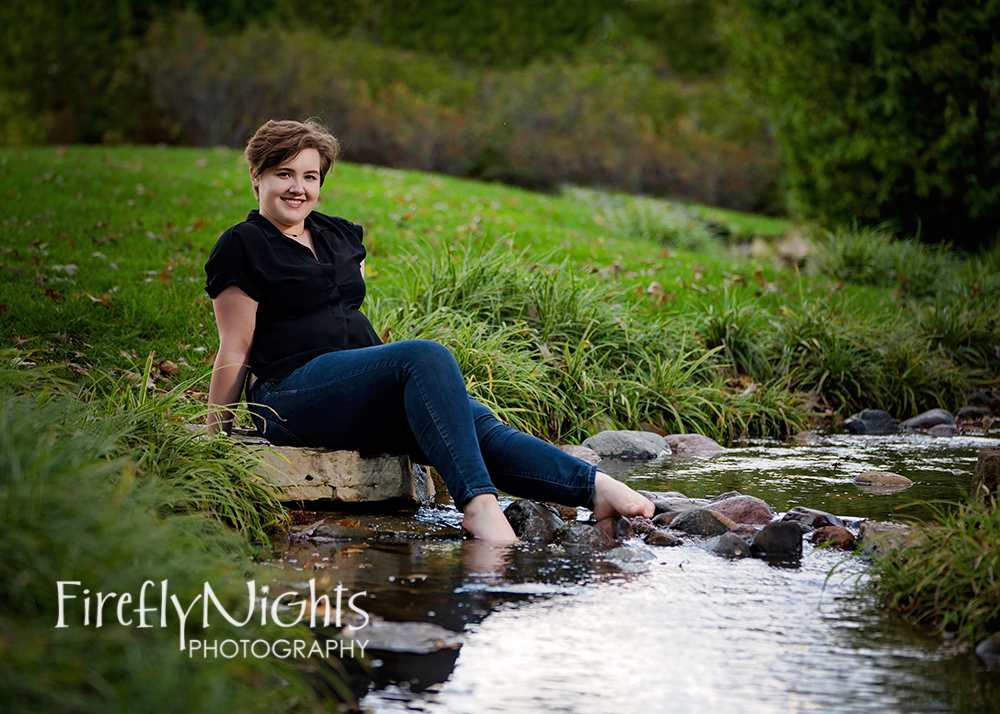 So let's go back to her singing, shall we? We did several different ones in studio. This was a cute one.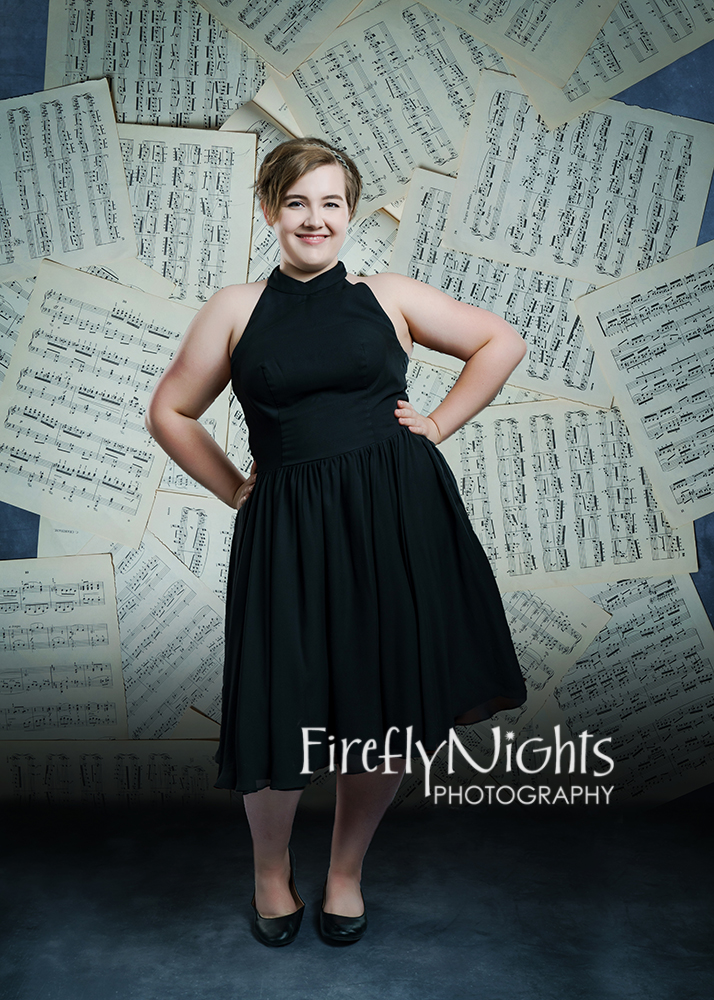 Now this last one was something special. We knew we wanted to create something over the top. As she was singing, I told her it felt like she was serenading the moon. And that sparked this creation.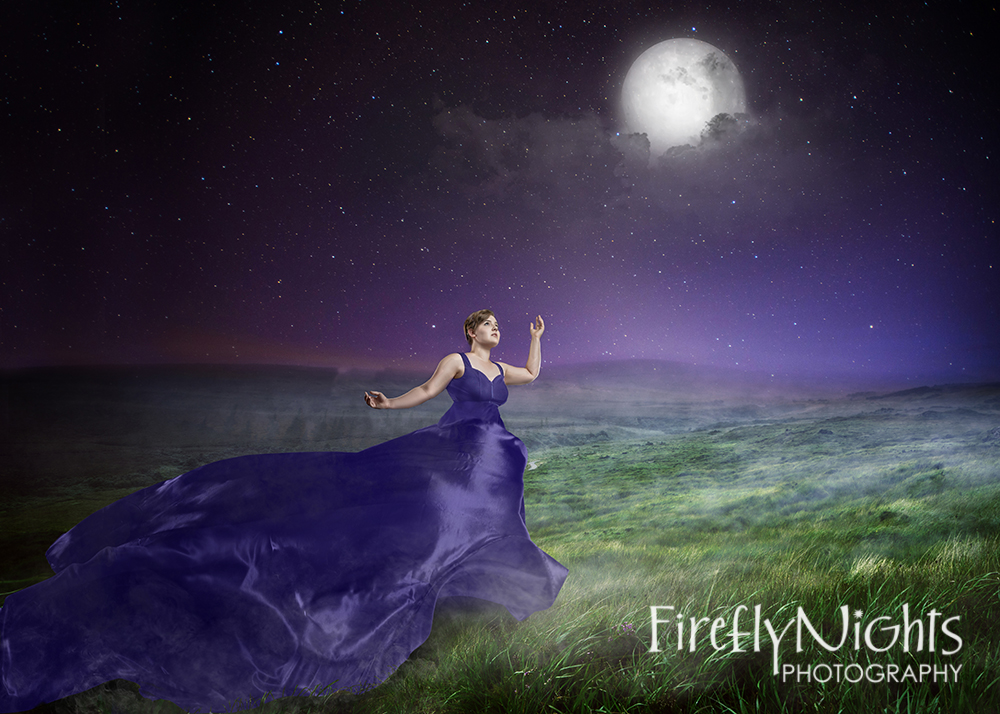 Are you still looking for a senior photographer? Well, come give us a call!