Every year, I travel to this northside home to do family portraits of this lovely group. And since I go to their home, I have photographed both the inside and outside. So this year was a lovely treat to walk down the street and go to the beach!
But we started with their holiday pictures at their home, including their sweet Viszla. How perfectly did she pose for me?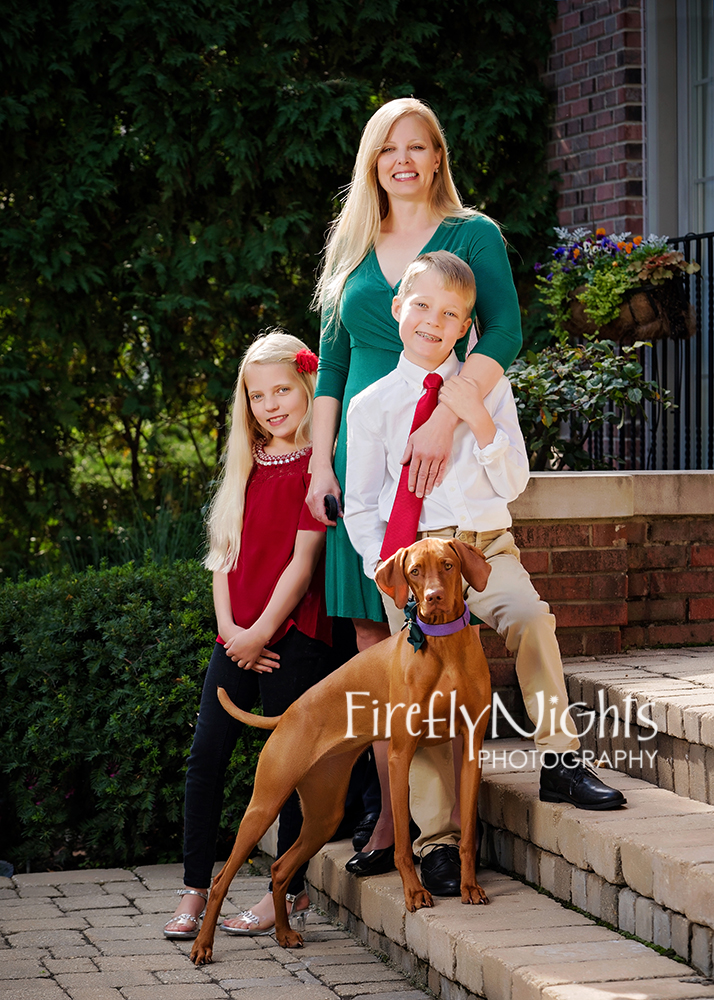 Then everyone changed, and we walked down the street right to Lake Michigan and beautiful beach. It was a chilly day, but perfect. The walkway had this gorgeous little dune of grasses that glowed in the late afternoon sun.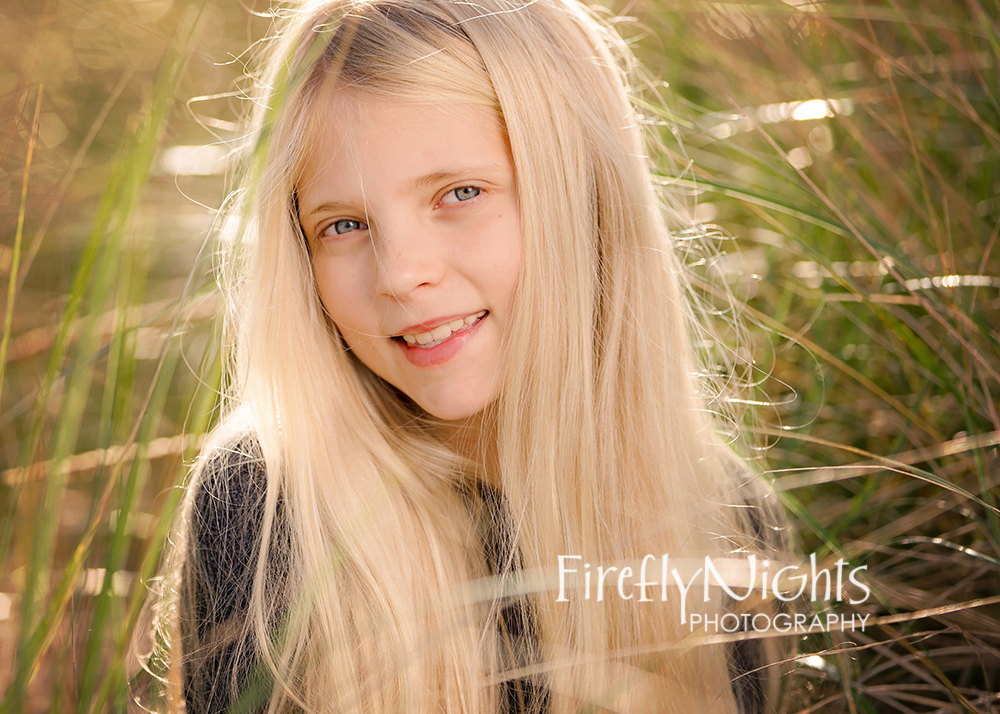 This picture of this brother and sister makes me so happy. Firstly, they are just gorgeous with their light blonde hair, but also the love between them is evident. They really are the best of friends. Right below their feet is the sand and the beach.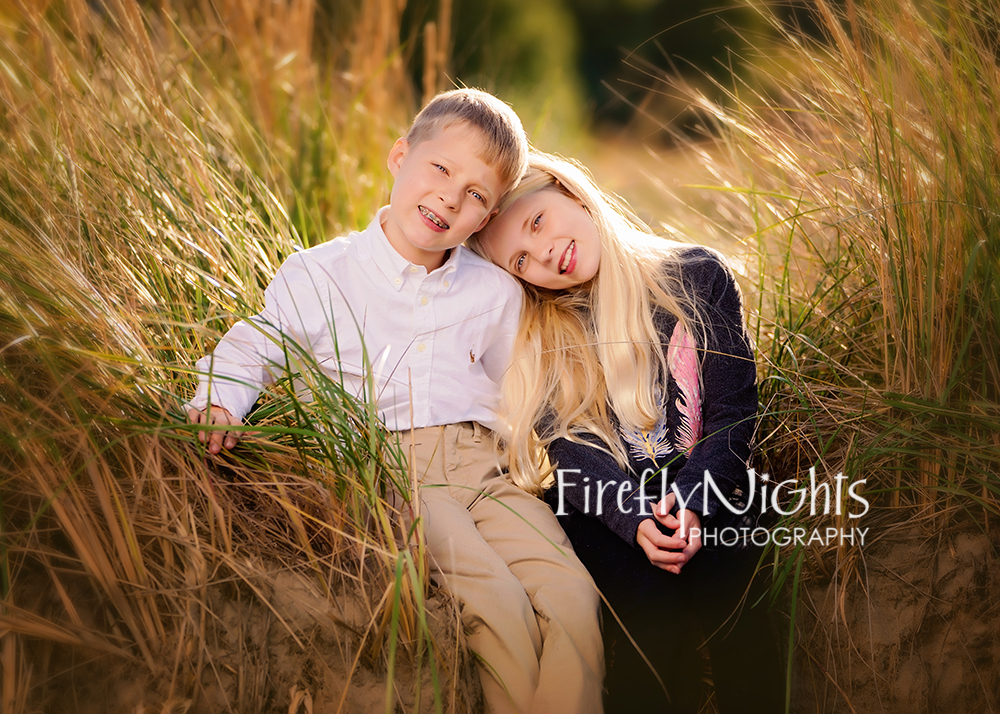 This boy had very light sensitive eyes, so I made sure he faced away from the sun, but it was still hard on him to be out on such a bright, sunny day without squinting.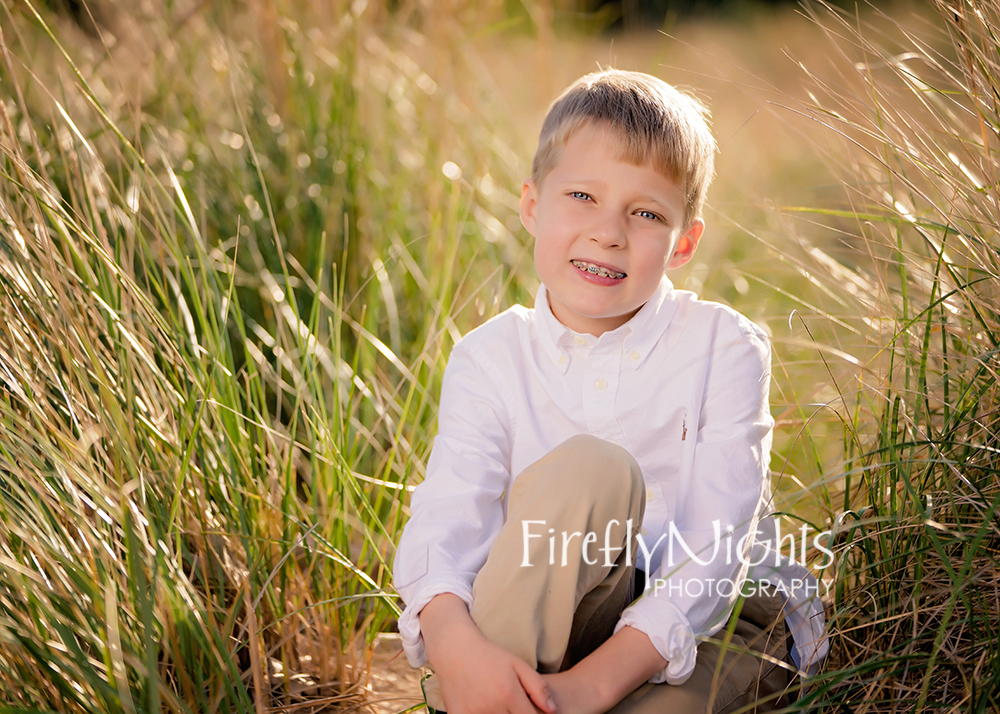 And one more family picture on the way out of the beach.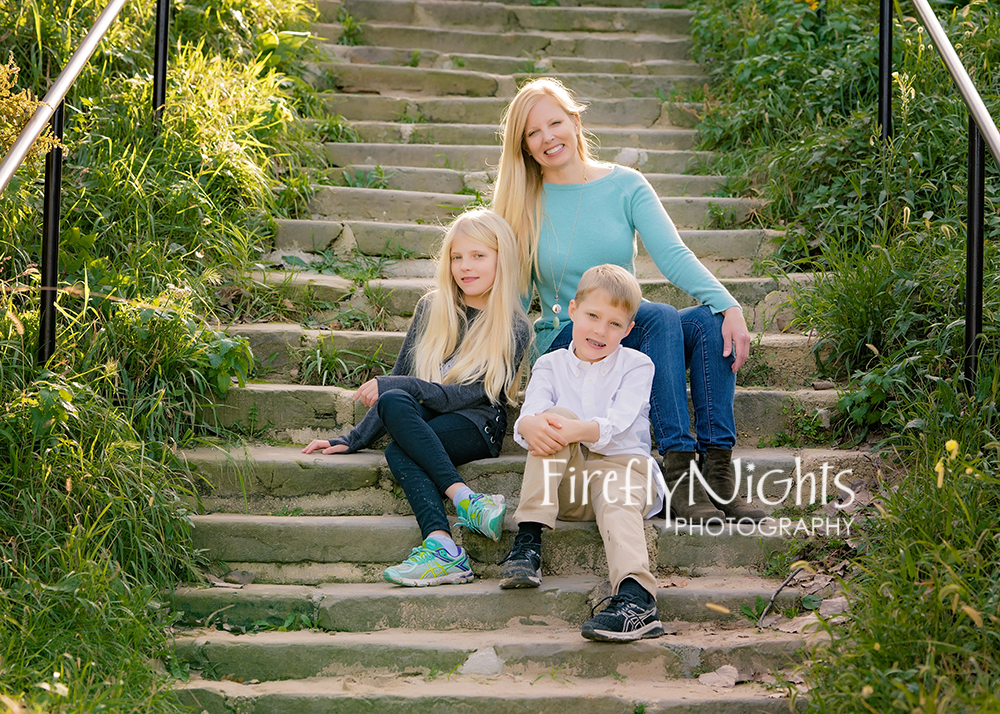 The fall is busy with plenty of family sessions, and it isn't too late to schedule your own! Browse through our family gallery or any of the others to see if our style is what you like, then give us a call to schedule your own session.