I've been photographing theses twins for many years, and I always look forward to it. They have grown so much. Their personalities have grown and changed. For years, the boy was the shorter one, but man, those days are long past. And every year, we go somewhere new. For this year, we went to downtown Naperville's riverwalk.
Since I'm deplorably behind in my blog posting, I have actually just scheduled them for this year's session. Man, I'm a full year behind! So sorry! But it is great to get a taste of what is to come with such beautiful fall pictures.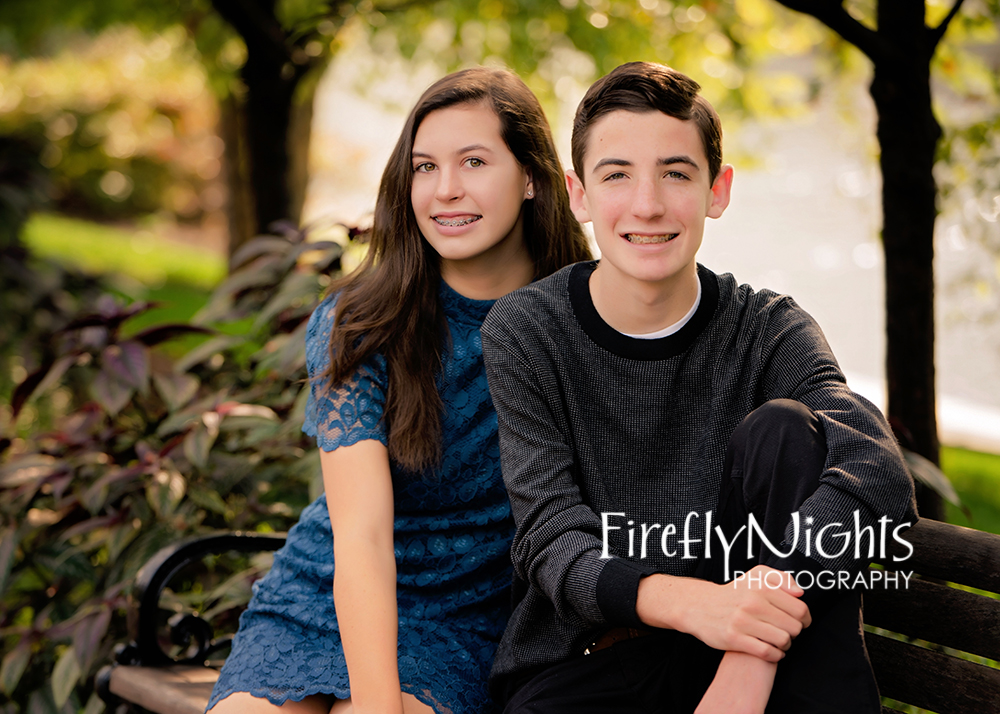 When they were little, these two loved hugging each other. But now that they are older, that just doesn't work as naturally, so we have to do some other posing.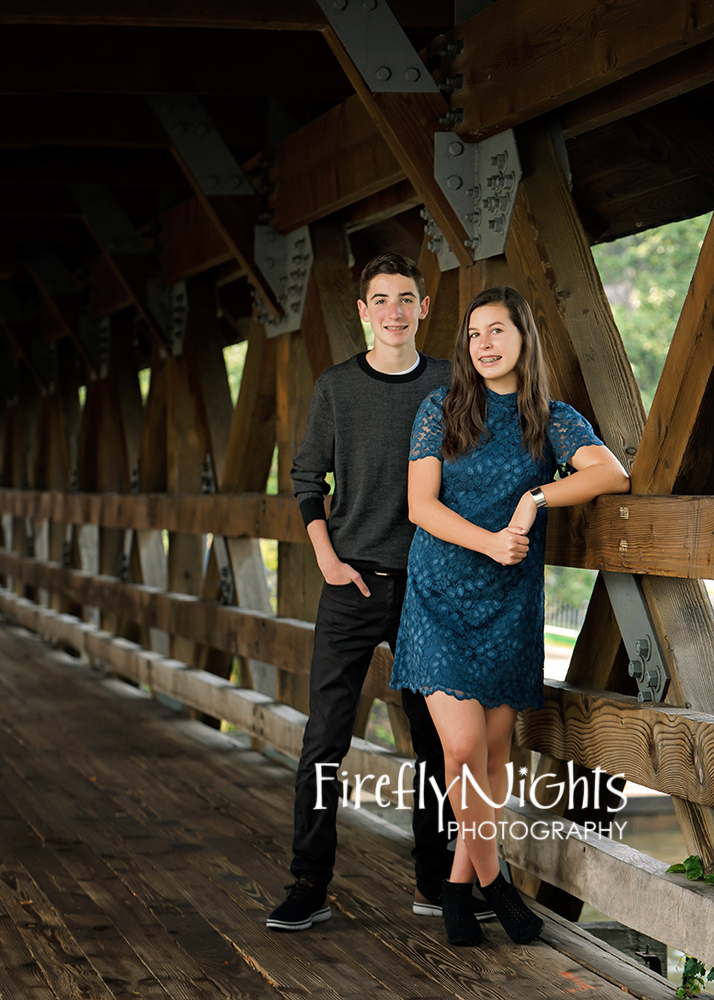 Finding stairs, or in this case, rocks to sit on helps to give some good variety.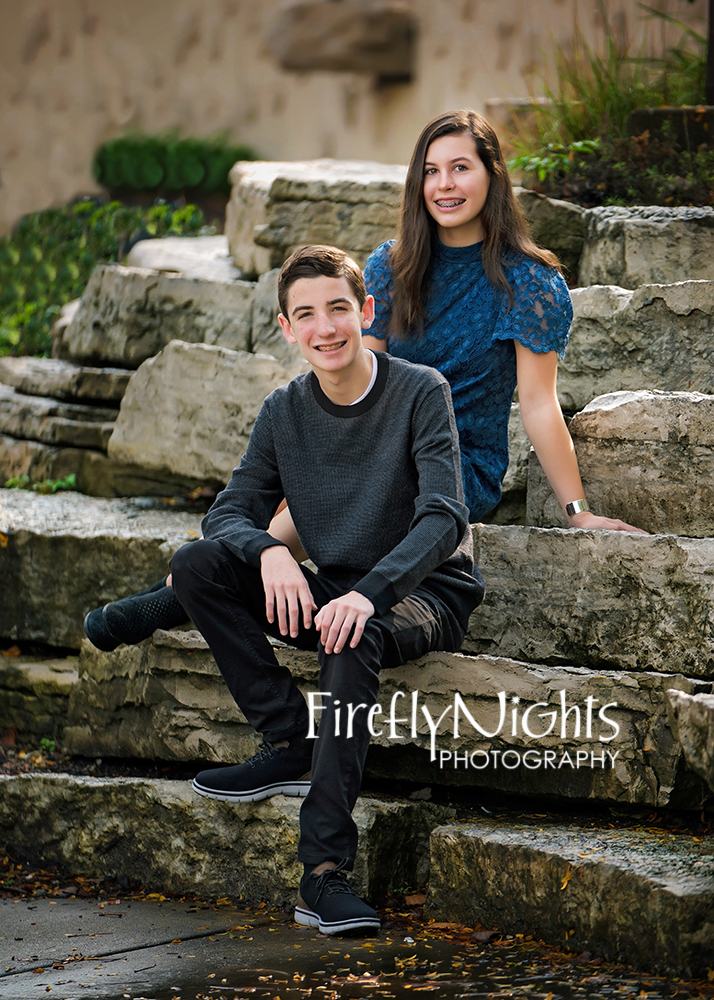 The water levels were really high on this day, which made for an interesting picture. I love how the sidewalk just falls right into the water. A bit edgy on our walk.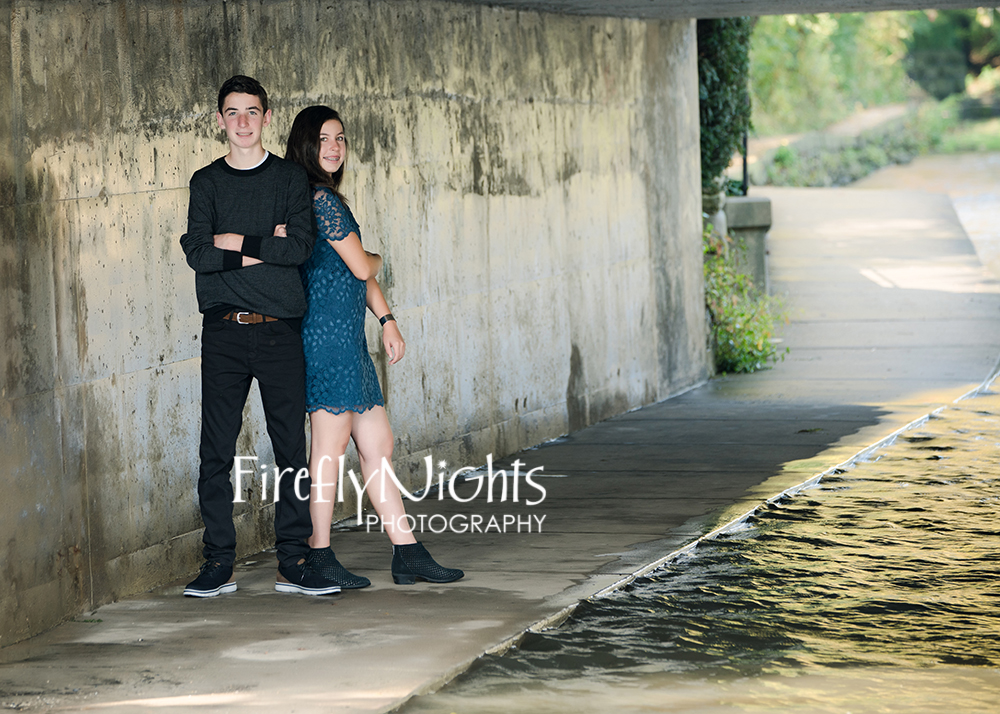 And then we ended with a gorgeous fall image with the colorful trees. It was hard to find great color, but this worked perfectly.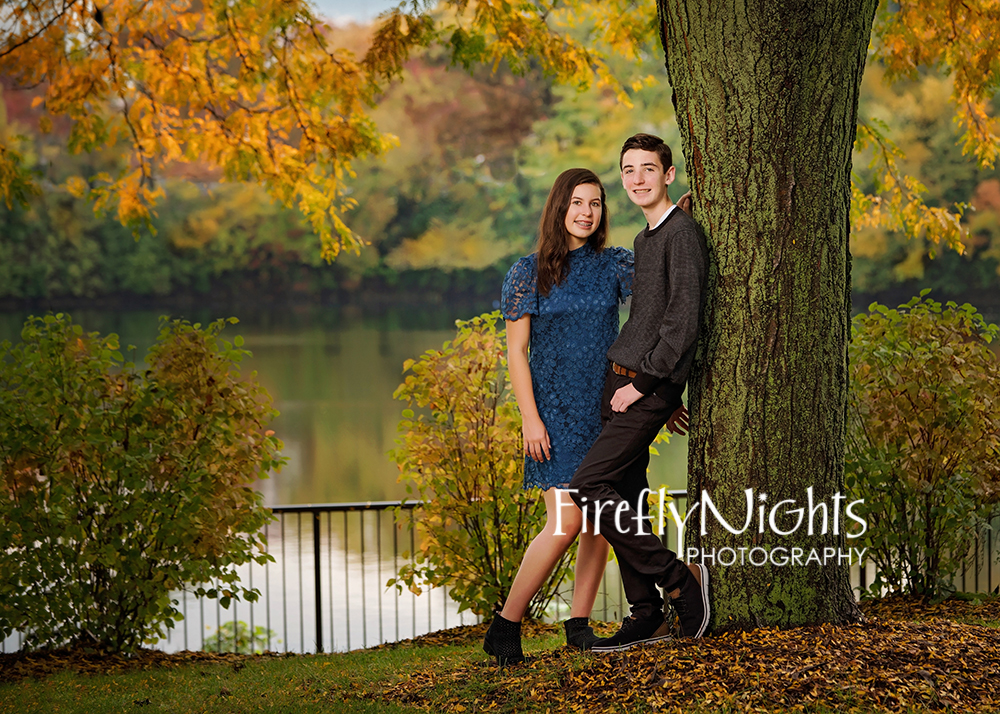 If you are thinking about fall pictures, then don't wait! I am almost fully booked already. Fall is my busiest time of year because everyone loves the beautiful colors, and with cooler temperatures, you won't be sweating. 😉