I love print competitions. It is because of them that I really grow as a photographer and artist. I push myself in new ways and try new things and continually learn. The 2019 season just recently ended for my International Print Competition (IPC) through Professional Photographers of America. I will post my images below. Through IPC, two of my images were selected as "best of the best" and selected to go on Loan and publish in their Loan collection.
These same two images were also selected as finalists for the Rise International print competition in the Children's category. Now, this was my first time entering Rise. It was amazing to watch the finalist judging by the international panel of grand master photographers. And what is even more amazing, is that my portrait, Muted, was chosen as the winner of the Children's category!!
So below are my entries from IPC, as they include the titles in the display. The four images with guide images were entered into the Artist category, where it is about the artistry in creating the image. Two scored high enough to be judged for Loan but were not chosen.
So this is my amazing image – and what is best, it is of my daughter (though heavily transformed)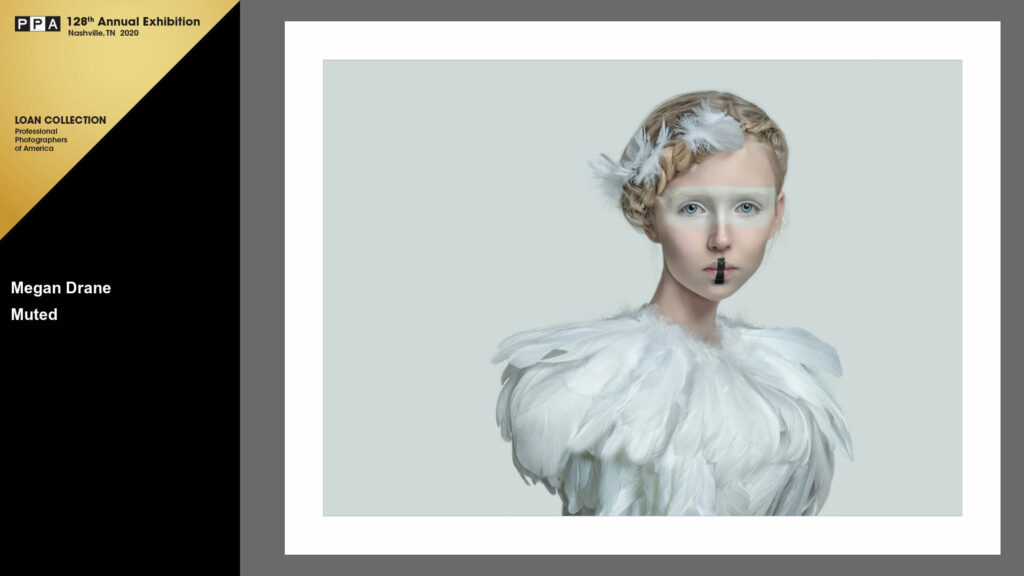 Next, this also did great and went Loan and was chosen as a finalist for Rise International. And it is of my son!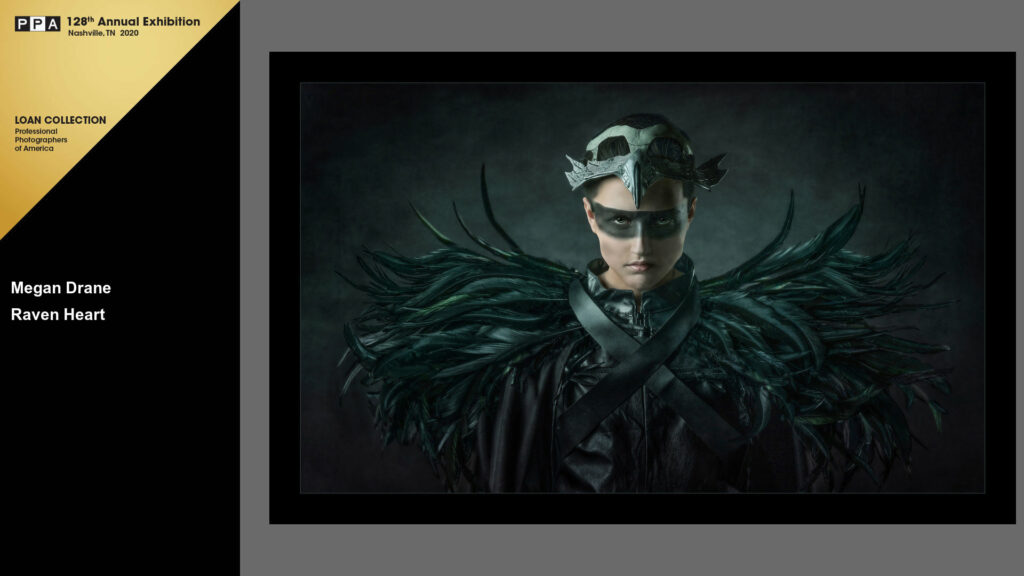 This is actual client work from a senior session.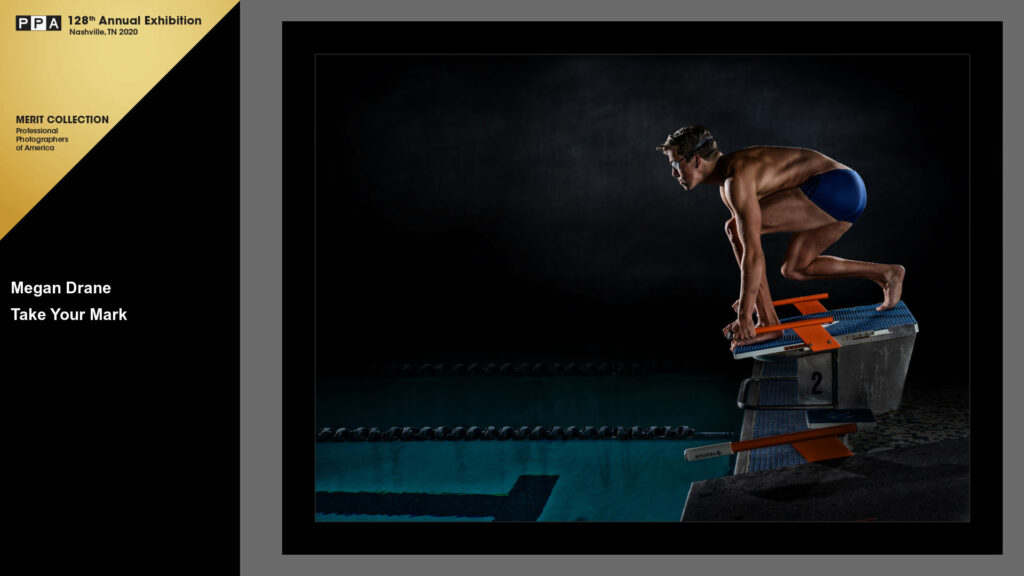 These next ones are from the Artist category. This first one also includes my daughter, though the rest of the image was originally created for a commissioned piece.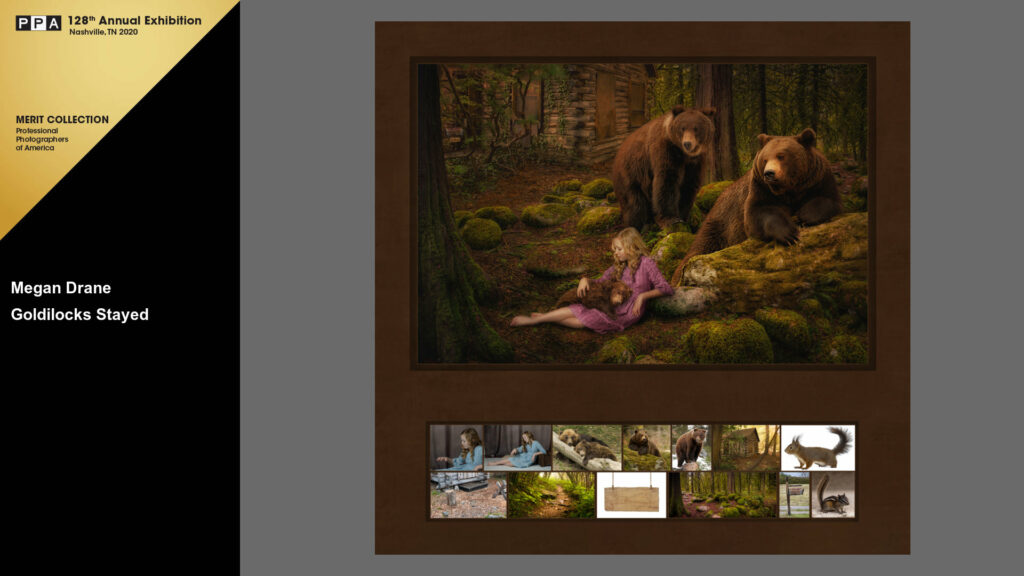 This artist piece was originally created for a senior session.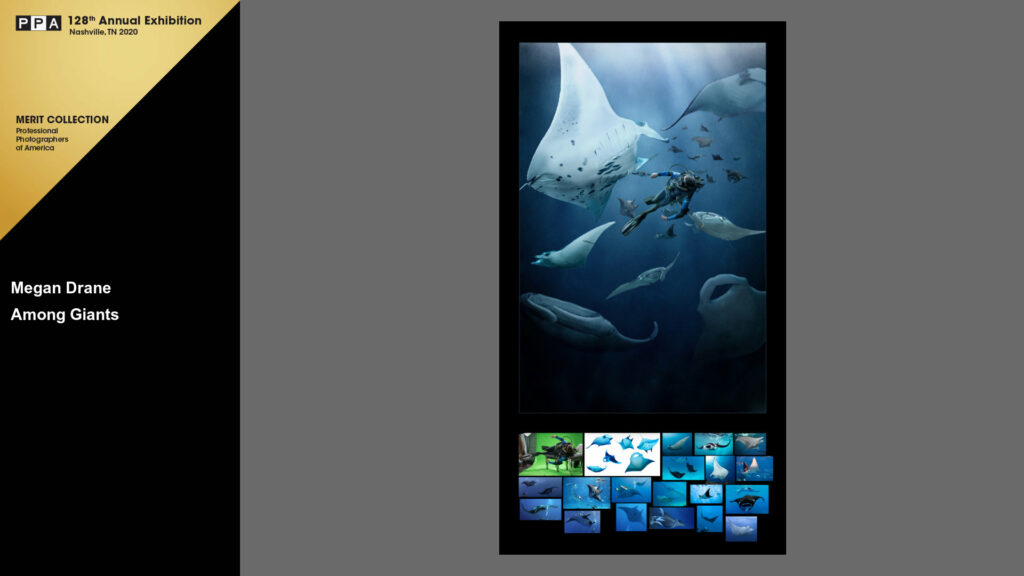 This is probably my favorite one. I had so much fun creating this quirky piece (including two of my own dogs)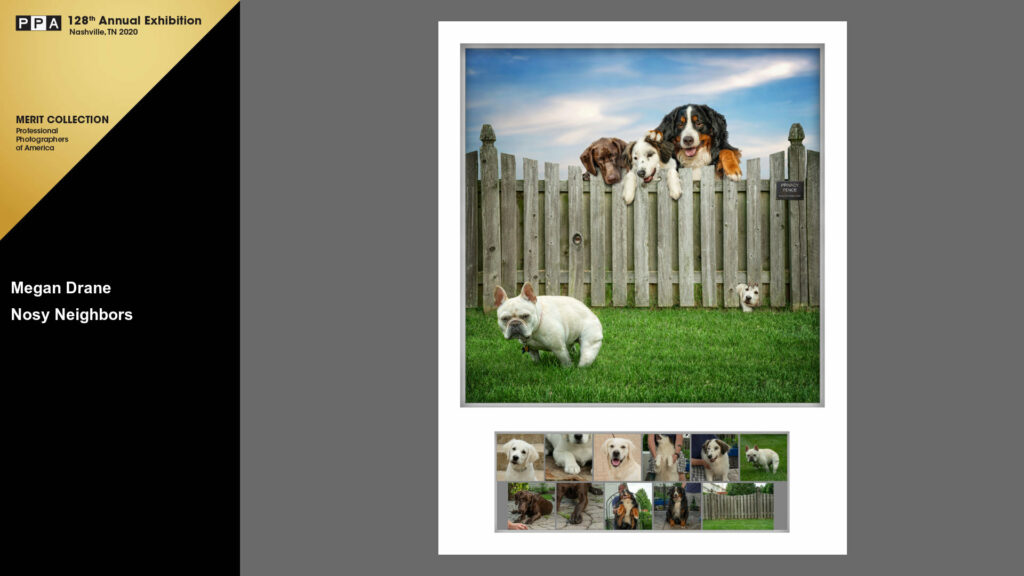 And last, this piece was created from some commercial work I did for this opera singer.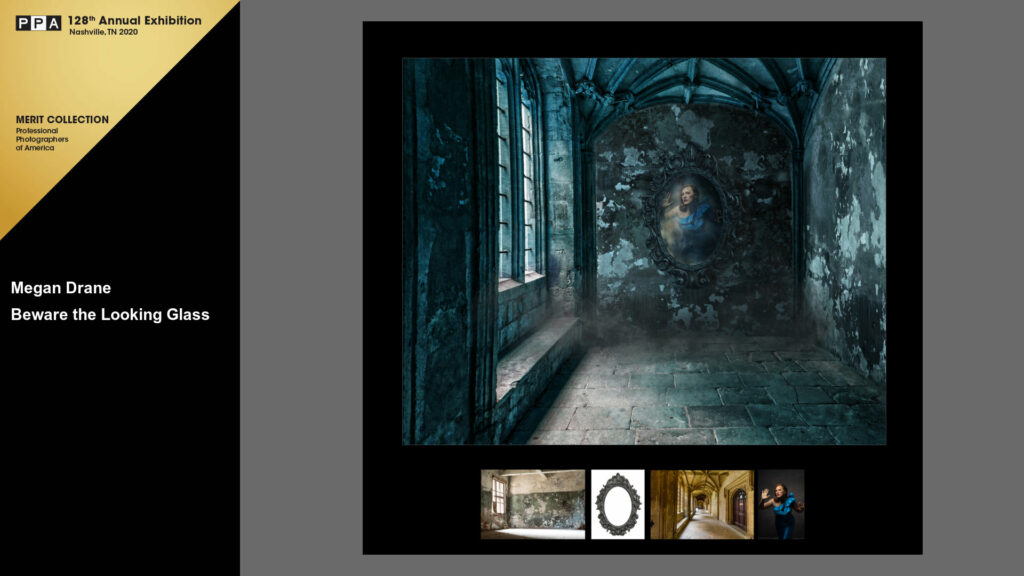 And because I am still in shock…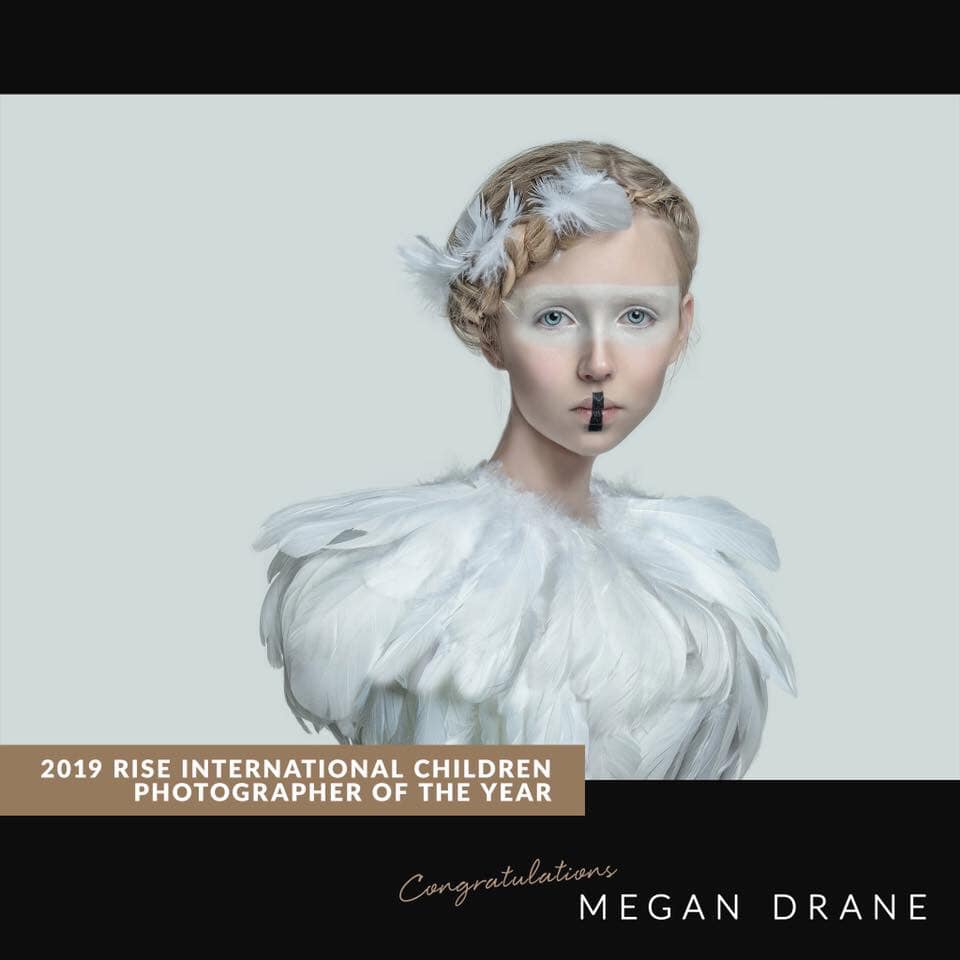 Competition only makes me a better artist. I hope you enjoy this look into my work!