As children get older, many families don't do pictures as often. So when they do decide to do family pictures, I am thrilled to be their Naperville family photographer. While I am located in Naperville, by no means does that mean I stay there. I love venturing to Oakbrook, like we did on this day for our session. Their color choices were also great for the location. Navy is always one of my favorites because it goes with almost everything.
This family was new to me and incredibly sweet!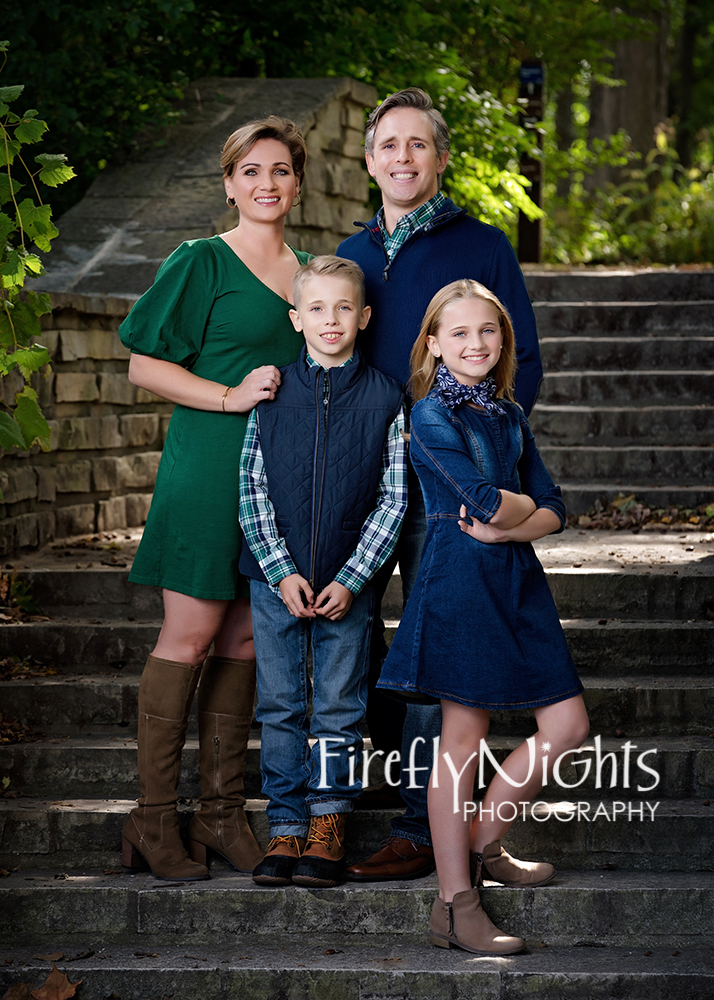 And like we do with every family session, I always do some great individual pictures of the kids. I love this one of their daughter.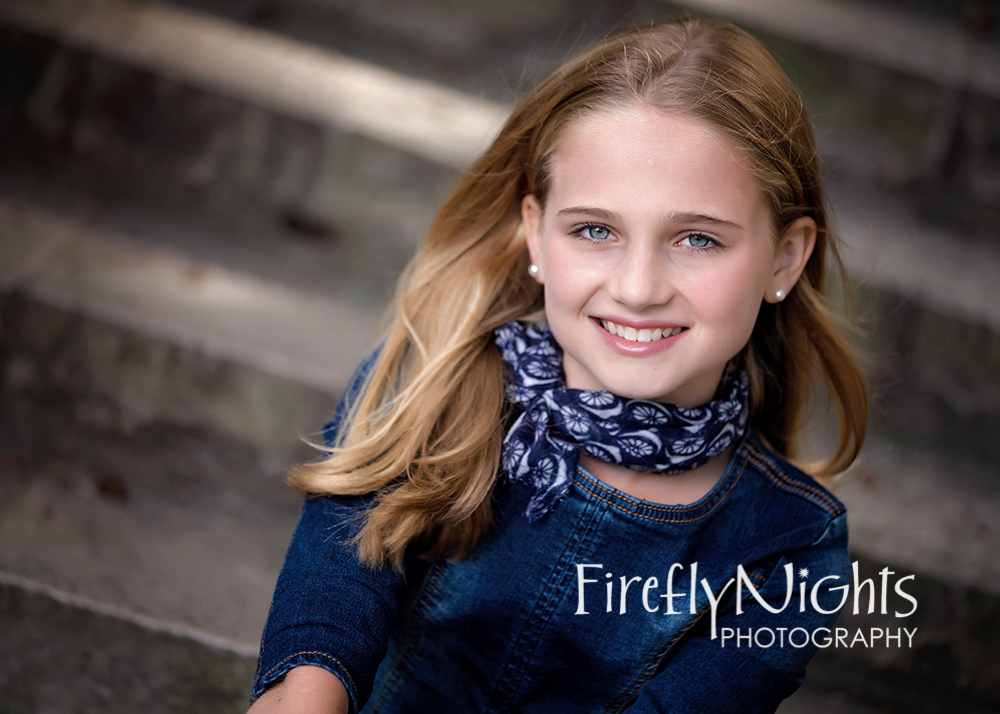 And I'm always a sucker for a close up. It just makes your sink into their eyes.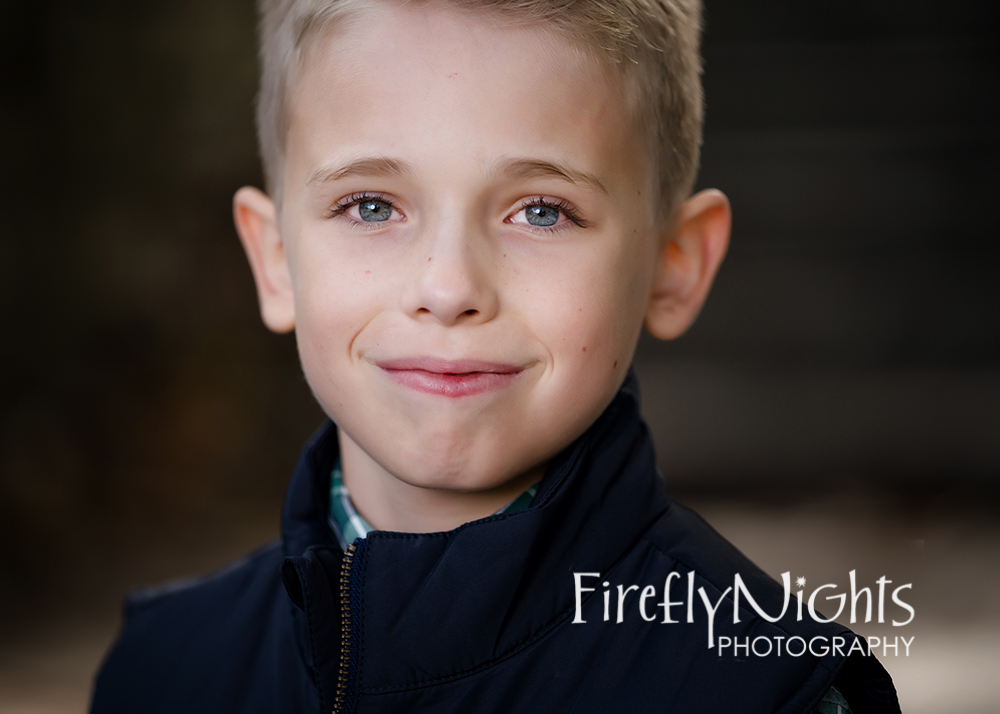 One of the reasons I love this location is the architecture available. Their blues looked great against the red/brown of the logs. I love a daddy's girl hugging on his arm.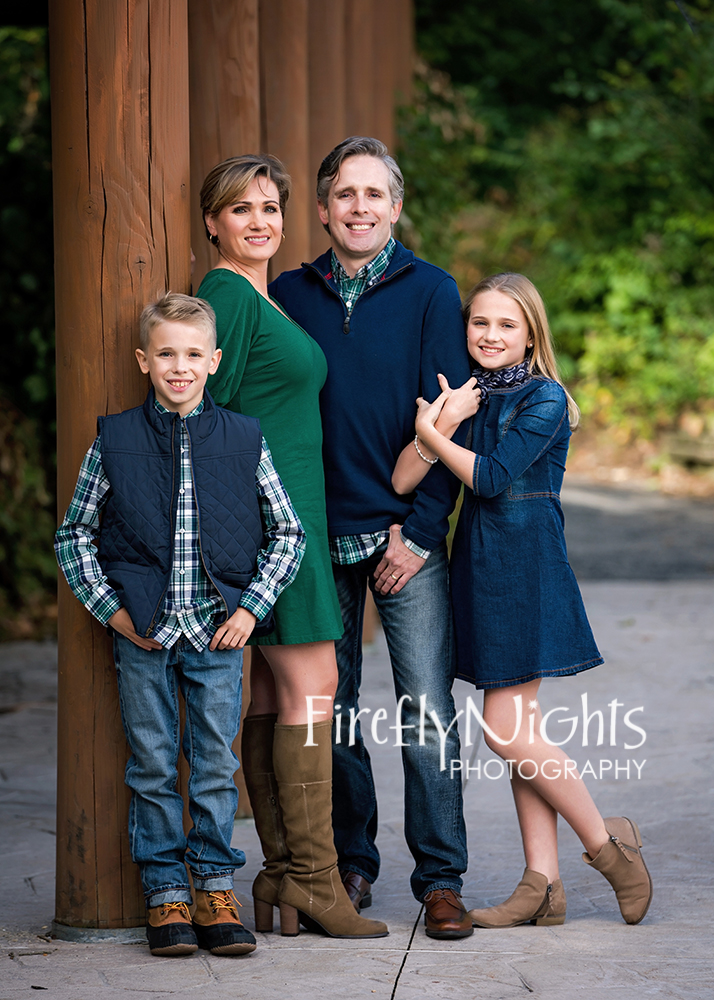 And of course we've got to document siblings being together while they still like each other. LOL Hopefully they will always get along so well as they do at this age.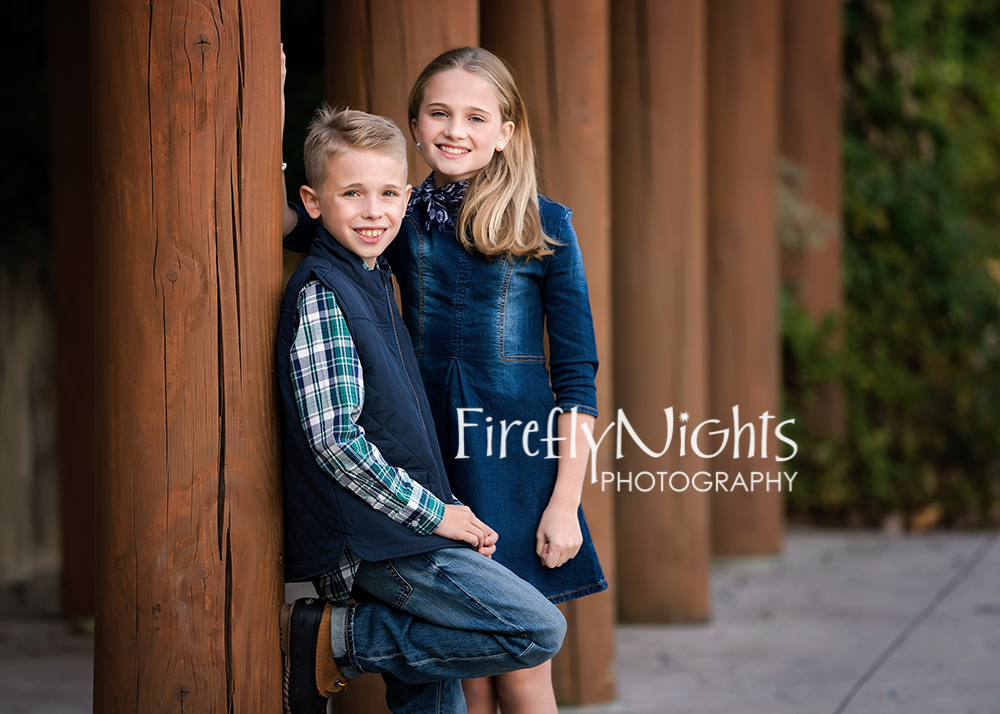 We then went on a little walk to some water. Here is a funny story. First off, let me show you the reason we went here. We go this great picture of the parents together and some great family pictures here.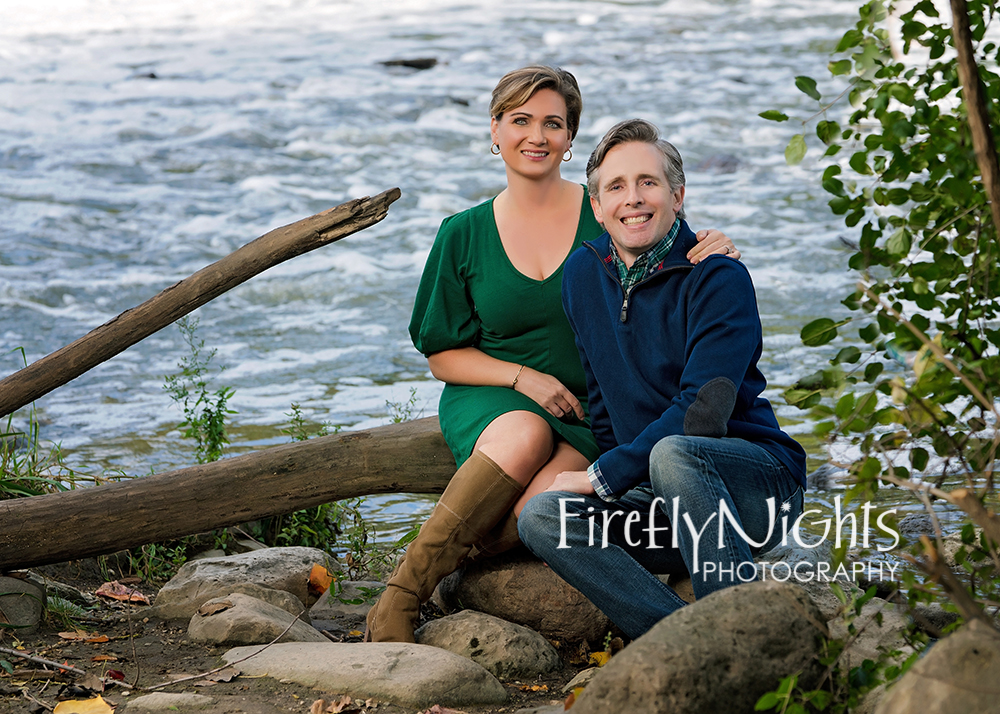 ok, and now for the story. So, I tend to work alone. I had my light stand upon the rocks above them, which was uneven ground. Well, I was far away from the light, and it tipped over while I was photographing them (since that time, I have bought a very heavy stand). But as I see it falling, my finger must have pushed the camera button as I started running to try to catch it, and I captured this. I thought it was hilarious that I caught this on camera. LOL The light was not damaged, though the battery broke.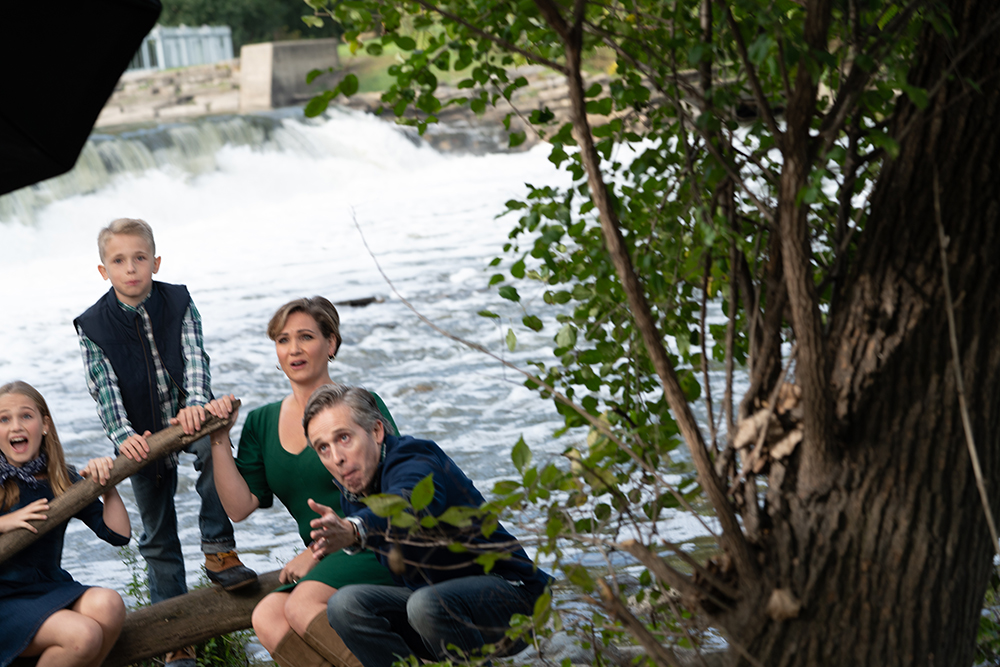 Lesson learned the hard way! LOL