I first met this lovely family during their maternity session, which was awesome. So I was super excited to get to meet their little daughter. I have a problem – I get bored with doing the same images, so for this one, I had gone shopping and had an idea. I love this sunflower image so much that I entered it into competition this year and titled it, You Are My Sunshine. And, yes, I have all of these props ready to recreate for you!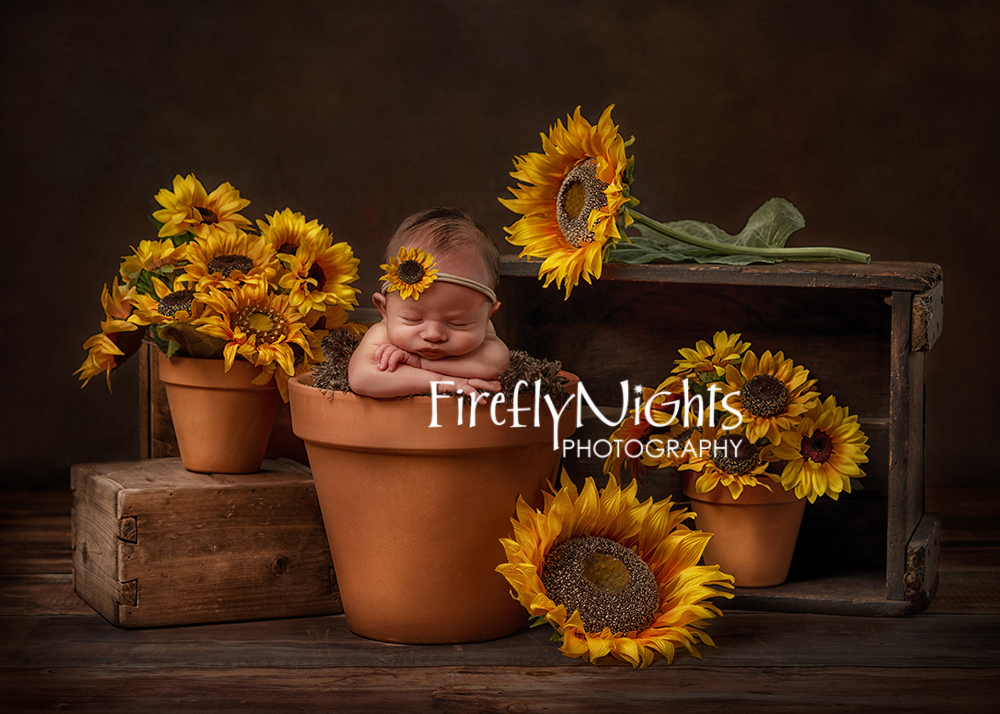 I was definitely on a flower kick for this session for some reason. I spent 30 minutes before the session getting the flowers taped to the chair. Thankfully, mom loved the idea (otherwise that would really have been a wasted effort).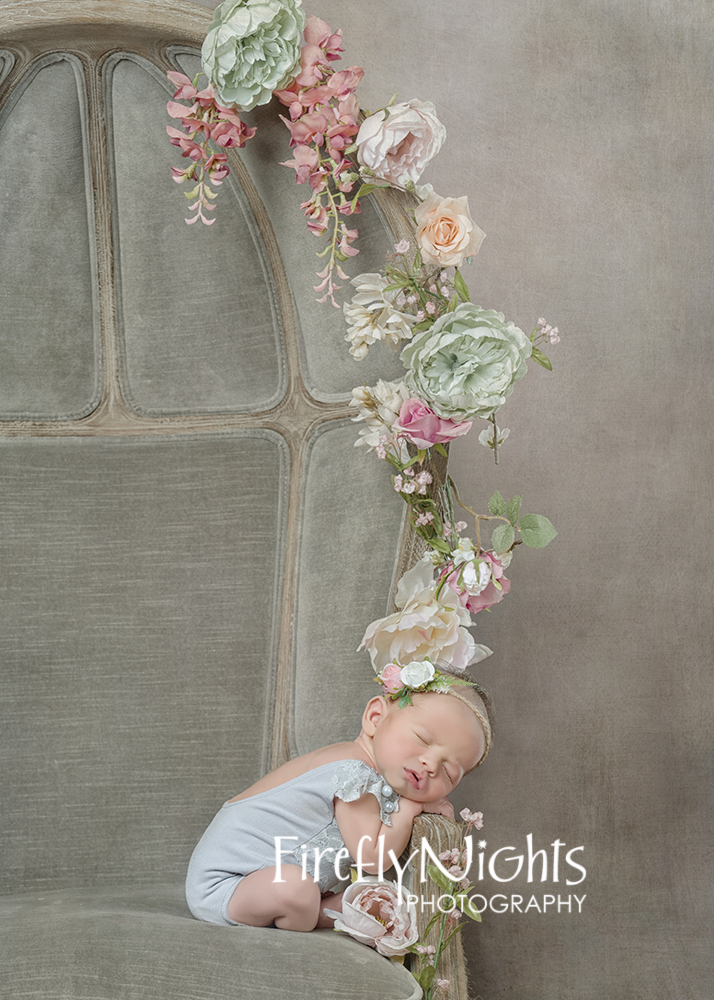 Like I said, I was on a flower kick with this sweetie. This floral wreath is one of my favorites. I love the soft pinks.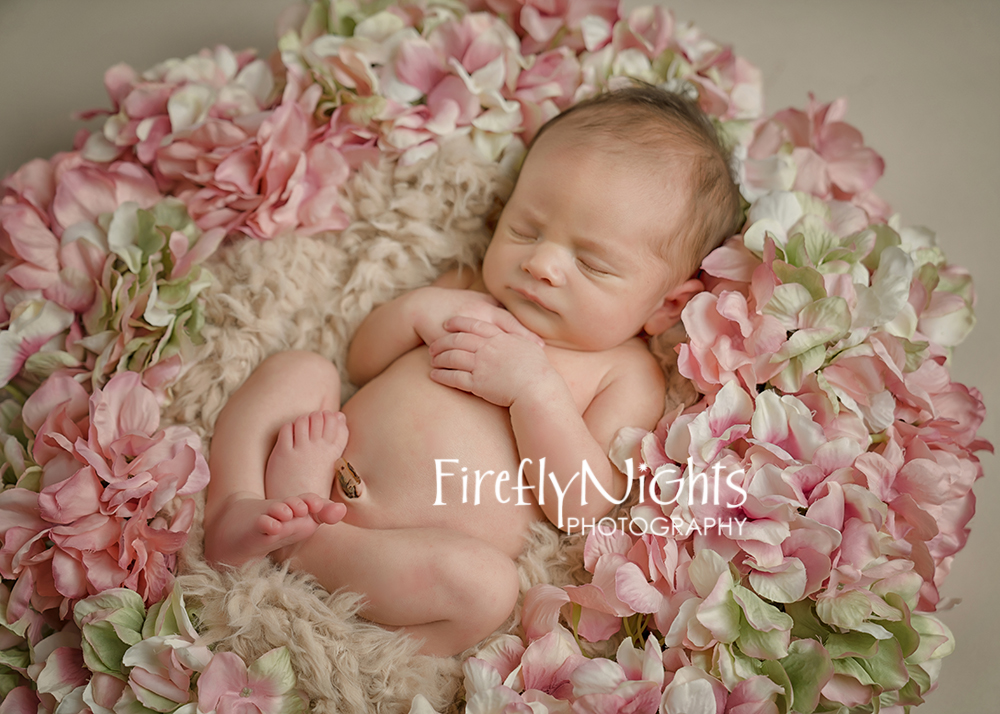 We also had time for family pictures, and this big brother was so in love with his baby sister.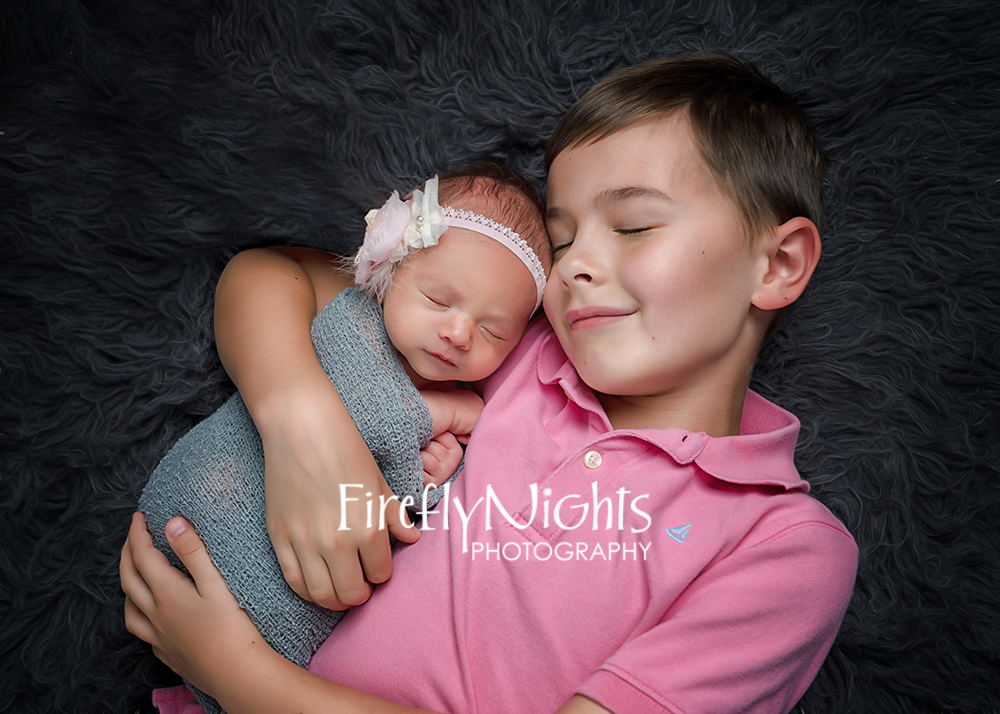 And while we got great family pictures and beautiful ones of mom and baby, I love this one of dad and baby.