I shouldn't have favorite clients, but there are definitely ones that I look forward to working with every year, and this lovely family is certainly one! When we dream about our children and the relationship we can only hope develops between siblings, what we are really dreaming for is these amazing siblings. Seriously, they are simply the sweetest children and most caring brother and sister I have ever encountered.
You may also recognize them from this first image because I have used it in advertising. I just love the coziness and love they show here. This was also the first time I had found this location in Elmhurst. I love it!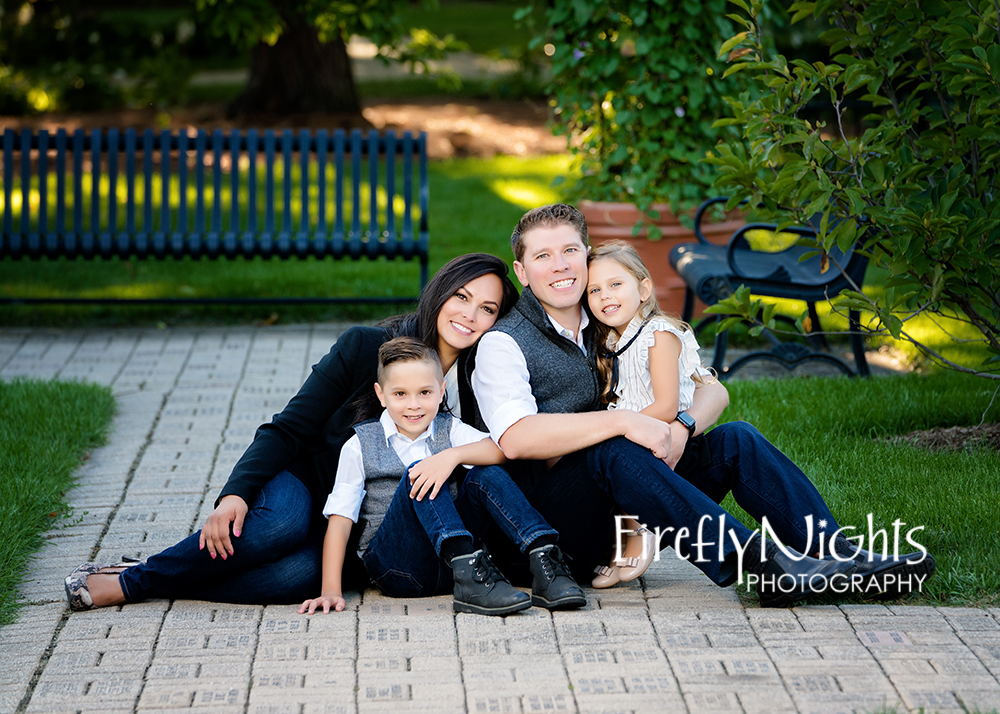 I have a lot of clients further east from Naperville like Hinsdale, Burr Ridge, and Elmhurst. So I try to find locations that are closer for them.
Now, I get the pleasure of seeing this awesome boy every April in addition to doing our fall family pictures, as he takes advantage of our special needs mini sessions offered every April. He always puts a smile on my face.
His little sister is the real sweetie, though. I always talk to kids and ask about their favorites during a session – favorite colors, foods, TV shows, etc. But when I asked her who her best friend was, she responded, "My brother." Awwww!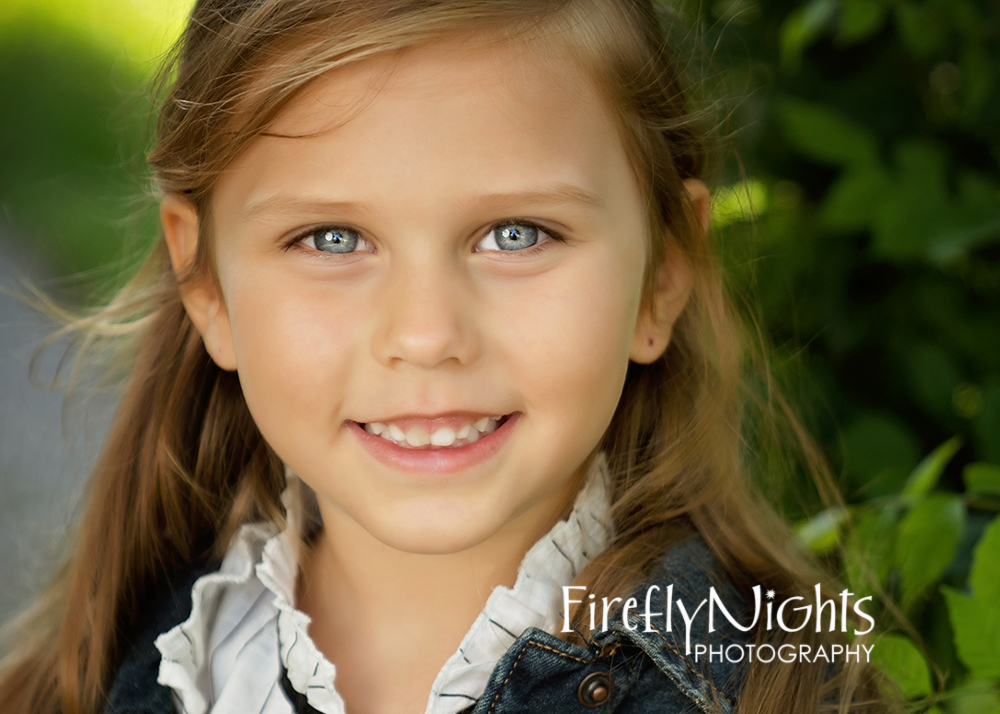 They are always hugging and being sweet with each other. I wish this type of love to all siblings.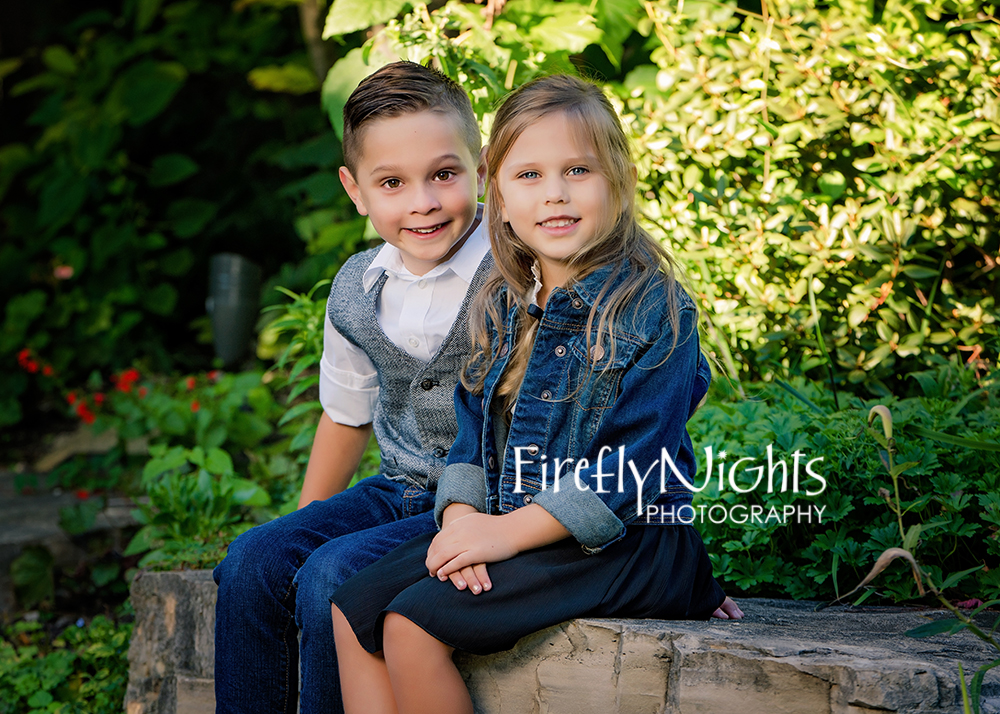 We had a wonderful day together last fall. Family photography is always a fun time – showing their relationships, the individuals and the whole.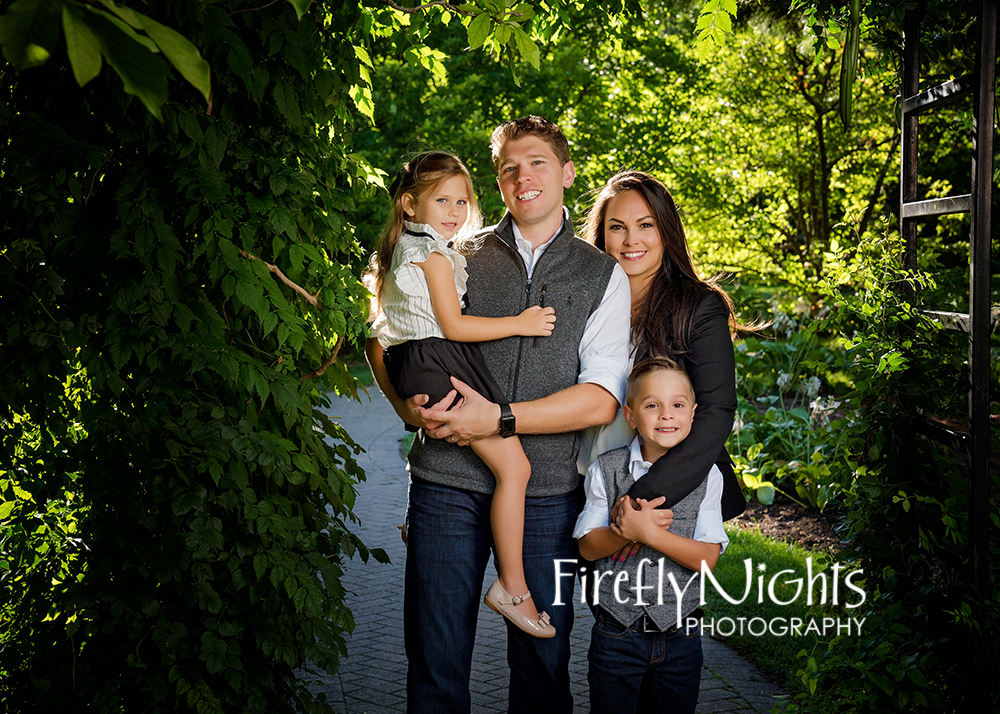 When was the last time you had your family photographed professionally? Do you all still look the same? There is no "right time" for family pictures. There is no "magic age". Every stage of your journey together is precious. Don't let it pass you by.