I have been photographing this family for the last few years. The previous year, the twins were trouble. Totally not wanting to participate. Thankfully, this year, they were super easy. I had to go as quickly as possible, though, because this year it was the older brother who didn't want to participate. It was a muggy day with mosquitoes around, and he was not having that. Like I said, I know this family, so working with a child on the autism spectrum is nothing new. So this was a super quick family session including the dogs!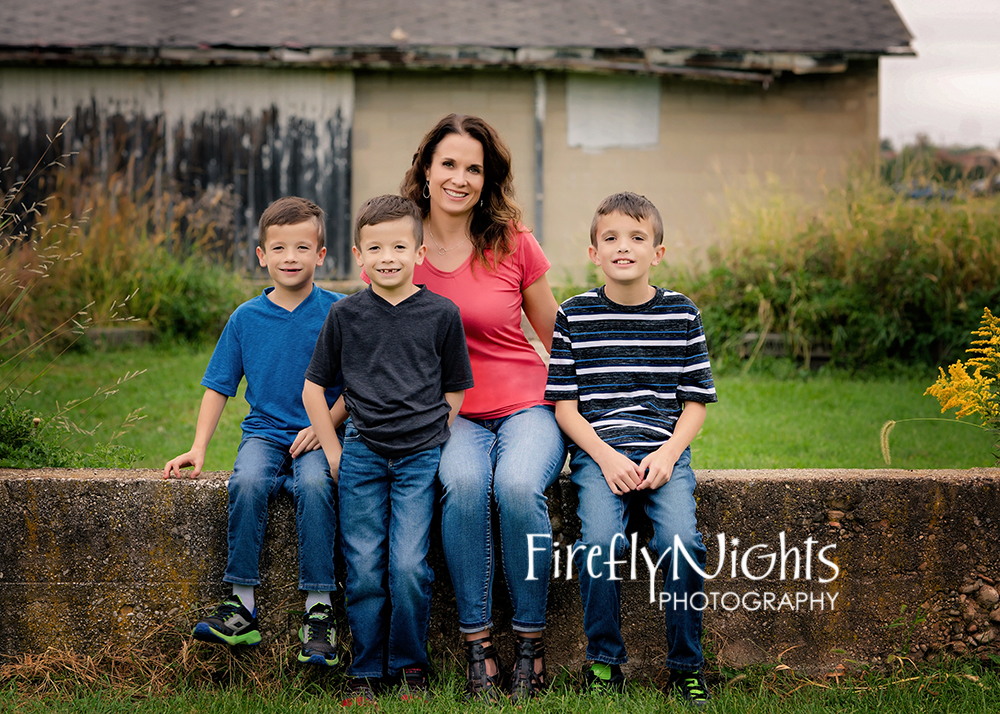 The dogs got to be part of the family pictures, as well. I always welcome including the furry family members.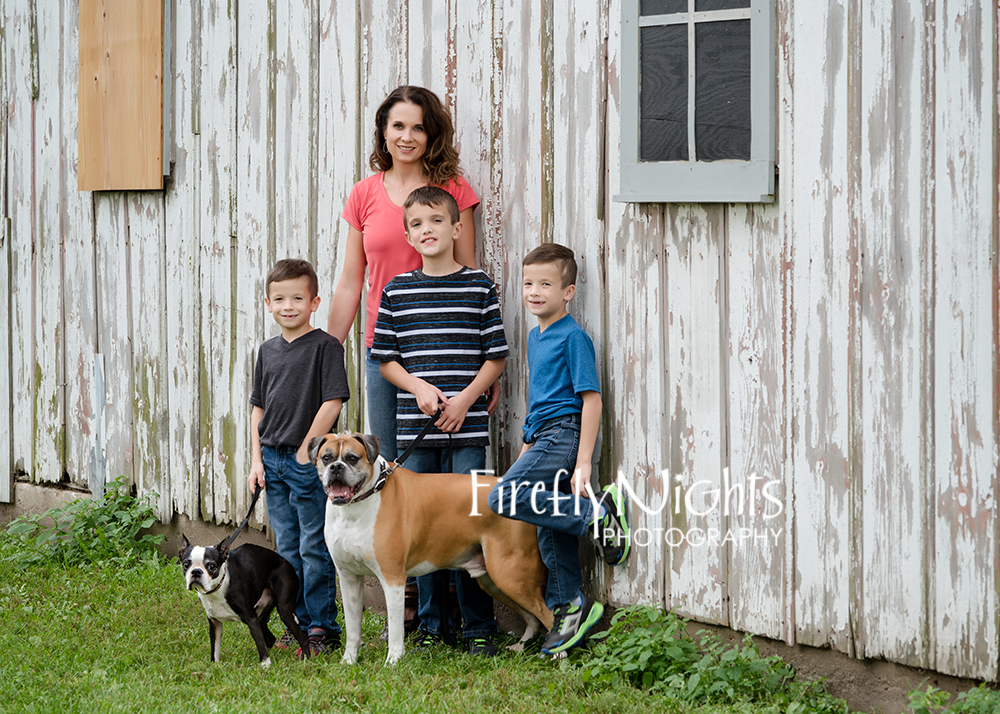 I love getting these identical twins together. They are some amazing soccer players, too.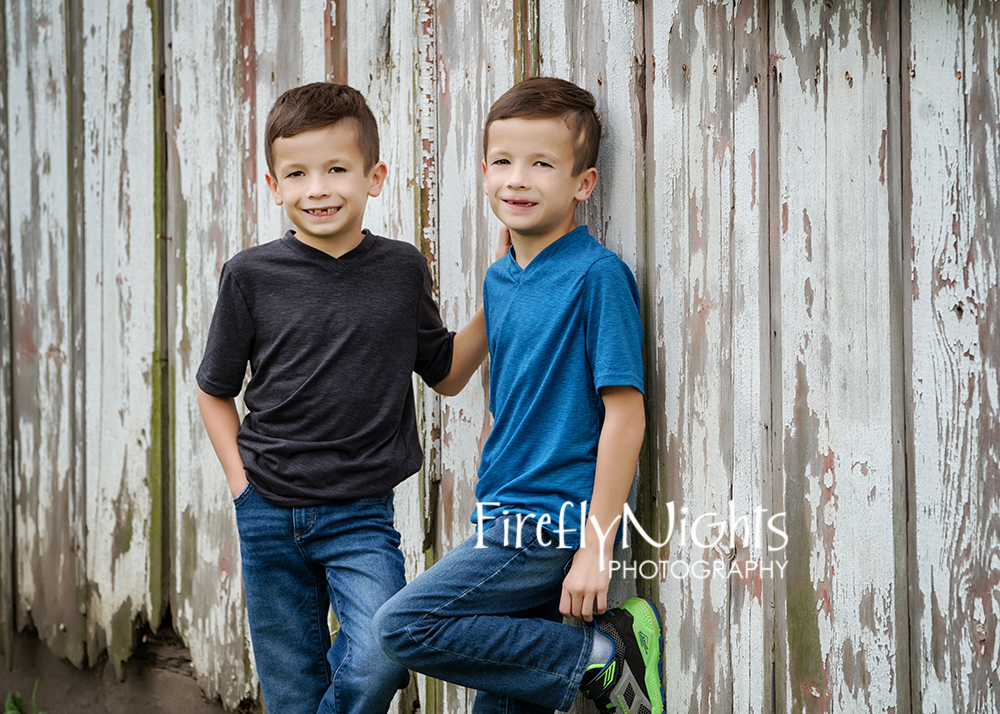 Of course I also did individuals of the boys.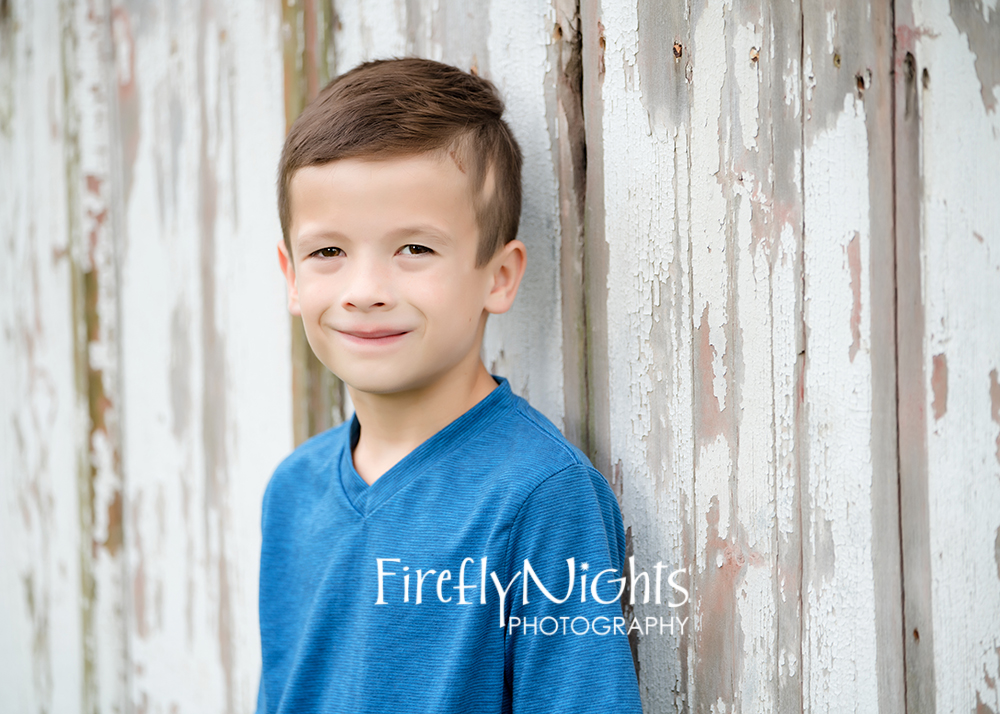 I love this big rock.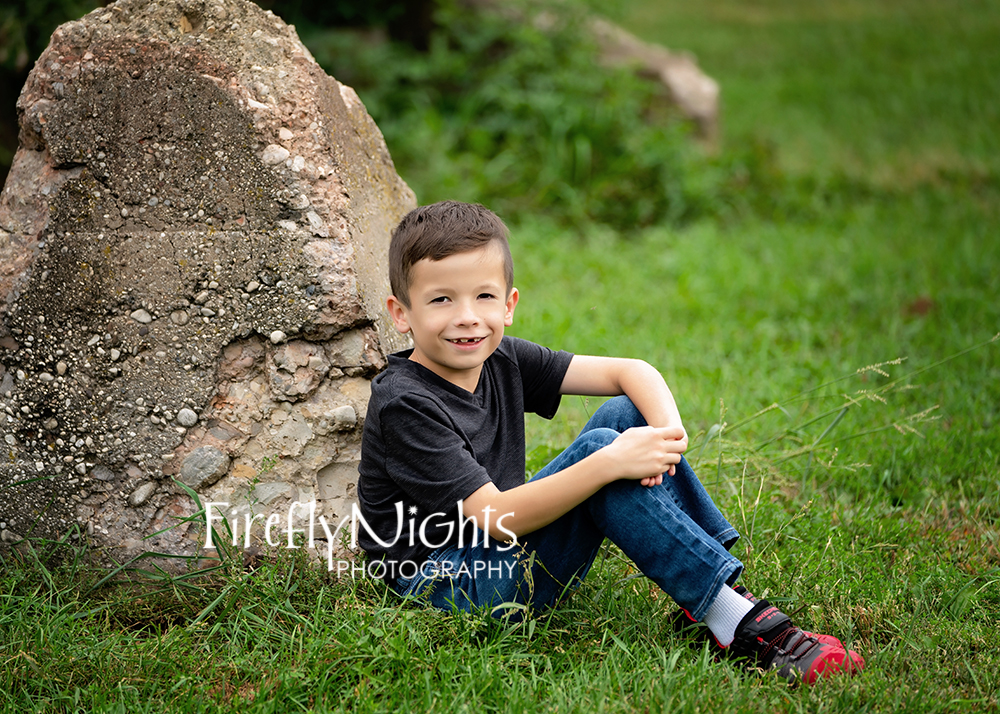 Getting a natural smile from the eldest son is always a challenge, though he is a very happy guy. I think this was his best smile because it was literally the last image, and I let him know we could be done. He was quite relieved to go back to the car.