One of the most common sessions I do are headshots. Who needs headshots? Everyone! No, seriously, pretty much everyone does need them. Sure, models and actors need headshots, but so do all professionals. Doctors are notoriously judged and selected based on their profile pictures.
If you have a company website, then you probably also have a profile picture. Are you on LinkedIn? The image you use says a lot about you. Make sure it says what you want. If it is on a company site or LinkedIn, make sure you picture looks professional and not a selfie. And the last little bit of knowledge – please be sure to update your headshots at least every five years.
So here is a sampling of headshots. Since there are so many industries, there are also so many types of headshots. I love a super close up for creative types.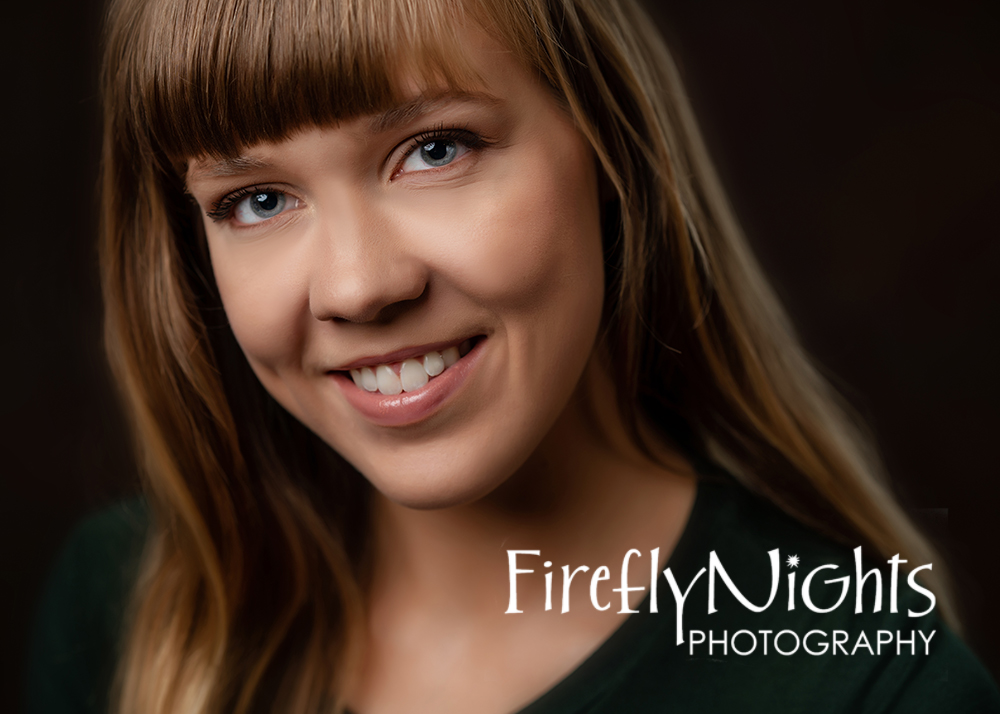 And then there are professional, but welcoming headshots, like for this orthodontist. I think it is so important for all doctors/dentists/etc to have a picture that makes you appear friendly. No one wants to see a jerk when they don't feel well.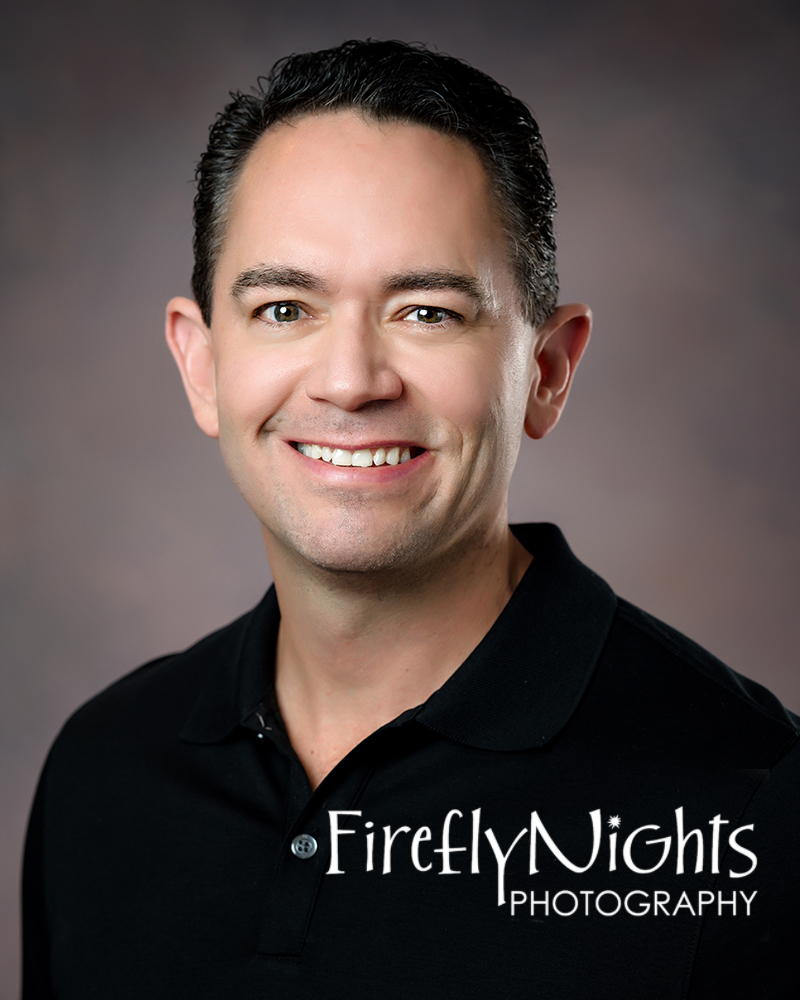 We also have corporate headshots for something more serious.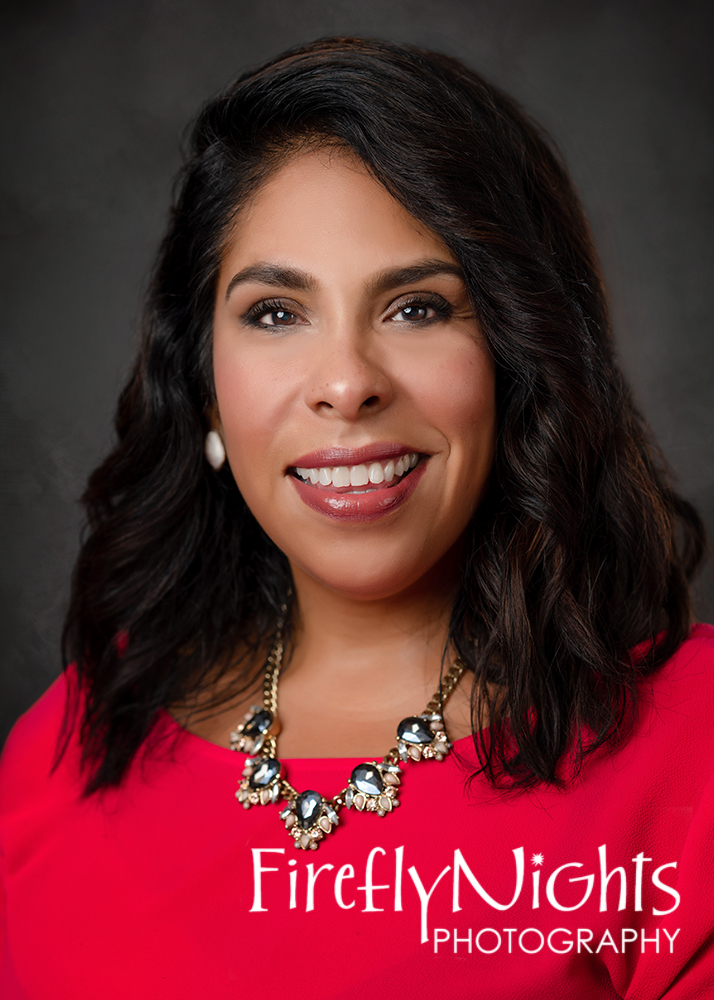 Next we have corporate, but with some personality thrown in. He loved color, and his outfit spoke volumes. I personally love the pocket square.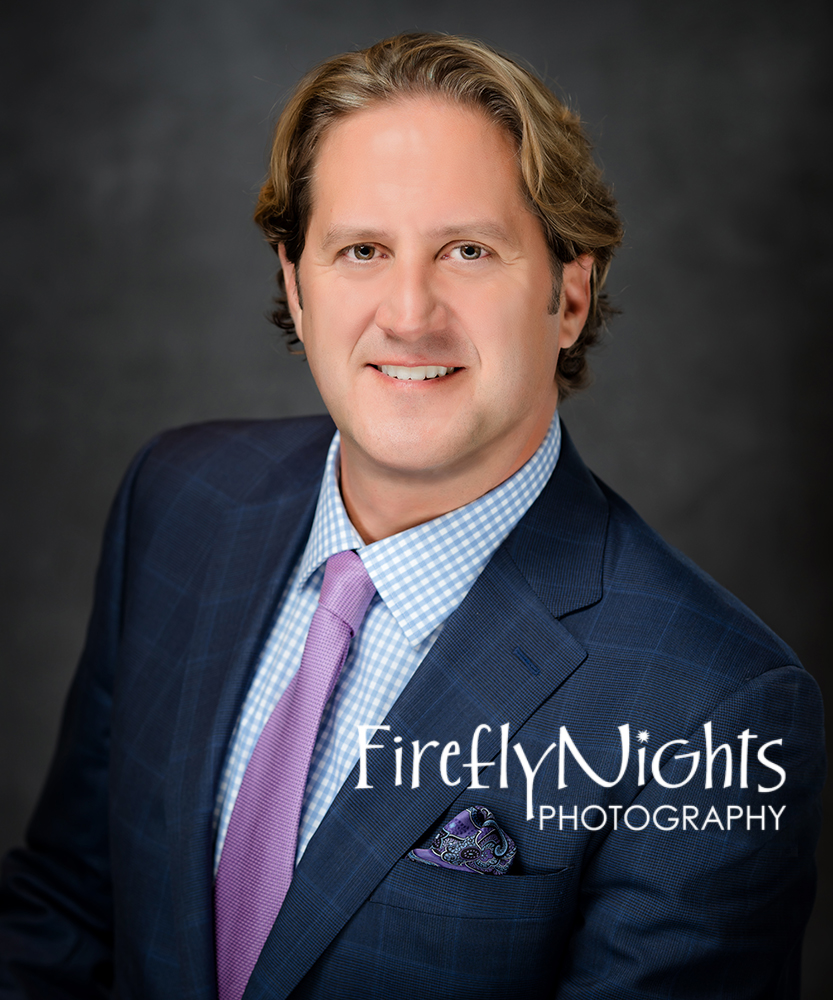 But just because you are in a corporate doesn't mean you can't be a little unique. I absolutely love horizontal headshots. It allows for white space to fill with text or logos for marketing materials. I also just simply like the look of them.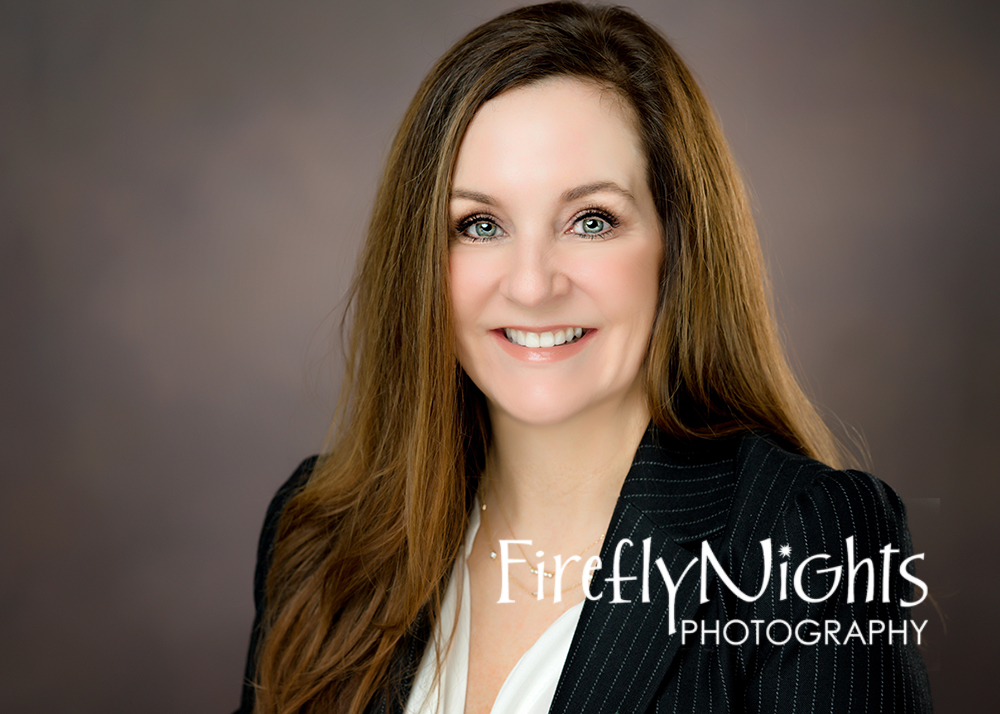 Lastly, headshots do not have to be in studio! Outdoor headshots or on location ones are great for a more casual feel, or for something less formal.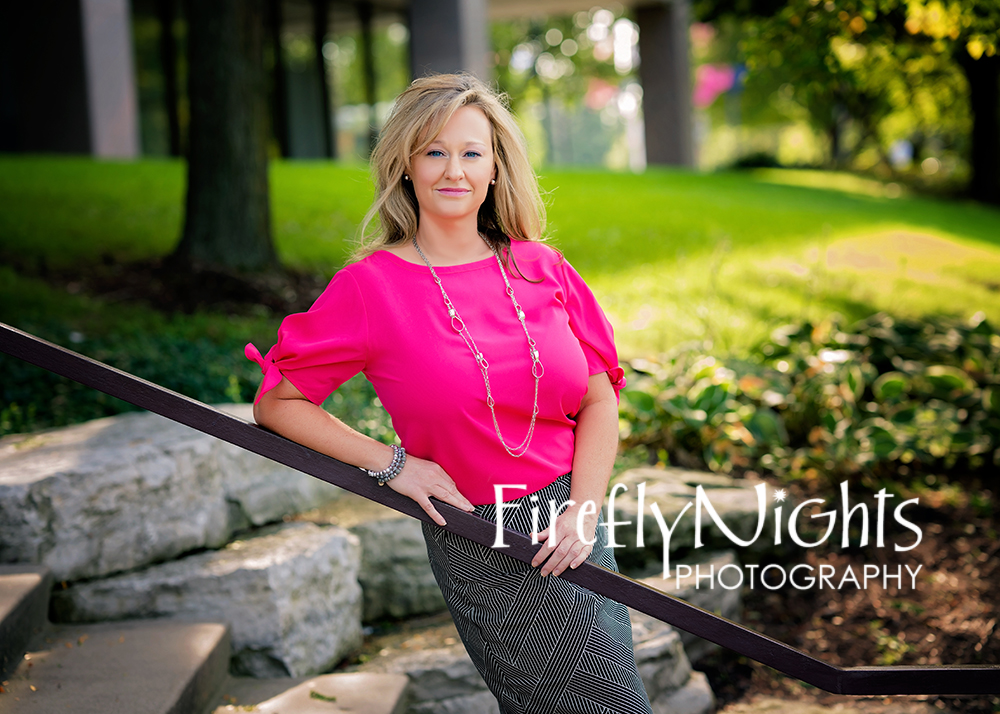 When was the last time you updated your headshot for work? I promise it will be a quick and easy process, so give us a call! We also love working on personal branding.