I love being a family photographer. It let's me really get to know families through the years. For this family, I first met them for their daughter's senior pictures. And since then, I have done annual family pictures when she is home from school. Last year, I had the pleasure of providing their son's senior pictures.
He was also a lacrosse player for Neuqua Valley High School. While I always do awesome individual athlete pictures, I also love creating an amazing collage to be put on metal, like this. Metal is my recommendation for all athlete images. There is something about the edginess of these images with the high shine of metal that goes well together.
While he looks tough in those pictures, he really was a nice guy with a sweet smile.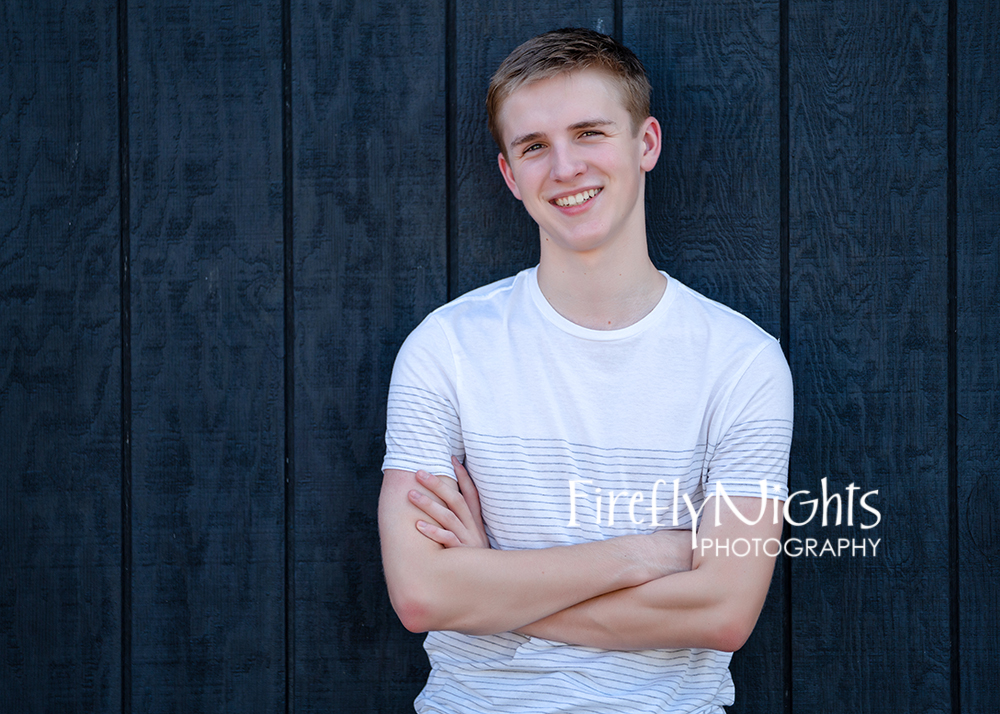 I kept making him not smile, which did great, but he wasn't himself without a big grin on his face.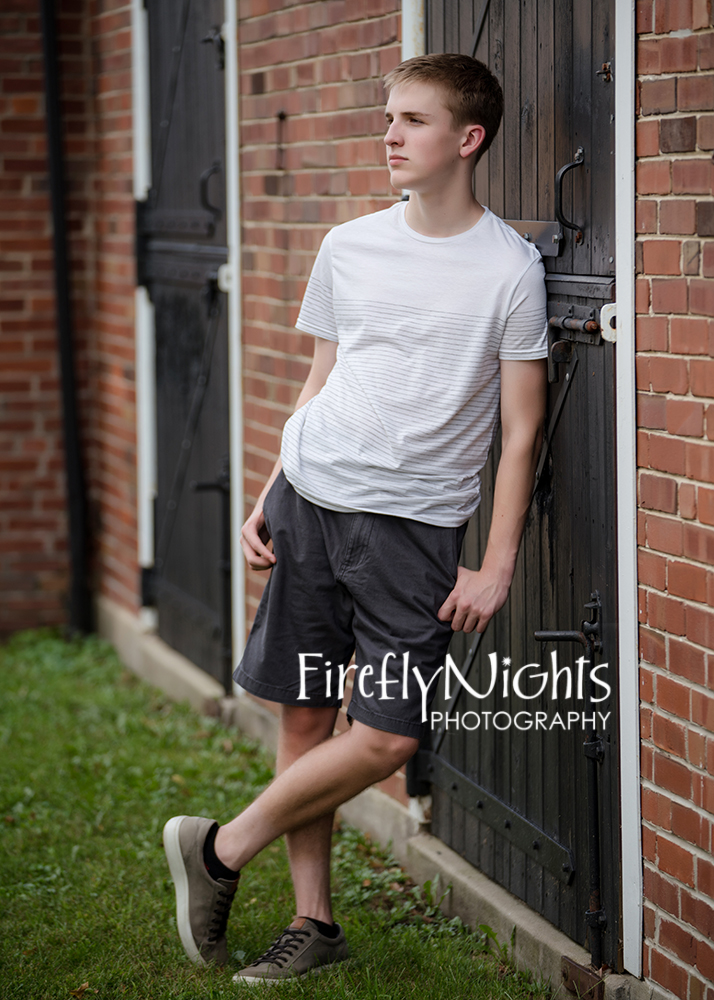 I wonder if I will still see his family this fall for family pictures? I hope he and his sister have the same days off for fall break.
I love his blue shirt in contrast to the red brick.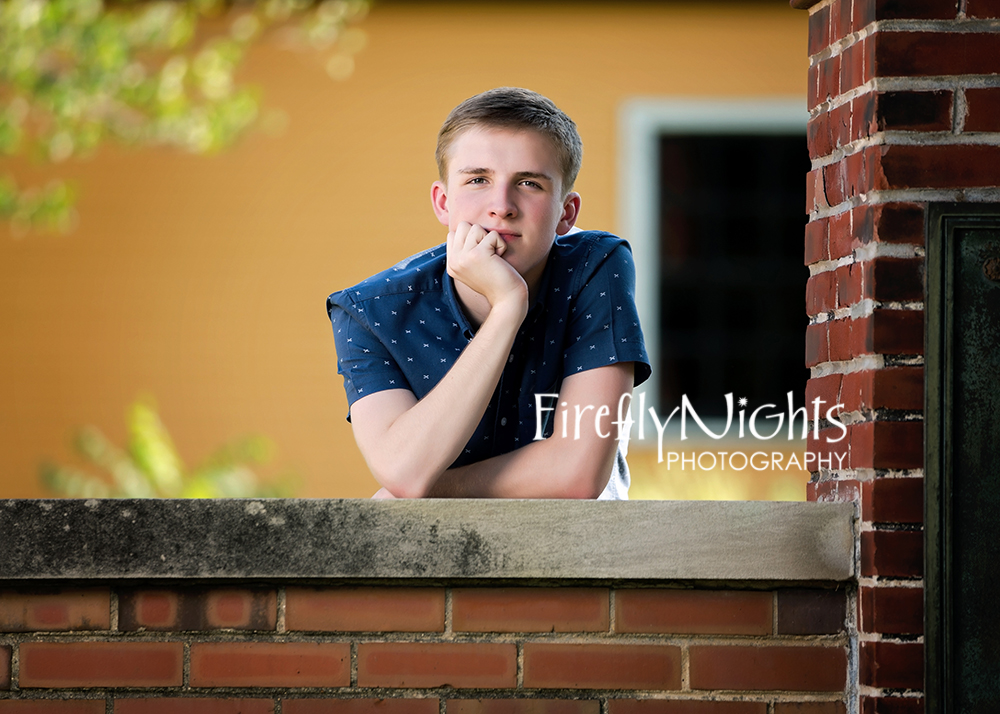 We ended up with some trees. This high school senior was so easy and just along for the ride. I wish him well for college!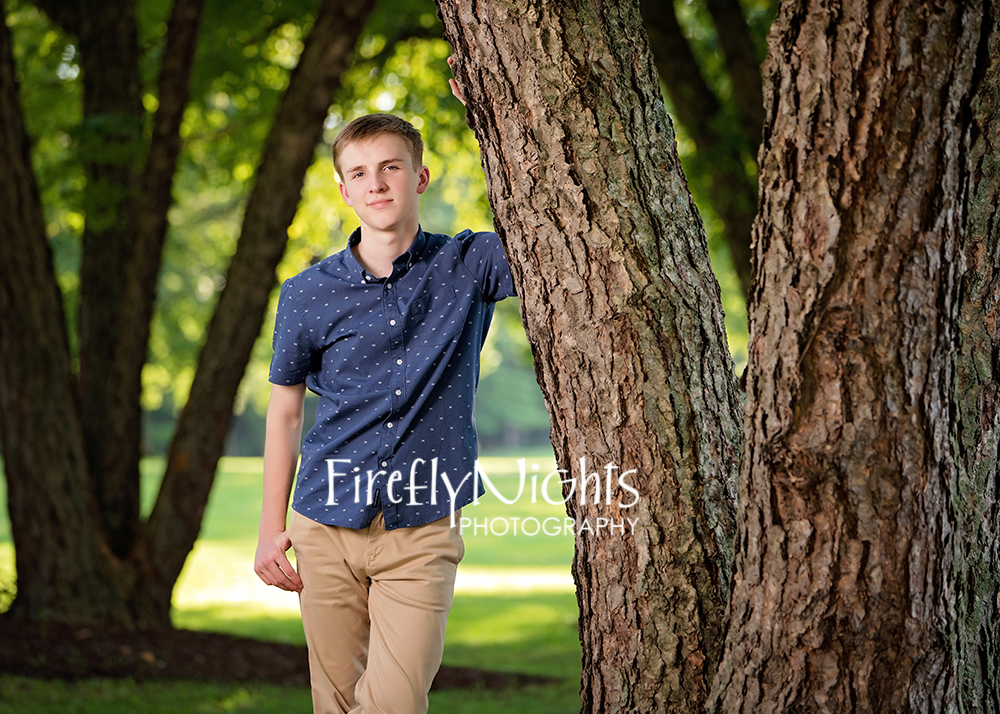 If you have a 2020 senior, then it is time to schedule senior pictures! Our weather has been very unpredictable, so don't wait too long. We can always reschedule now, but come late fall, we run out of time.